Hybrid 2.0, a democratically driven, technologically based creation for London exhibition
What if you could collectively take the tastes and preferences of the public and create a collective piece of art? That's what famed gallery Lévy Gorvy and L+R are setting out to do, and the public is invited to participate until August 2.

"Back in 1965, artists Peter Phillips and Gerald Laing imagined Hybrid Enterprises, which used market research techniques for the first time to create a work of art." explained Émilie Streiff, Associate Director of Exhibitions at Lévy Gorvy. "During this initial project, the artists surveyed 137 art literates including Ivan Karp, Lawrence Alloway, David Whitney, and Leo Castelli. Participants chose from a sampling of colors, media, and other art components. The collective result was an aluminum sculpture with sleek lines, candy-colored stripes, and neon tubing, reminiscent of a rocket or race car."

Currently, Lévy Gorvy and L+R have produced Hybrid 2.0.
This initiative is an extension of a project that began with the pop-generation in the 1960s.

Émilie Streiff
Associate Director of Exhibitions
Lévy Gorvy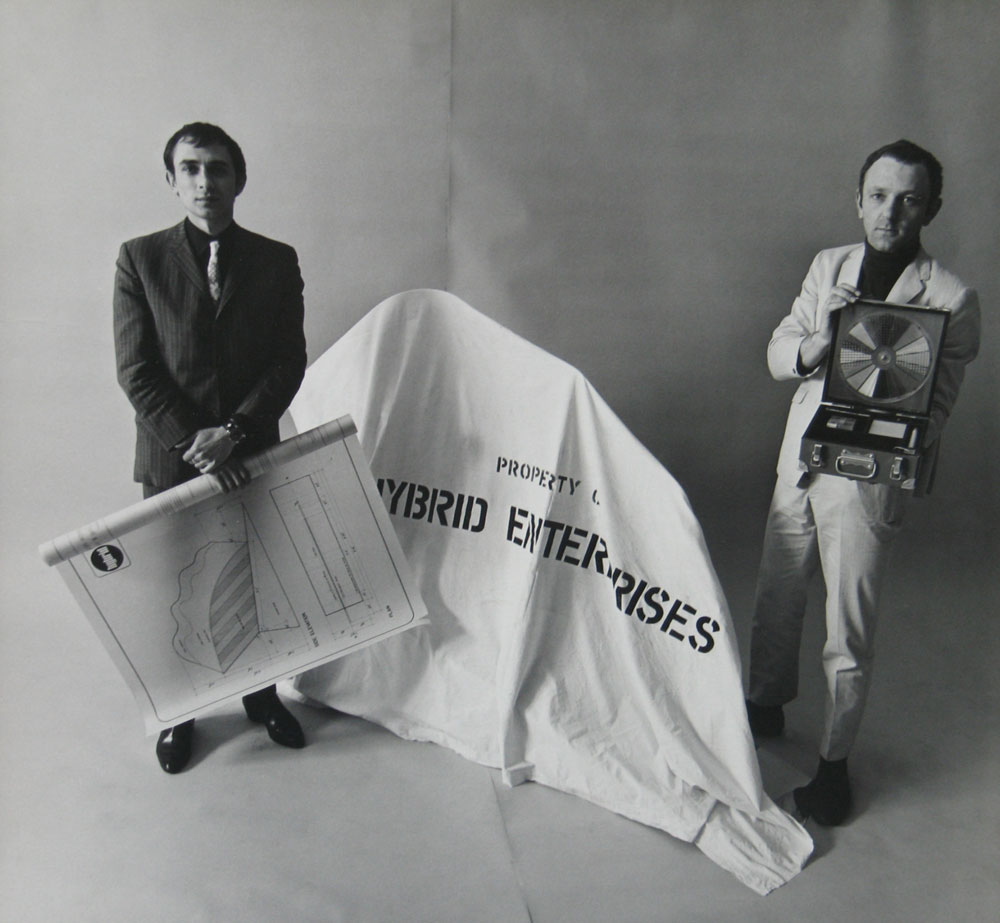 © The Estate of Gerald Laing © Copyright Peter Phillips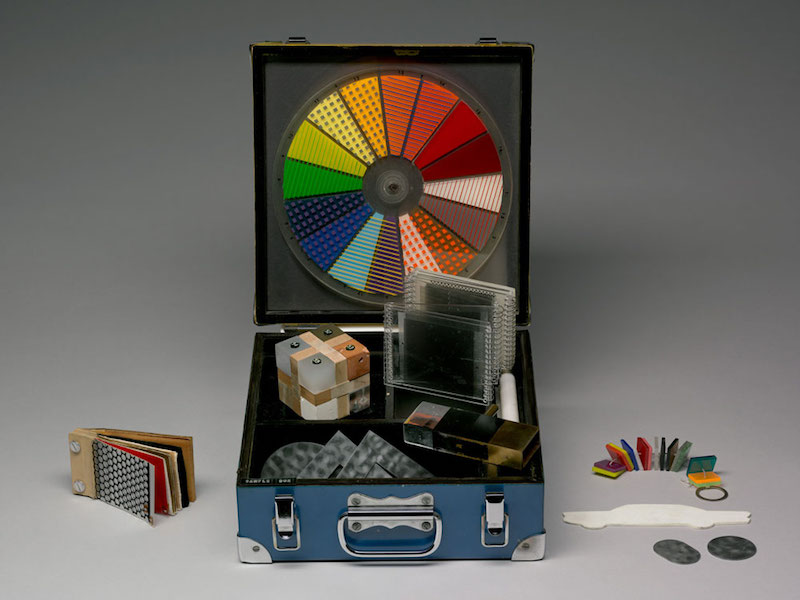 © The Estate of Gerald Laing © Copyright Peter Phillips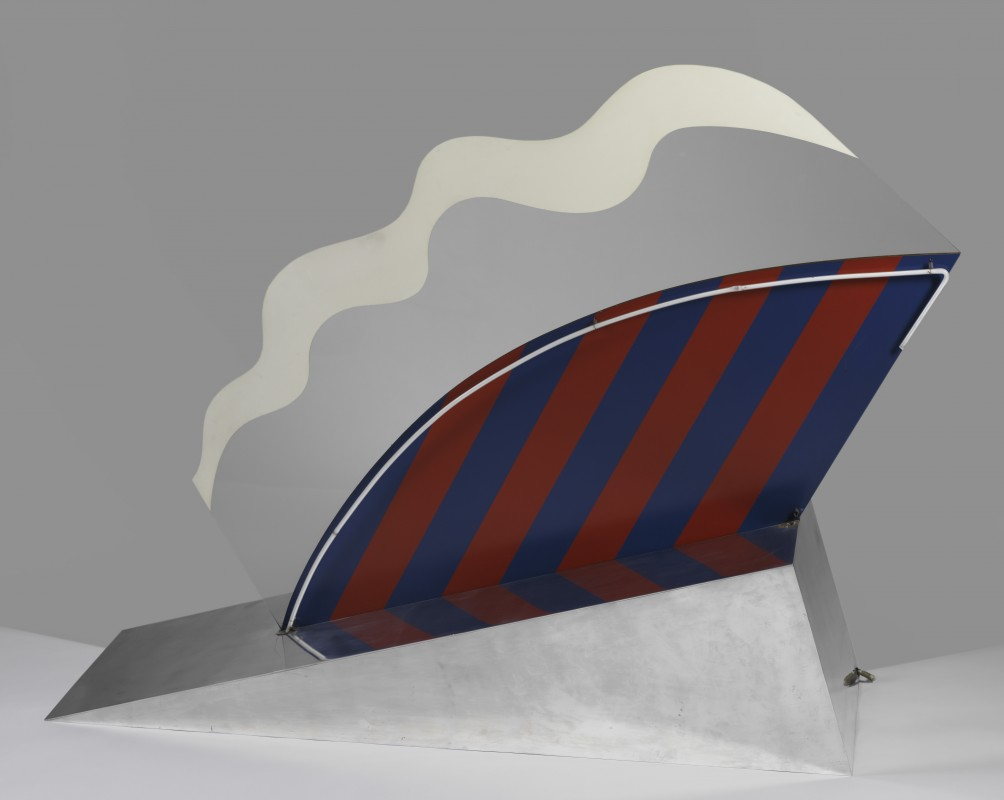 © The Estate of Gerald Laing © Copyright Peter Phillips
"Through August 2, the public is encouraged to participate in the online survey for Hybrid 2.0," Streiff said. "Preferences about media, shape, color, and texture will be processed and averaged, resulting in a plan for an art object. The Estate of Gerald Laing will oversee production, and the resulting work of art will debut at Lévy Gorvy's exhibition opening in London in December."

The L+R Research and Usability team will apply its expertise in executing questionnaires, surveys and other forms of design research methods to derive insights from survey respondents. Applying the strengths of the Typeform platform, in which L+R is a strategic partner of, to enable the team to utilize its conversational data capture and blend of attitudinal and behavioral insight derivations for this project.
Hybrid 2.0 is a leading example of the importance of actionable information gathering. We are most excited by the piece's celebration of the alternative approach to art-making that emerged with the pop-generation, and couldn't think of a better team to complete it other than L+R and Lévy Gorvy. We are excited about working with the international consultancy and global powerhouse gallery to blend design, technology and art into this new contribution to the world of fine arts.

Ana Carolina Macià
Partner Program Manager
Typeform
By engaging art lovers of all kinds in the search for a new collectively imagined art object, Lévy Gorvy will offer a moment of democracy of taste, playing the art world against its own reified hierarchies. This confirms the the continuing relevance of Phillips' and Laing's legacy in today's media-saturated and consumer-driven society.

The gallery will also produce buttons, posters, and other memorabilia, designed in collaboration with L+R, relating to the exhibition upon its opening in May 2020.