In a world where digital experiences are increasingly becoming the forefront of customer and user engagement, L+R's commitment to blending strategy with aesthetics has once again been recognized at the w3 Awards. This year, our team is proud to announce that we have secured wins for two meaningful projects: the WholeMind Psychology Rebrand in the category of Children & Youth and the Global Citizen Mobile in the category of Cause Awareness.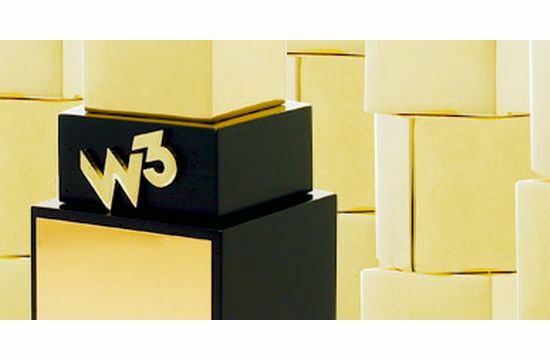 The reimagining of WholeMind Psychology's brand identity was a delicate process, where our team's dedication to creating a welcoming and supportive environment for children and youth was paramount. The result was a brand that truly resonates with its audience, providing a sense of comfort and understanding that is crucial in the field of psychology.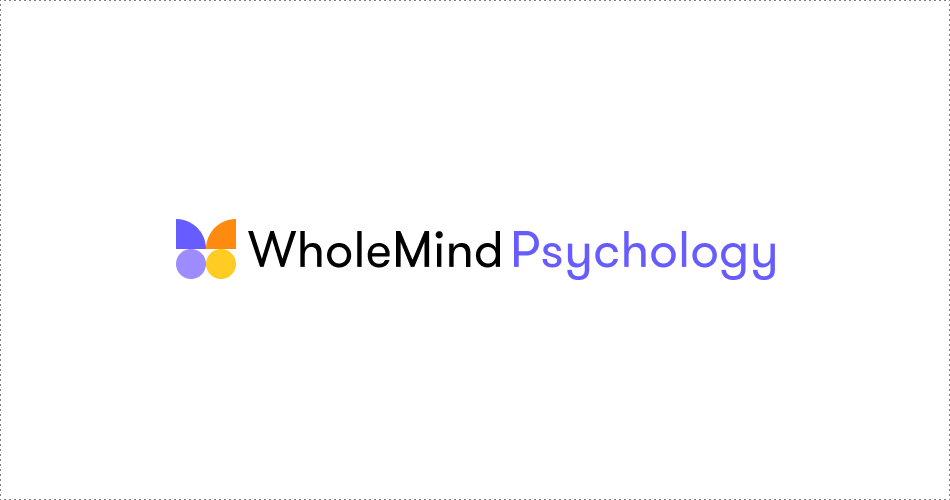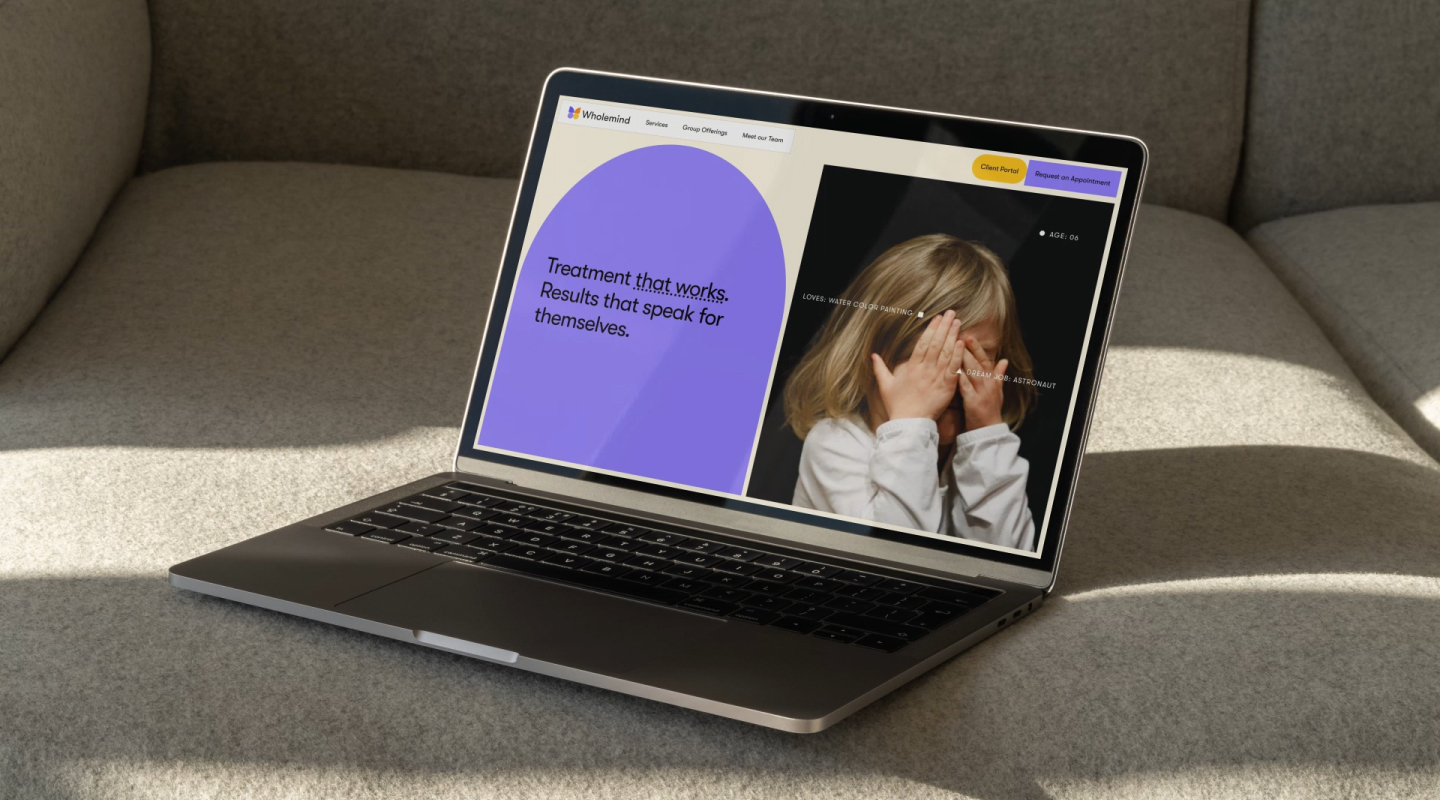 In the realm of cause awareness, the Global Citizen Mobile App project stands out not just for its mission but also for its execution. Developed using Flutter, Google's UI toolkit for crafting natively compiled applications for mobile, web, and desktop from a single codebase, the app offers a seamless and engaging user experience. This choice of technology allowed our team to implement a robust and scalable solution that empowers users to engage with global issues effectively.
The use of Flutter was a strategic decision, aligning with our goal to deliver digital products that are not only aesthetically pleasing but also highly functional and accessible to a global audience. It's through such thoughtful integration of technology and design that we can create platforms like Global Citizen, which not only raise awareness but also encourage meaningful action.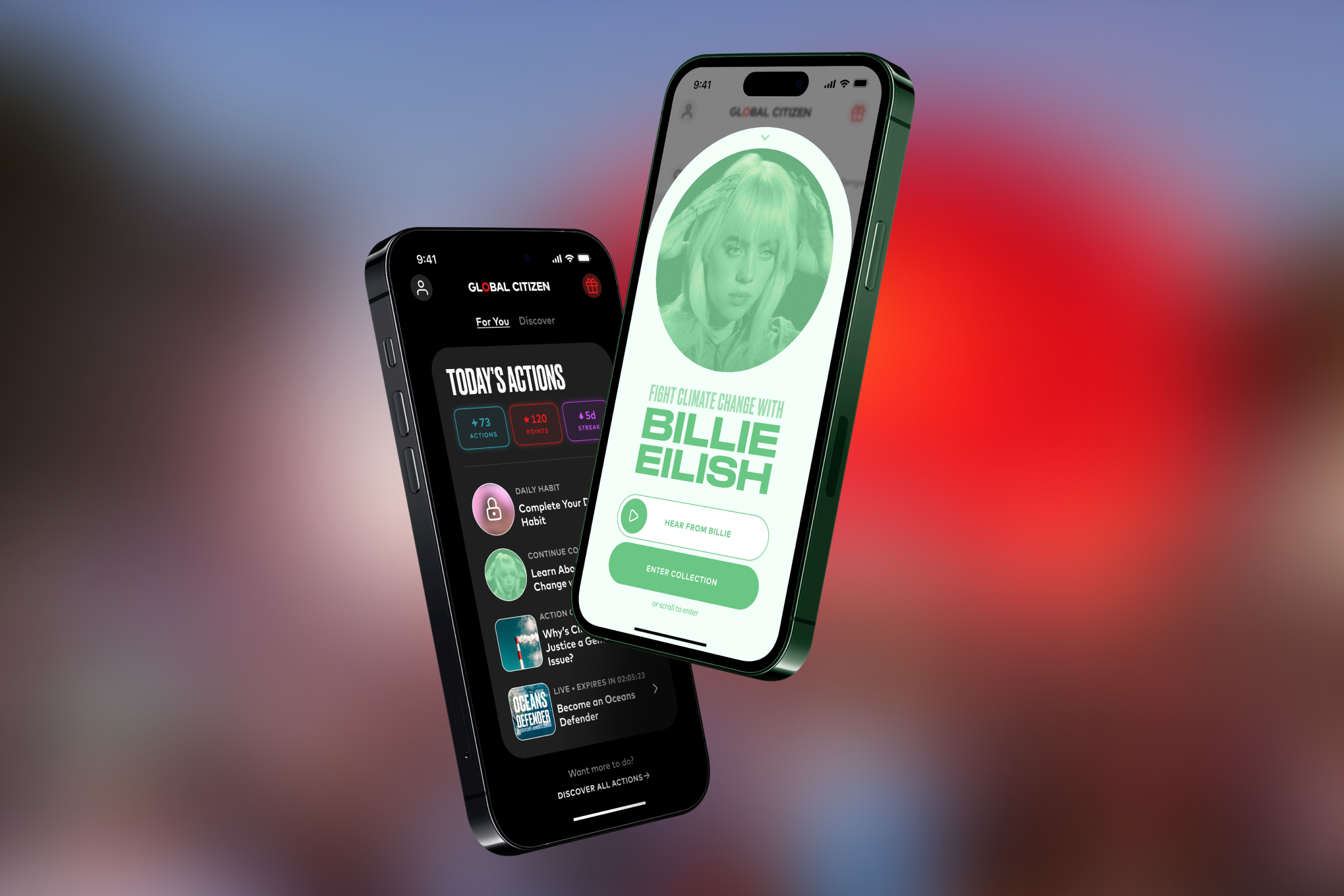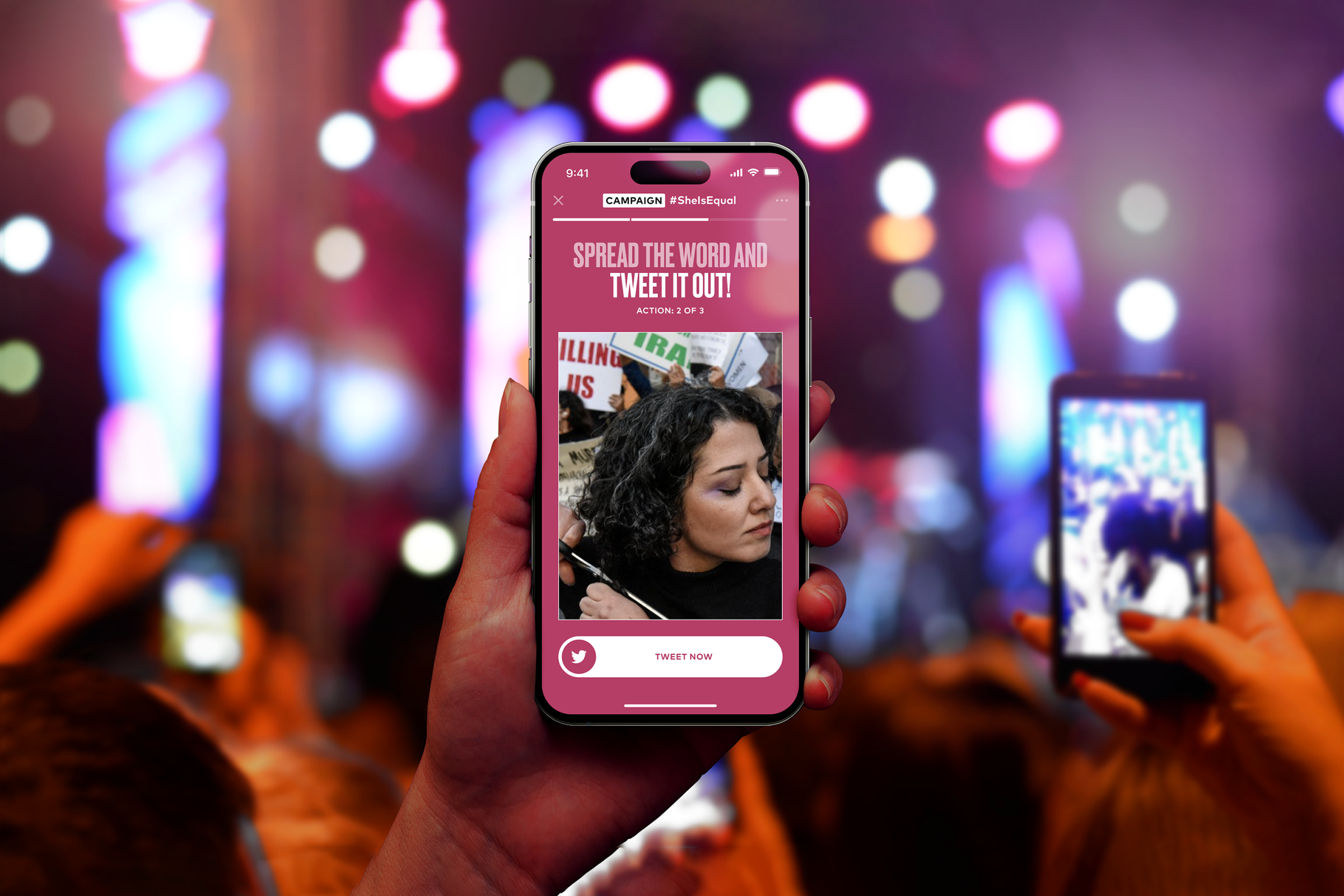 These awards are a nod to the collaborative spirit that runs through the veins of L+R. They celebrate the synergy between our team's technical prowess and our unwavering commitment to our clients' visions. From our global headquarters in Brooklyn to our European hub in Barcelona, our work continues to be driven by a passion for creating digital experiences that resonate across cultures and borders.
We are grateful to the W3 Awards for this recognition and to our clients for their unwavering trust in our capabilities. As we celebrate these achievements, we remain focused on our mission to harness the power of technology and design to create impactful work that not only meets but also anticipates the needs of our clients and their audiences.