As spring descends upon Manhattan, NYC.NFT returns for its 5th year, bringing together an expected 2000 speakers, artists, and over 6,000 community members at an event dubbed the "CES of NFTs."
NFT.NYC is the first-ever New York City-based NFT hackathon, conference, and marketplace for virtual goods, collectibles, and non-fungible token (NFT) technology. This year's edition promises to be even more compelling as the largest gathering of creatives, entrepreneurs, and developers in the NFT ecosystem come together to discuss the latest market trends and innovations.
We are thrilled to attend NFT.NYC and continue to contribute to this community. Over the years it has been a great opportunity for us to share our knowledge, learn from others, and explore potential partnerships in this rapidly growing market.

Abhi Patil
Strategist
L+R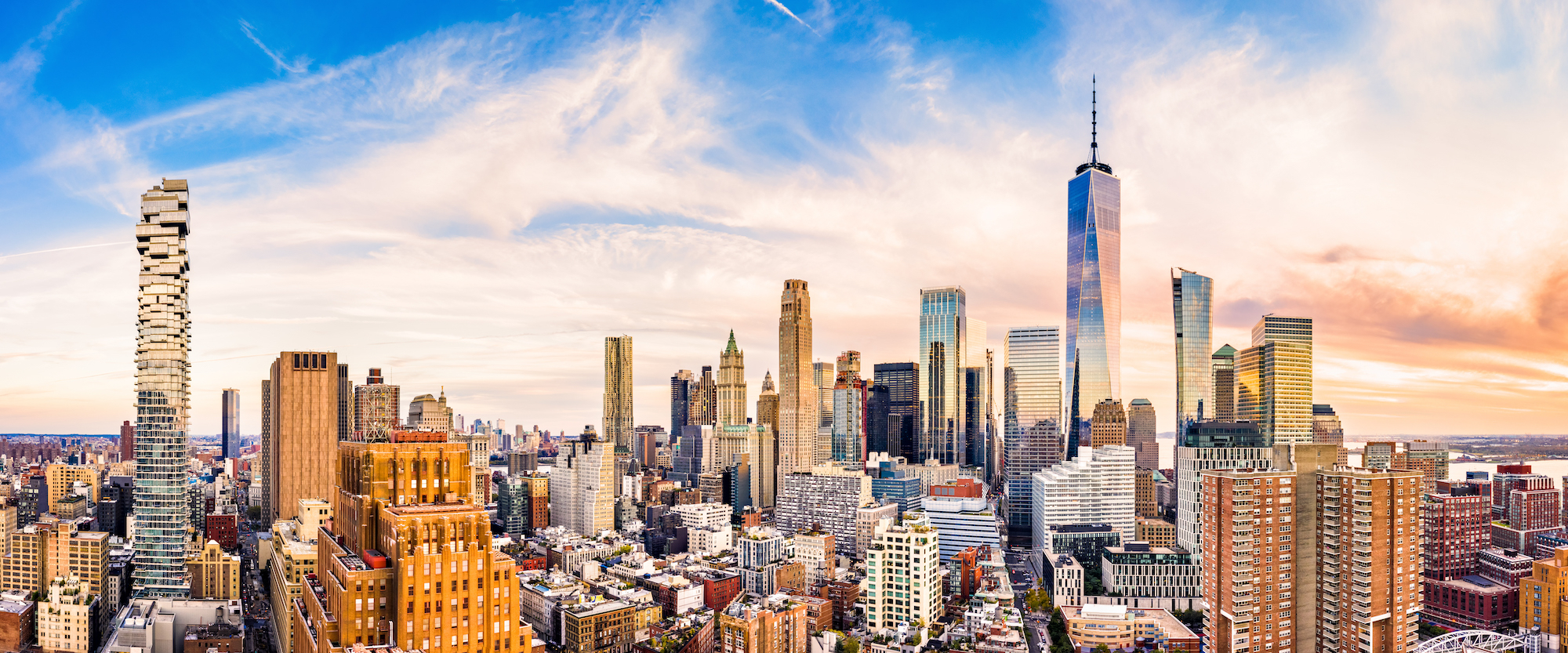 Over the past year, L+R has made significant strides in the Web3 space, with projects for groups like Animoca Brands, Avalanche, Warner Bros. Discovery, and Unstoppable Domains. Excited to share their knowledge and connect with other enthusiasts, the L+R will be in and around the city at panel discussions, special events, and more, seeking to connect with like-minded individuals and groups.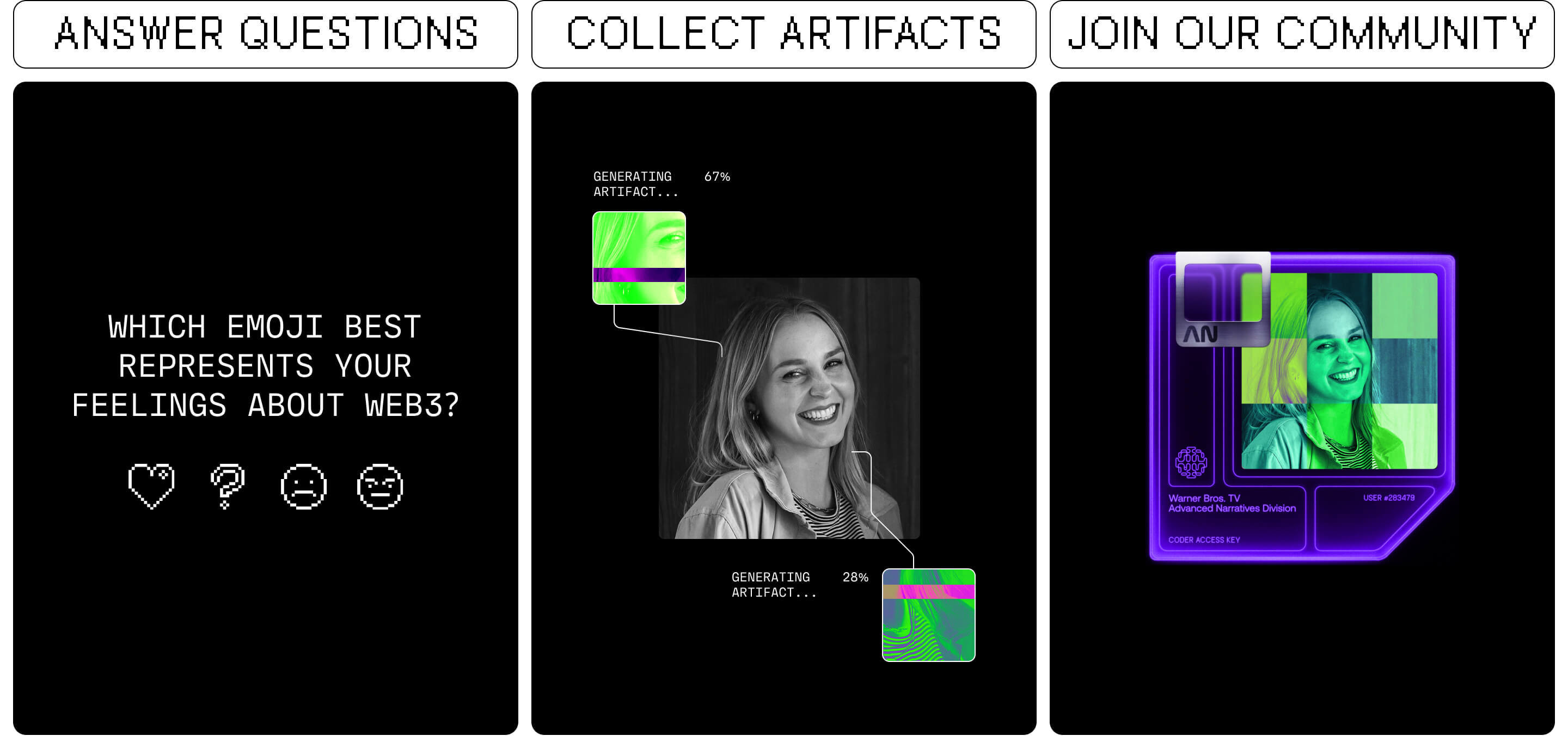 Webby Awards Honorable Mention, Warner Bros. Advanced Narratives by L+R
Now in our fifth year hosting the event, we are thrilled to see the continued expansion of the NFT community. The addition of even more incredible venues, such as Radio City Music Hall, will provide an ideal platform for some of the most exciting speakers and innovators within the NFT space.

Jodee Rich
Co-Founder
NFT.NYC
As L+R continues to support our clients to pioneer the Web3 frontier, the team looks forward to forging new connections, learning from fellow innovators, and contributing to the ongoing evolution of the digital landscape at NFT.NYC. If you are in New York City this week for NFT.NYC or are curious about learning more about the web3 space, reach out to Abhi Patil ([email protected]).
About NFT.NYC
Since its inaugural conference in February 2019, NFT.NYC has hosted events for thousands of attendees that feature the leading speakers and best projects in the Non-Fungible Token ecosystem.

Follow NFT.NYC on Twitter: https://twitter.com/nft_nyc