Yankee Candle AR
Declassified
Retailer innovates customer experience and personalization powered by computer vision
Client

Highlights
Amplified social media reach
Launched nationally in Yankee Candle retail stores
Featured on POPSUGAR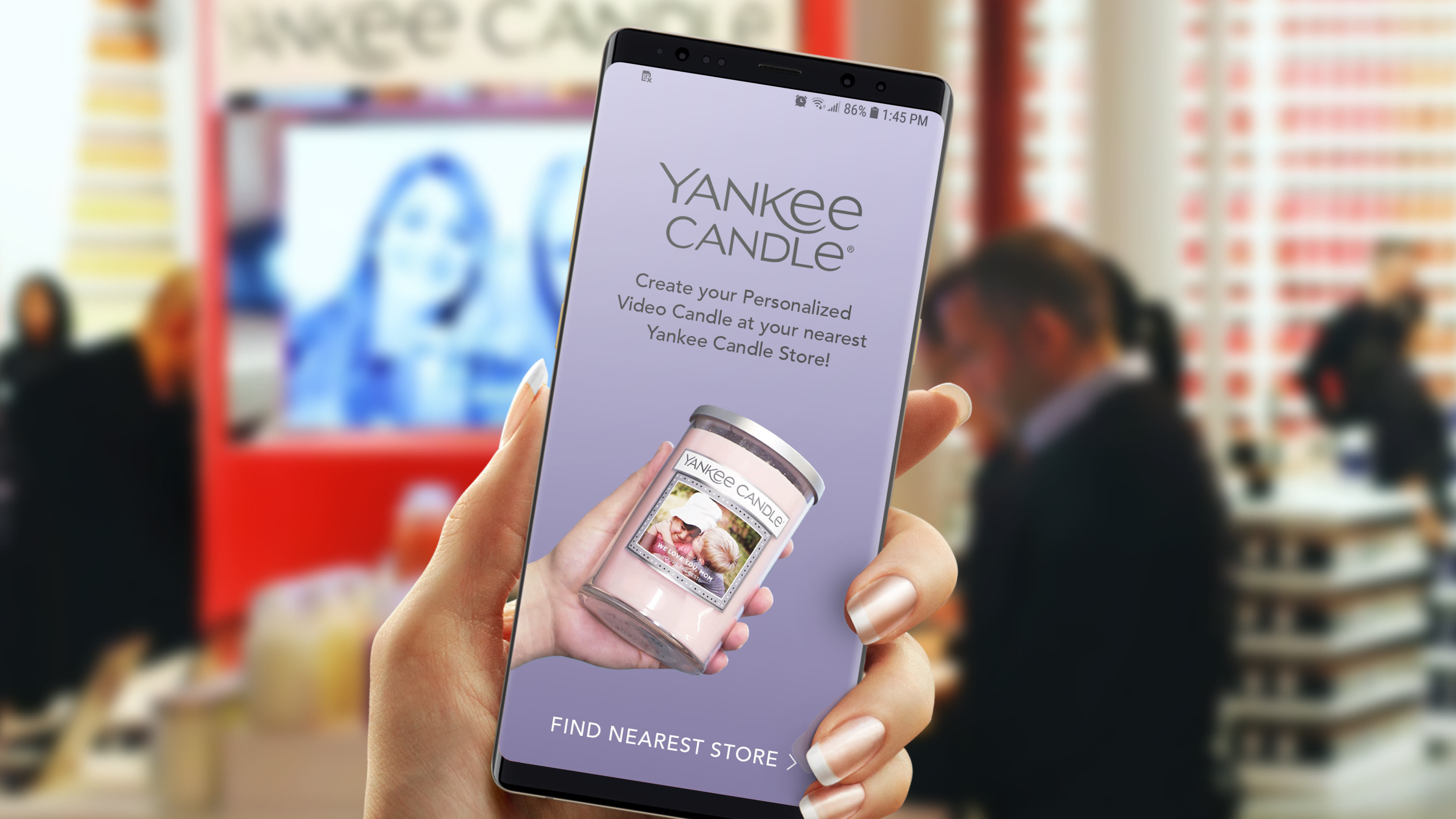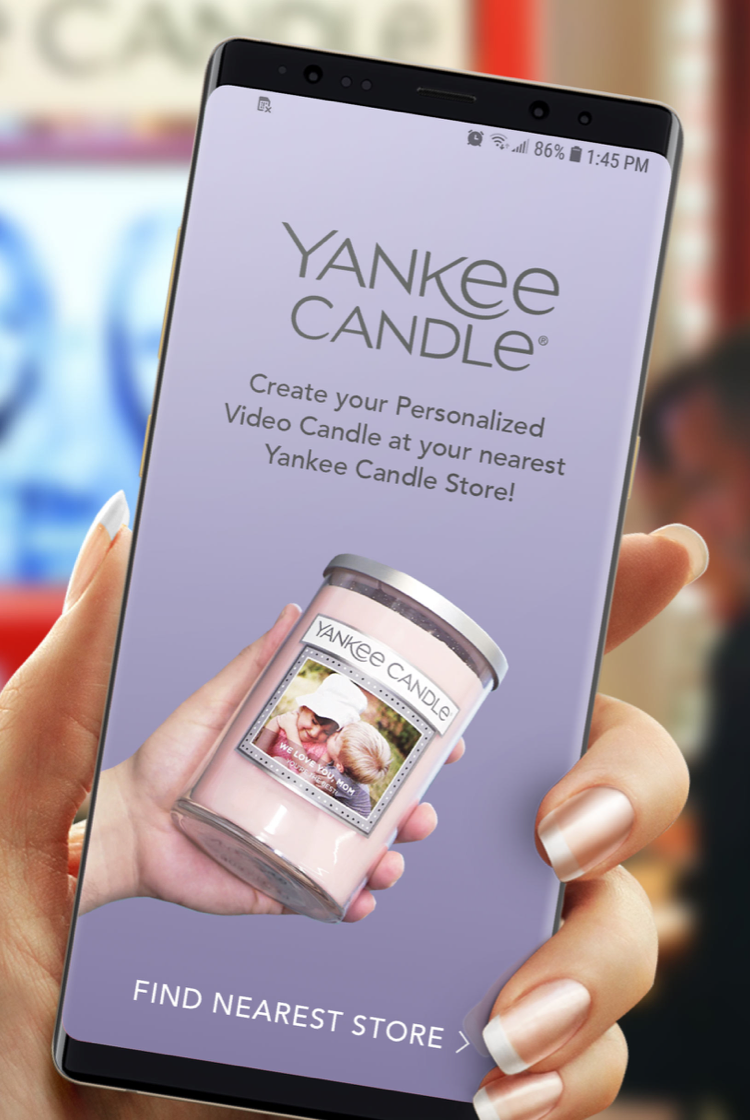 Challenge
Modernize Personalization
Yankee Candle, the largest candle shop in the United States, works to release creative new products to its loyal customers every year. The company retained L+R to help create a technology-enabled personalization component for its latest product line of candles, revolutionizing the candle gift.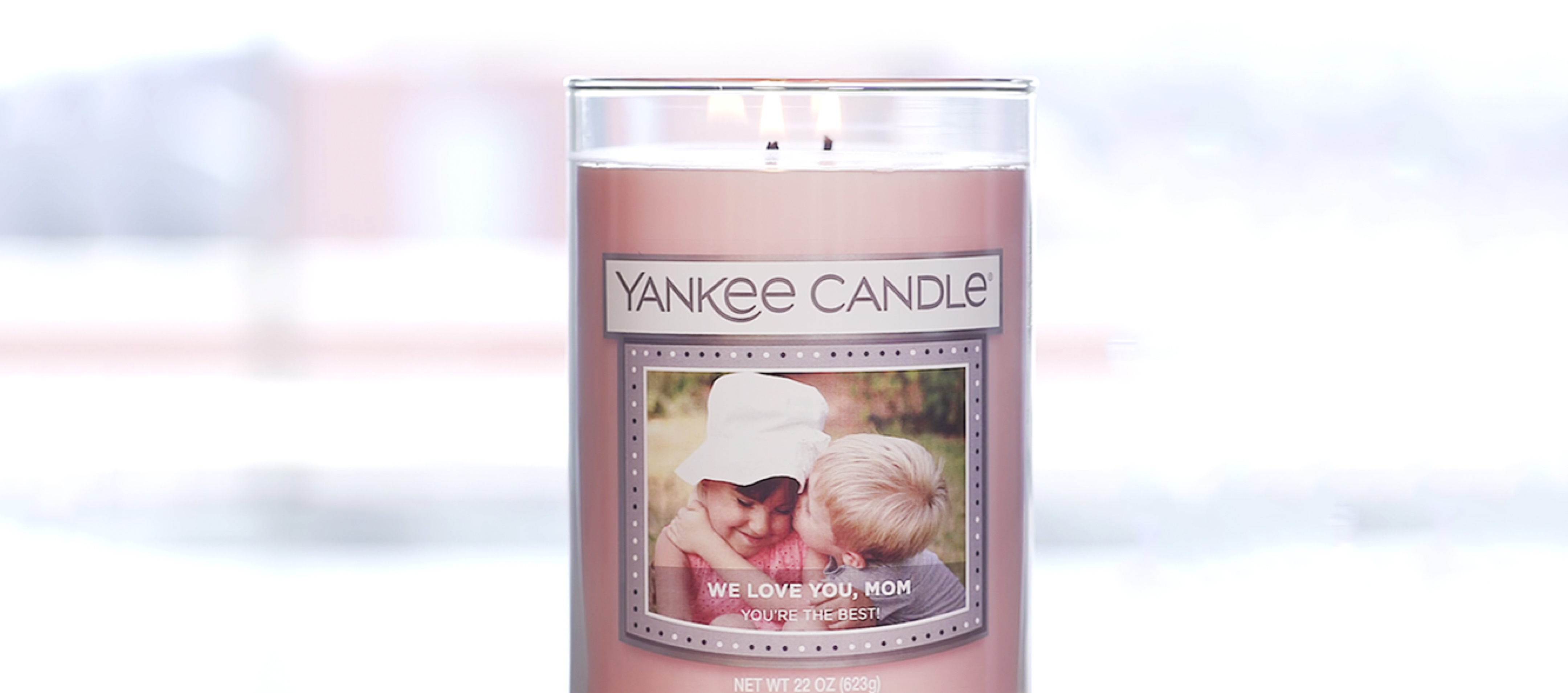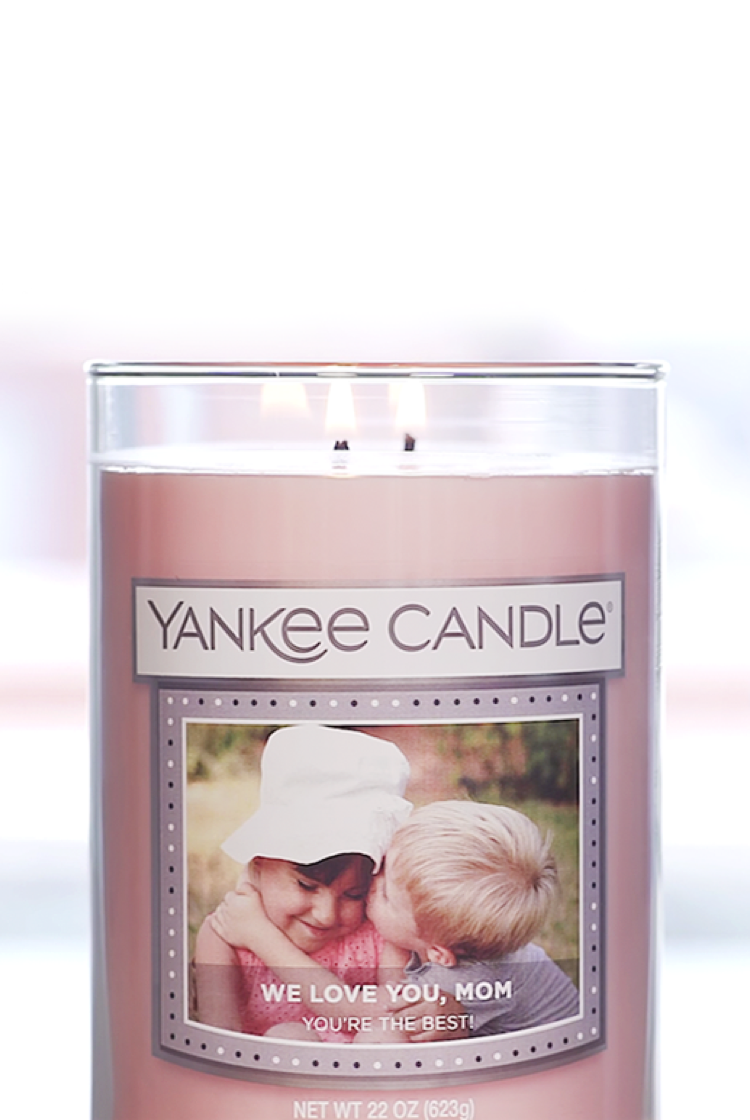 Solution
Technology-Enabled Design
The L+R team researched, prototyped, and integrated multiple advanced mobile technologies and created a way to use a phone to enhance a customer's experience. By adding a personalized, scannable label on a purchased candle, L+R tied the gift to a personalized message that is accessible by the recipient's phone.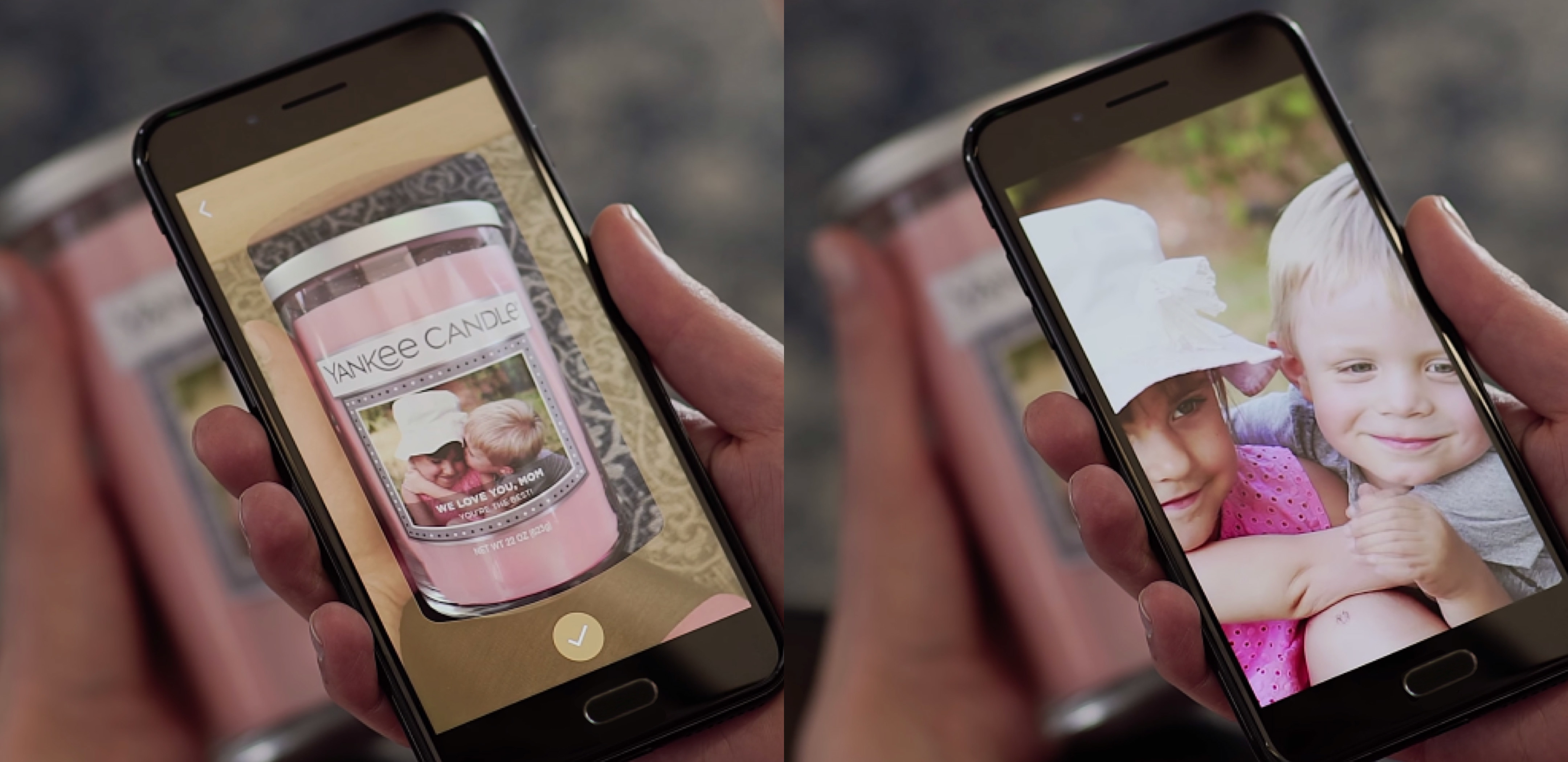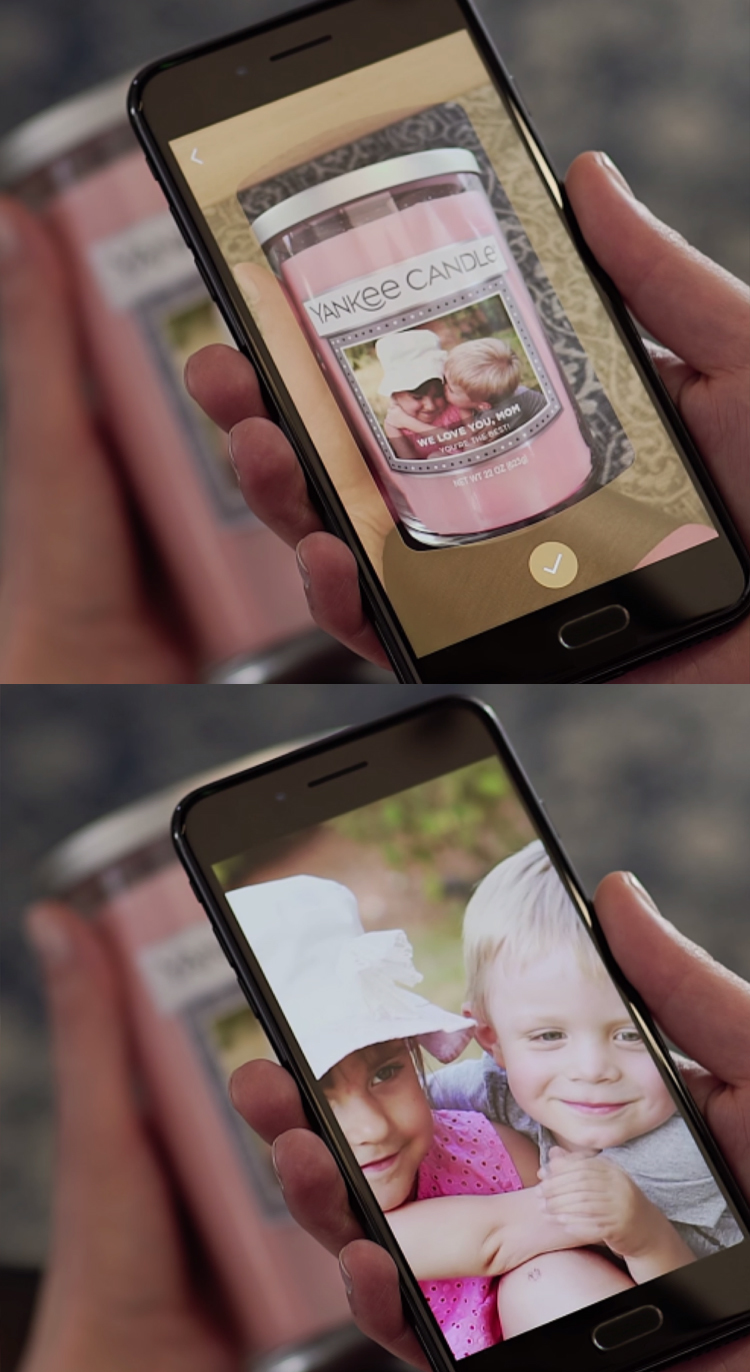 Impact
Computer Vision Correspondence
Launched in Yankee Candle retail stores around the country, the new product offering allows customers to create a photo and custom message to be incorporated on the candle label. When recipients receive candles, they can scan the label with their phones and view personalized video messages as part of the gift package.