The Lodge at Blue Sky Technology Stack
Classified
Optimizing Luxury Hospitality through Strategic Digital Integration
Client

Highlights
The Lodge at Blue Sky - A Modern Interpretation of Western Adventure
Empowered guests to explore available experiences and communicate with staff, enhancing their overall stay at the lodge.
Efficiency, streamlining bookings and communication processes while delivering a high-quality guest experience.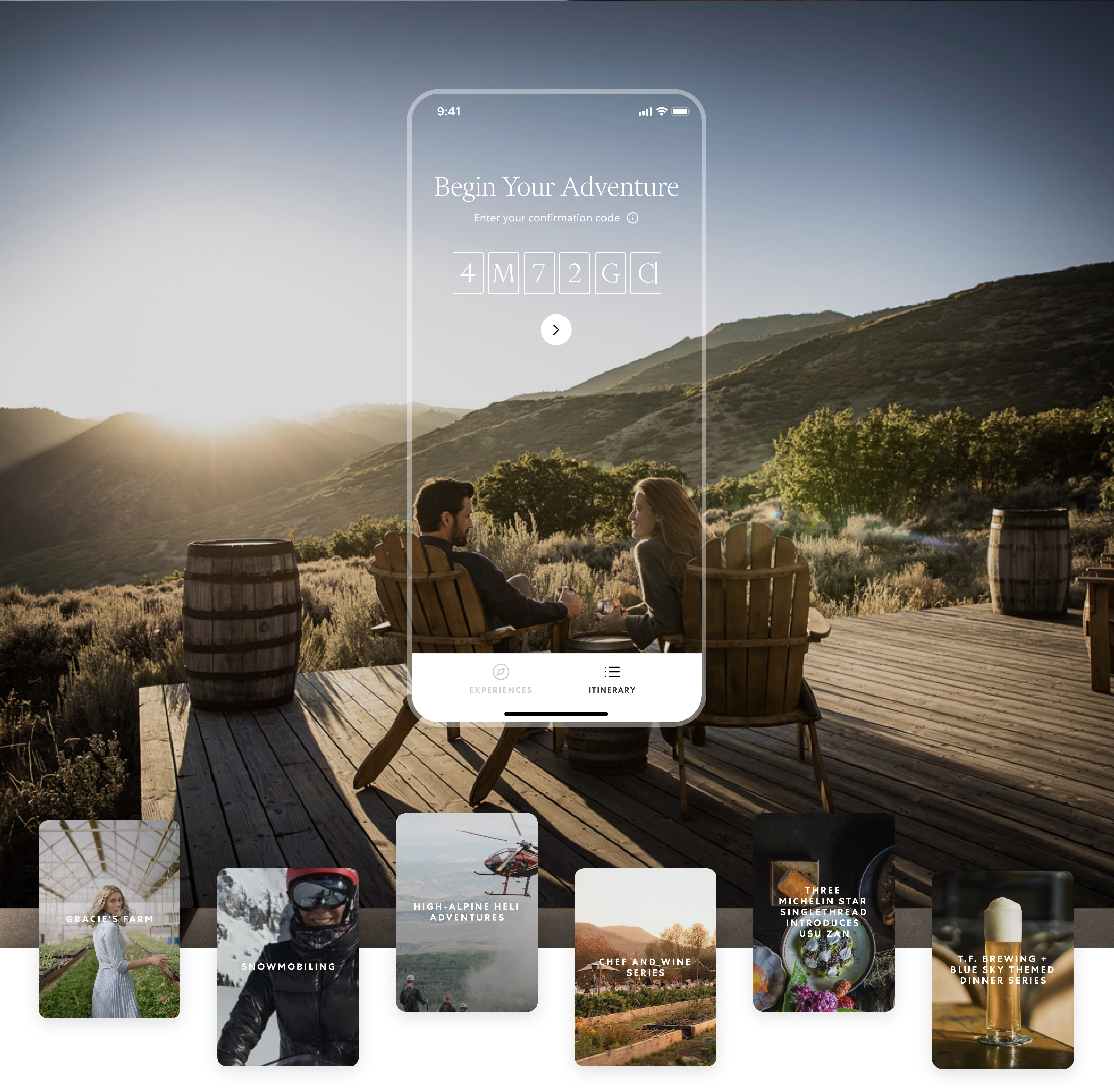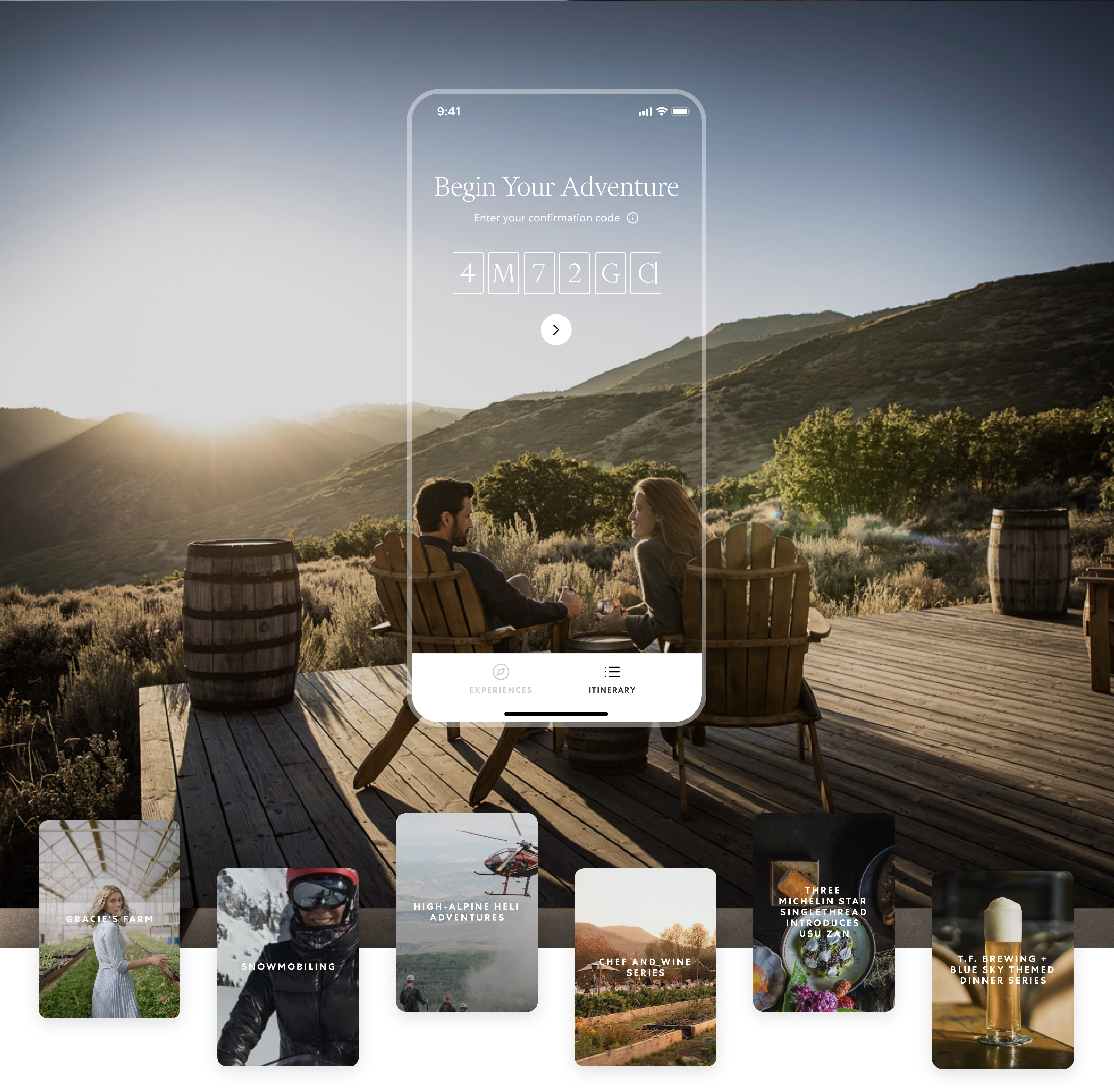 Challenge
The Lodge at Blue Sky, set across 3,500 acres near Park City, is a pinnacle of contemporary luxury combined with outdoor adventures. Recognizing the evolving landscape of luxury hospitality, The Lodge sought to further refine their guest experience and operational efficiency.
With a vision of continuous improvement, they collaborated with L+R to craft a seamless digital strategy, aiming to select, and cohesively unite their array of operational systems.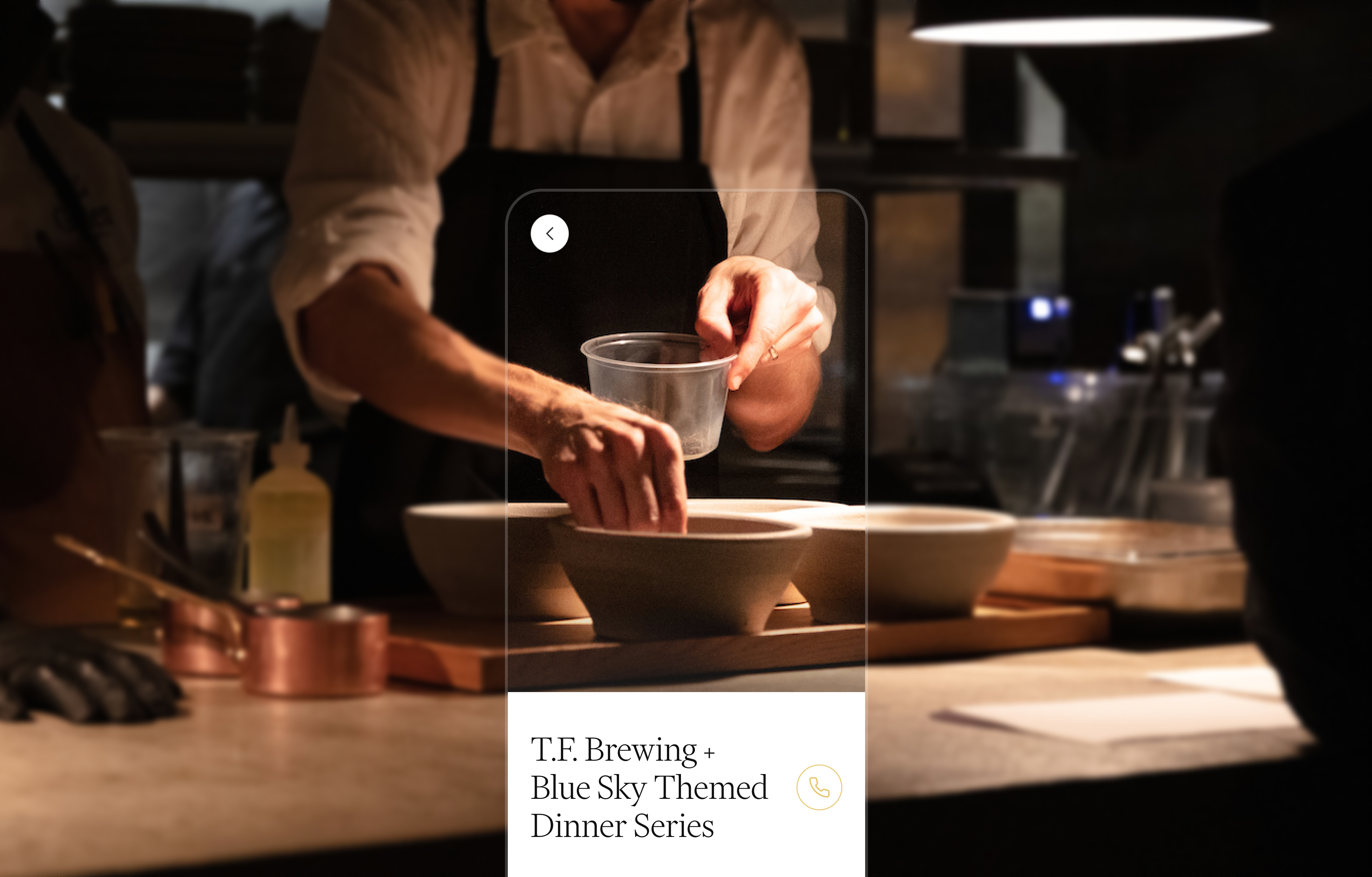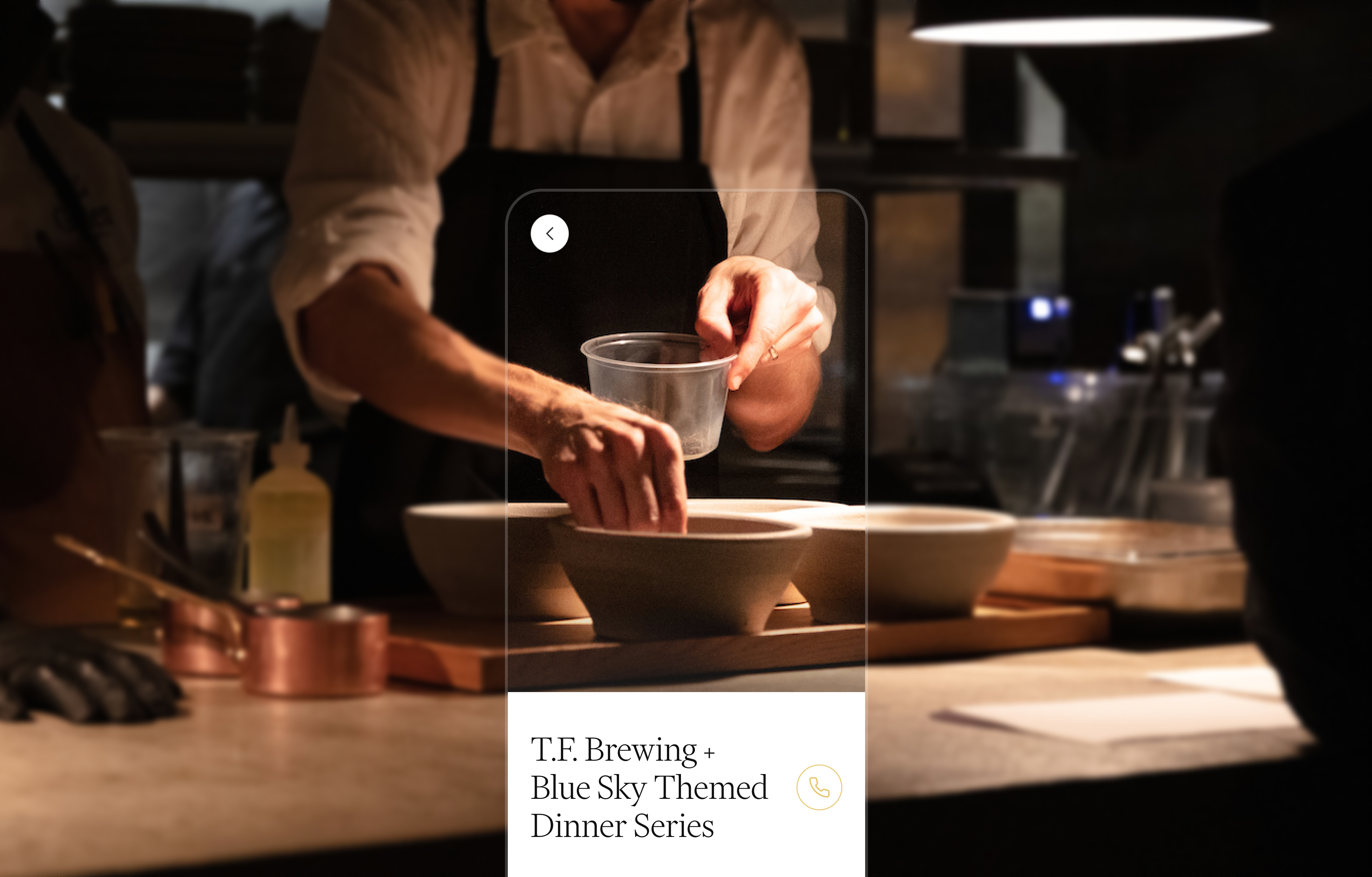 Solution
Understanding the core values and high standards of The Lodge, L+R embarked on a journey to strategically align their ERP, WFM, and the versatile hospitality platform, Alice by Actabl. The integration prioritized enhancing every guest touchpoint – from their initial booking to their stay and beyond.

By crafting this digital strategy, L+R aimed to enrich The Lodge's commitment to providing an unparalleled guest experience, making each stay even more memorable and seamless.
"
Fine-tuning the digital heartbeat of a boutique hotel can elevate its luxury quotient.
"
Ivan Leider, Director of Engineering, L+R
Impact
The integration of these platforms positioned The Lodge at Blue Sky as a contemporary exemplar in luxury hospitality.
Guests could enjoy an even more tailored, immersive experience, with the Lodge's commitment to luxury and detail evident in every interaction. This strategic move not only can foster enhanced guest satisfaction but also drive greater operational fluency, optimizing resource allocation and amplifying profitability.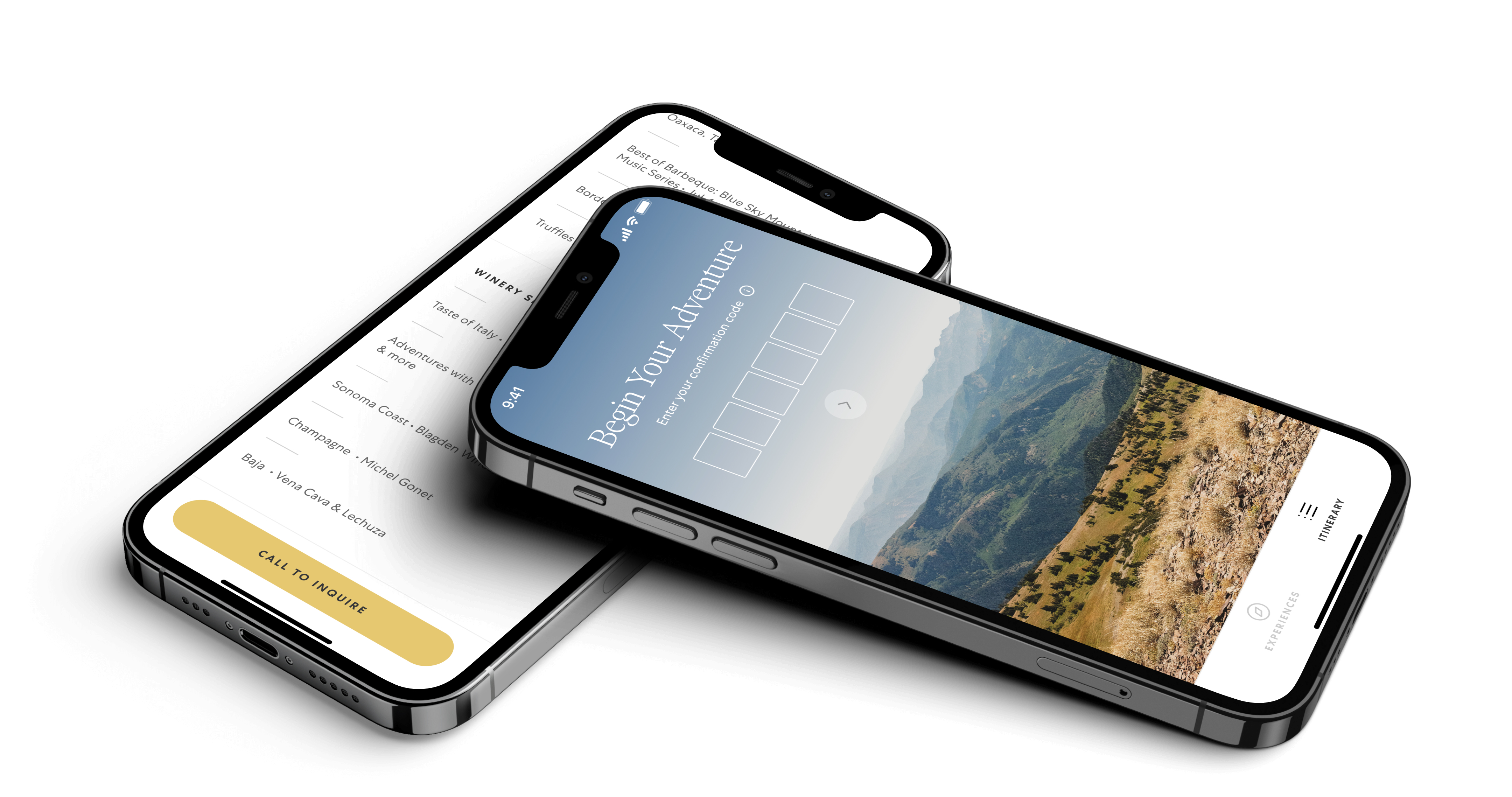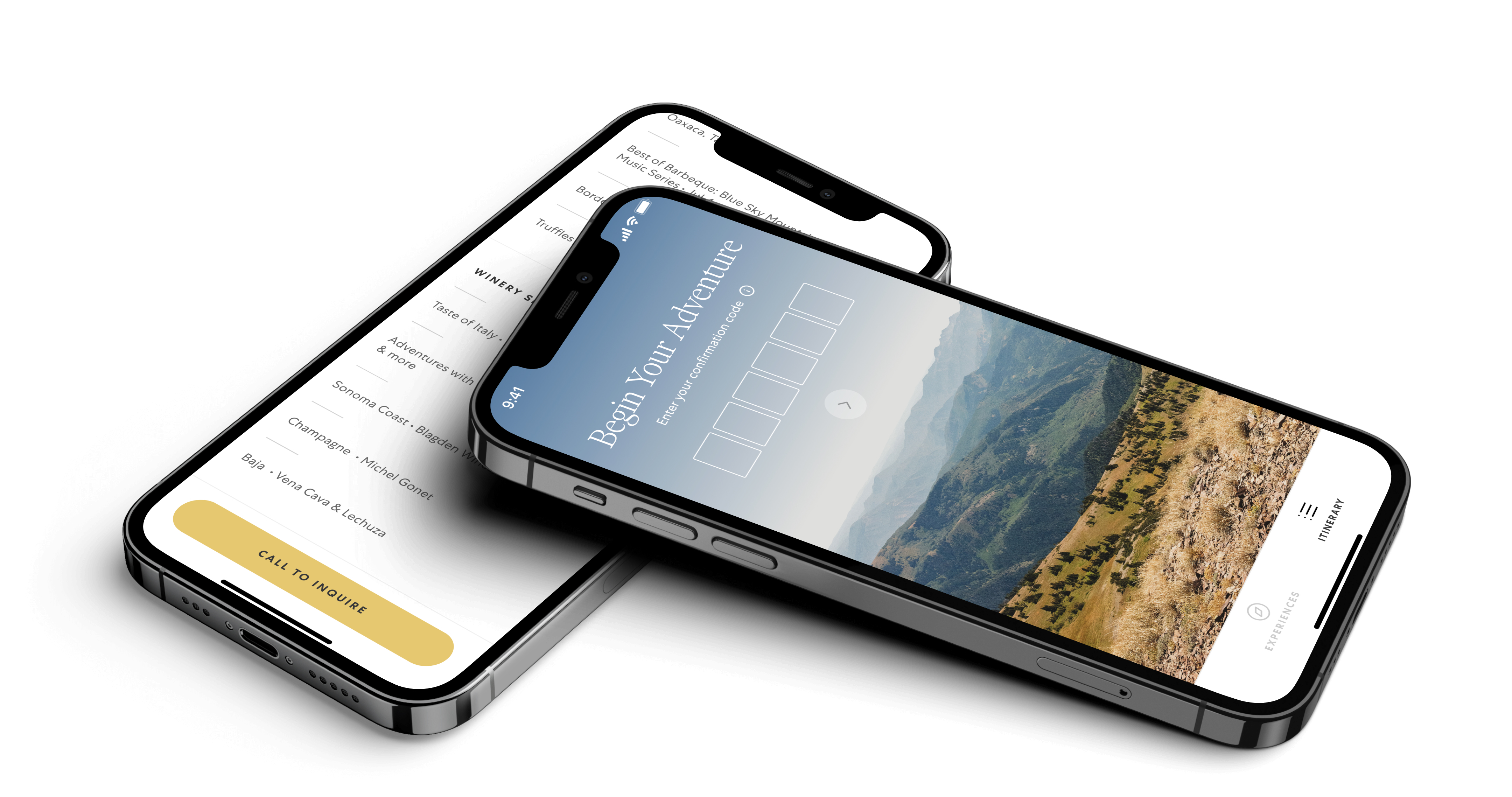 Need a digital strategy partner for your project?