The Lodge at Blue Sky Multi-platform App
Classified
Elevating luxury hospitality and guest experience with Flutter
Client

Highlights
The Lodge at Blue Sky - A Modern Interpretation of Western Adventure
Empowered guests to explore available experiences and communicate with staff, enhancing their overall stay at the lodge.
Efficiency, streamlining bookings and communication processes while delivering a high-quality guest experience.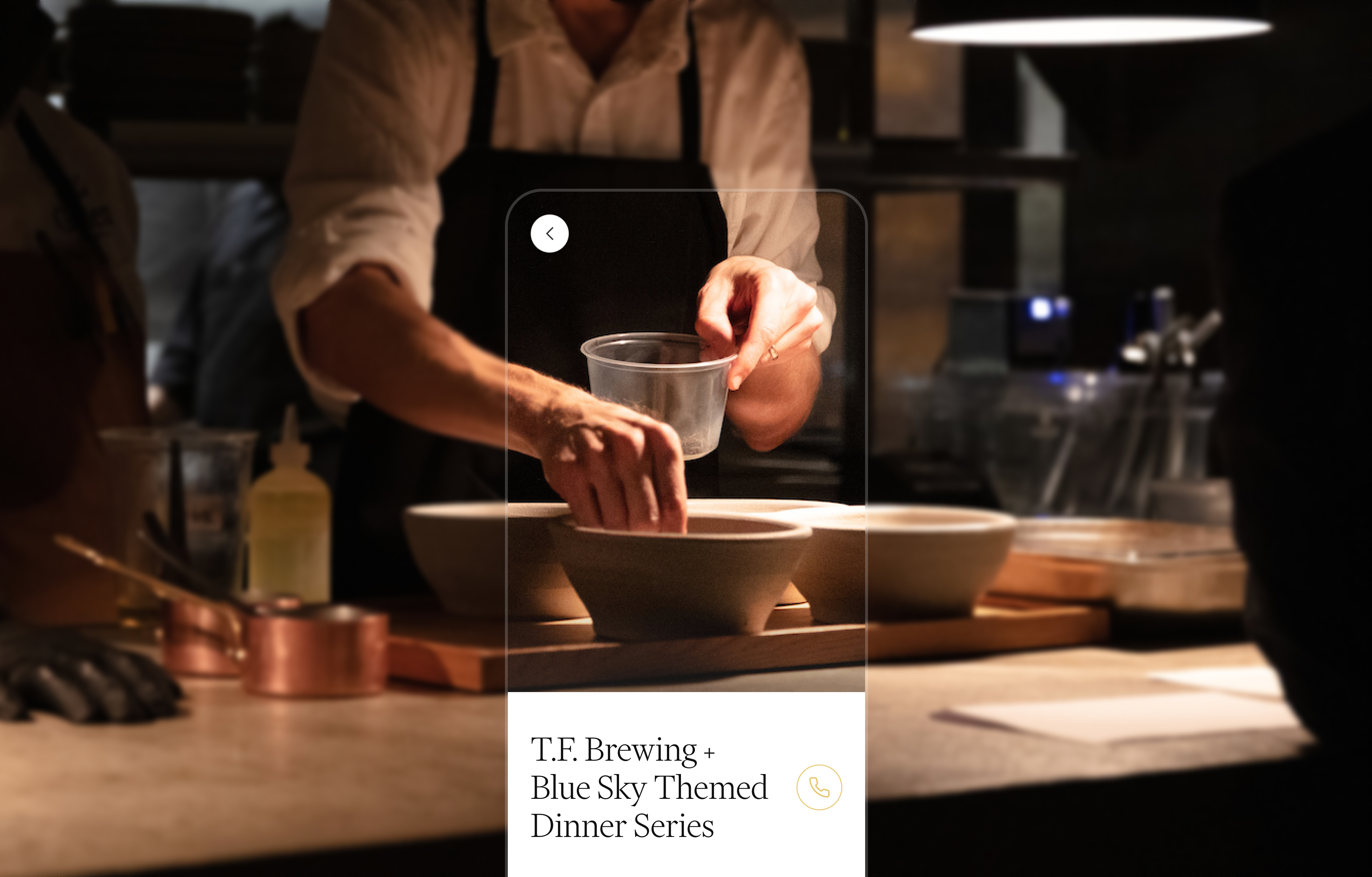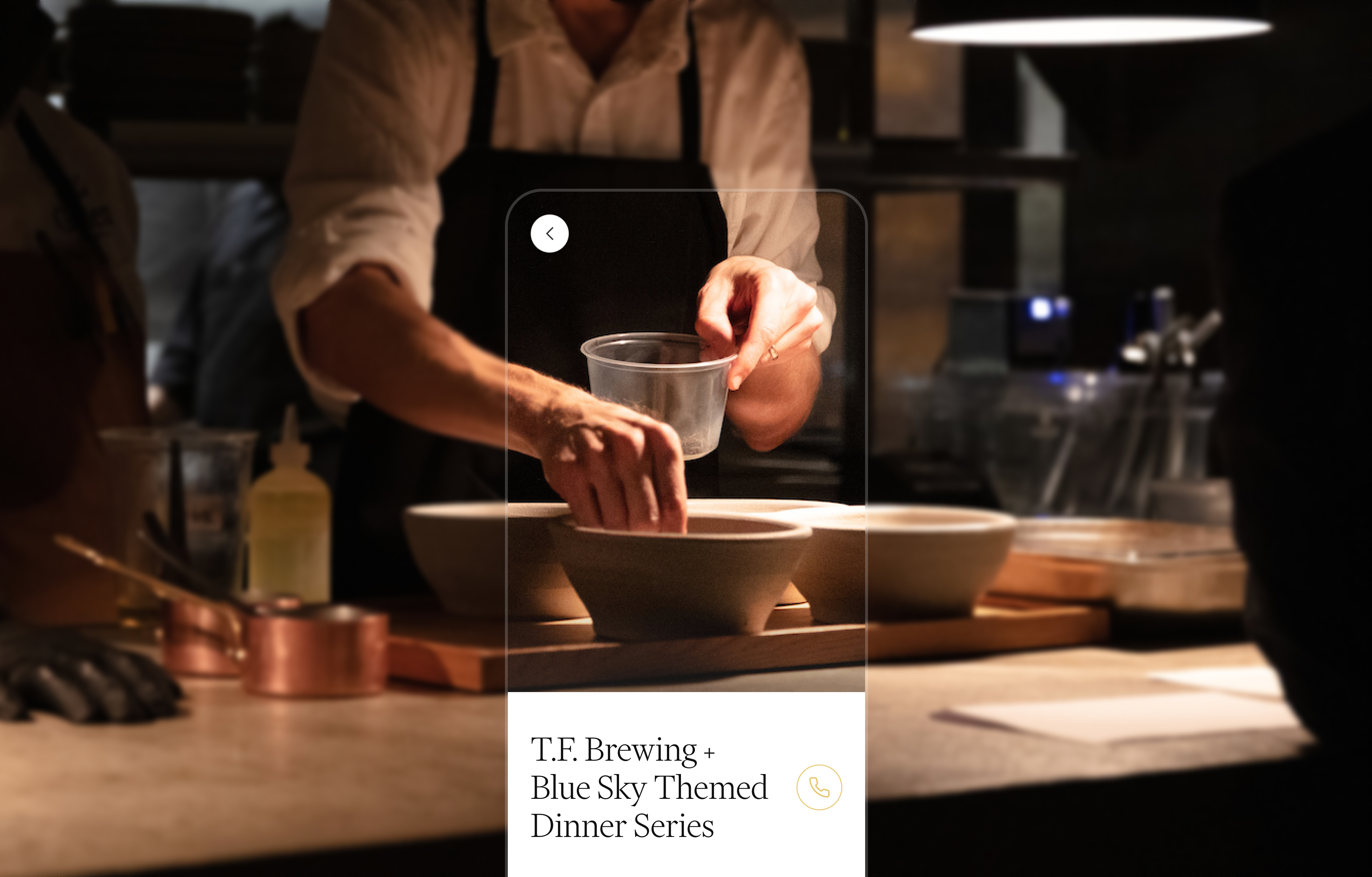 Goal
The Lodge at Blue Sky, a luxurious mountain resort located on 3,500 acres of picturesque wilderness, aimed to enhance the guest experience with technology while preserving the essential human element that sets them apart.
The challenge was to seamlessly integrate digital touchpoints, empower staff to support bookings, and maintain the personal touch that guests expect from a luxury mountain resort experience.

Why Flutter?
The team at L+R was tapped to find a solution that would meet these goals. After evaluating several frameworks, Flutter emerged as the ideal choice for its ability to deliver a seamless, high-quality user experience across both iOS and Android platforms. Flutter's flexibility and performance allowed the team to create an app that not only met but exceeded the resort's expectations.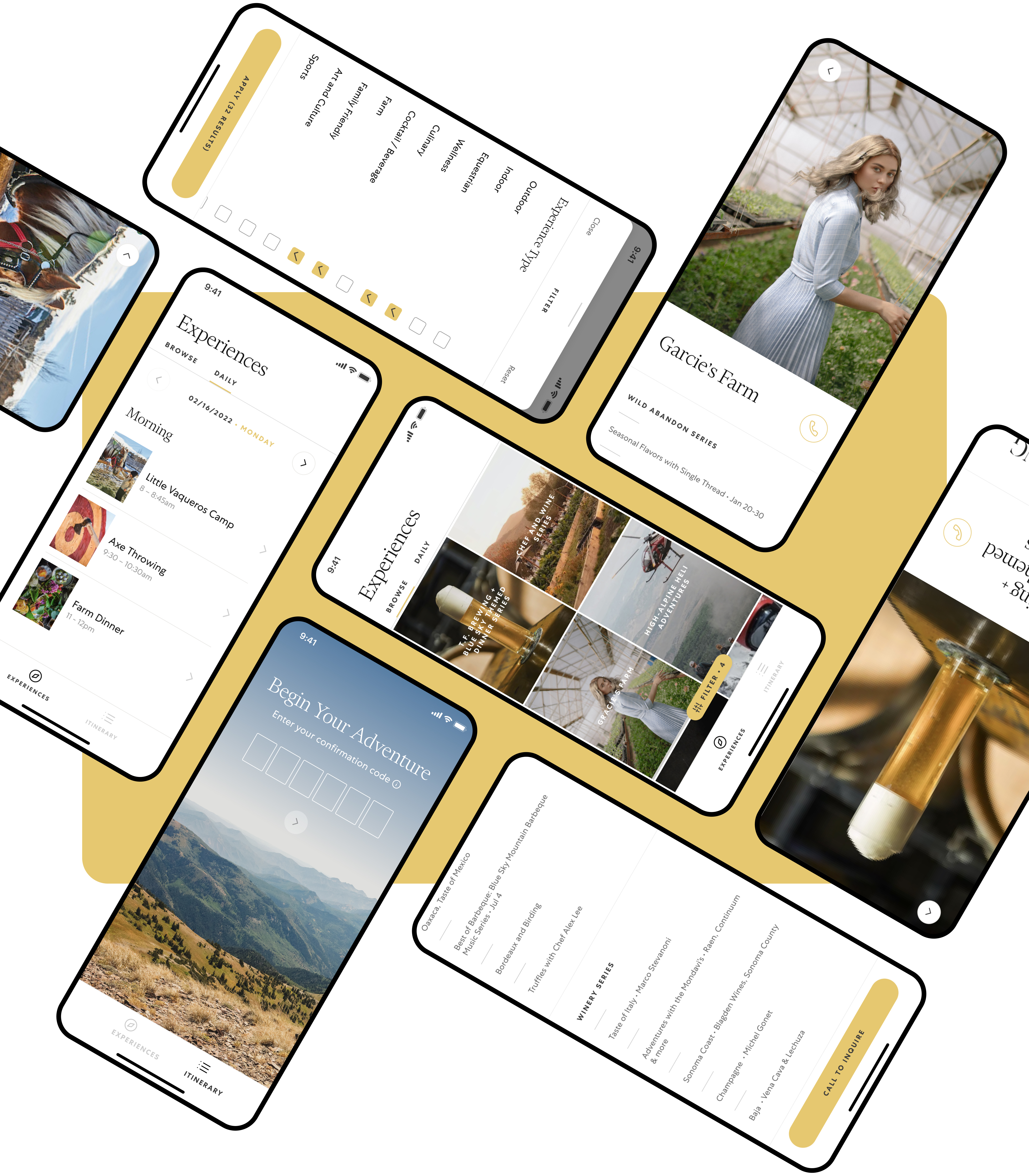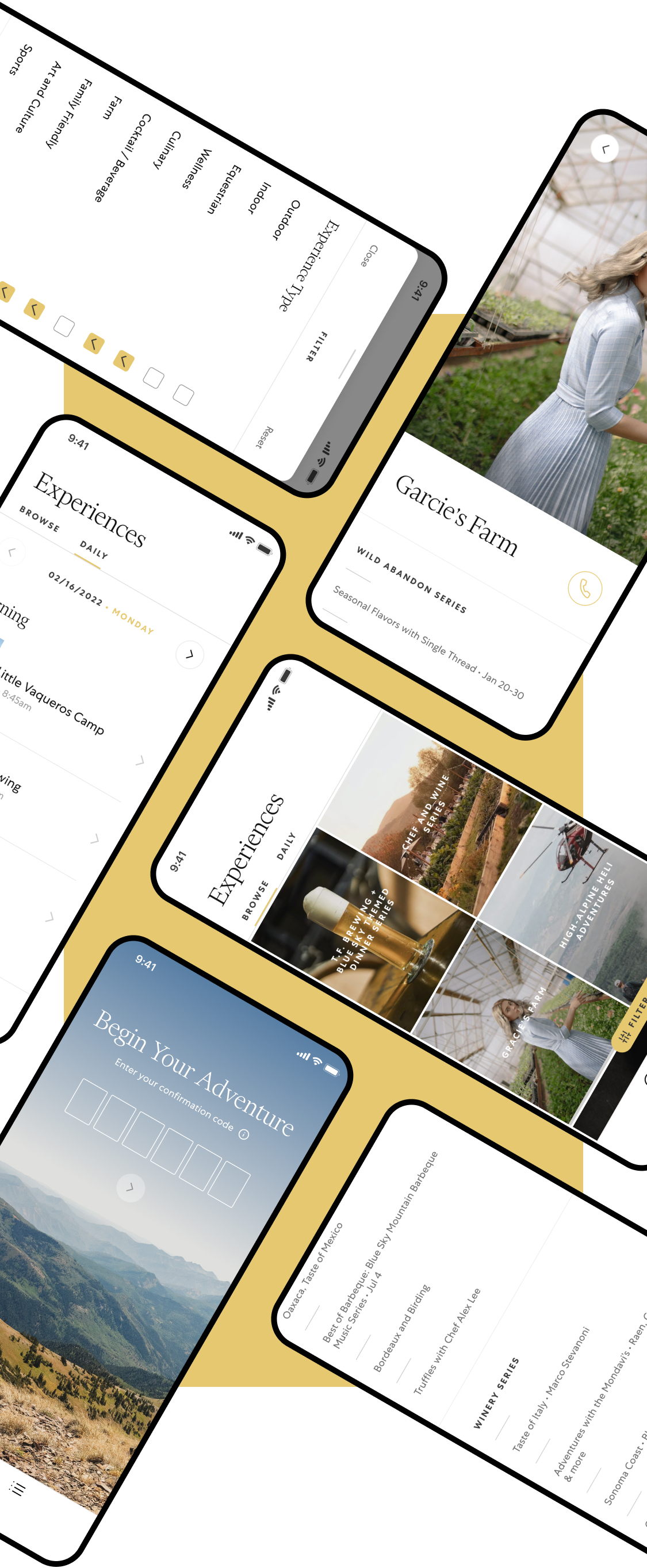 Our Solution
L+R developed a mobile app that integrates the rustic charm of the Wild West with contemporary luxury. The app serves as a quick companion guide, showcasing the diverse outdoor pursuits available at The Lodge and enabling seamless communication with staff.
Leveraging technology as a source of insights, personalized experiences were delivered, while an integrated guest communication application ensured that everyone from the property was well-informed and able to cater to individual needs effectively.

"
Designing the app to be forgotten, our goal was to let guests fully immerse themselves in the beauty of the outdoors and cherish moments with loved ones.
"
Abhi Patil, Strategist, L+R
Results
The app has become a crucial digital touchpoint for guests, allowing them to effortlessly explore the resort's offerings, make bookings, and communicate with the staff. The seamless integration with the resort's systems empowers guests to track their bookings, receive personalized recommendations, and stay informed about daily activities and events. The intuitive user interface and thoughtful user experience design ensure a seamless and enjoyable journey for guests, showcasing the possibilities that technology can bring to enhance their stay.

L+R's mobile developers have established a platform that allows The Lodge's IT team to automate builds, tests, and deployments, enhancing both guest satisfaction and operational efficiency. The ability to build and design once allowed the team to move much more quickly, maintaining consistency across platforms and delighting users.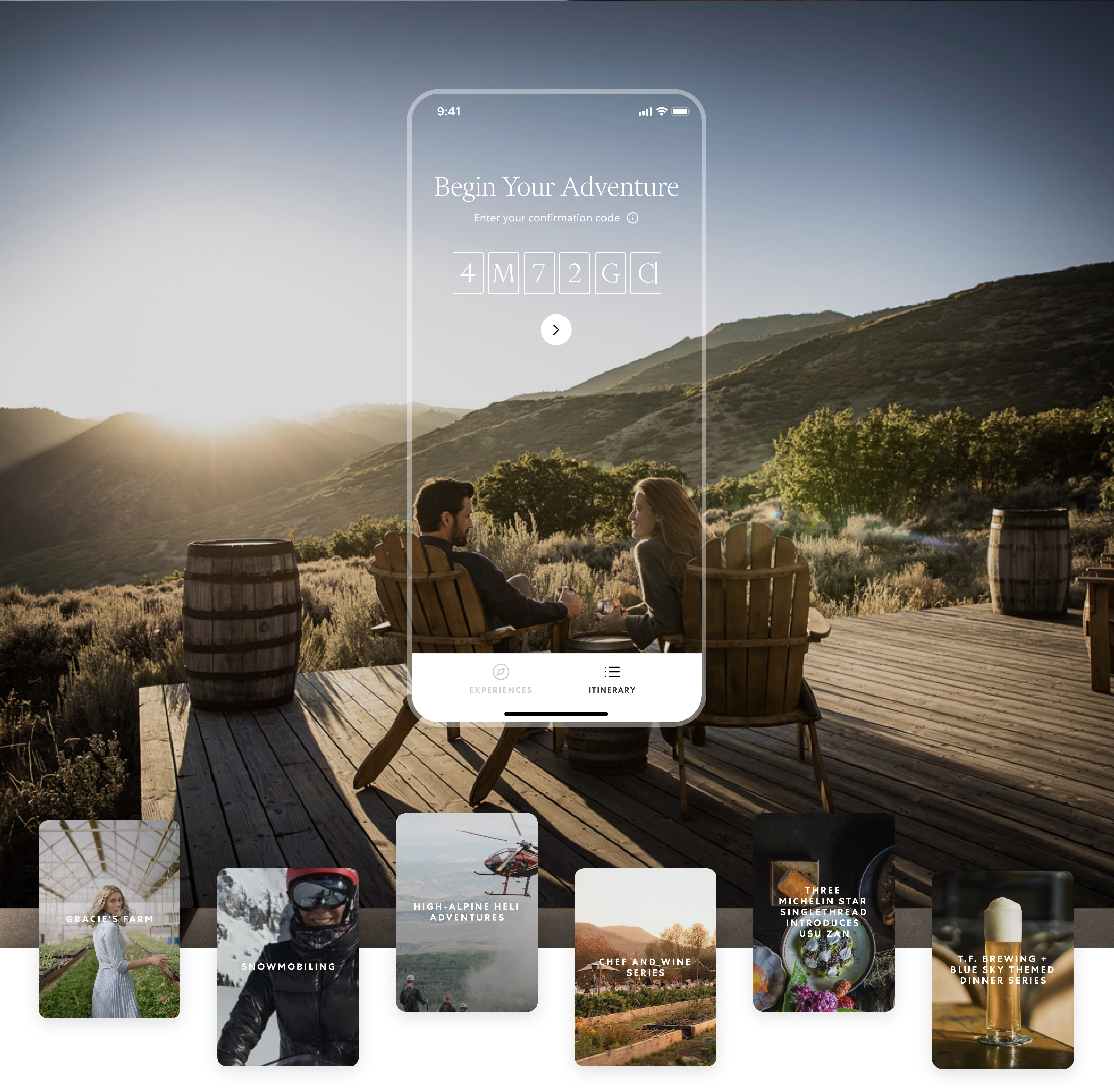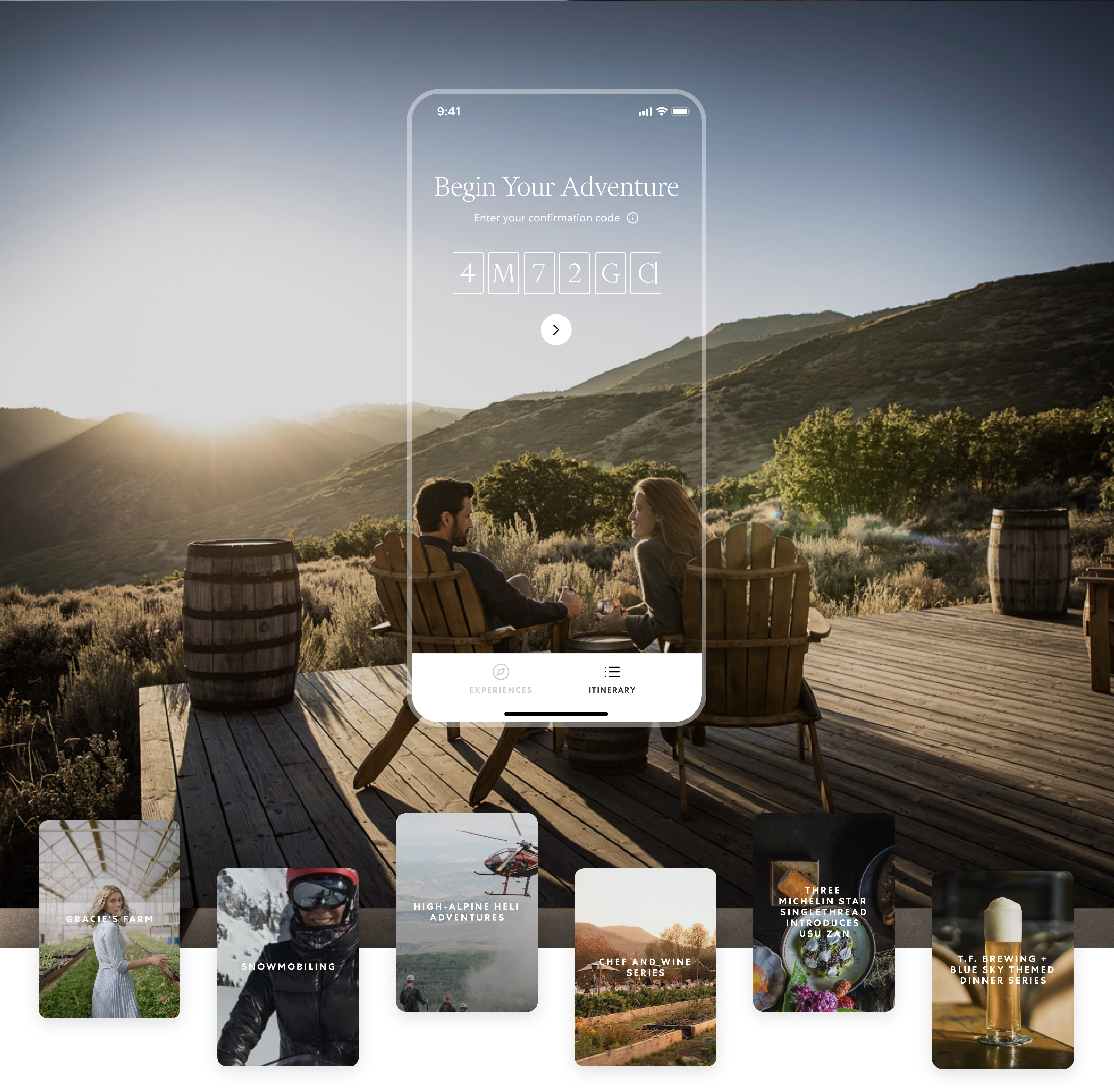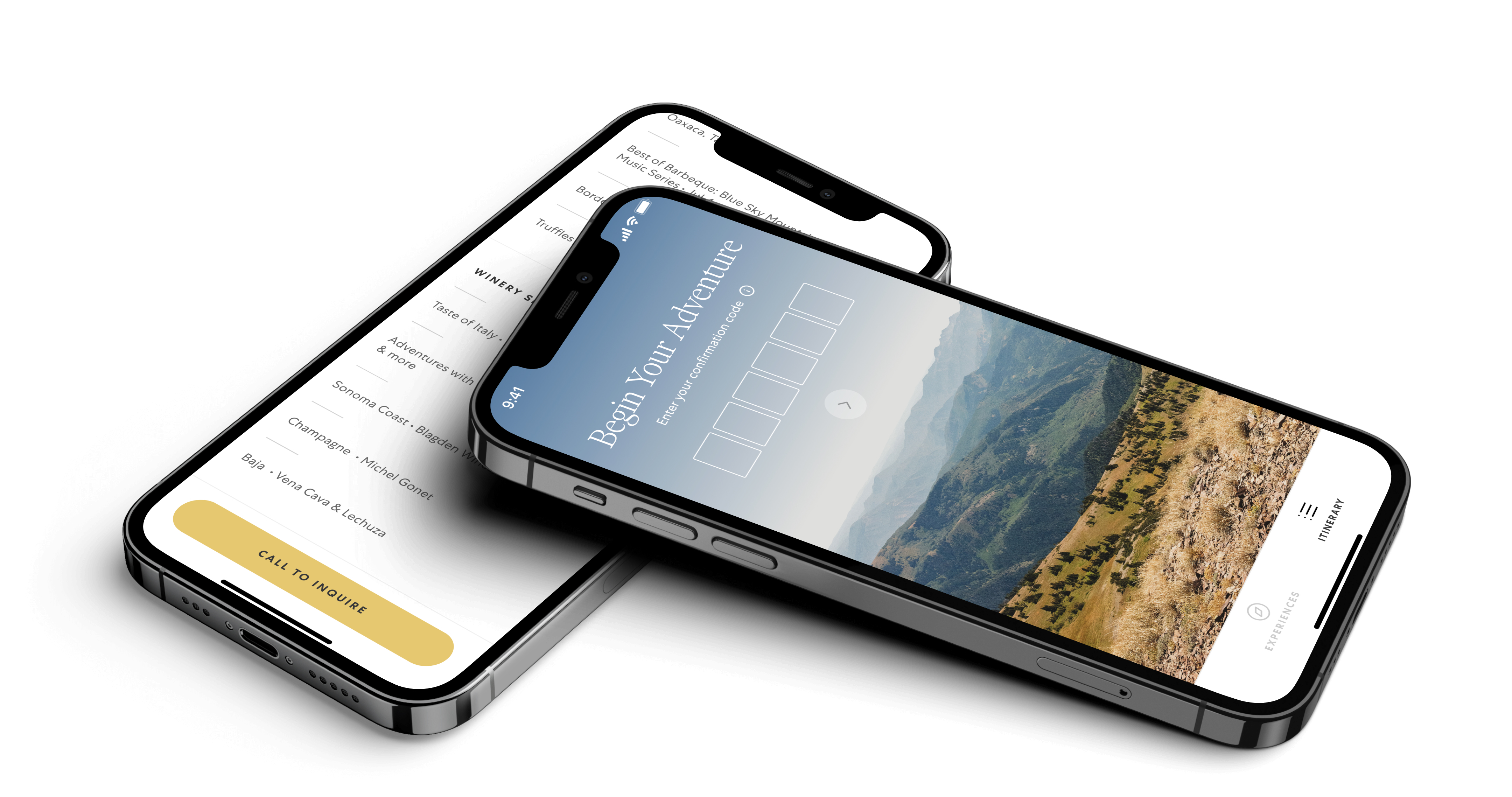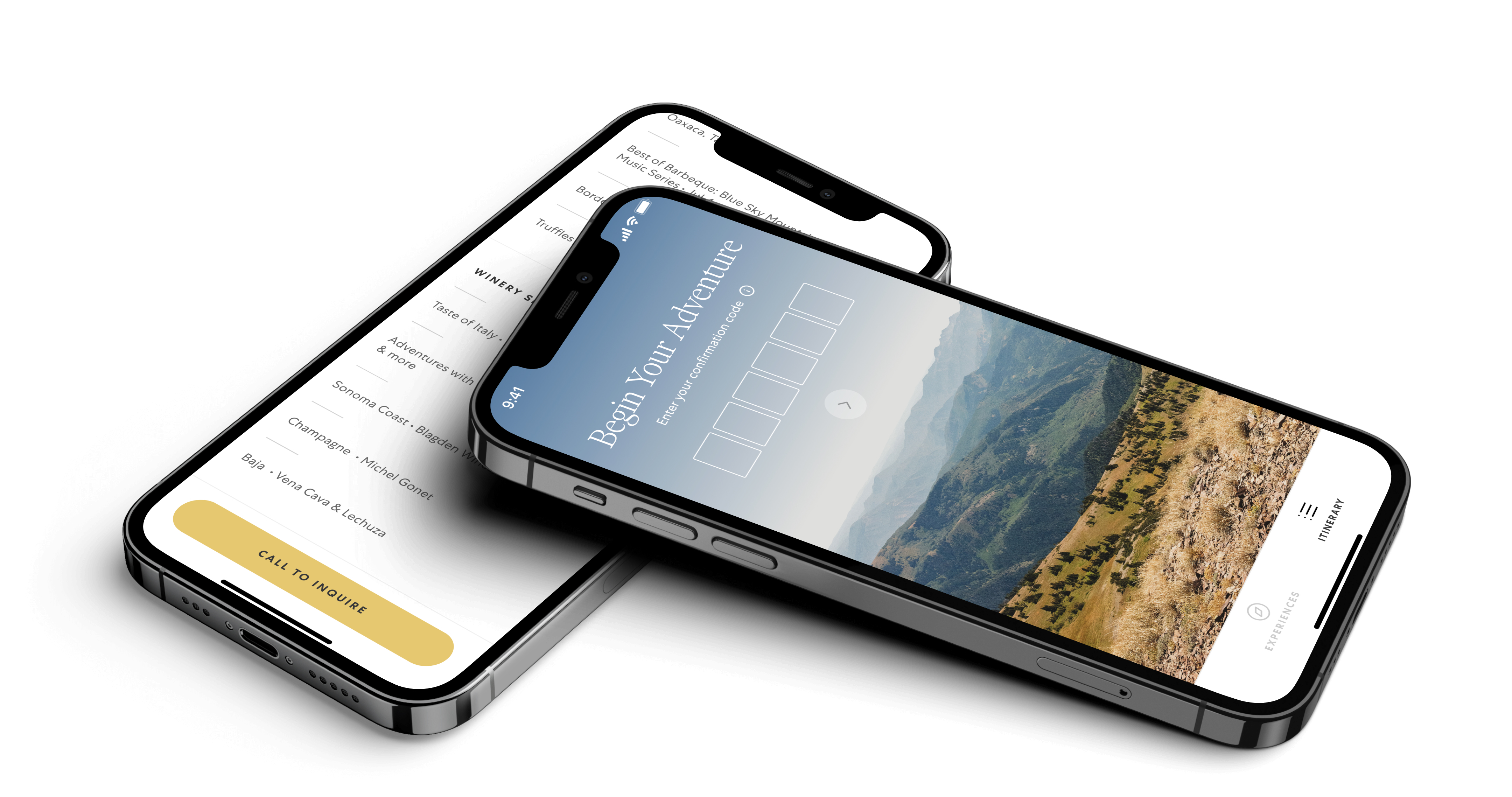 Need a Flutter partner for your project?