SwatFame
Classified
Amplifying market impact through a tailored go-to-market strategy for a leader in fashion production
Client

Highlights
Tailoring a go-to-market strategy for a leader in fashion production.
Elevating business presence through insight-driven consulting.
Transforming brand strategy to align with dynamic market trends.
Challenge
SWATFAME, a family-run fashion business deeply rooted in the California lifestyle, was navigating a competitive and rapidly evolving fashion landscape. The company needed to refine their business strategy and devise a robust Go-to-Market (GTM) strategy to enhance market presence and continue to successfully embody their strong commitment to sustainability, quality, and craftsmanship.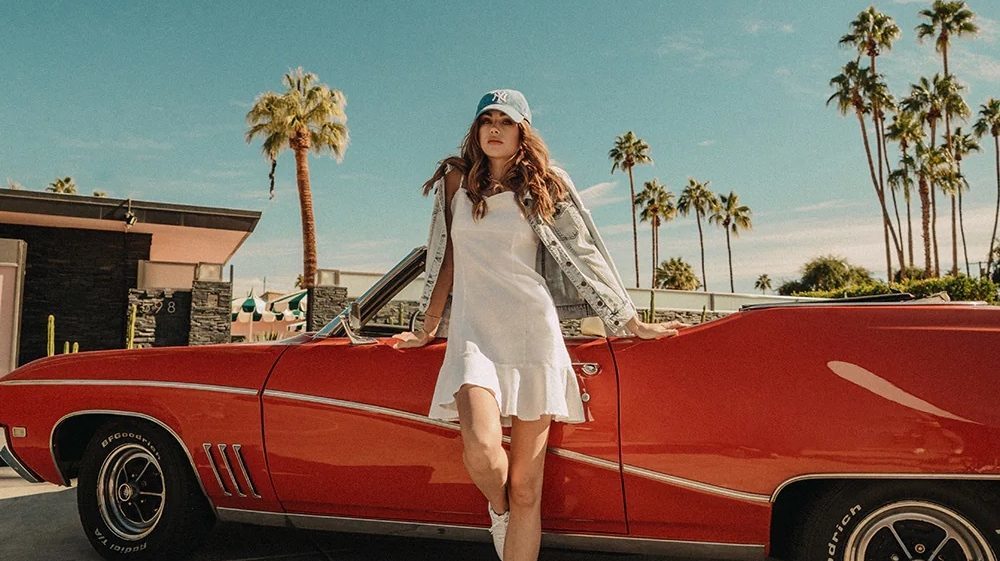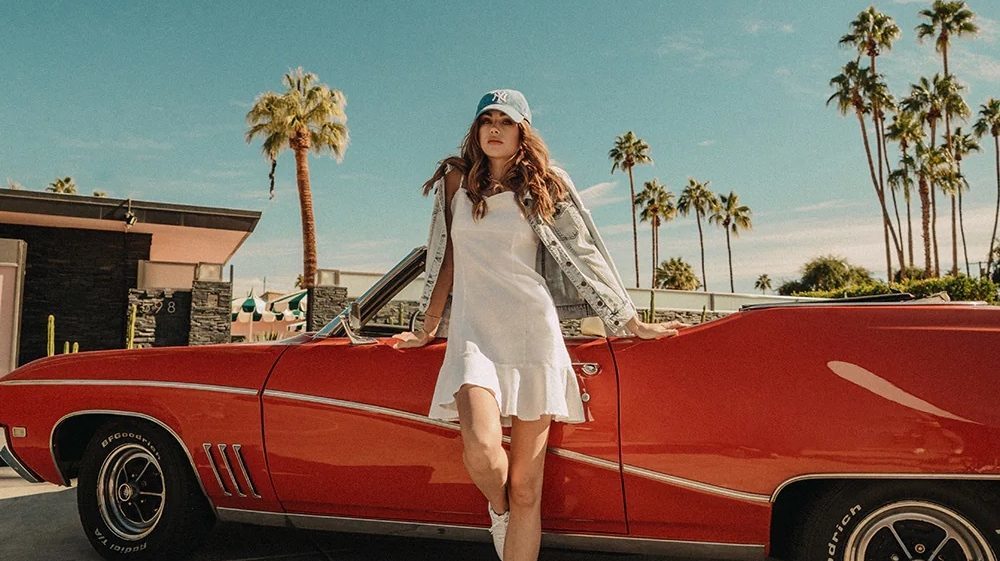 Solution
SWATFAME engaged L+R to address these challenges. The L+R team identified the following activities to support SWATFAME.
Market Insight: Conducted extensive market research to understand evolving fashion trends, competitor tactics, and consumer behavior.
Pricing Strategy: Executed benchmarking and leveraged insights to refine SWATFAME's decision-making processes.
Go-to-Market Strategy: Created a comprehensive GTM strategy encompassing all facets of SWATFAME's business - from product development and pricing to marketing and sales.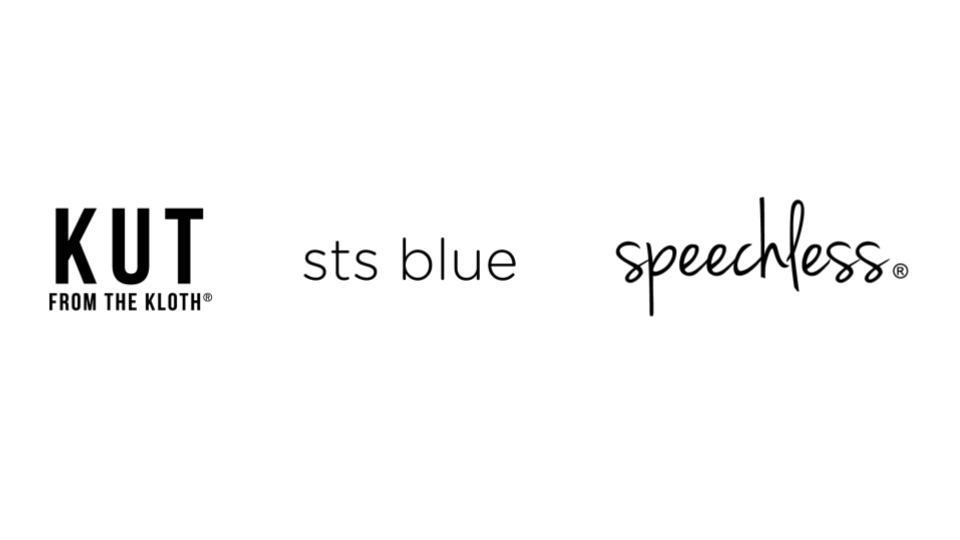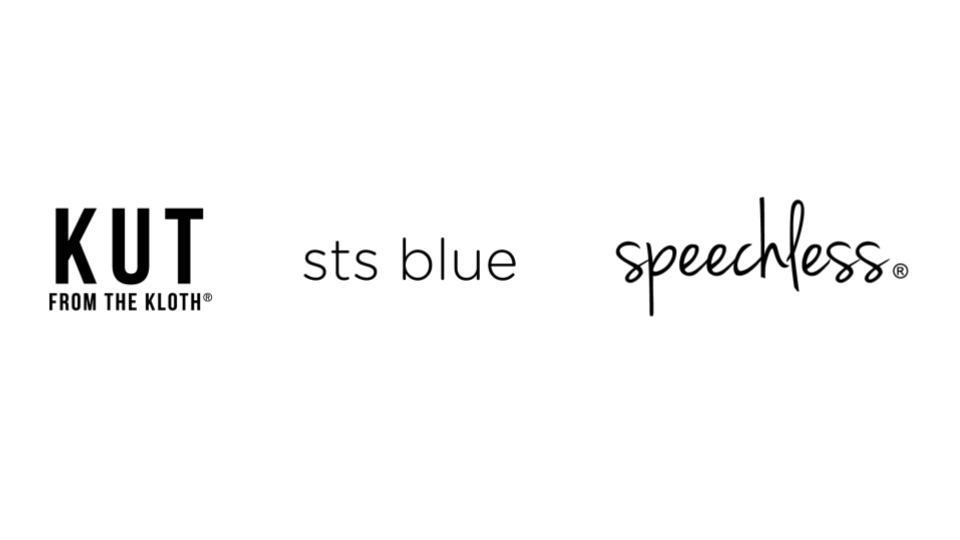 Impact
The strategic consulting and GTM strategy devised by L+R provided SWATFAME with a clear, actionable roadmap. As a result, the company experienced:
Improved business decision-making
Enhanced market penetration
Increased brand visibility
With L+R's continued support, SWATFAME is now well-equipped to maintain market leadership, adapt to changing trends, and achieve long-term business goals.
Interested in empowering your business through a tailored strategy?