Pulumi
Declassified
Raising the bar of a true-north online brand identity for the next generation of cloud engineering practitioners
Client

Highlights
Pulumi Raises $37.5M in Series B Funding to Accelerate Industry-wide Shift to Cloud Engineering
The Industry's First Infrastructure as Code Platform
Cloud Engineering Platform Smashes Silos Among Developer, Infrastructure, and Security Teams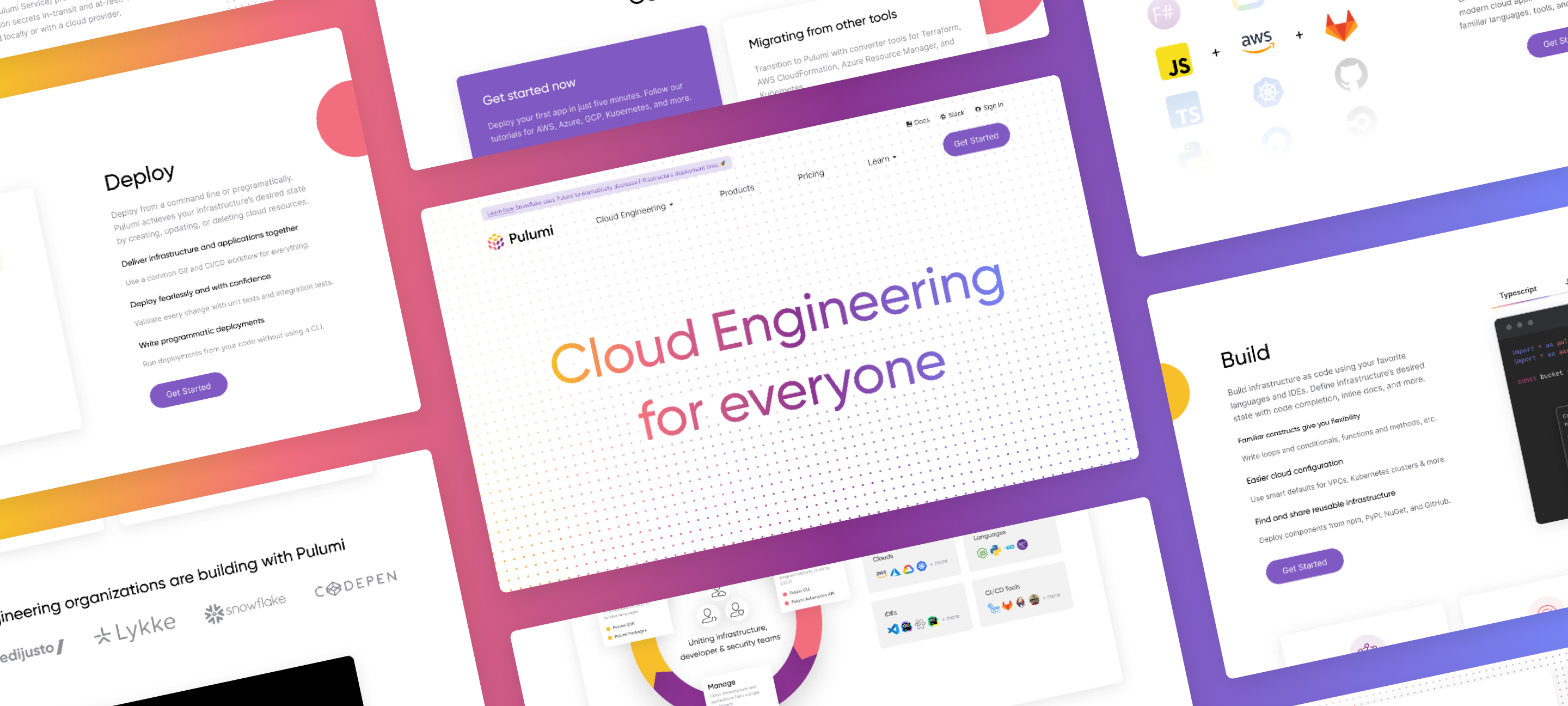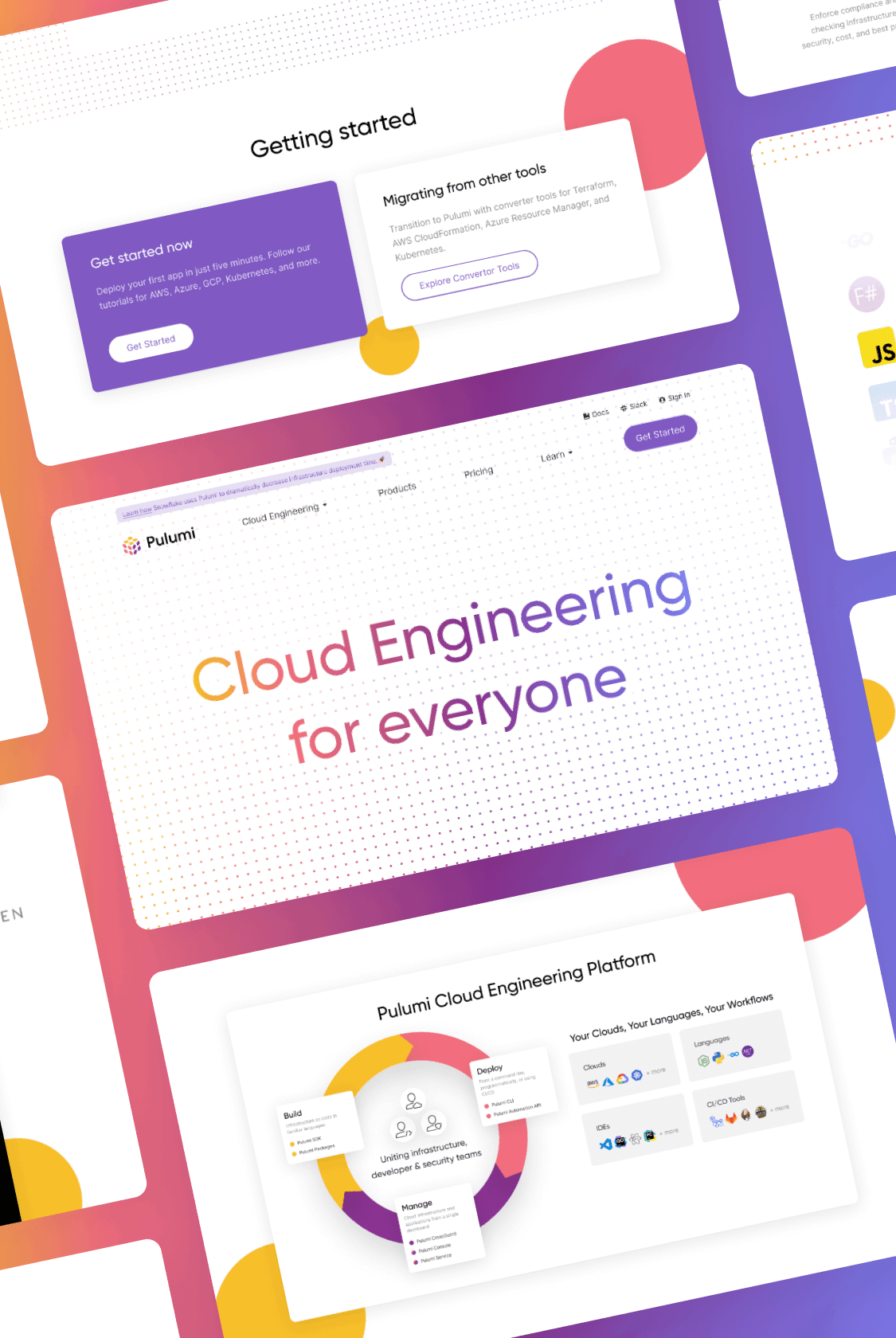 The Challenge
Creating a Brand Beacon


Pulumi is known for providing cloud engineering for all. The company specializes in building, deploying and managing modern cloud applications and infrastructure using well-known languages, tools, and engineering practices. Pulumi came to the L+R team with only a new logo, seeking a partner to help create a comprehensive digital brand platform and refresh its website.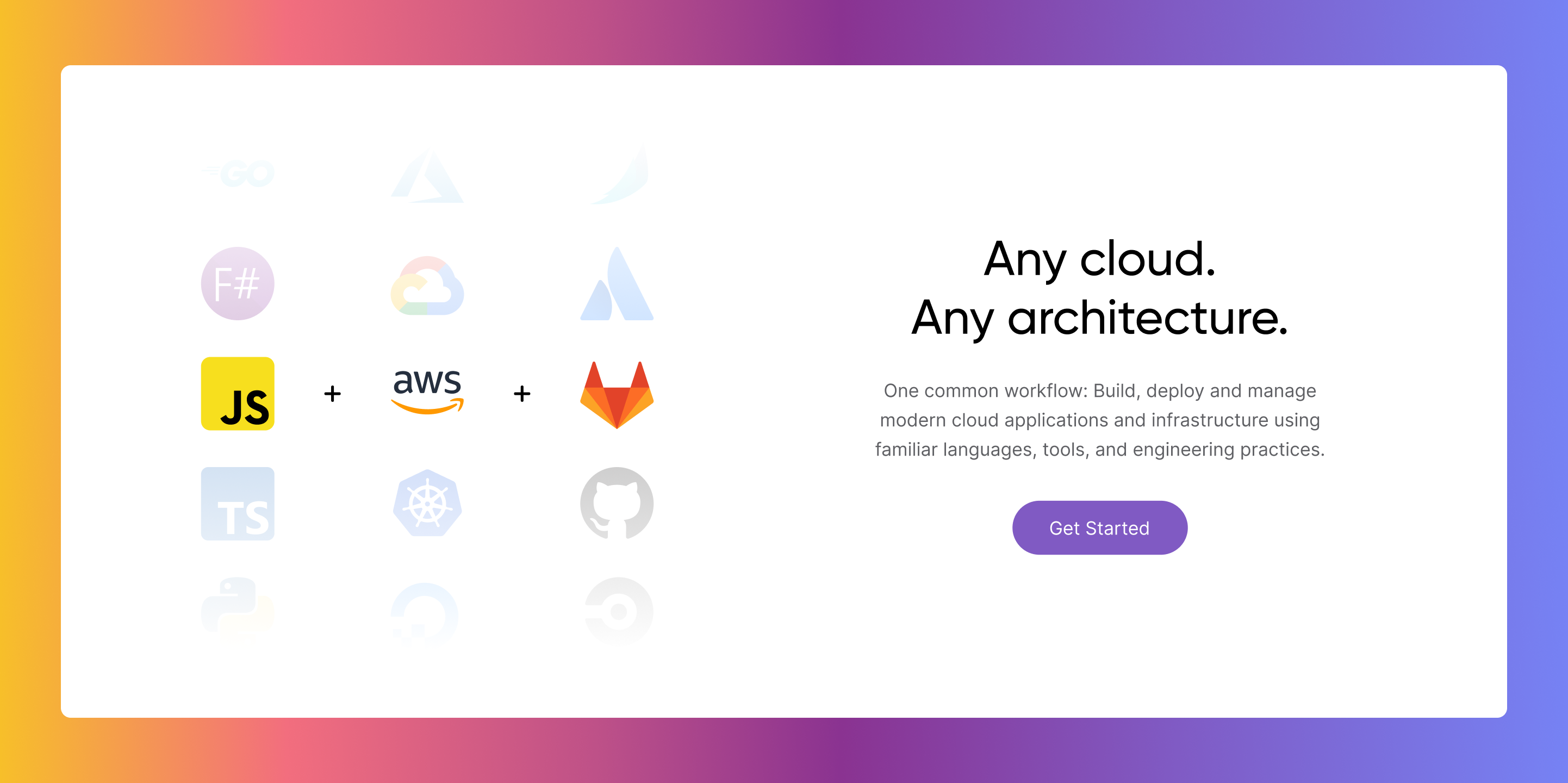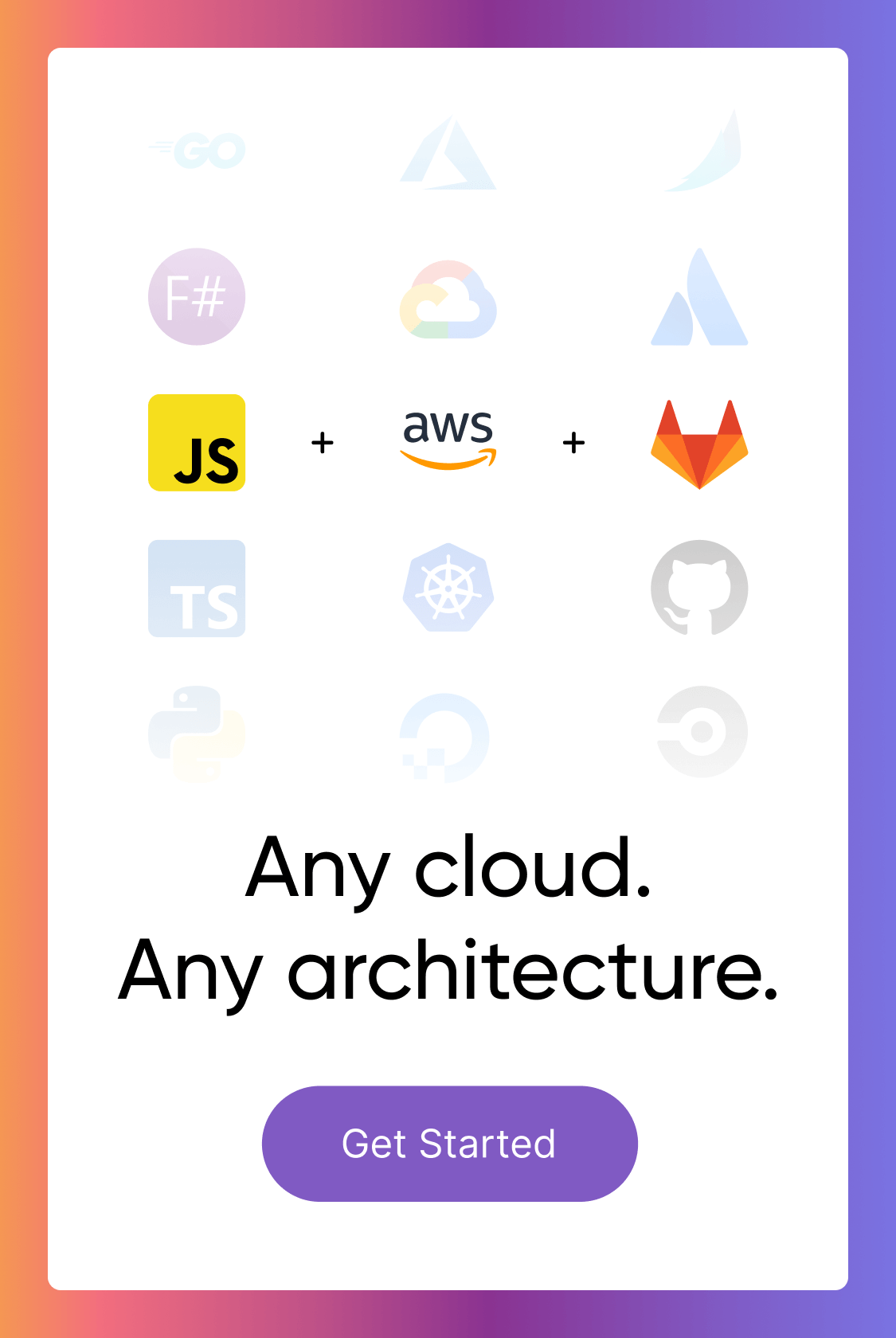 The Solution
Technology-Enabled Design

The L+R team took the Pulumi logo, provided by the company's brand identity partner, and locked down the core of its online brand identity. The goal was to ensure all brand touchpoints would emanate from the same center, providing a point of true north to help guide future messaging and communications.
"
In a mind-boggling 90 day window, L+R successfully transformed Pulumi's new brand identity into a rich digital platform that presented the Pulumi story in a compelling way and helped deliver on the company's ambitious growth goals.
"
Jay Wampold, CMO, Pulumi
The Impact
Website Successfully Invigorated

L+R successfully created a vibrant and engaging website redesign, which the Pulumi team rolled out to its stakeholders around the world in April 2020. The new digital brand platform delivered a clear and concise messaging about Pulumi's offerings and services.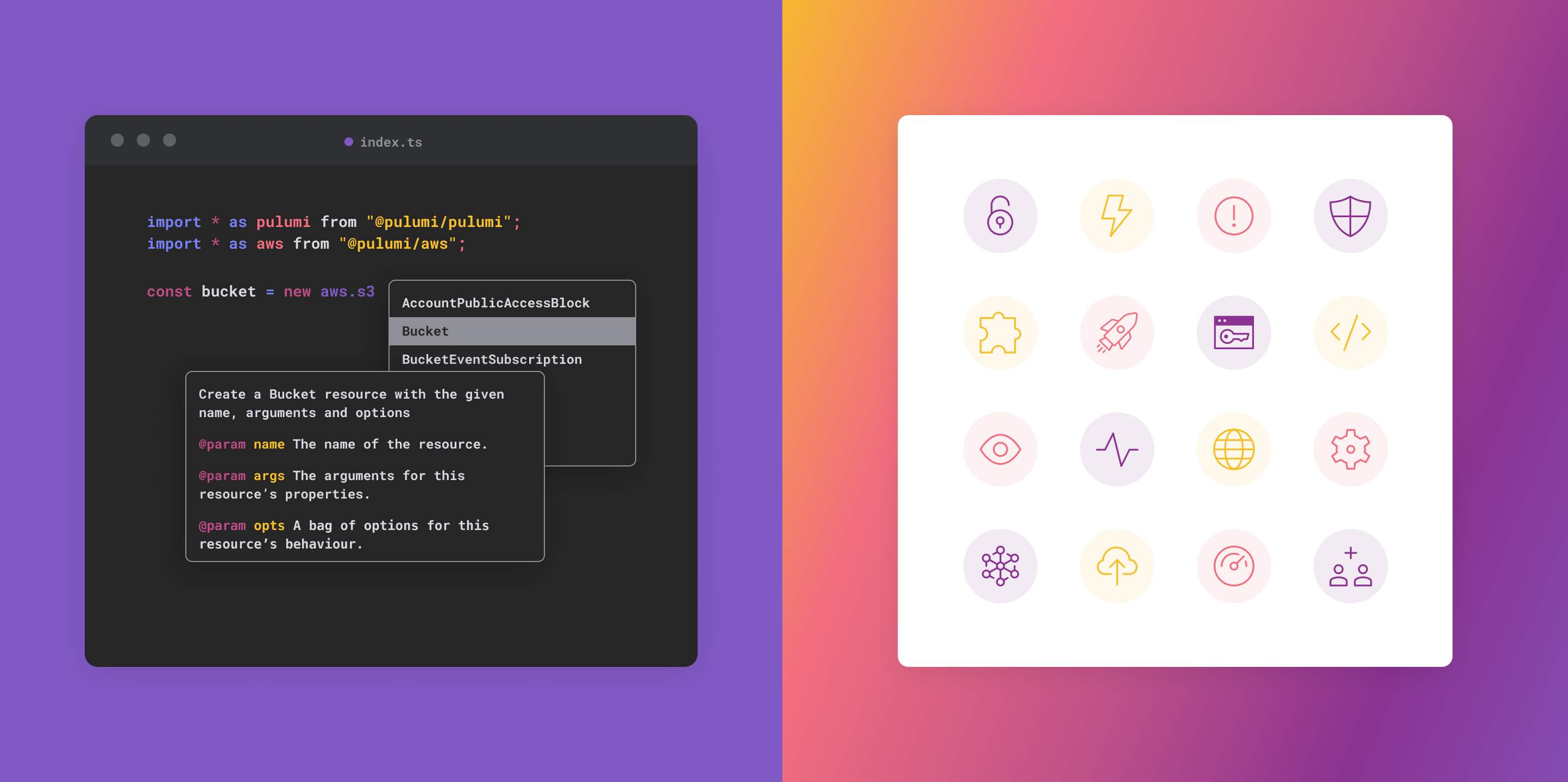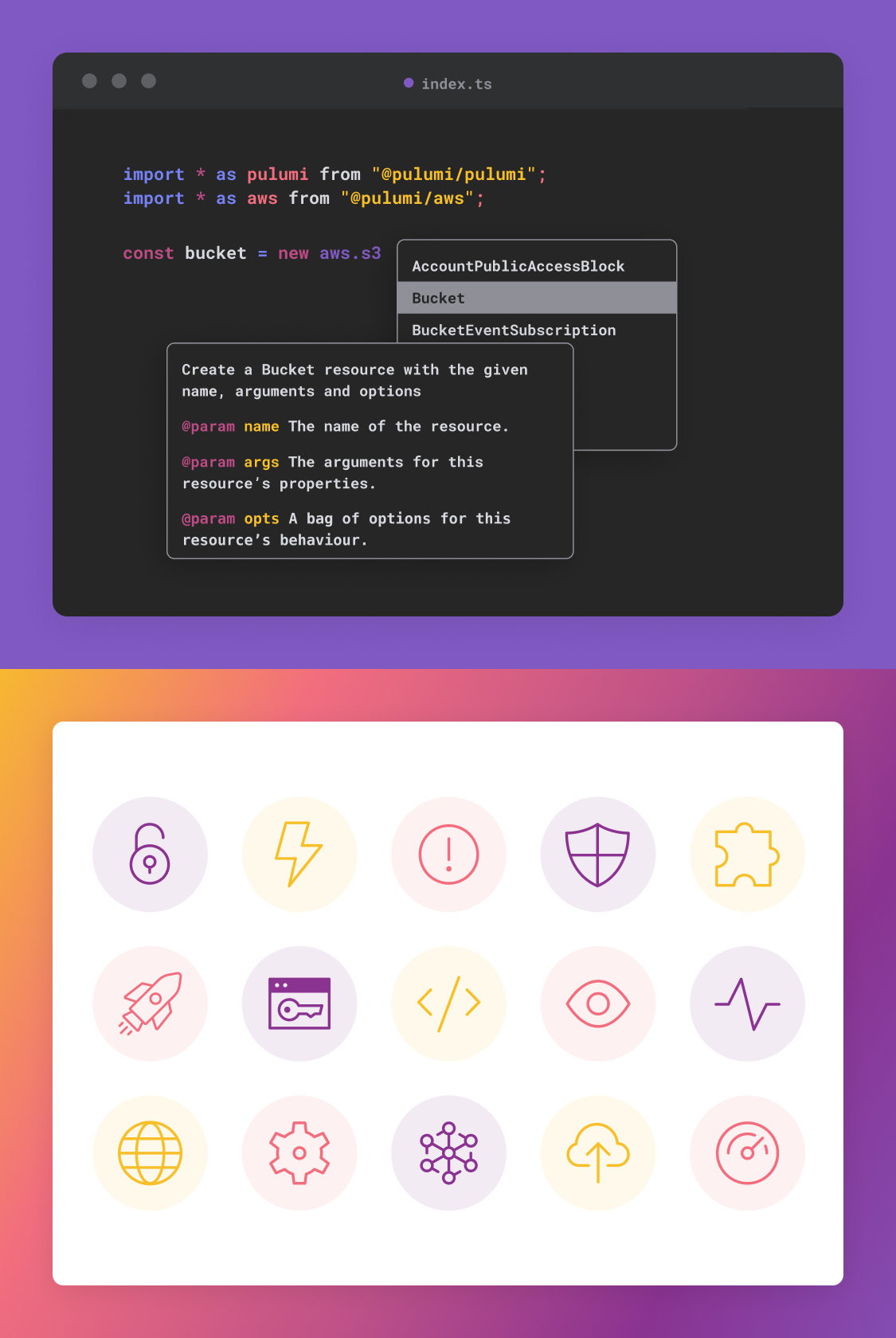 Learn more about working with us