Proprietary Supply Chain Software
Classified
An intuitively designed, data-driven proprietary digital utility suite transforming operational efficiency and employee experience for a global manufacturer.
Client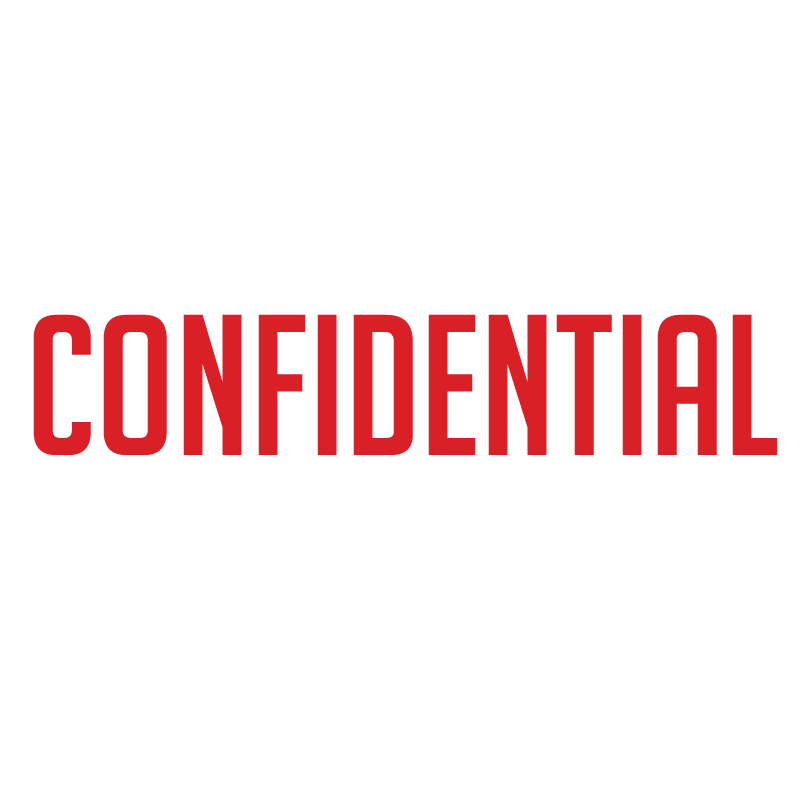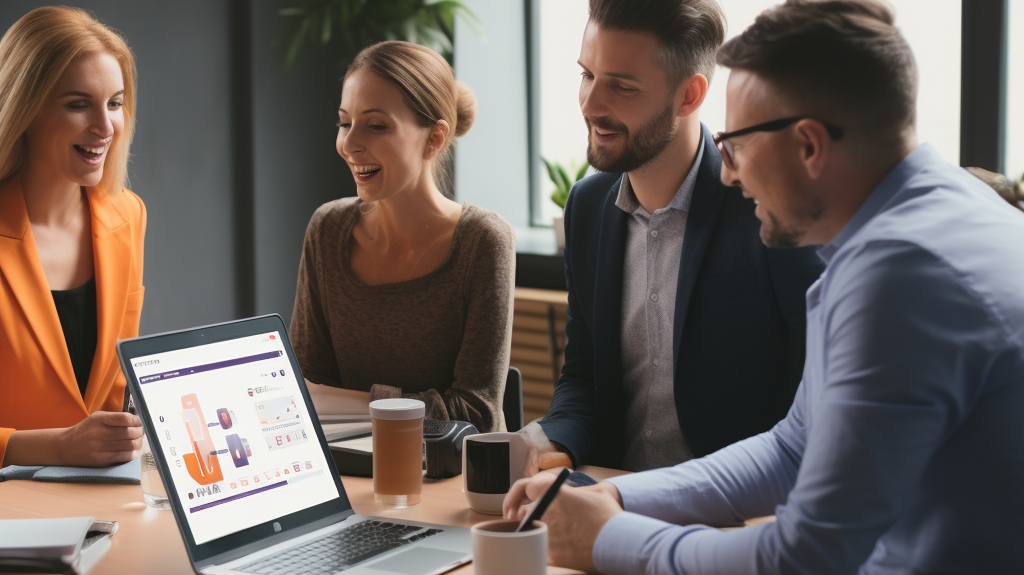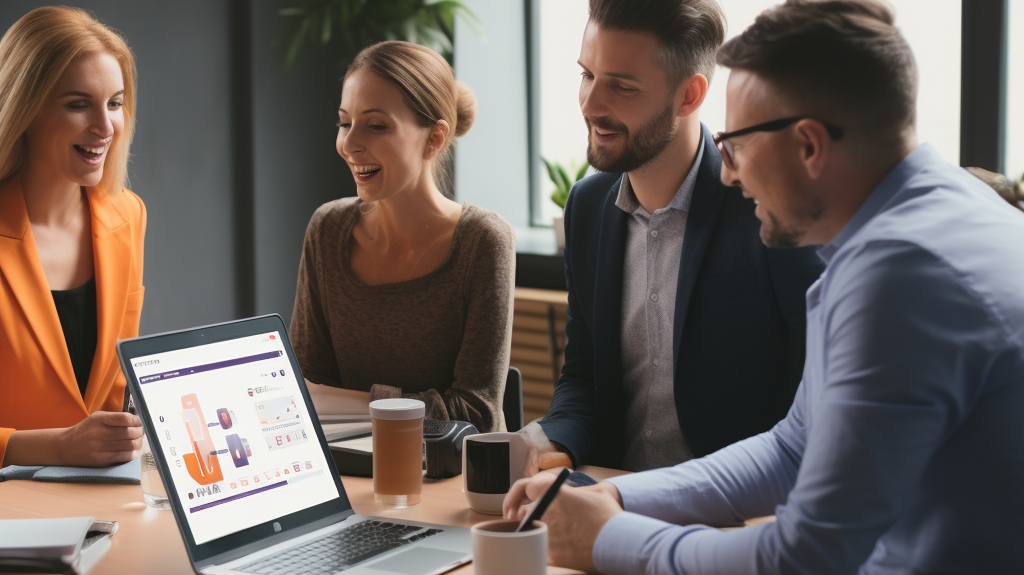 Overview
L+R was asked by a leading fully integrated manufacturer to redefine its digital terrain, merging industry-leading technology and user-centric design to create a high-powered suite of tools on the o9 Solutions platform. The goal was simple but ambitious: create an advanced digital employee experience that simplifies tasks, leverages real-time data, and significantly boosts the company's bottom and top-line growth.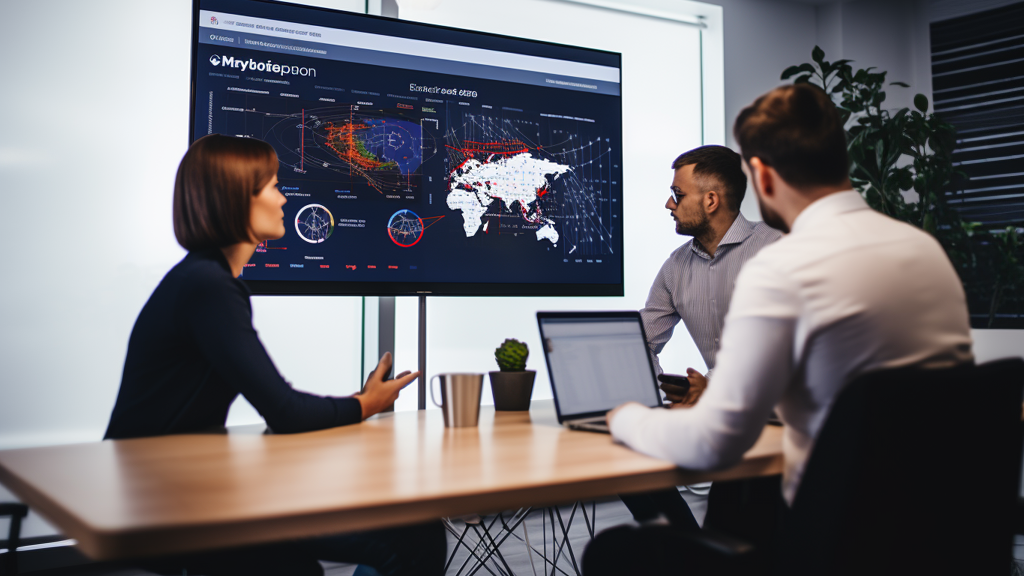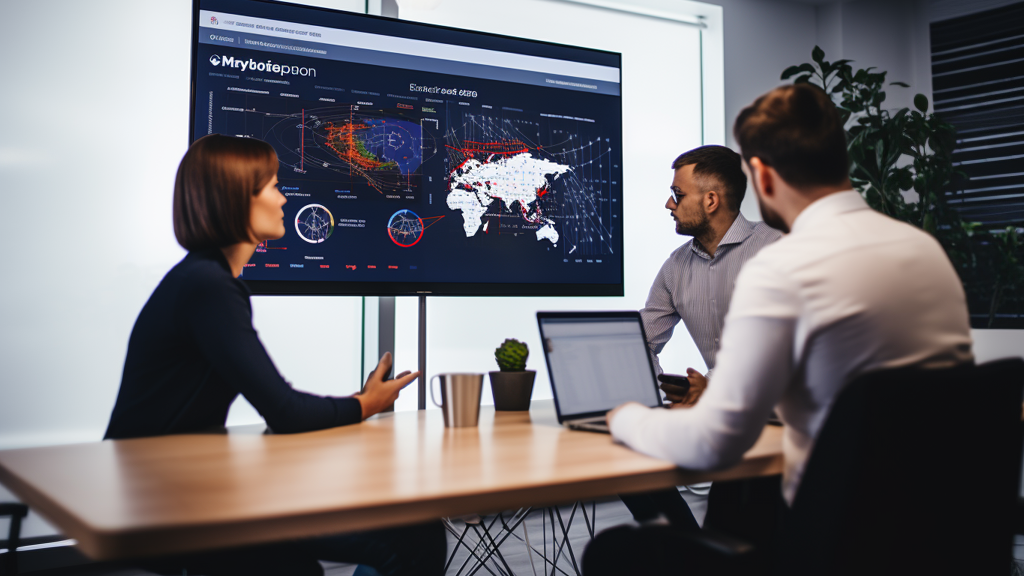 Process
L+R's approach was rooted in our proven process of stakeholder interviews, rapid prototyping, and user acceptance tests. We conducted extensive discussions with stakeholders to understand their needs and pain points. This information was the bedrock for our prototyping phase, where we designed an initial version of the proprietary dashboard, capturing all necessary features. User acceptance tests followed, allowing us to gather vital feedback and iteratively improve the tool until it achieved the perfect balance of functionality and user-friendliness.
Solution
L+R's blend of user experience expertise and innovative design thinking resulted in a robust digital tool that ticked all boxes. We crafted a suite of proprietary dashboard screens that presented information from the o9 Solutions platform in a visually appealing, accessible format. Real-time data was at the employees' fingertips, enabling them to make informed decisions faster and with higher precision.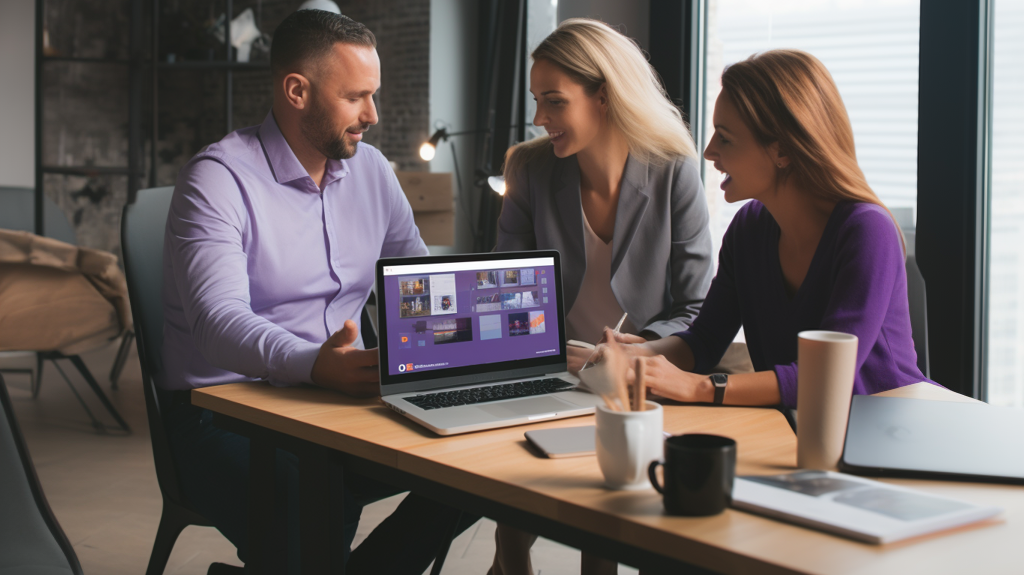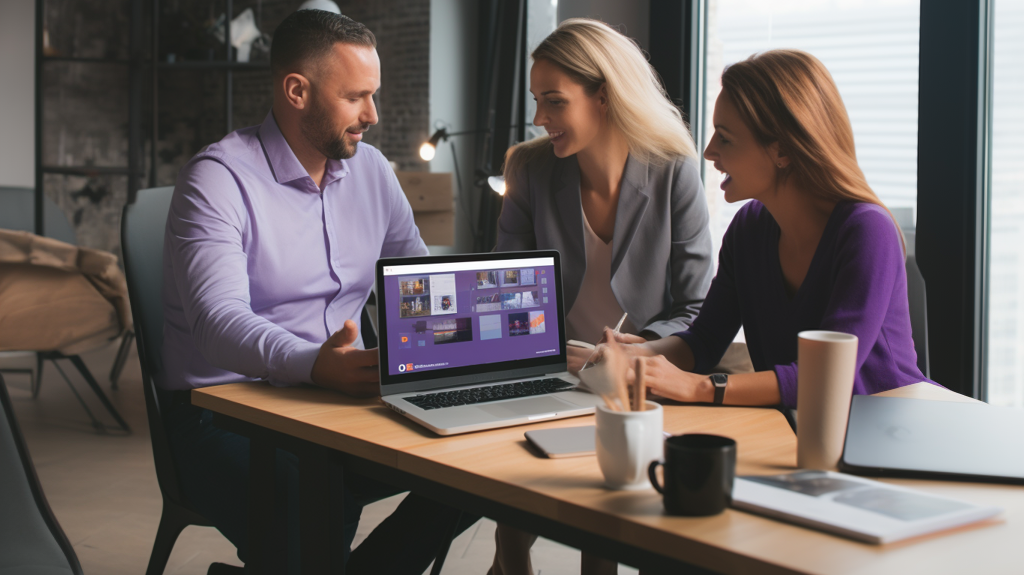 Insights
The project illustrated how crucial it is to tailor digital solutions to the specific needs of a business. A well-designed, intuitive interface can make a substantial difference in how employees interact with and utilize data. This experience highlighted the importance of a user-focused approach, reinforcing L+R's commitment to delivering solutions that resonate with the end user's needs and preferences.
As the world becomes more data-driven, the need for innovative solutions to manage and interpret this data will continue to grow. This project underscores the fact that well-designed digital tools can have a significant impact on a company's productivity and bottom line. This collaborative journey with our client not only delivered a successful solution but also provided a wealth of learnings for L+R, further equipping us to meet future challenges in the realm of data-driven solutions.
This case study encapsulates the power of coupling innovative design with cutting-edge technology to create impactful solutions. It also serves as a testament to L+R's commitment to driving growth and enhancing user experience for its clients.