Playland Go-To-Market
Classified
Developing an omnichannel go-to-market strategy for a historic national amusement park
Client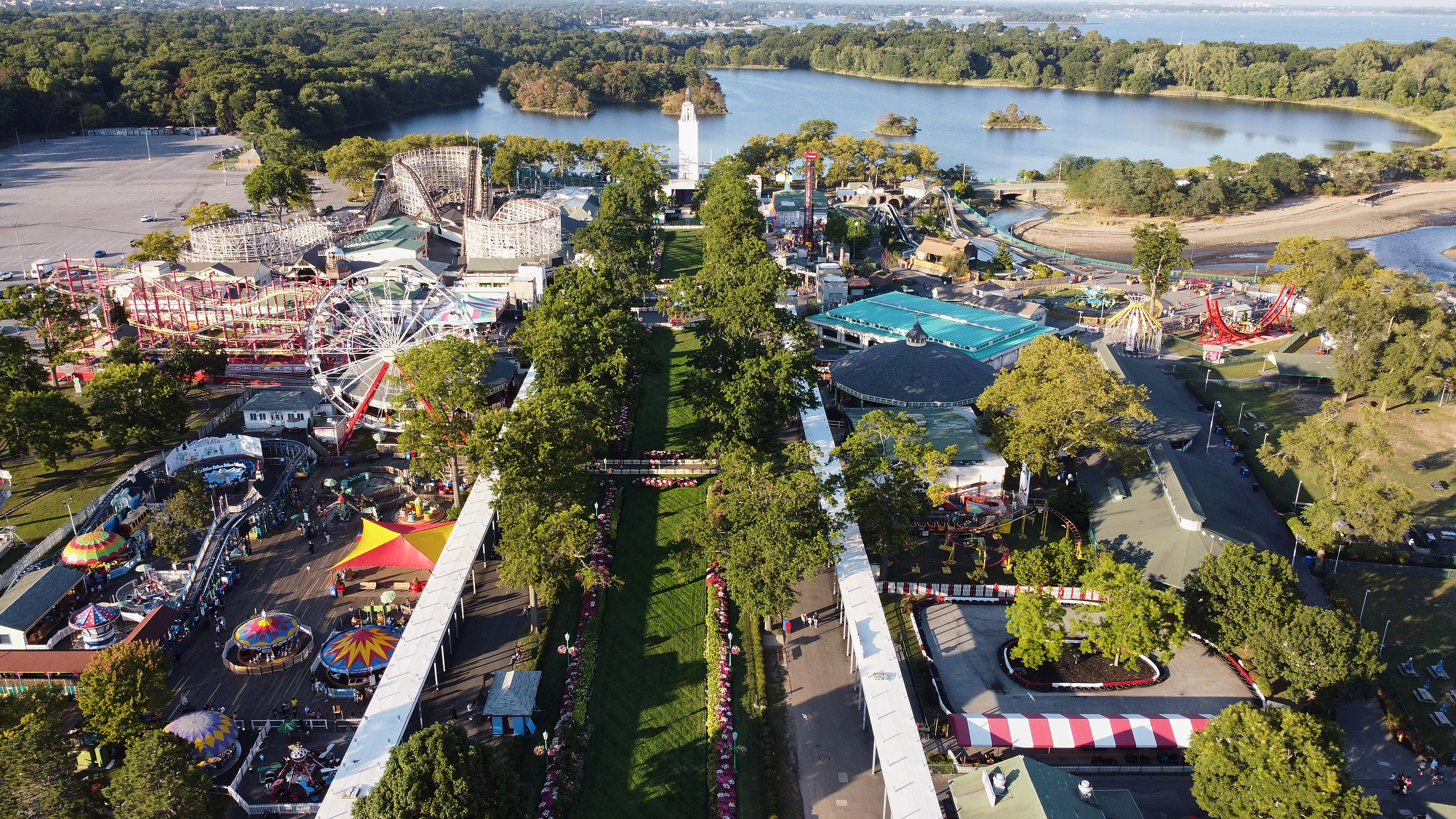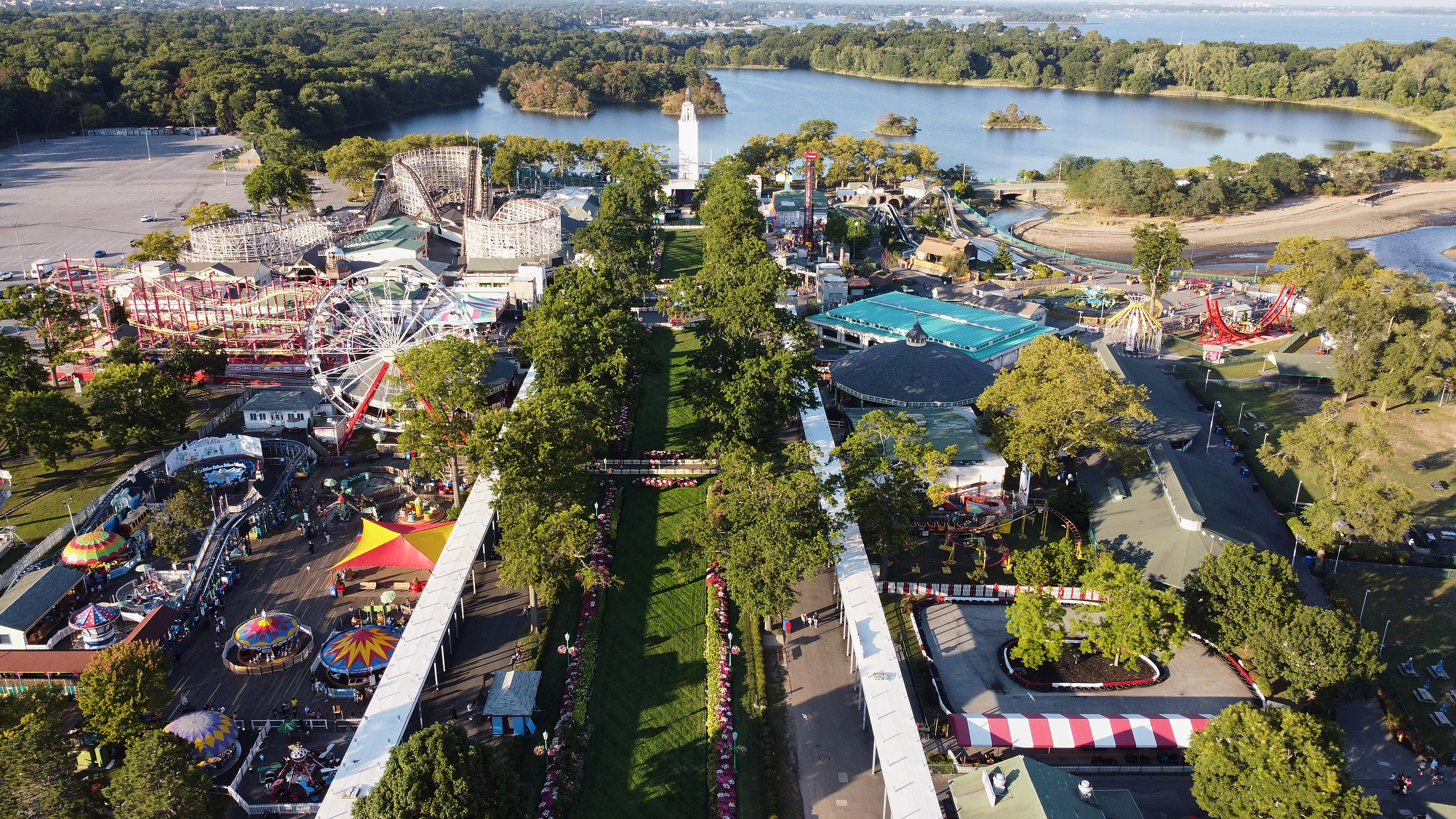 Challenge
Playland, a historic amusement park in Westchester County, New York, established in 1928, was under new management and sought to modernize the guest experience, develop a more inclusive environment, celebrate its iconic story and national cultural relevance, and create a next-generation, memorable park experience.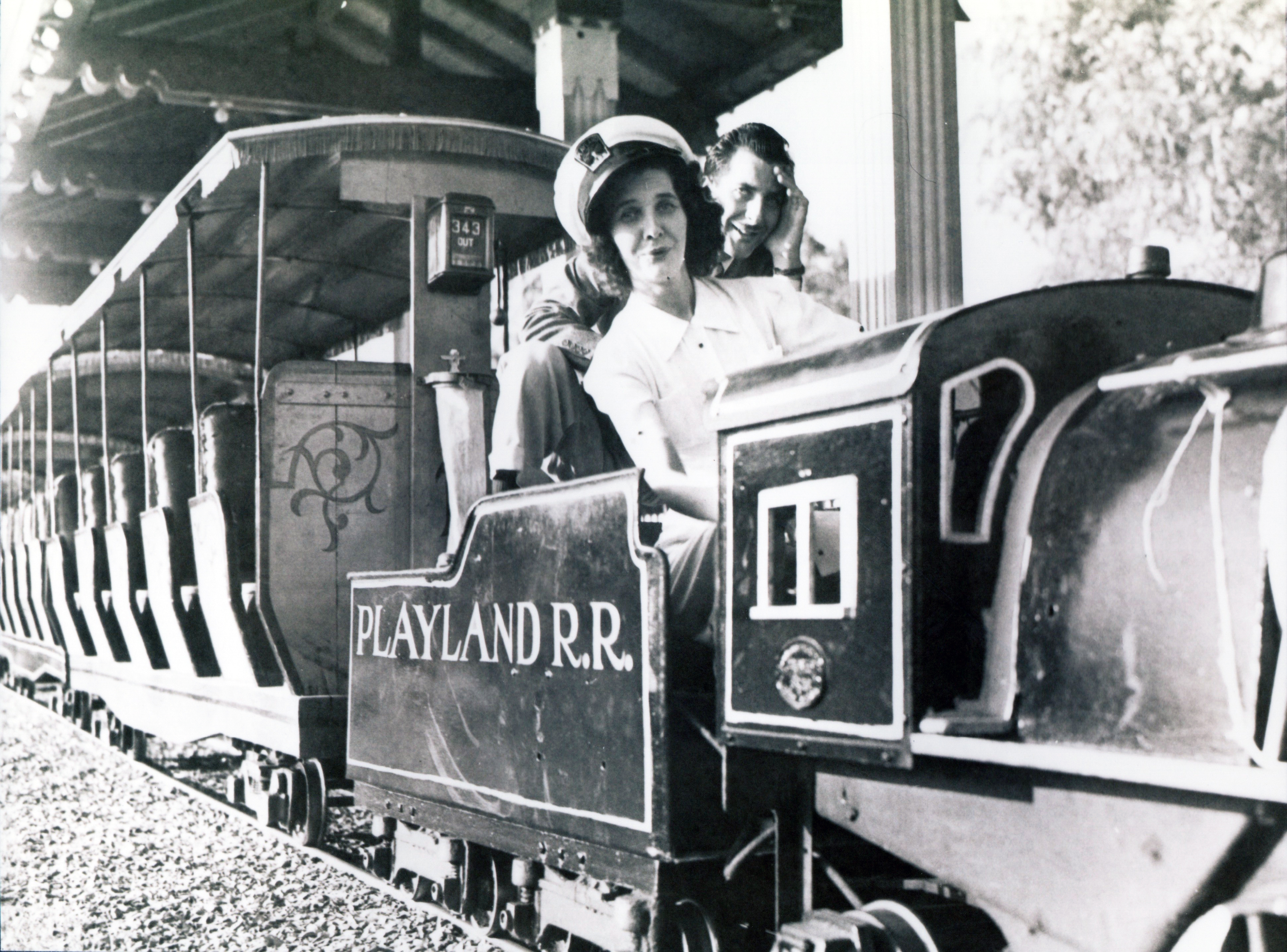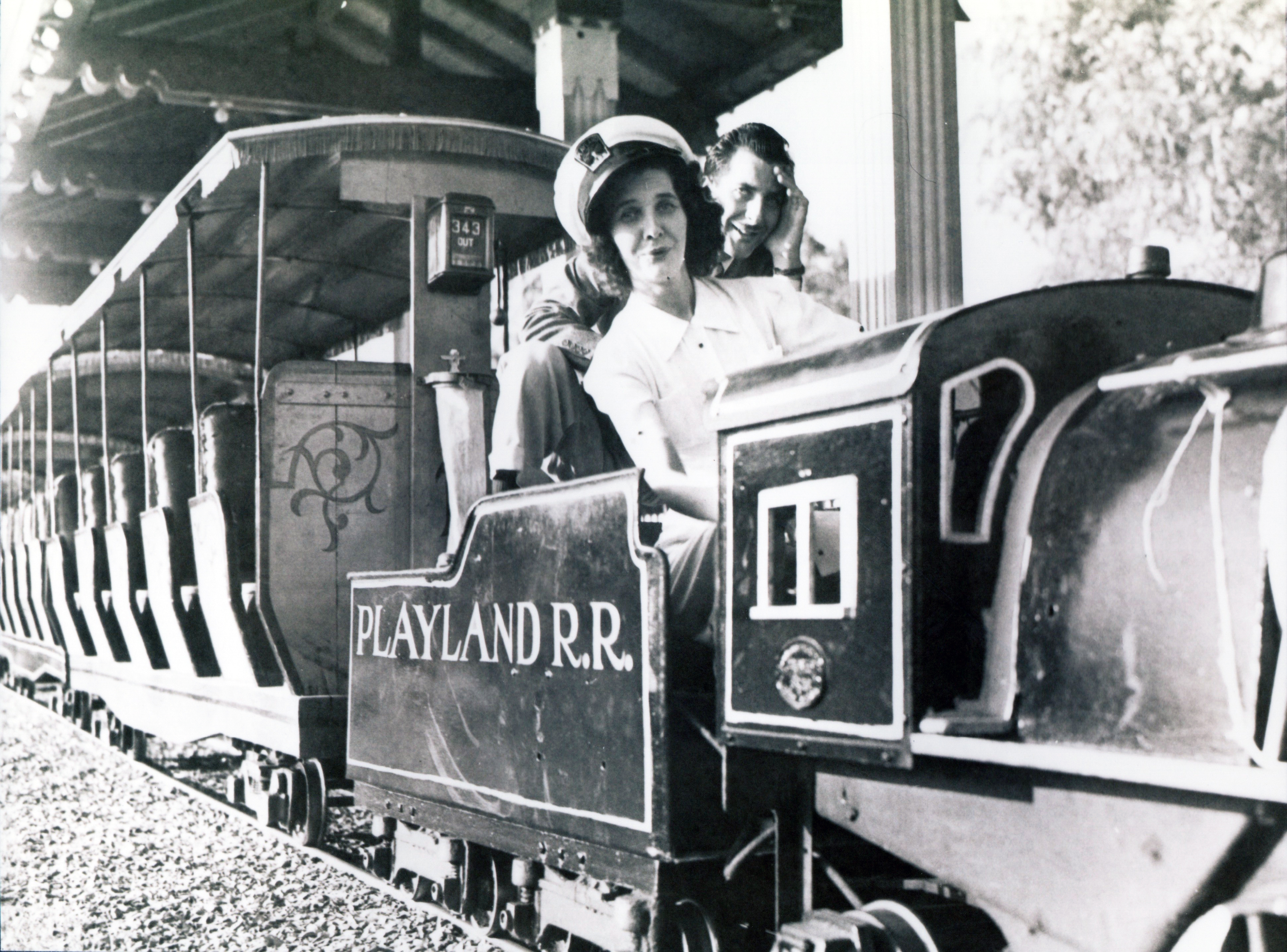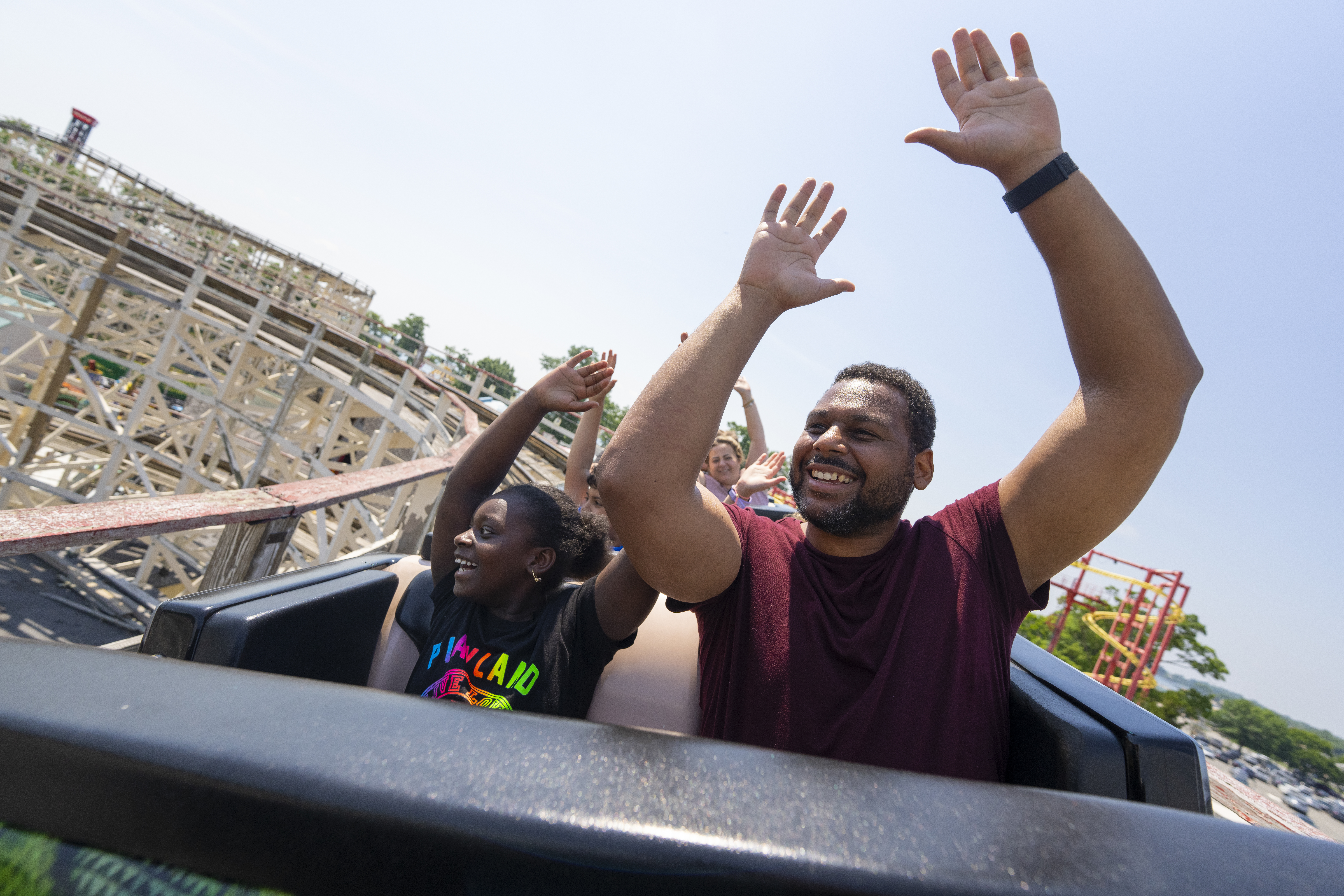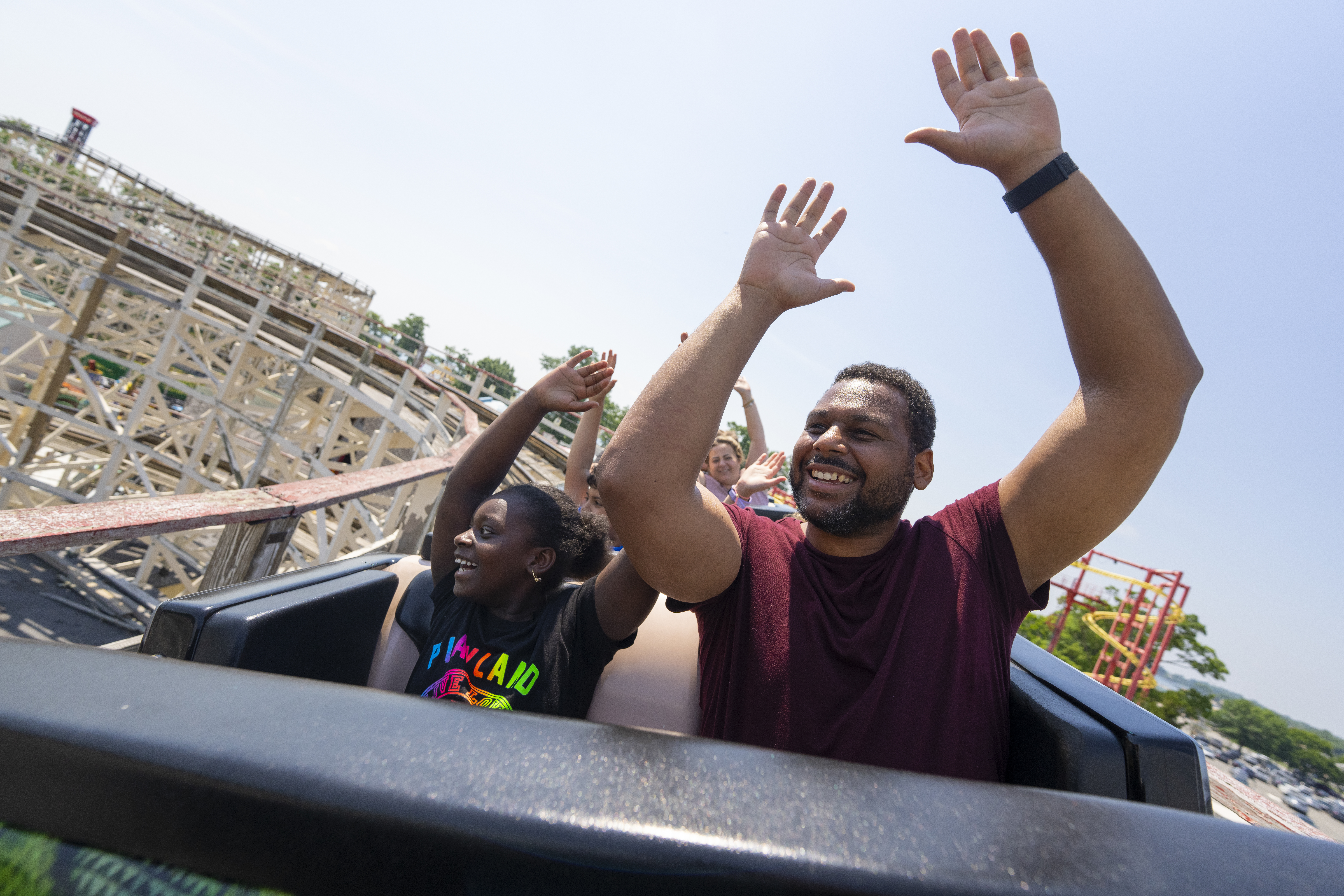 Solution
L+R worked with Playland's leadership team to create and execute a holistic GTM strategy, which included revitalizing the brand identity, defining the brand strategy, messaging & voice, and identifying and collaborating on strategic partnerships.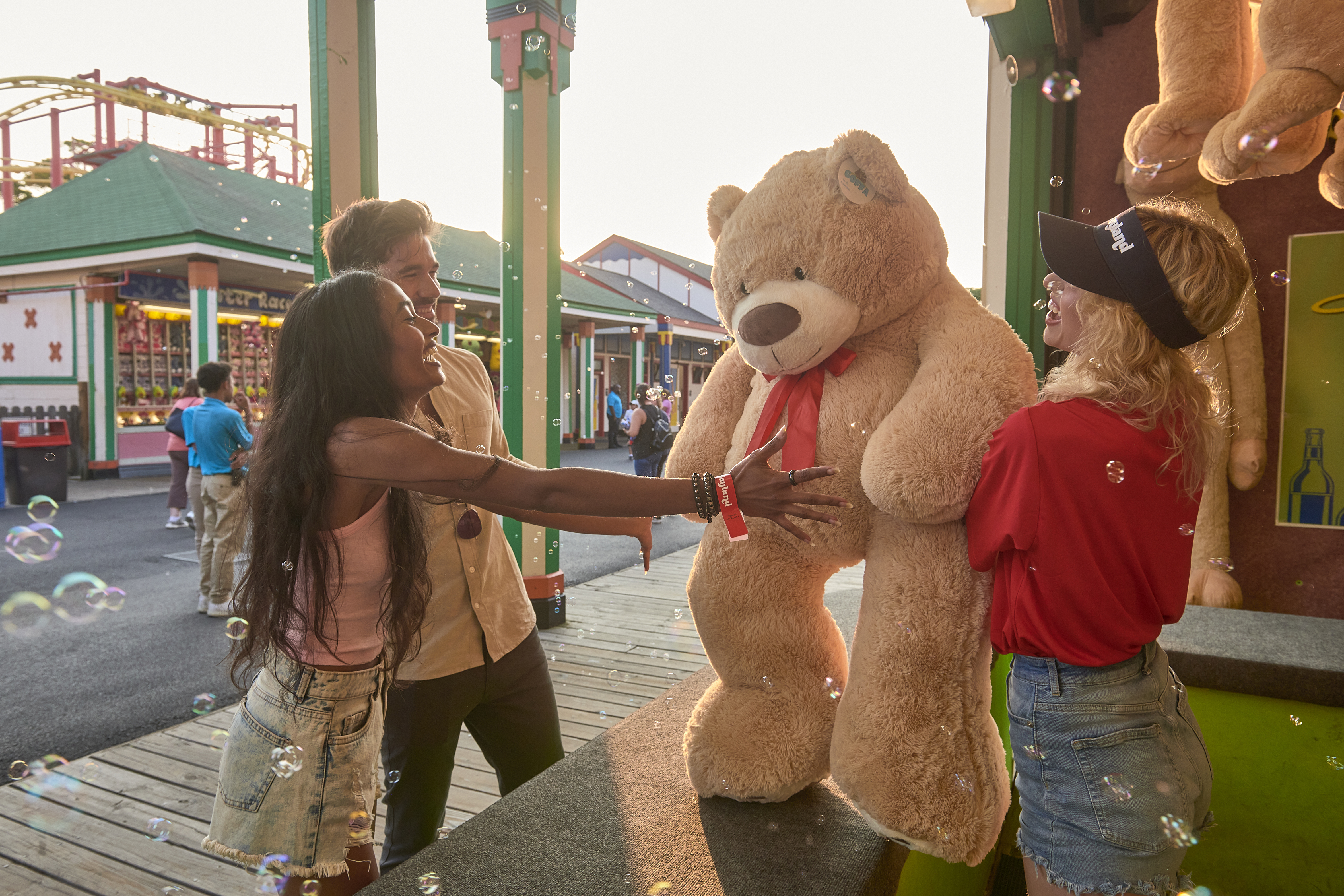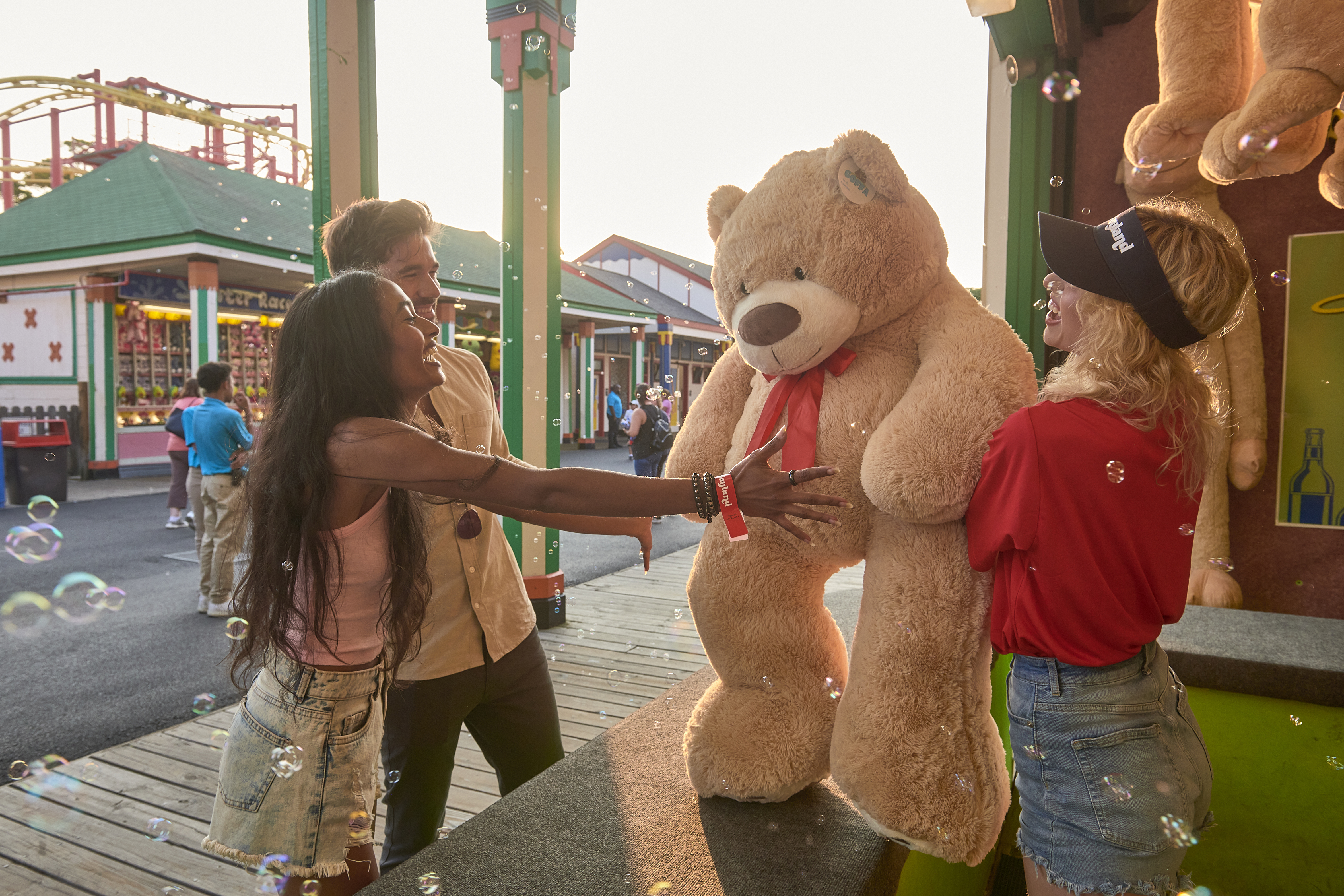 Impact
The GTM strategy significantly increased daily visitation by 23% in the first year of implementation, increasing overall park revenue by 16% over the same period. The website redesign and digital marketing efforts received positive feedback from visitors, resulting in an increase in positive reviews and social media engagement. The success of the GTM strategy laid a strong foundation for continued growth and expansion for Playland.