NASA Space Apps NYC
Declassified
Intergalactic hackathon & conference brand promoting collaboration within space exploration
Client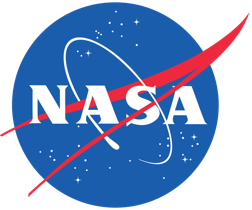 Highlights
Selected for East Coast Main Stage International Event
Over 25,000+ participants worldwide
Featured in Crains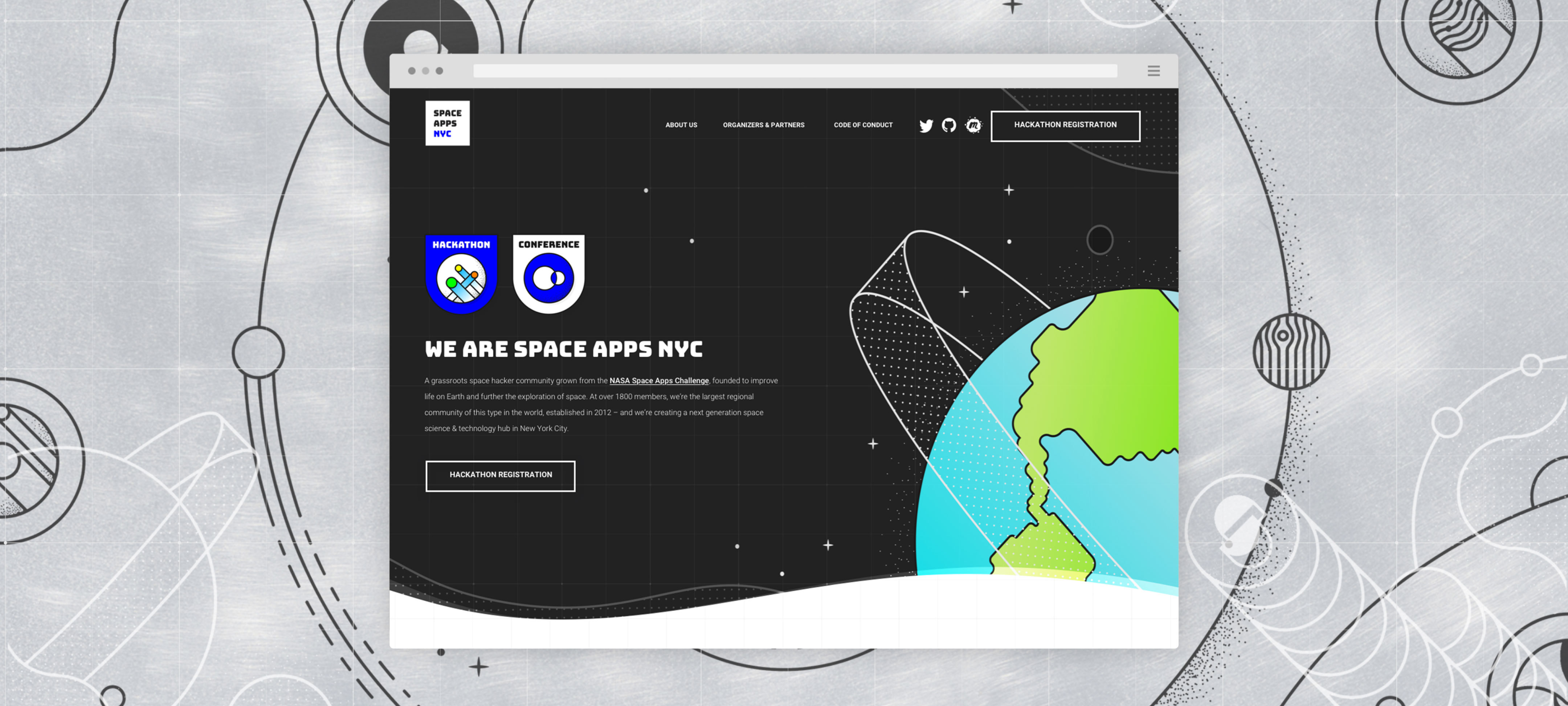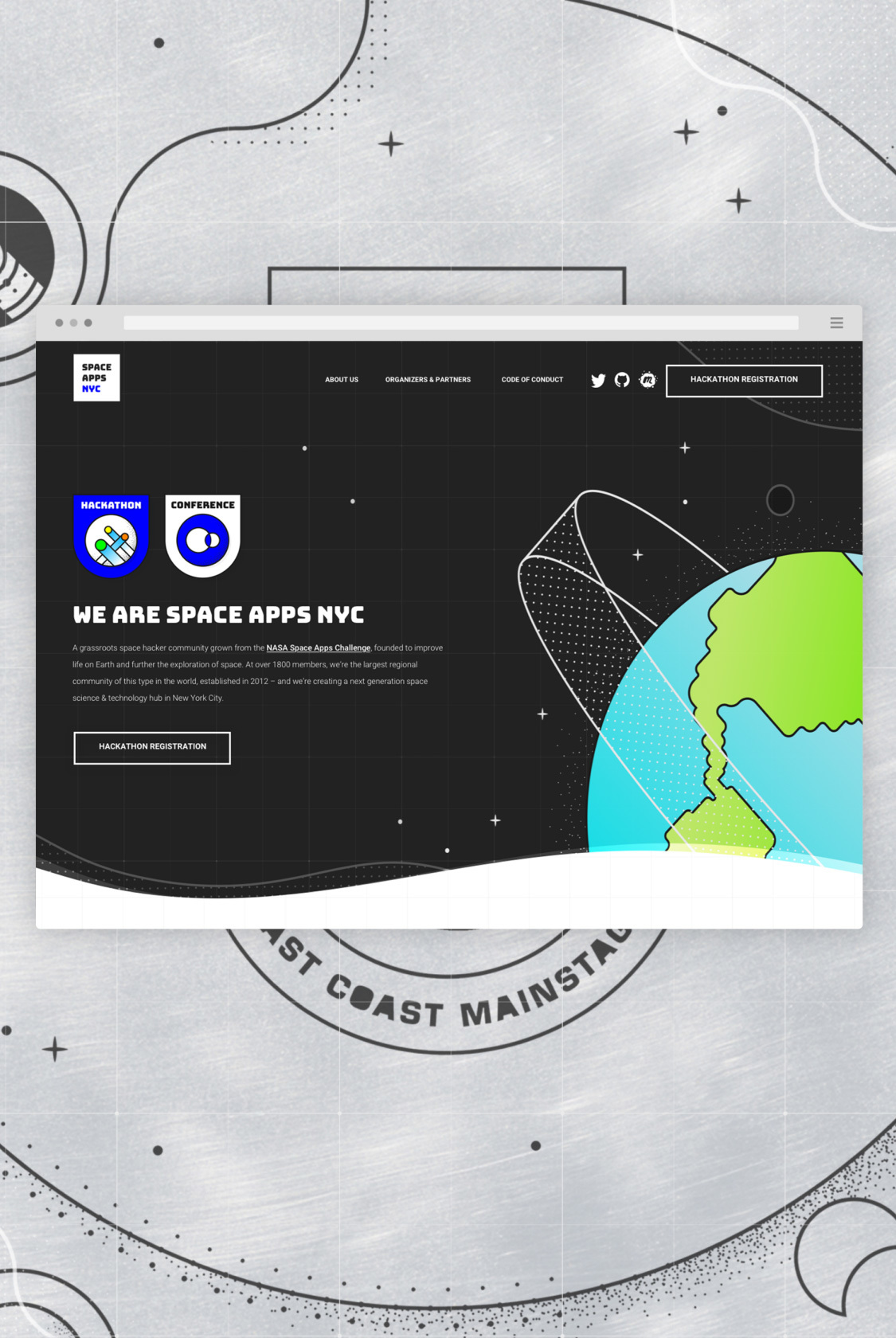 Challenge
Space Flight Positioning
Space Apps, a worldwide NASA innovation incubator program, encourages young designers and engineers to think through space-related solutions that can be applied to earth-bound problems. L+R was brought in to develop a unique brand identity that captured the essence of this important global hackathon initiative.


Solution
Technology-Enabled Design
L+R sought to create a brand identity that accurately captured the Space Apps Program, New York City, and what NASA has contributed to society throughout the years. By focusing in on the devotion to education, L+R incorporated a unique perspective into the brand along with homage to the program's research contributions and discoveries for students.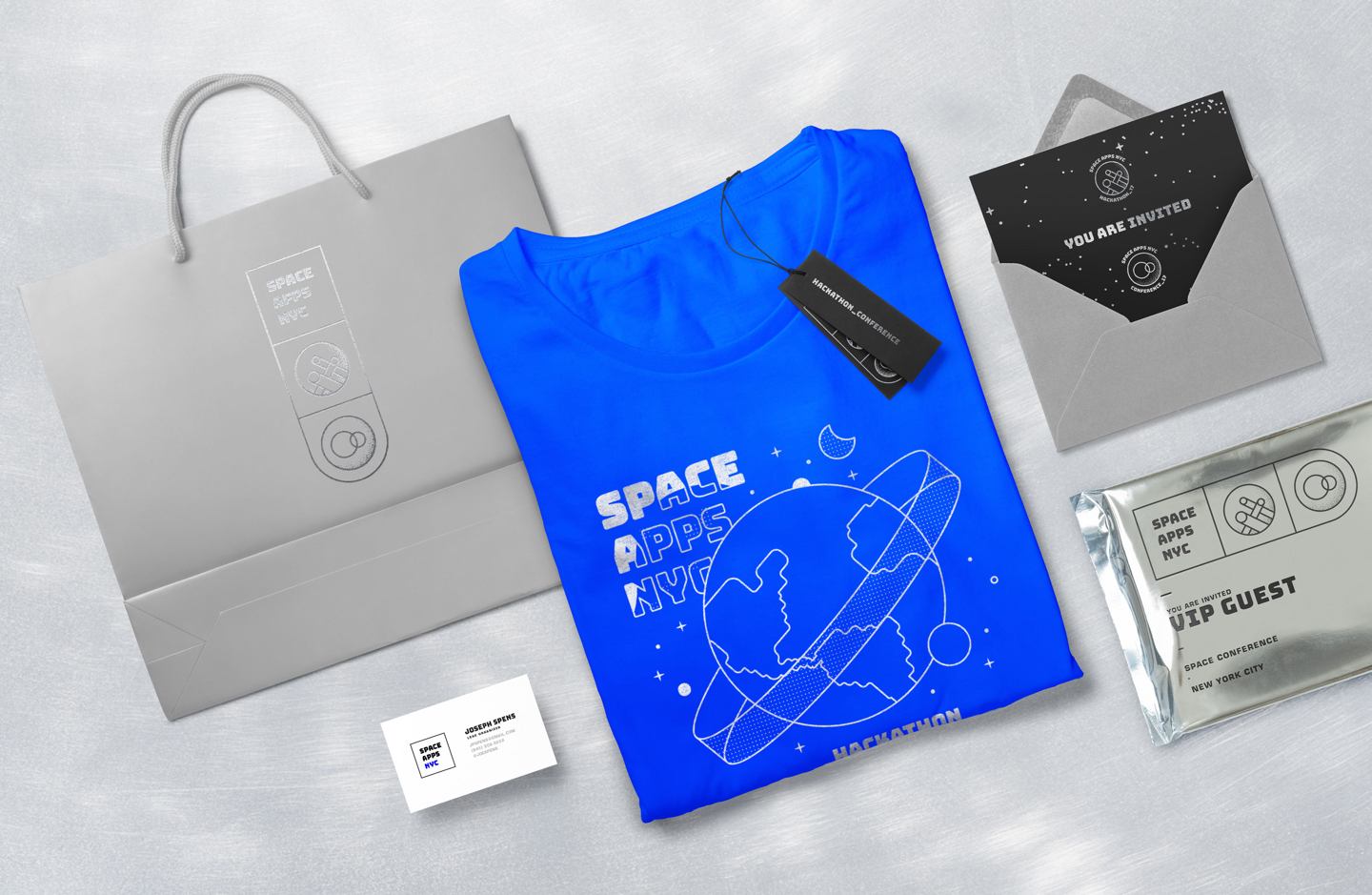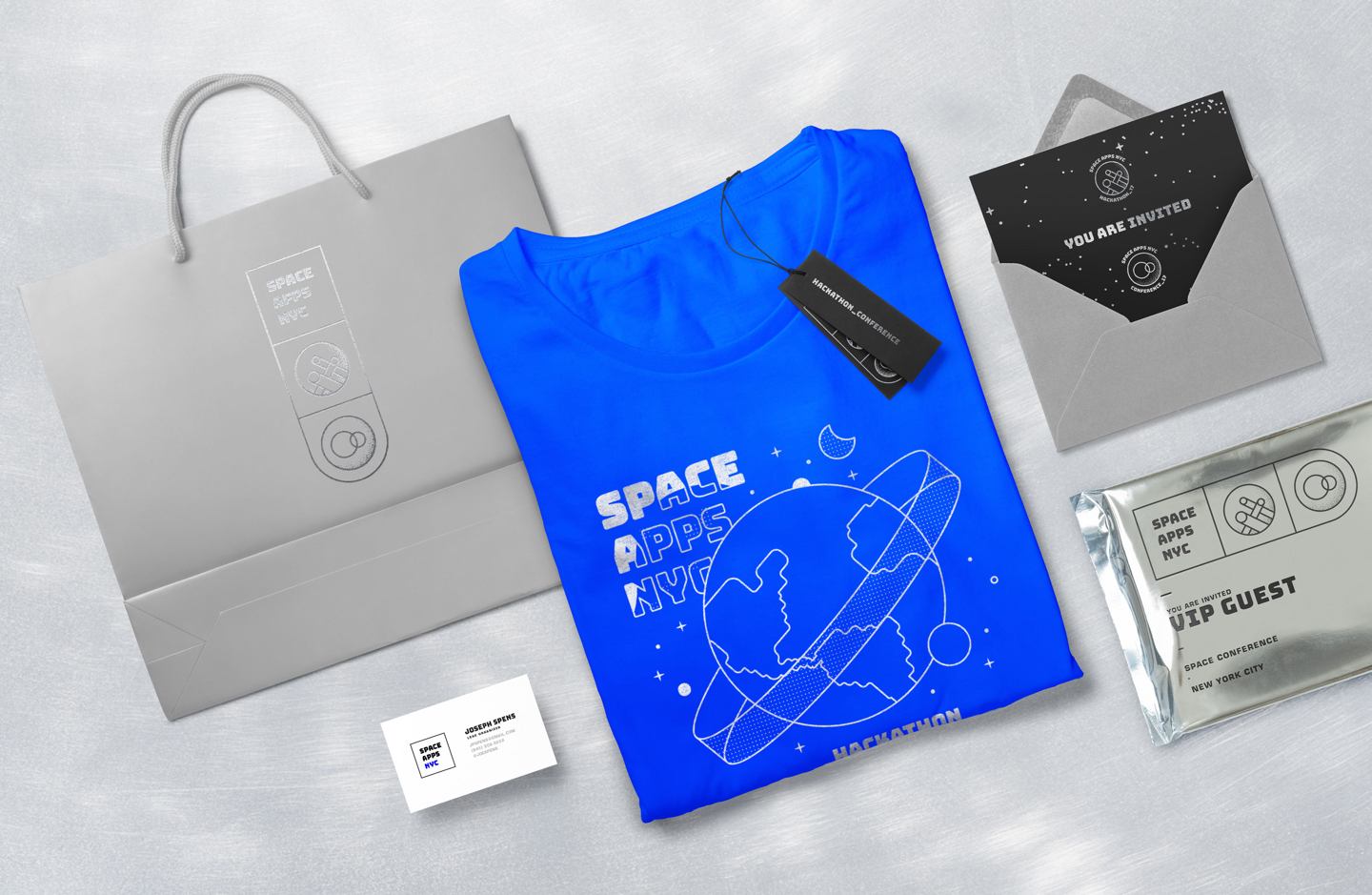 Impact
To Infinity
Launched at the NASA Space Apps Challenge East Coast Main Stage Event, the new Space Apps NYC brand was enthusiastically accepted by international technology partners from around the world. In addition, the brand identity has helped Space Apps successfully engage with community youth groups, positioning the program to grow into the future.