NewsCorp
Declassified
Digital integration elevates grocery store experience and unlocks media monetization opportunities
Highlights
Enhanced shopper experience through seamless integration of digital technology in physical retail spaces.
Increased monetization opportunities by capturing a larger audience and creating new revenue streams.
Scalable and adaptable solution successfully implemented across a vast network of over 50,000 retailers.
The Challenge
News America Marketing sought to present an opportunity relating to the increasing number of shoppers visiting grocery stores daily, as compared to those watching the highest-rated TV shows, and approaching the physical space as a media property to deliver value to shoppers. L+R was brought in to create a seamless integration of digital technology within the physical retail space that would be dynamic, contextually relevant, and measurable, and to ensure that the solution would be easy to implement and maintain for over 50,000 retailers.
The Solution
L+R partnered with News America Marketing to co-design digital platforms that catered to the holistic needs of both the retailers and their customers. They developed a comprehensive approach that included:
General Contracting: Ensuring smooth project management through fabrication, installation, maintenance, and operations.
Systems Architecture: Creating an operating system, content management system, monitoring system, and computer vision system to manage and monitor the integrated digital technology.
Business Model: Developing a model that outlined costs, monetization opportunities, and measurement strategies to evaluate the effectiveness of the digital technology.
Shopper Experience: Focusing on creating a dynamic, contextually relevant, and measurable experience for shoppers.
Form Factor, Content Placement, and Capabilities: Strategically placing digital content within the physical retail environment to maximize impact and drive customer engagement.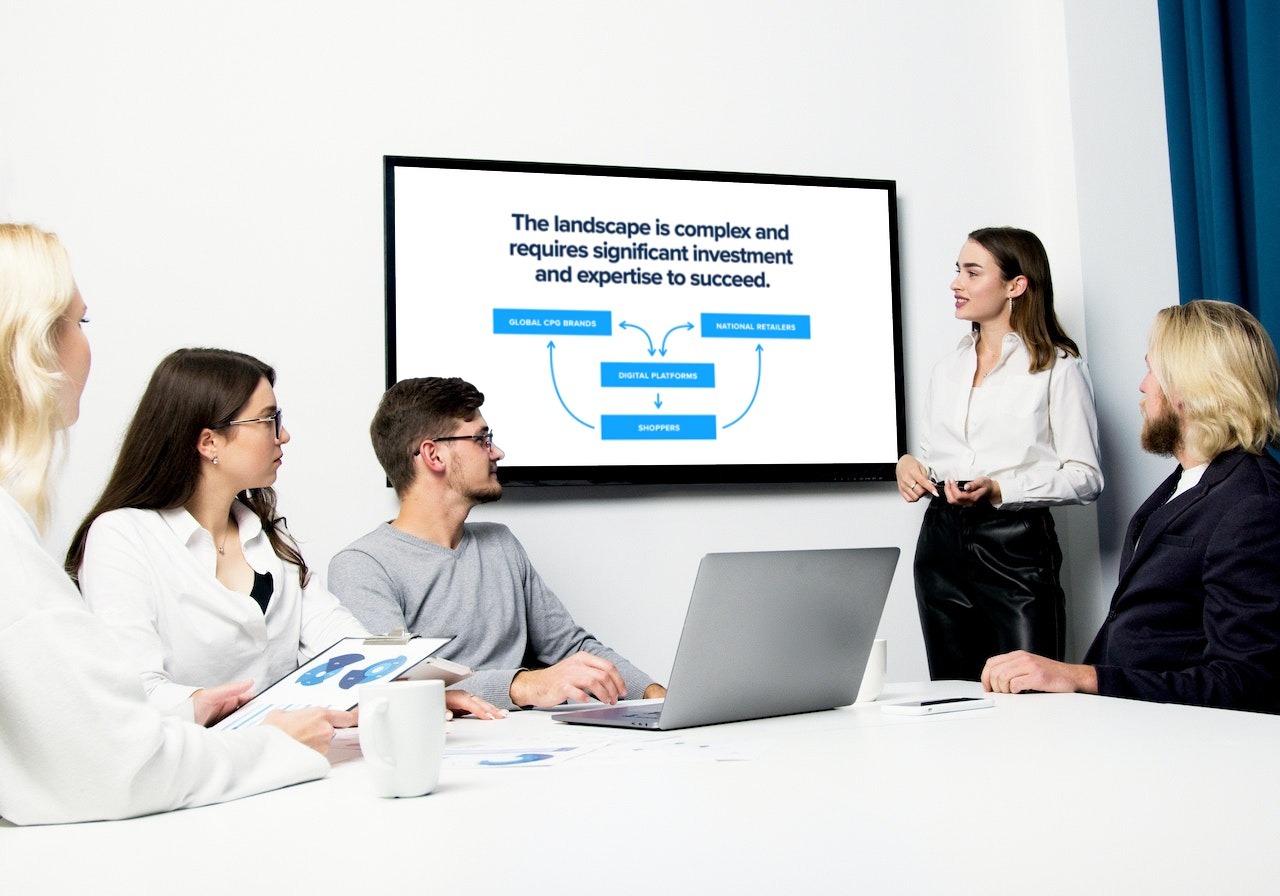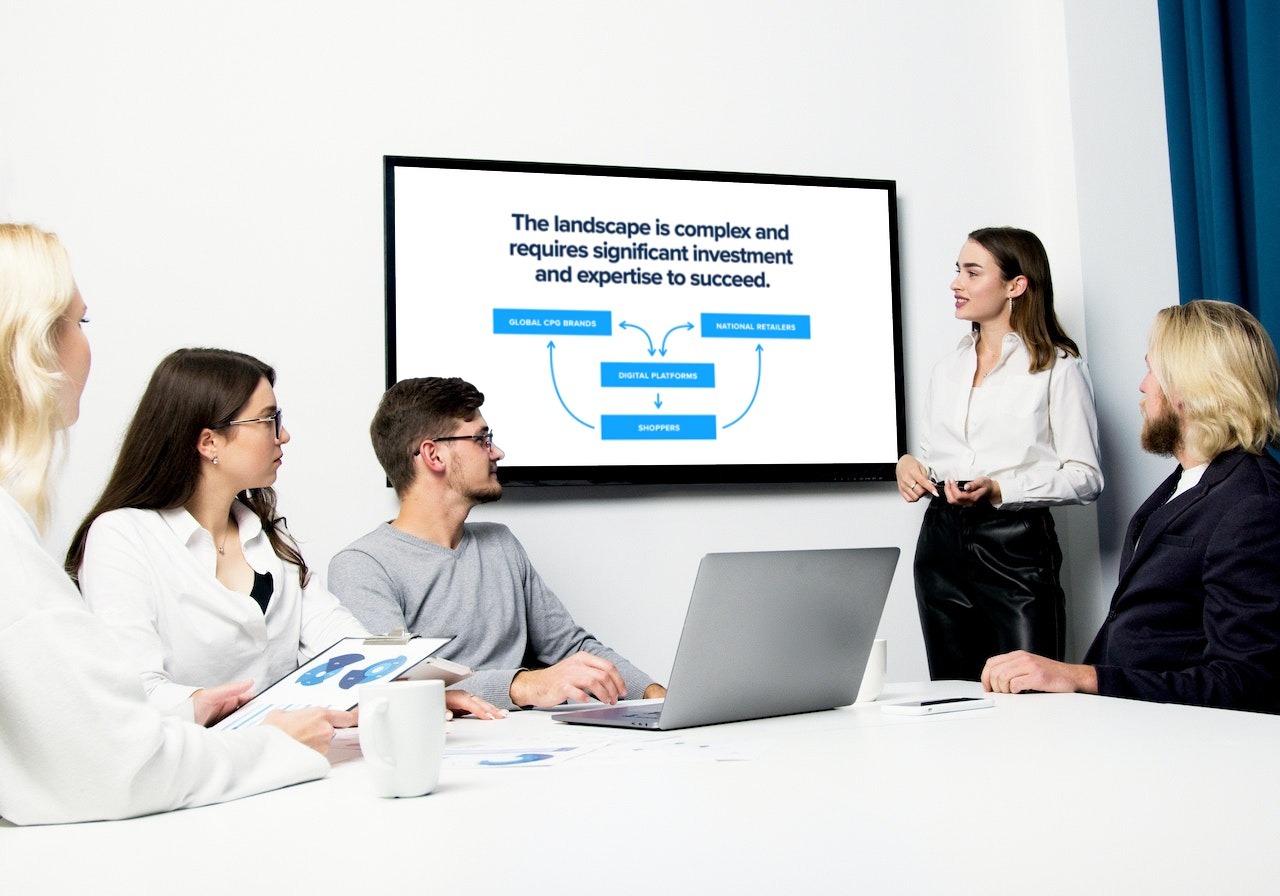 The Impact
L+R's work with News America Marketing led to significant meetings with major retailers in North America to increase the quality of their shopper experience and increased monetization opportunities for the stores. L+R's solution of integrating digital technology in value-added utilities into physical stores resulted in enhanced engagement, increased monetization opportunities, and measurable results. The solution demonstrated scalability and adaptability, benefiting a wide network of over 50,000 retailers and reinforcing L+R's position as a trusted innovator in the retail industry.
Strategy Consulting for Digital Transformation