L.A. Kings Hockey Night in LA
Declassified
National hockey team produces a digital-first brand identity platform for home game fan engagement
Client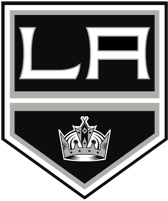 Highlights
Promoted nationally on FOX Sports
Over 100,000 social impressions
Feature on NHL.com and the NHL App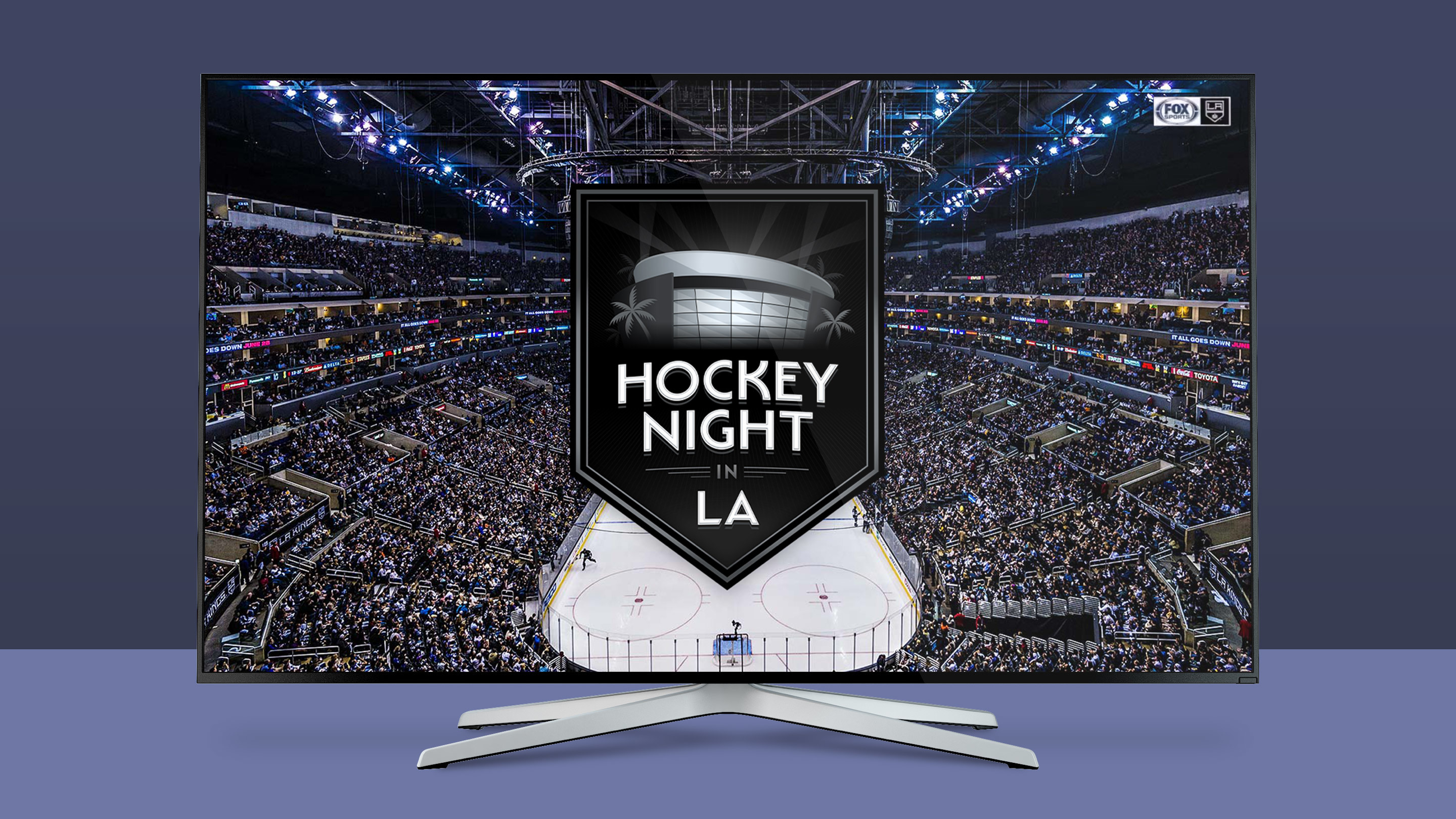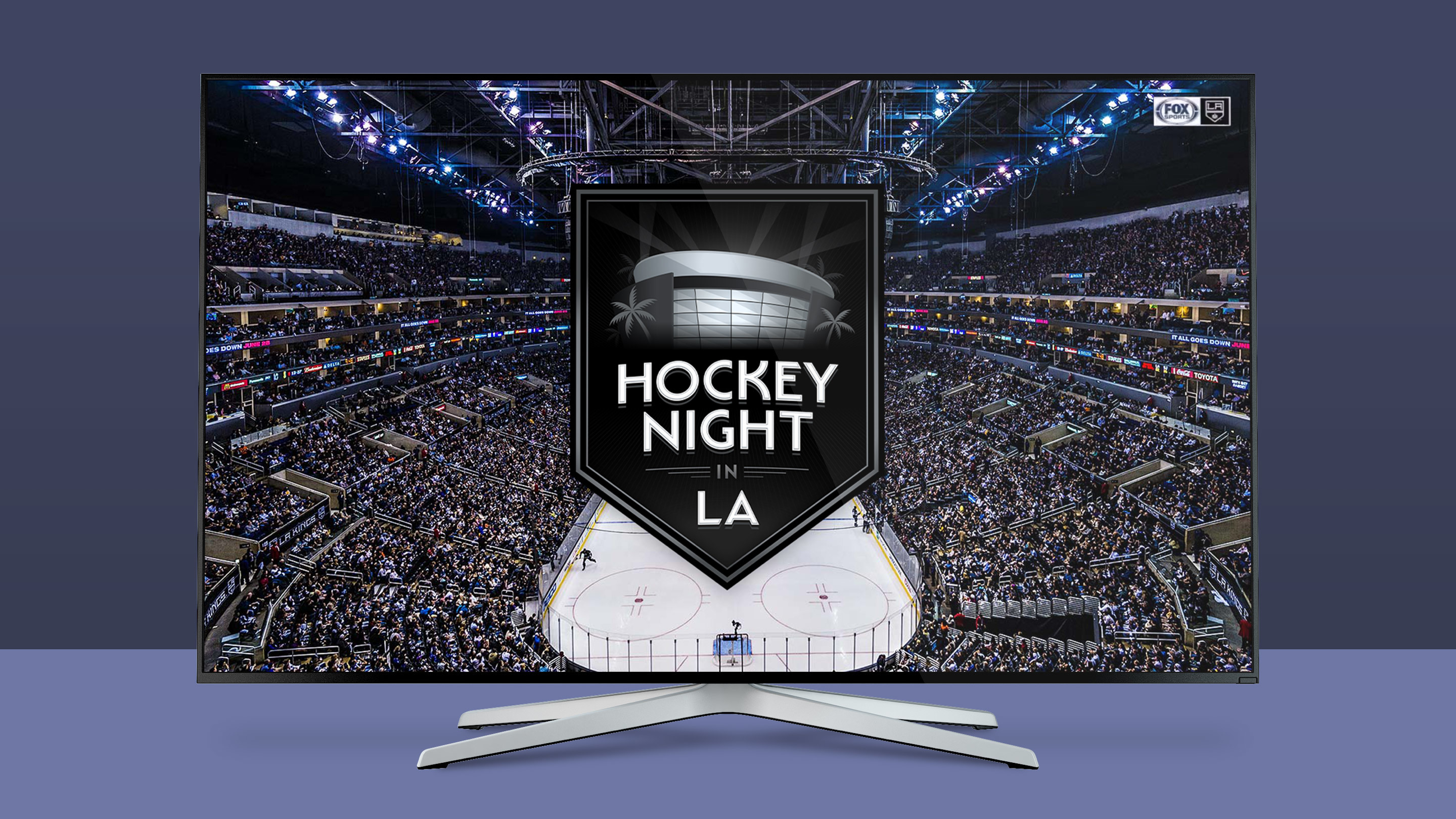 Challenge
Face Off/Online
The L.A. Kings Hockey, with a long, rich history dating to 1967, wanted a digital brand identity to bring their families, friends, fans, and the local community together for the team's home games. The Kings brought in L+R to help position its brand and design a program that could live natively in the digital environment while activating the stadium for fans.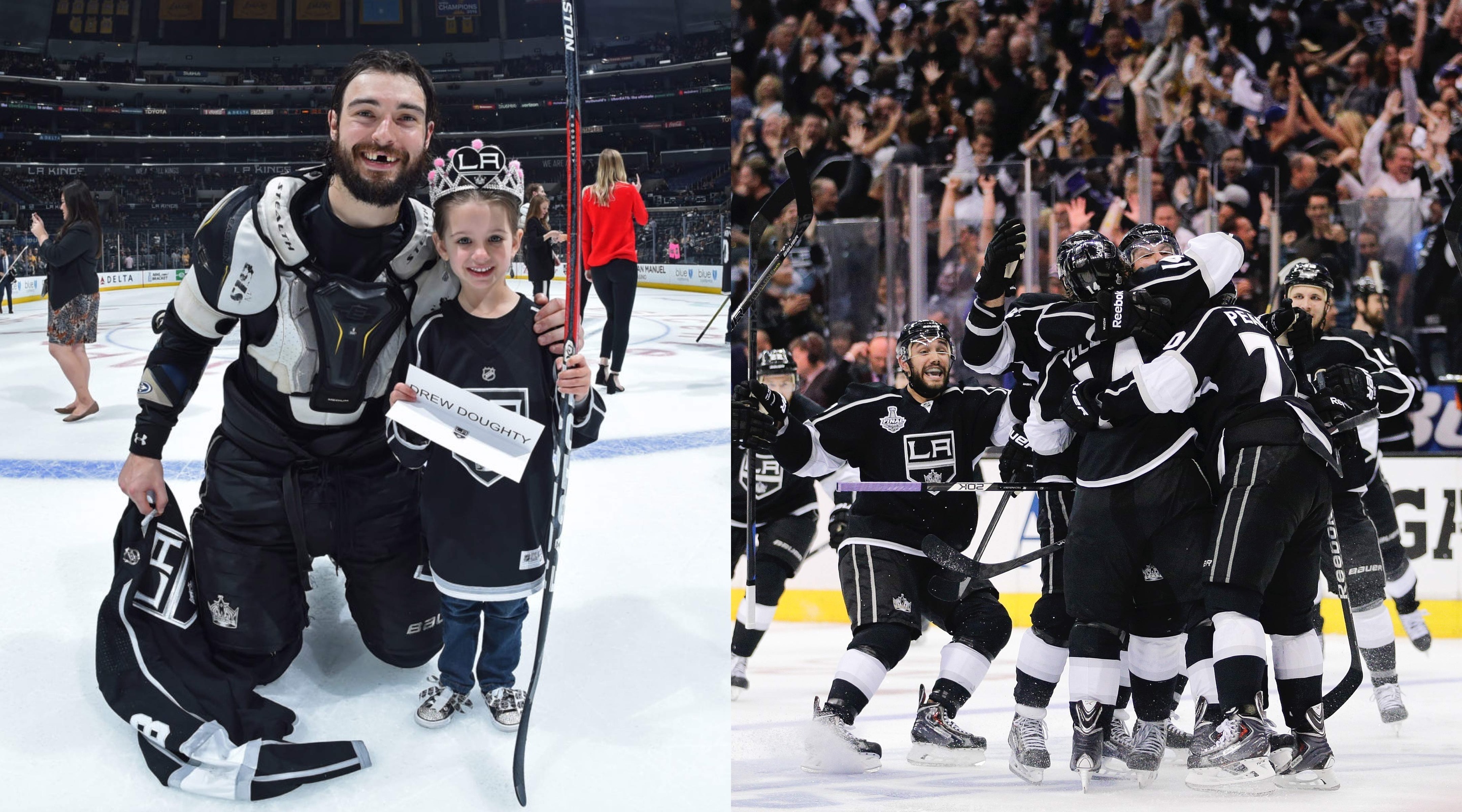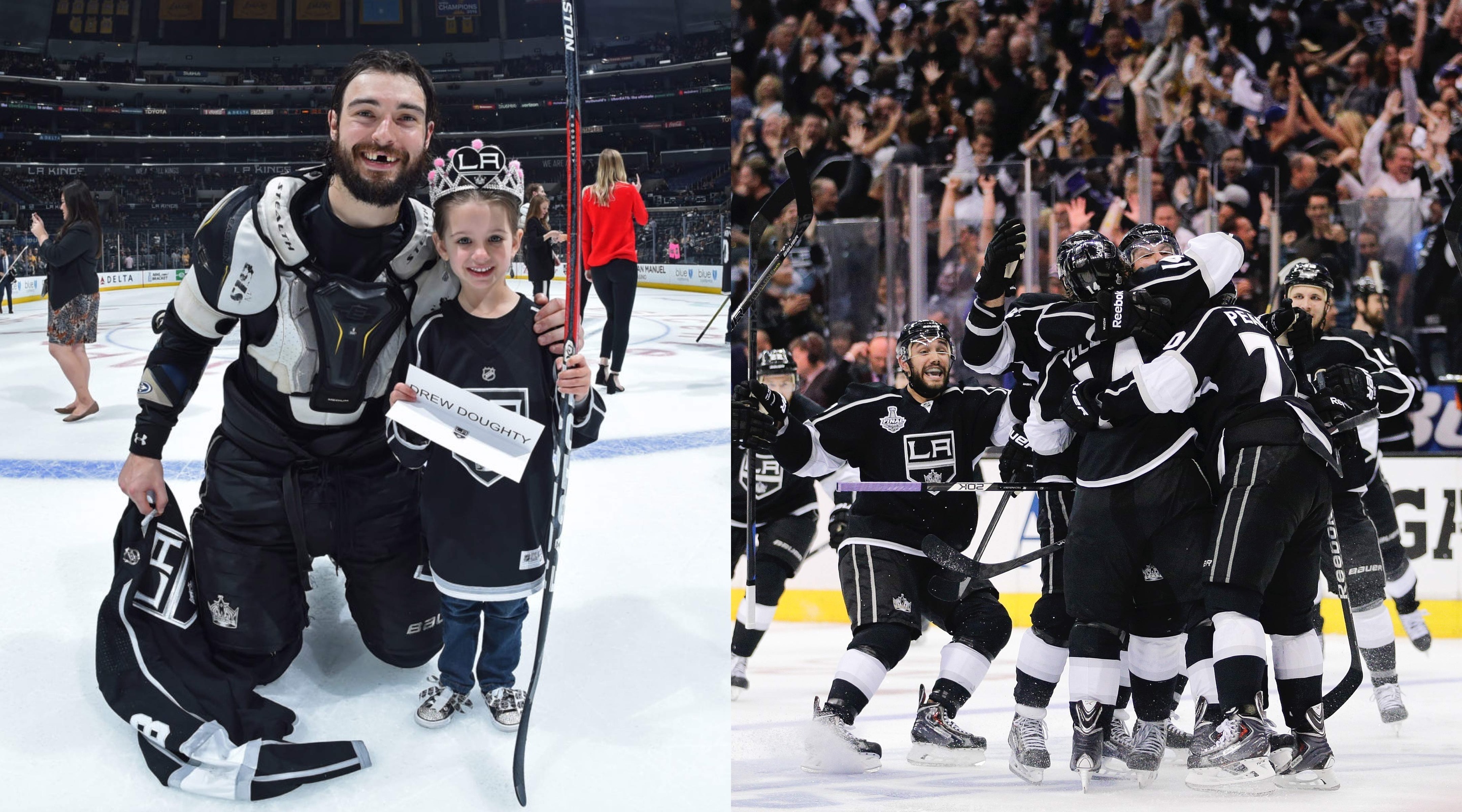 Solution
Technology-Enabled Design
Delving deep into the history of the L.A. King's, exploring the current personality of the team, and understanding its future vision and direction, L+R created a brand strategy that fit hand-in-hand with the hockey team's identity. It captured the nature of the ice sport, the warm-weather city, and the ethos of the devoted fan.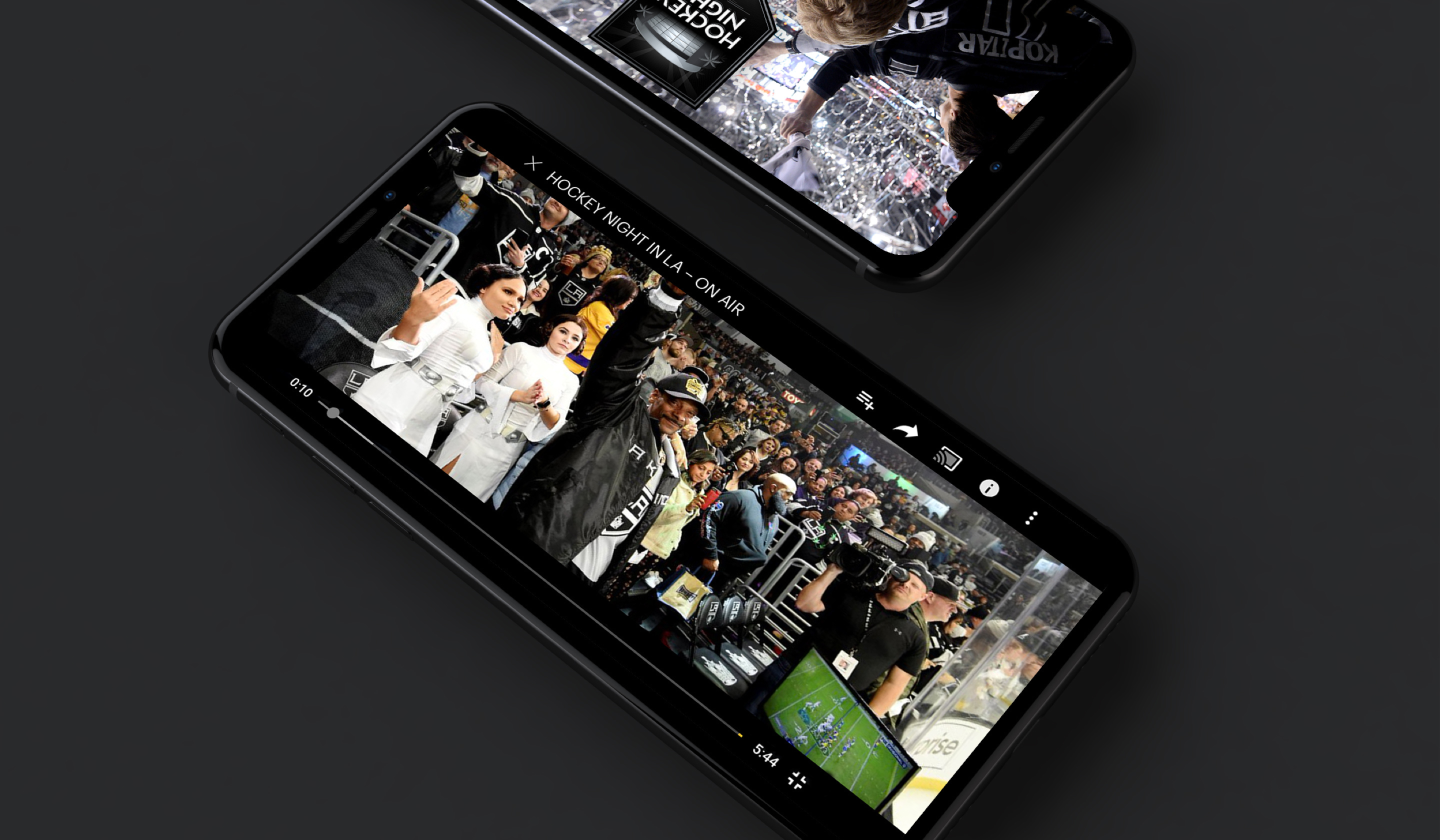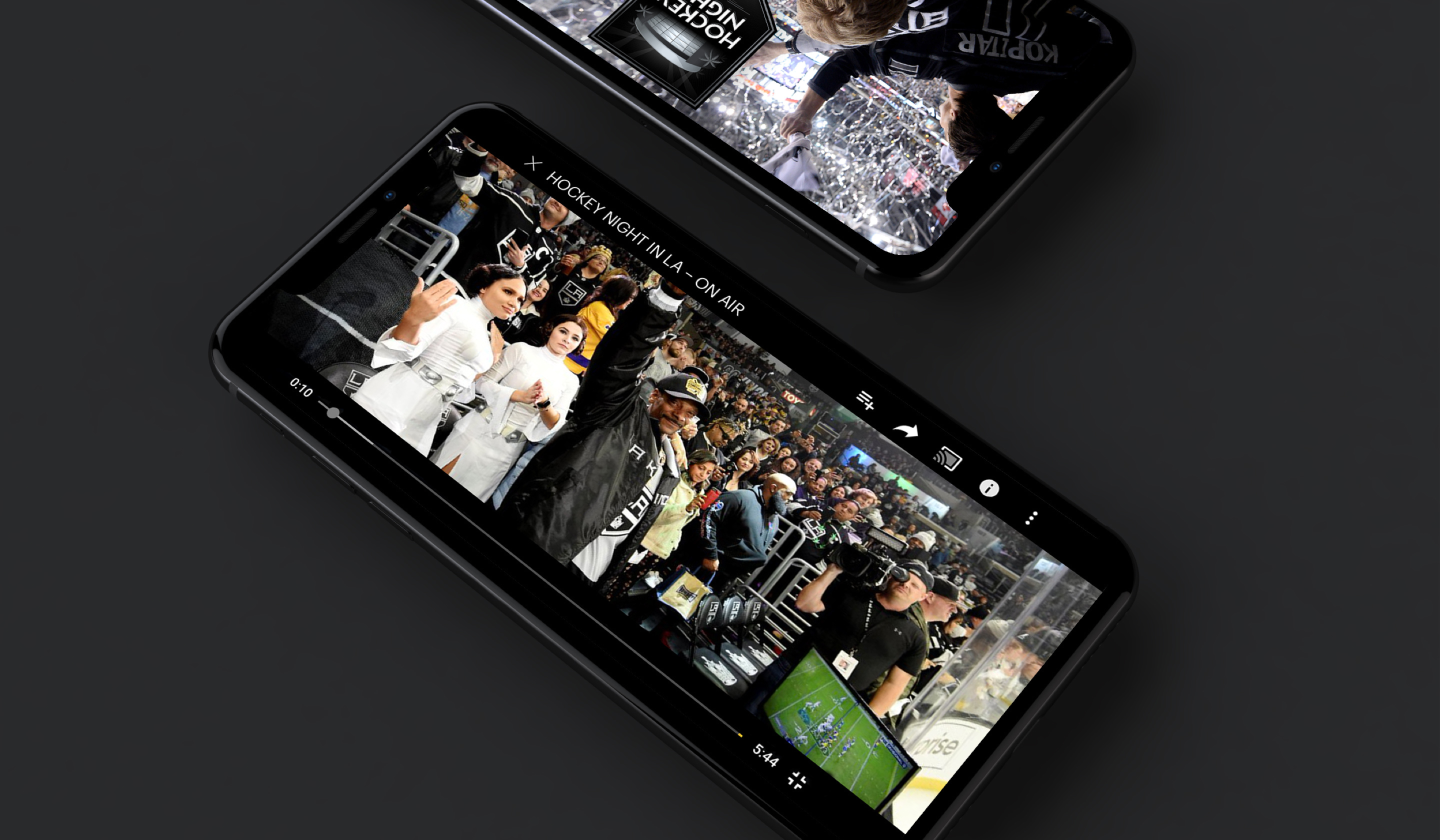 Impact
The Reality Check
The L.A. Kings successfully launched its brand and worked with celebrities such as Will Ferrell and Snoop Dogg as well as participated in a cross promotion with Star Wars. Hockey Night in LA's identity was broadcast on phones, connected TVs, live-streaming platforms, and amplified to millions over social media.