IsOurEconomyFair.org
Classified
Using Education to Build Toward Economic Equity
Client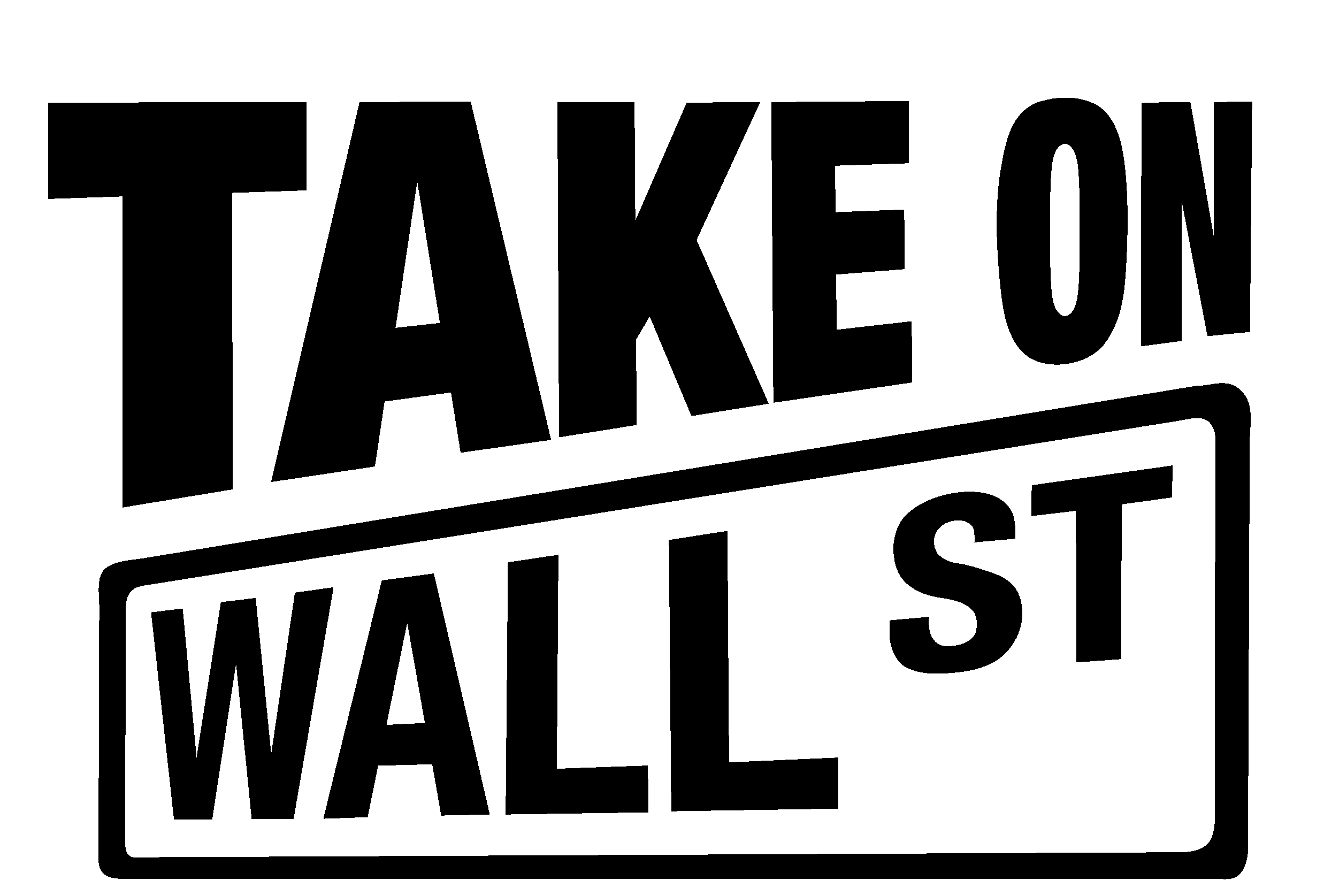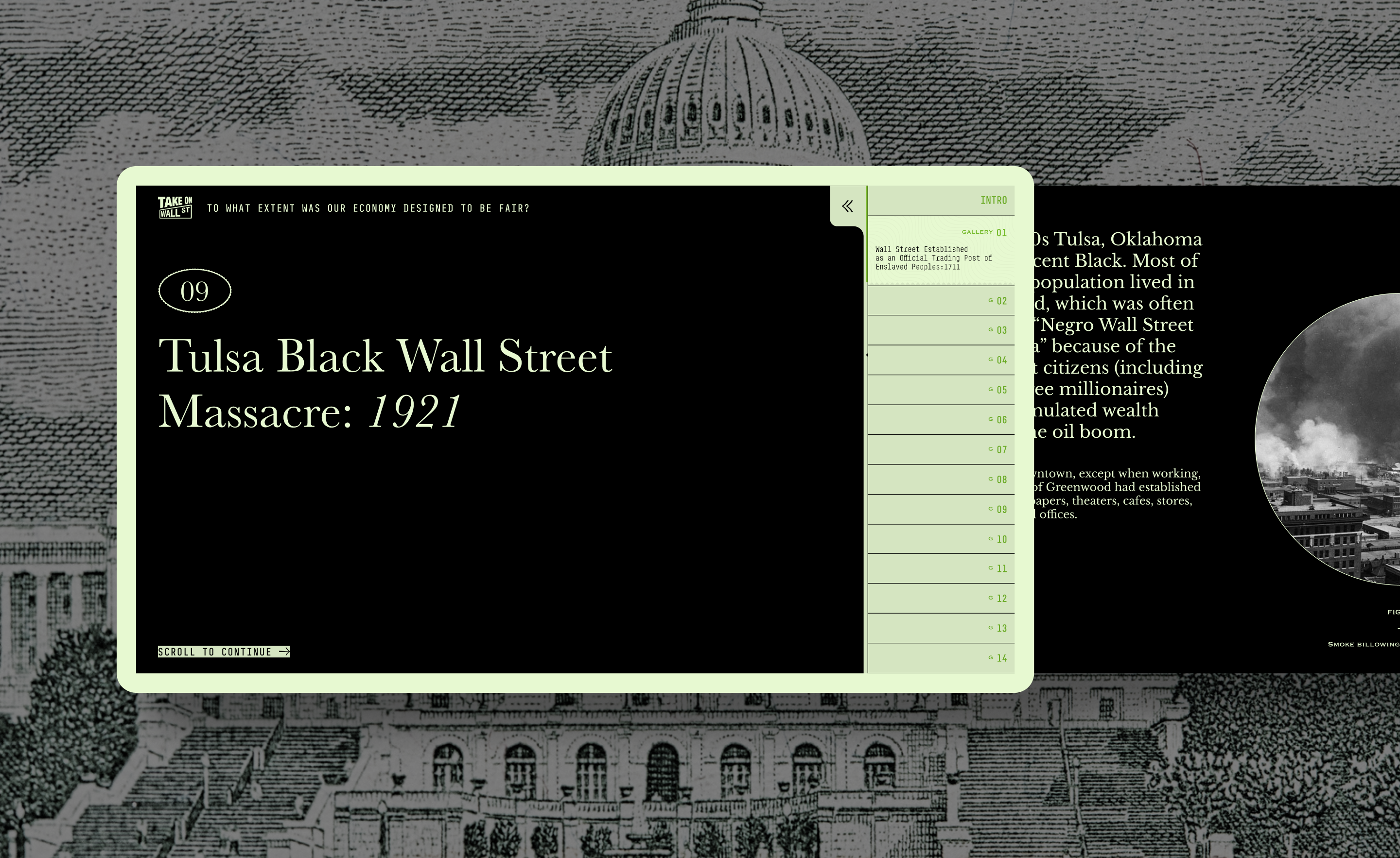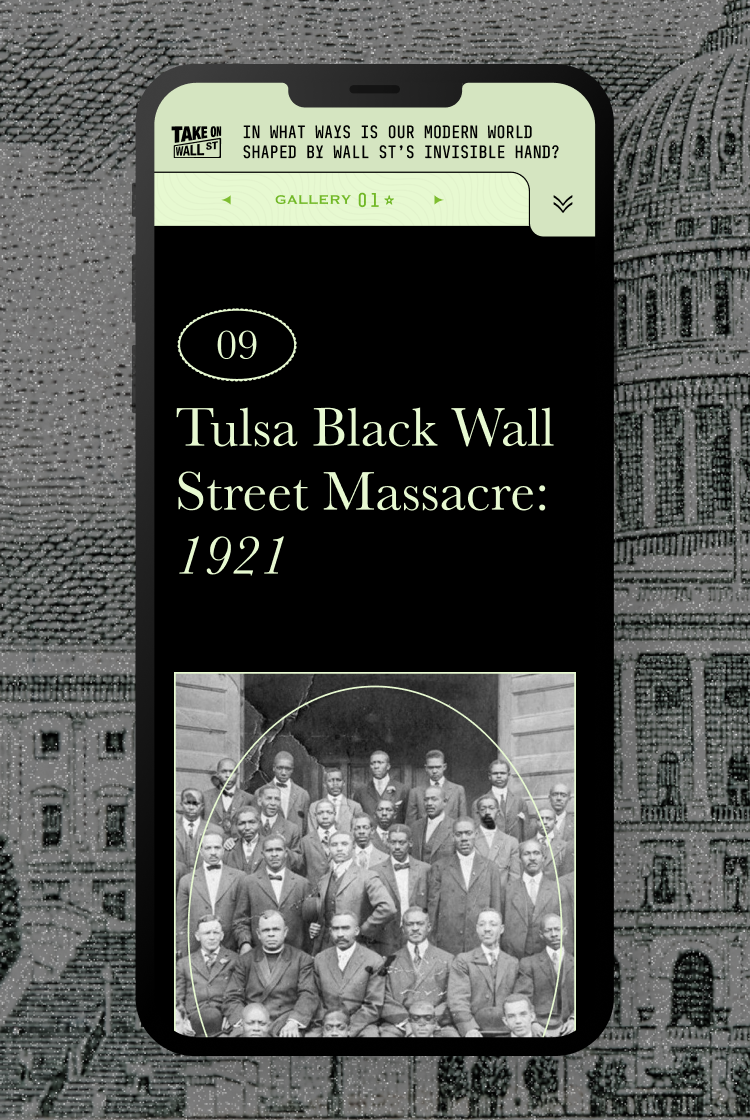 The Challenge
While most people agree that America's financial system is unfair, few understand how that system has been shaped throughout history, or what they can do about it today. Take on Wall Street is a coalition of non-profit organizations working to create a more equitable financial system. As an organization, they believe "that you can't address the wealth gap, wage disparities, or a range of other economic threats without first understanding their source in our nation's origins." Take on Wall Street partnered with L+R to design and promote an interactive website to educate individuals and activists.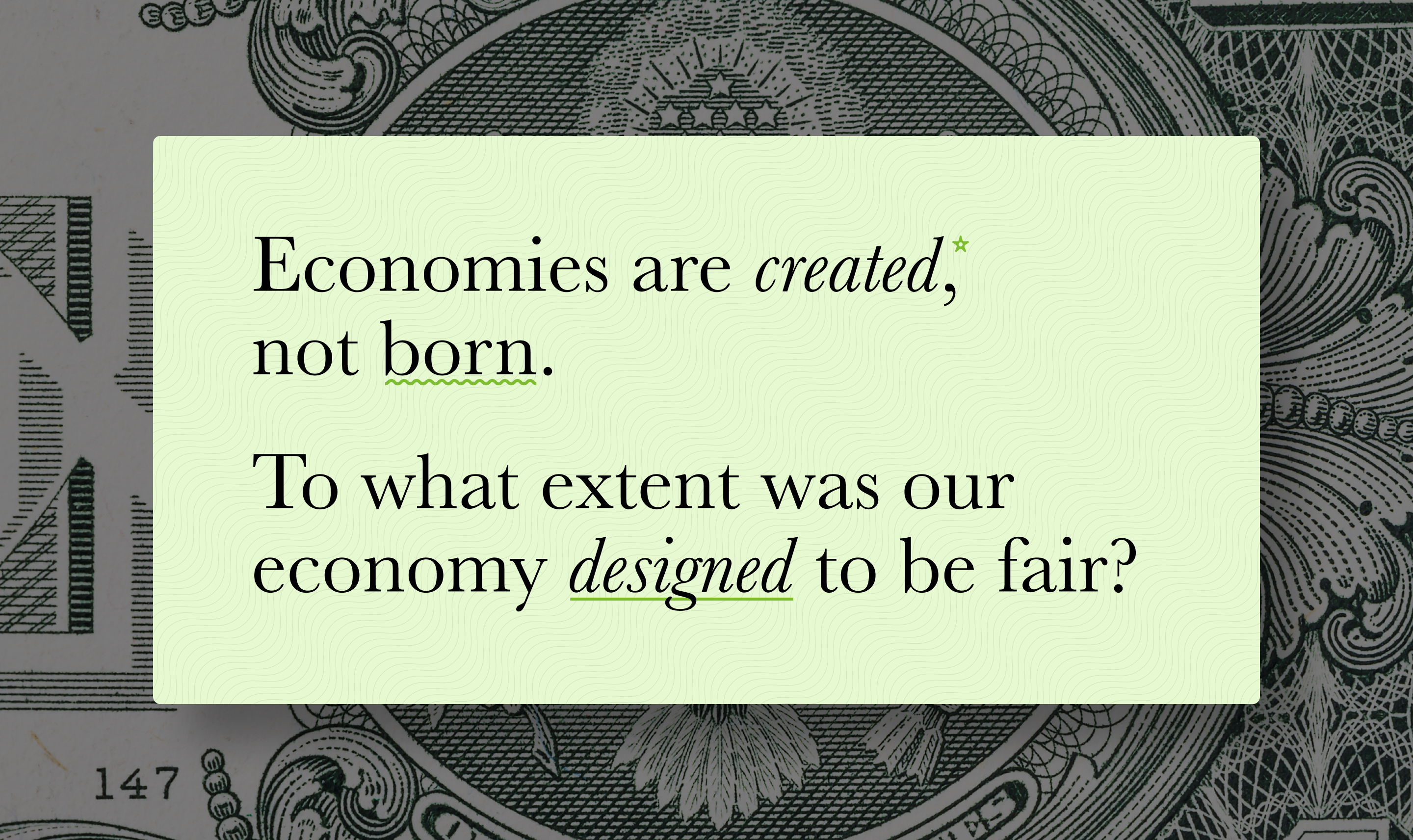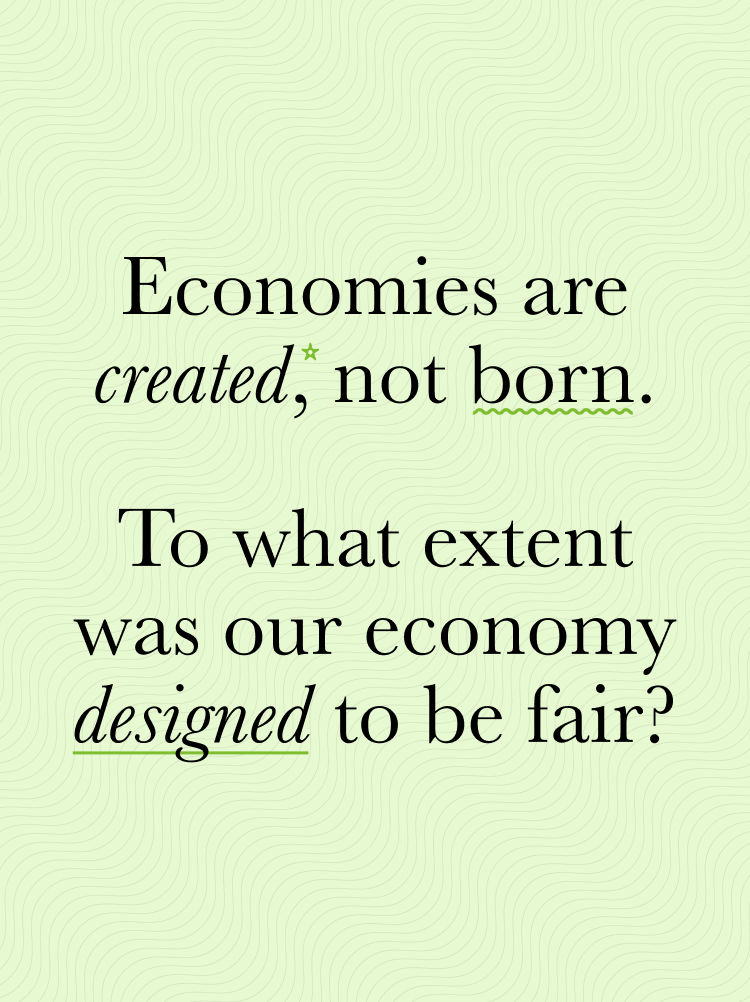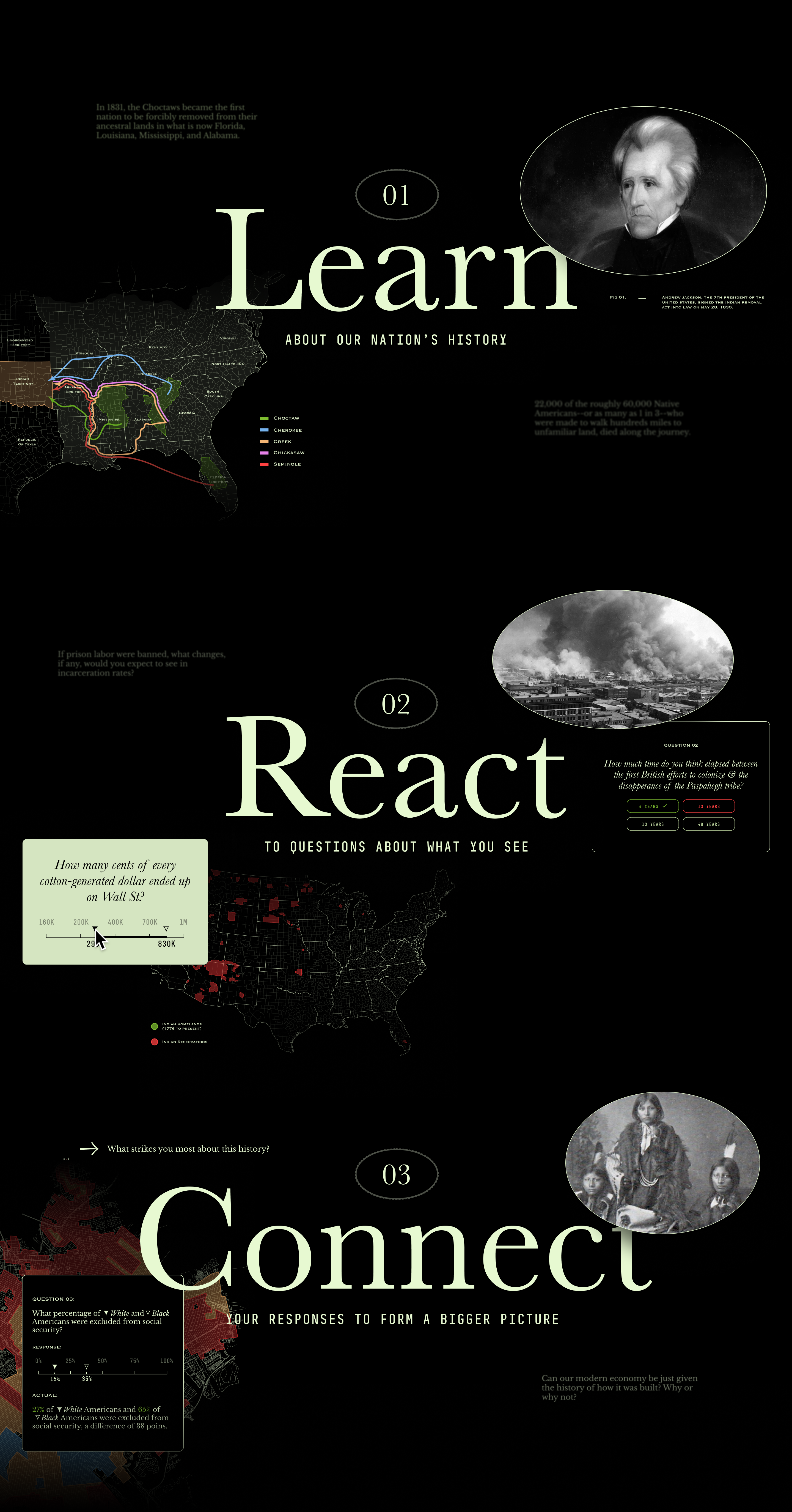 The Solution
The website, isoureconomyfair.org, leverages stunning design and an interactive UX to engage and empower visitors with an understanding of how financial institutions have used their disproportionate power at key moments in our history, from colonization to the present day, to counter individuals' struggles for racial, climate, gender, and economic justice and to create an economic system that benefits Wall Street at the expense of the working class.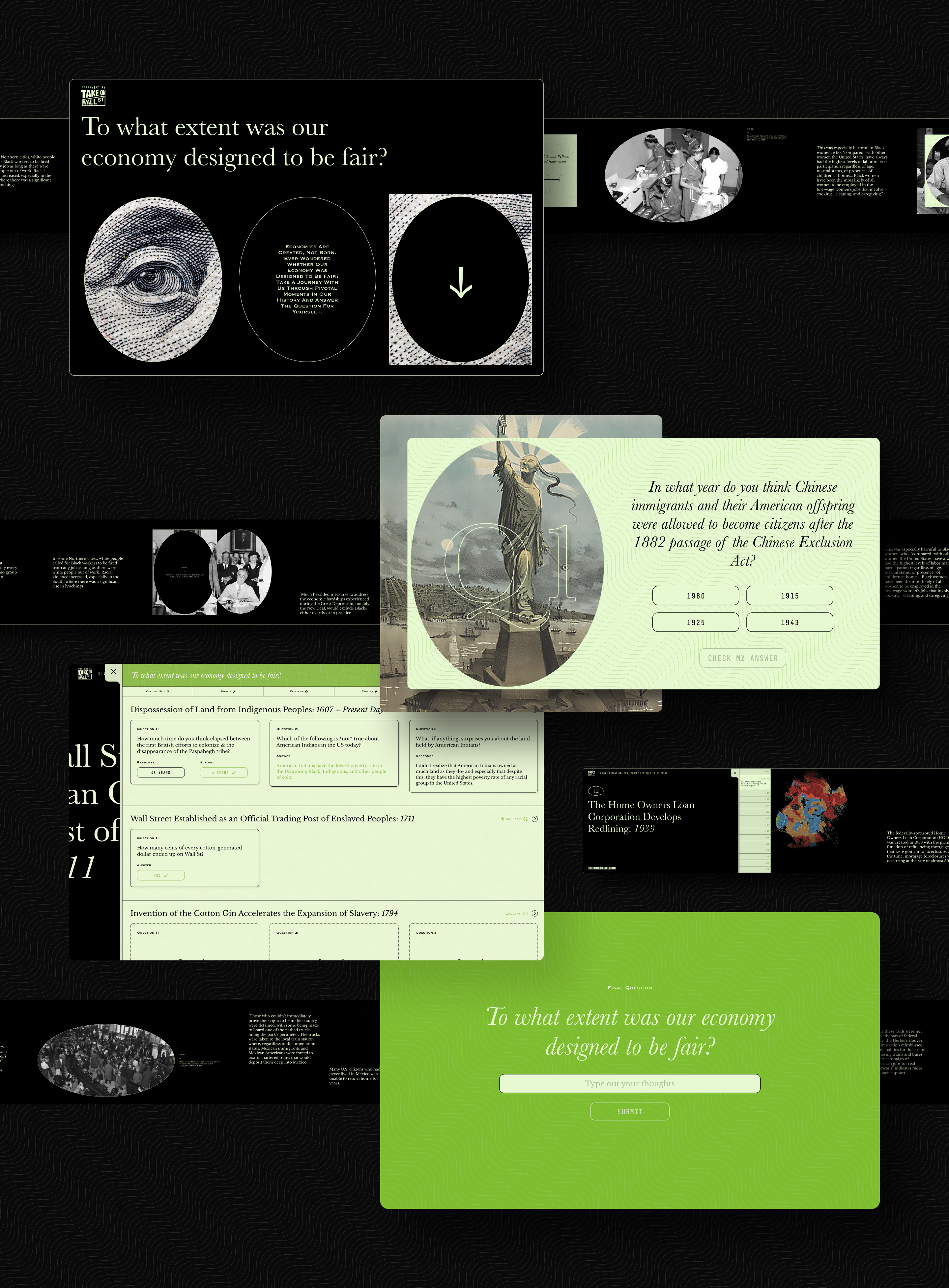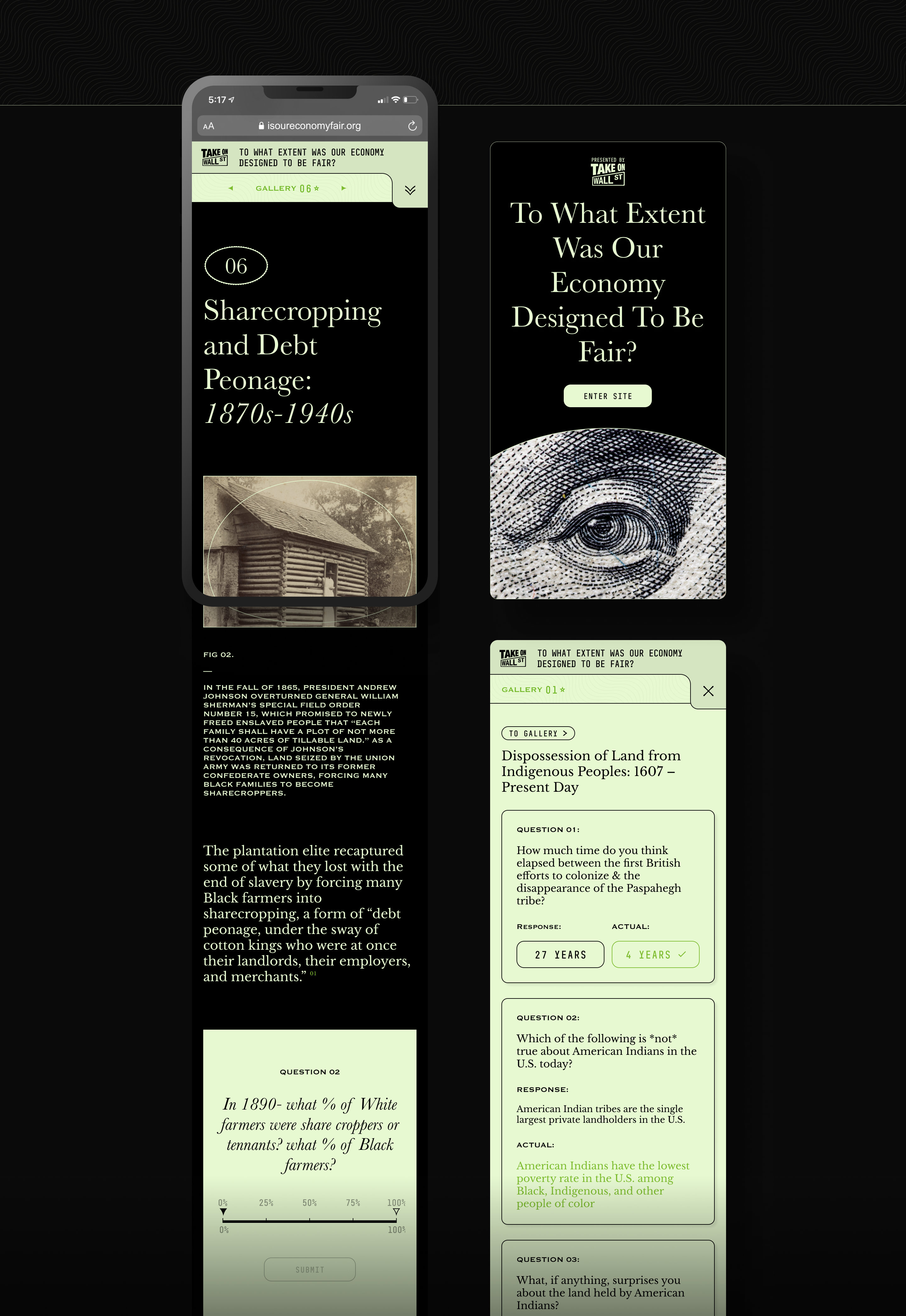 Powerful Interactive Storytelling
The website explores the lasting impact on the financial system of fourteen key moments in American history. One of the key challenges of the project was to develop a user experience capable of keeping visitors engaged. Horizontal scrolling effects create a visual timeline that propels visitors through the content. Micro animations communicate complex ideas — for example, the dispossession of land from Native Americans — to keep the site text as minimal as possible.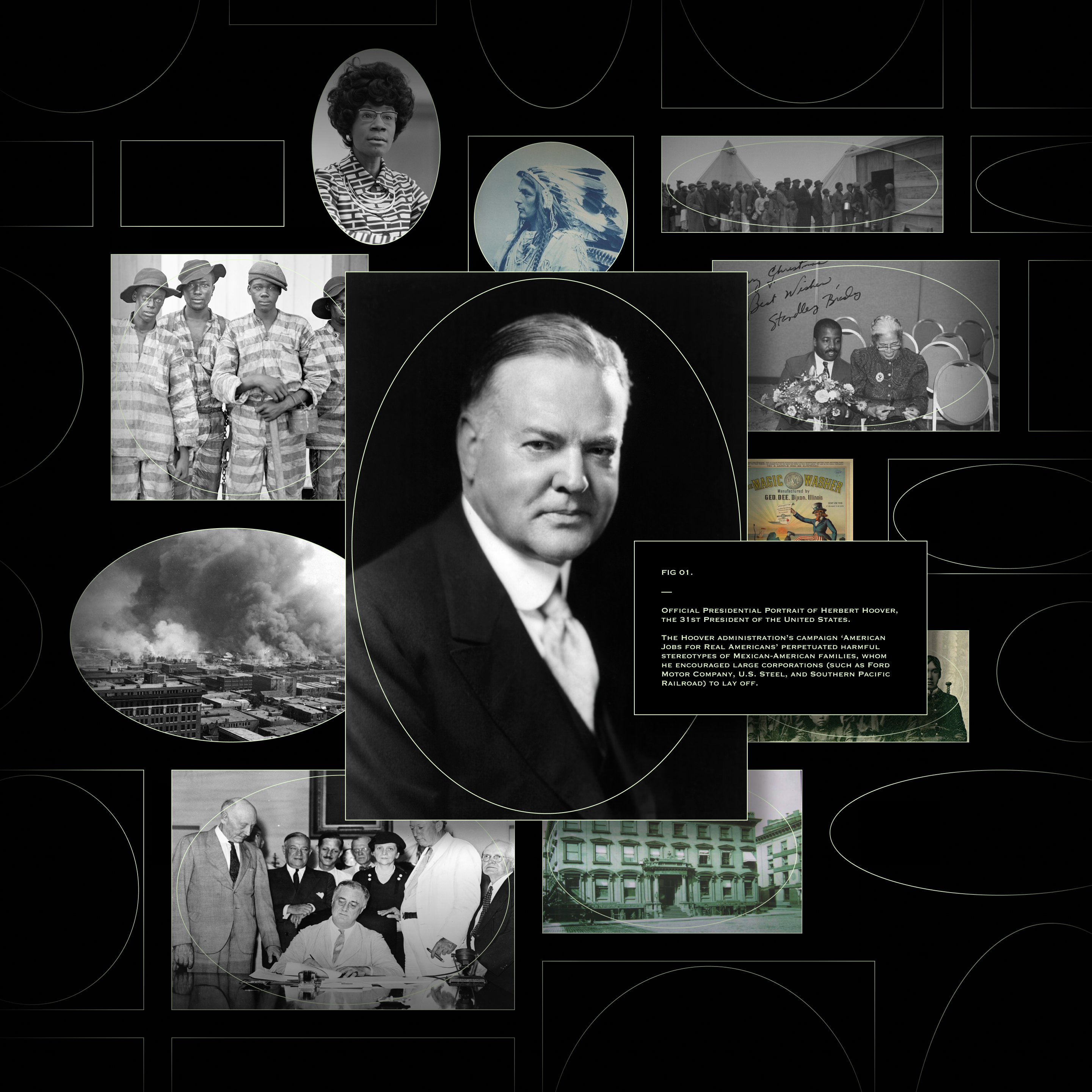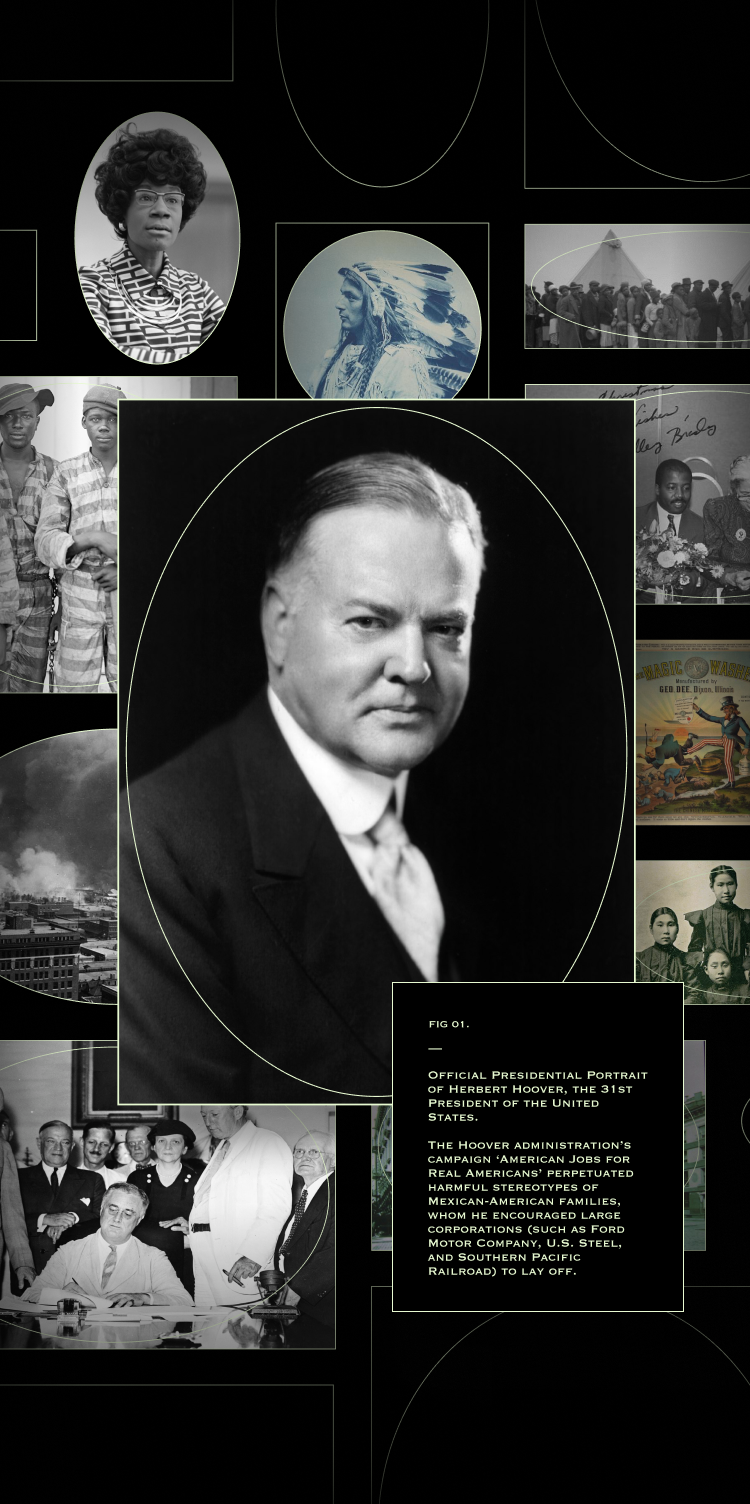 Connecting History to its Context
Periodic multiple-choice questions connect visitors to the material. Open-ended prompts allow visitors to connect each moment the site explores to one another, and to the broader context of history. The "notebook" feature allows users to review their answers at the end of the experience, and to revisit specific information throughout the site.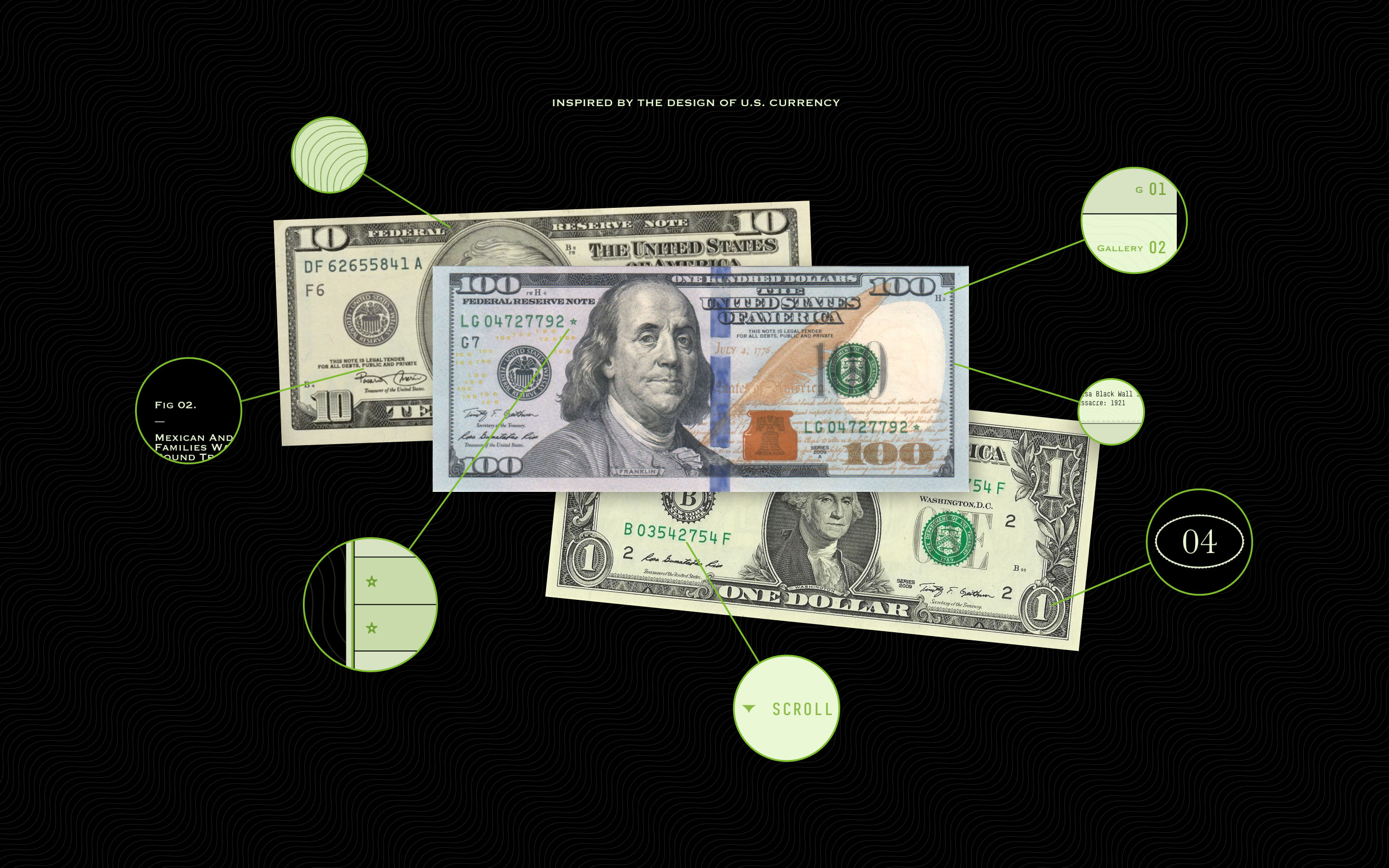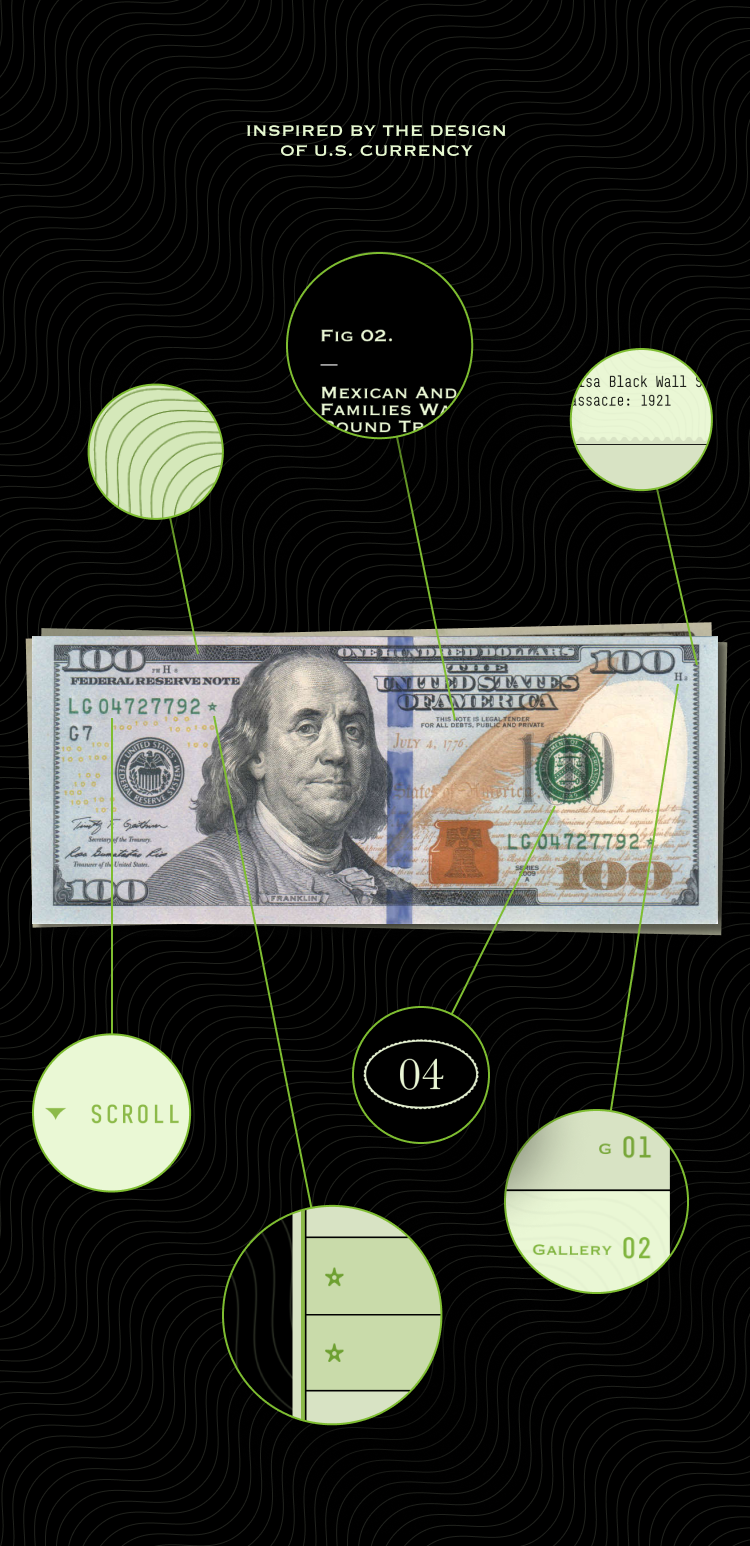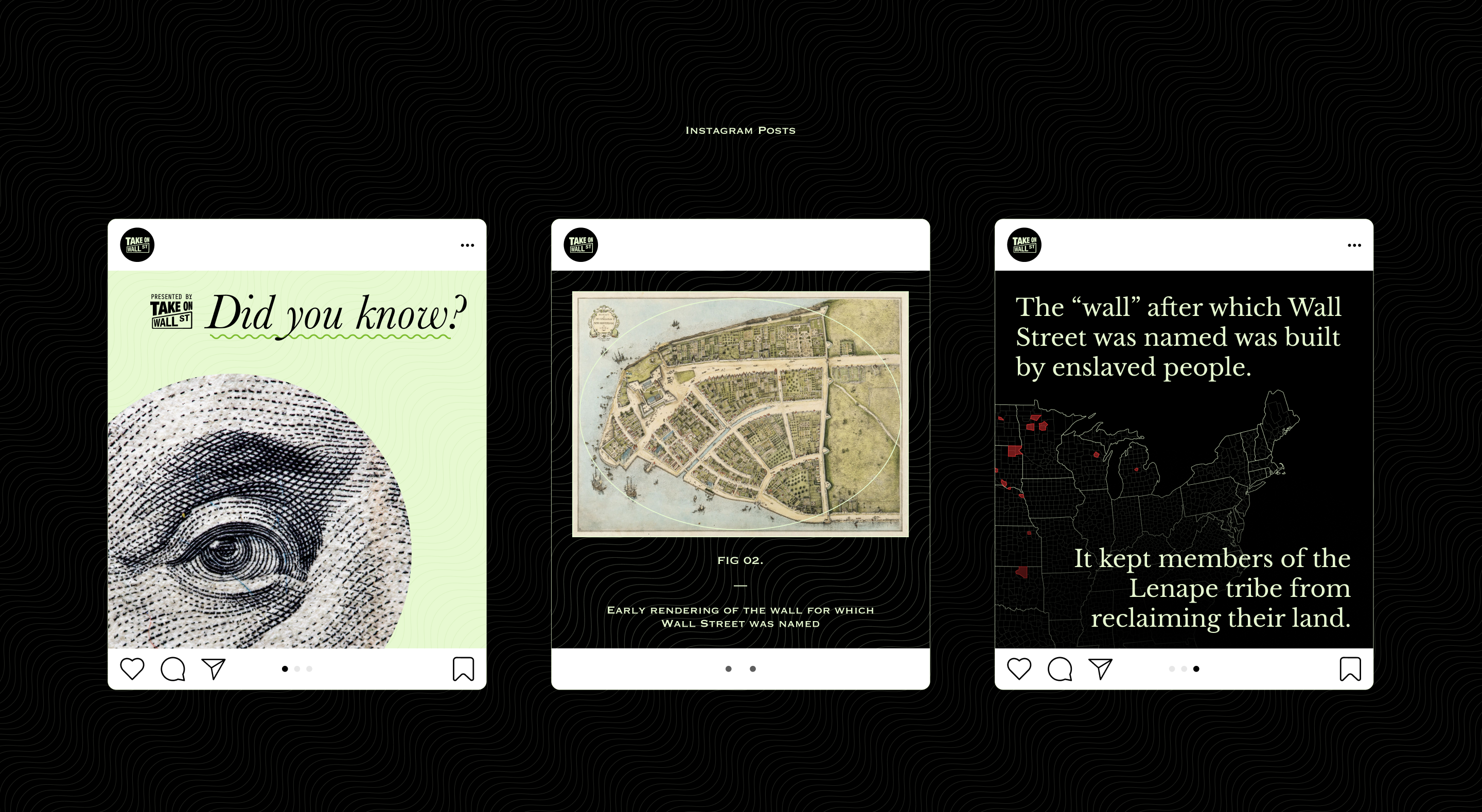 "
Complexity is too often a barrier to change. The powerful imagery, illustrations, and interactions on this site cut through complexity and connect individuals to the information.
"
Jennifer Rudziensky - L+R Designer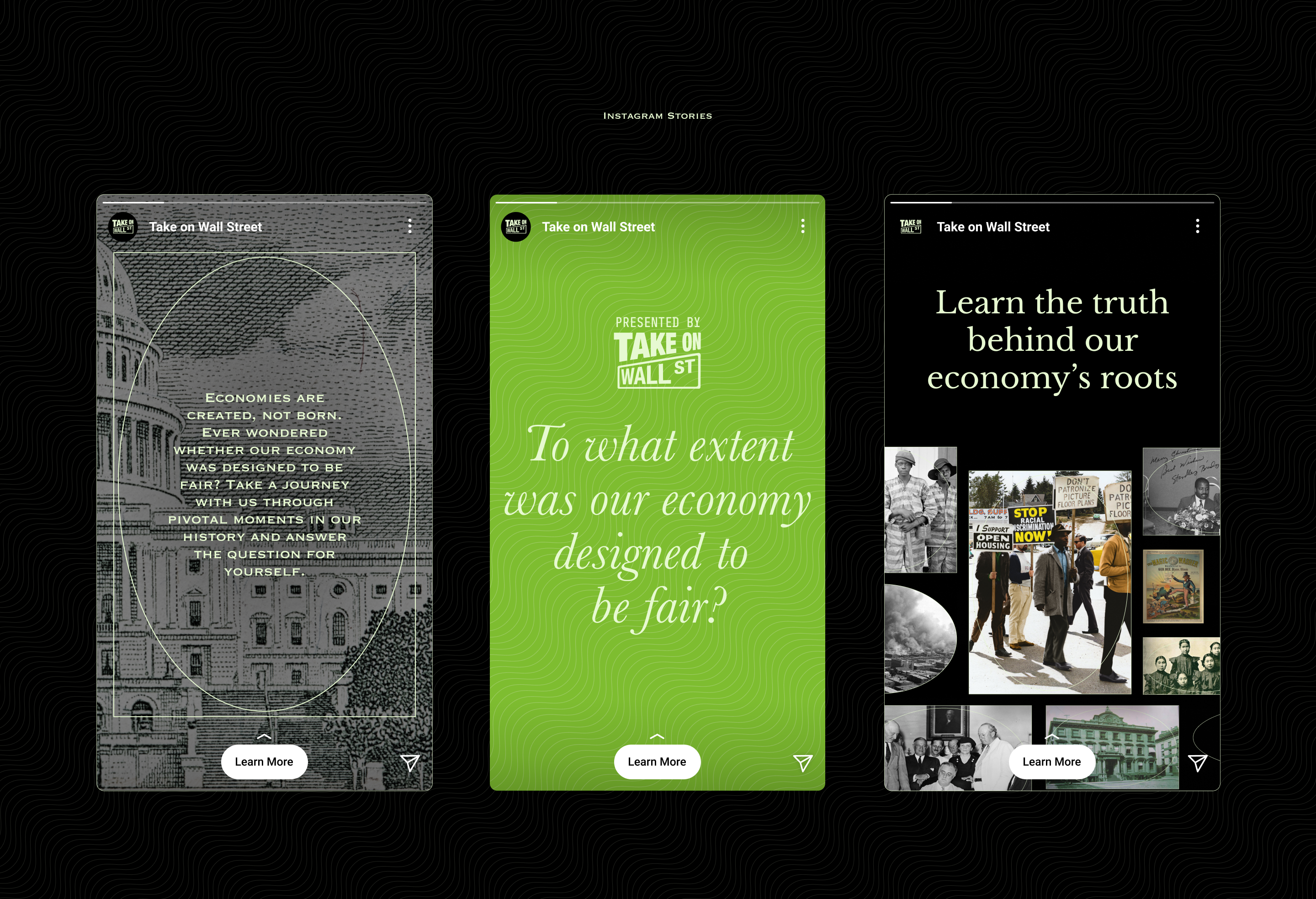 Minting Meaning
The team drew its inspiration for much of the design from U.S. currency — subtly connecting the text and background textures, colors, and the shapes of photos and other elements throughout the site to the real-world consequences of what they convey.
Making Education Emotional
Emotions influence how our brain stores and retrieves information. Our team used powerful imagery and illustrations throughout the site to elicit an emotional response in viewers to help them retain and recall the information.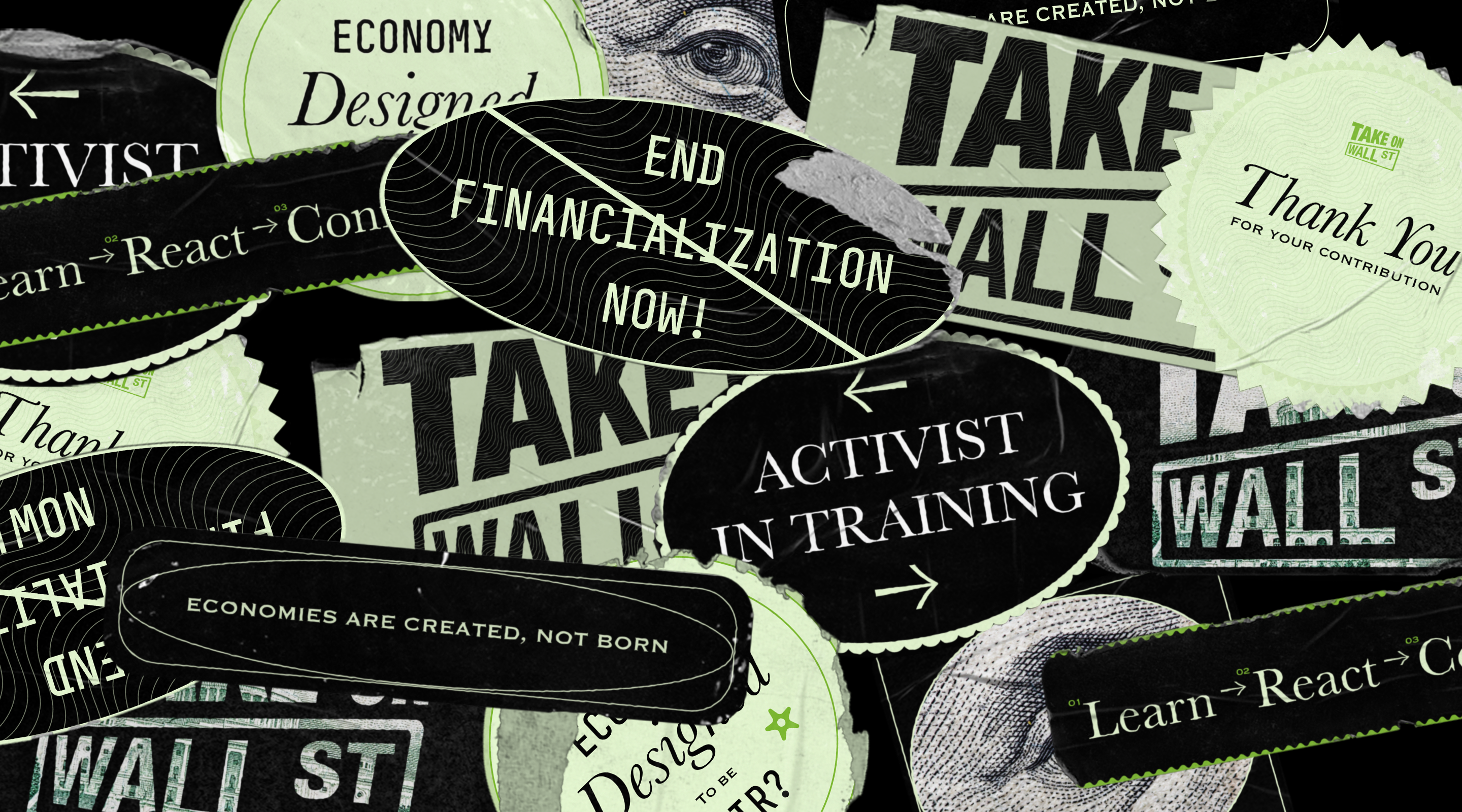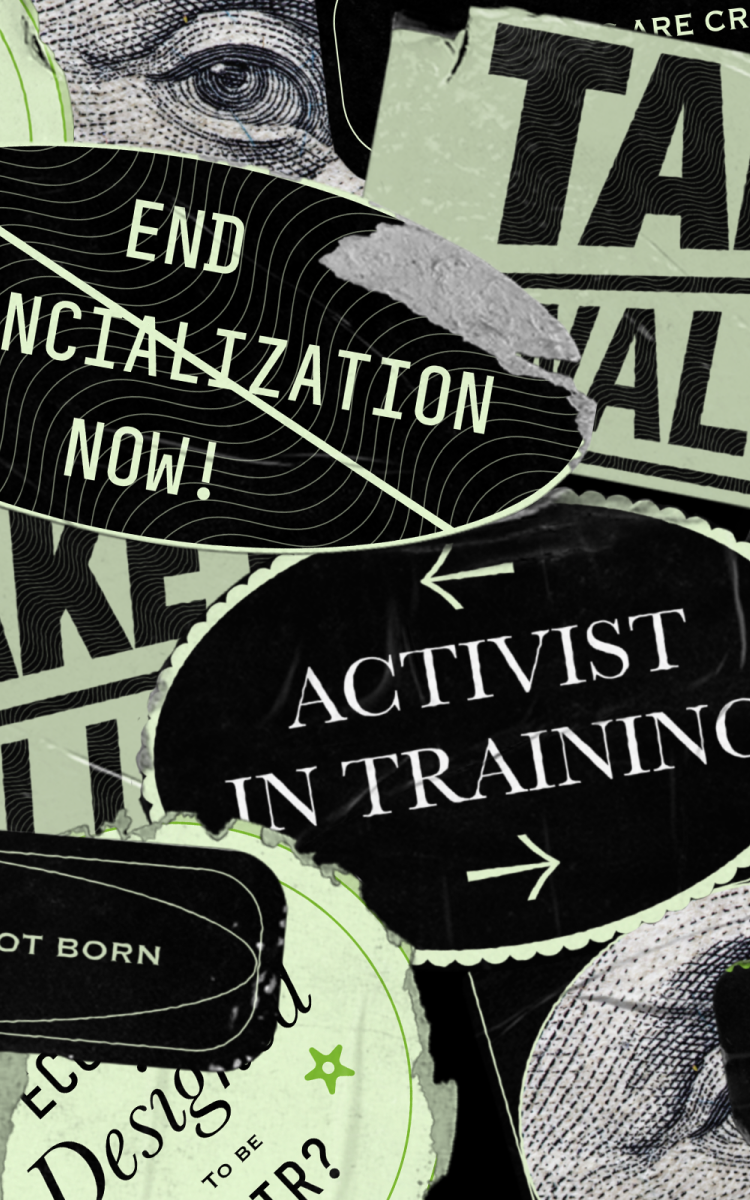 Work with L+R on your project