Footprint Center
Classified
NBA® stadium branding that communicates innovation and sustainability for the home to the Phoenix Suns.
Client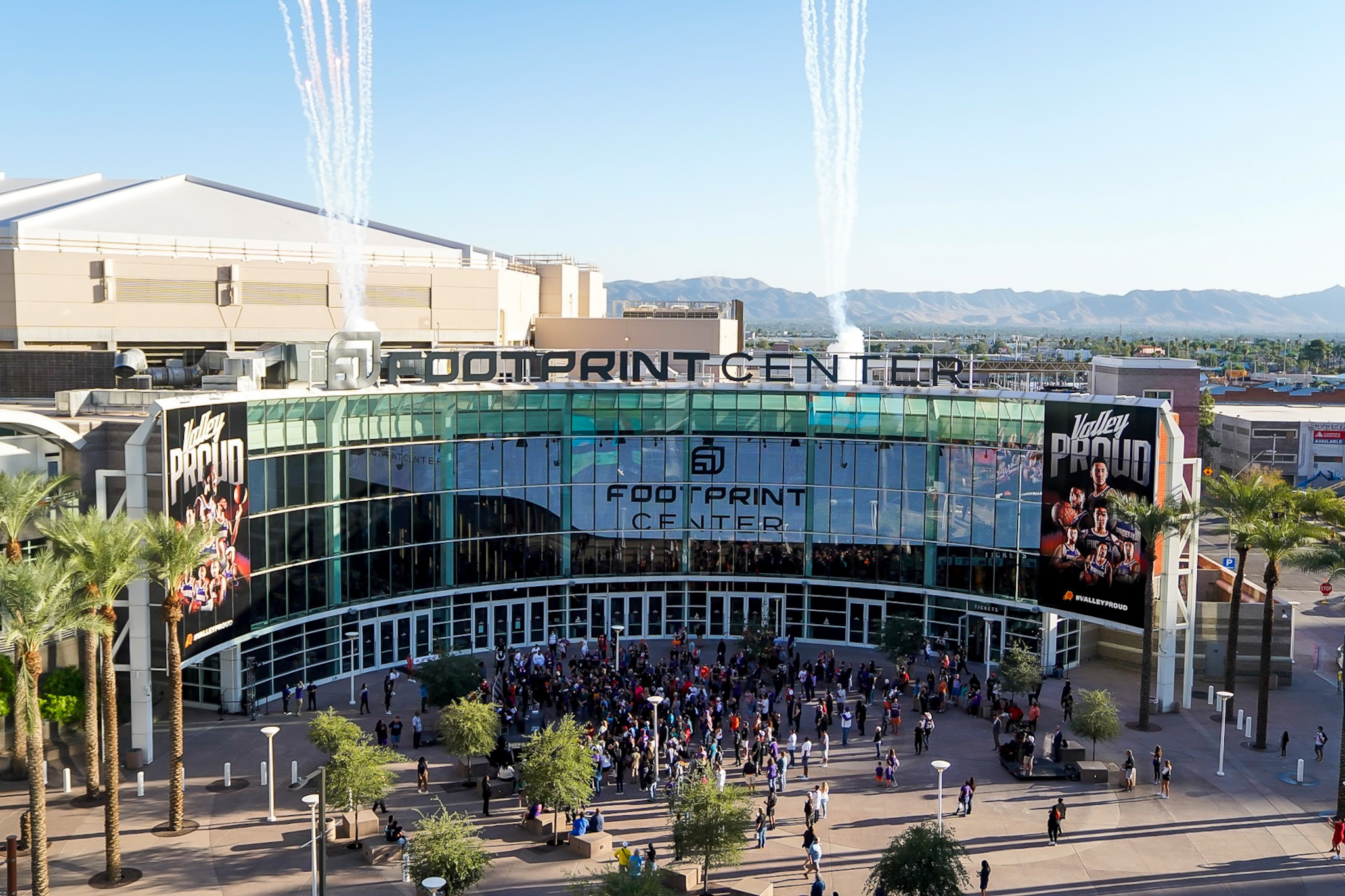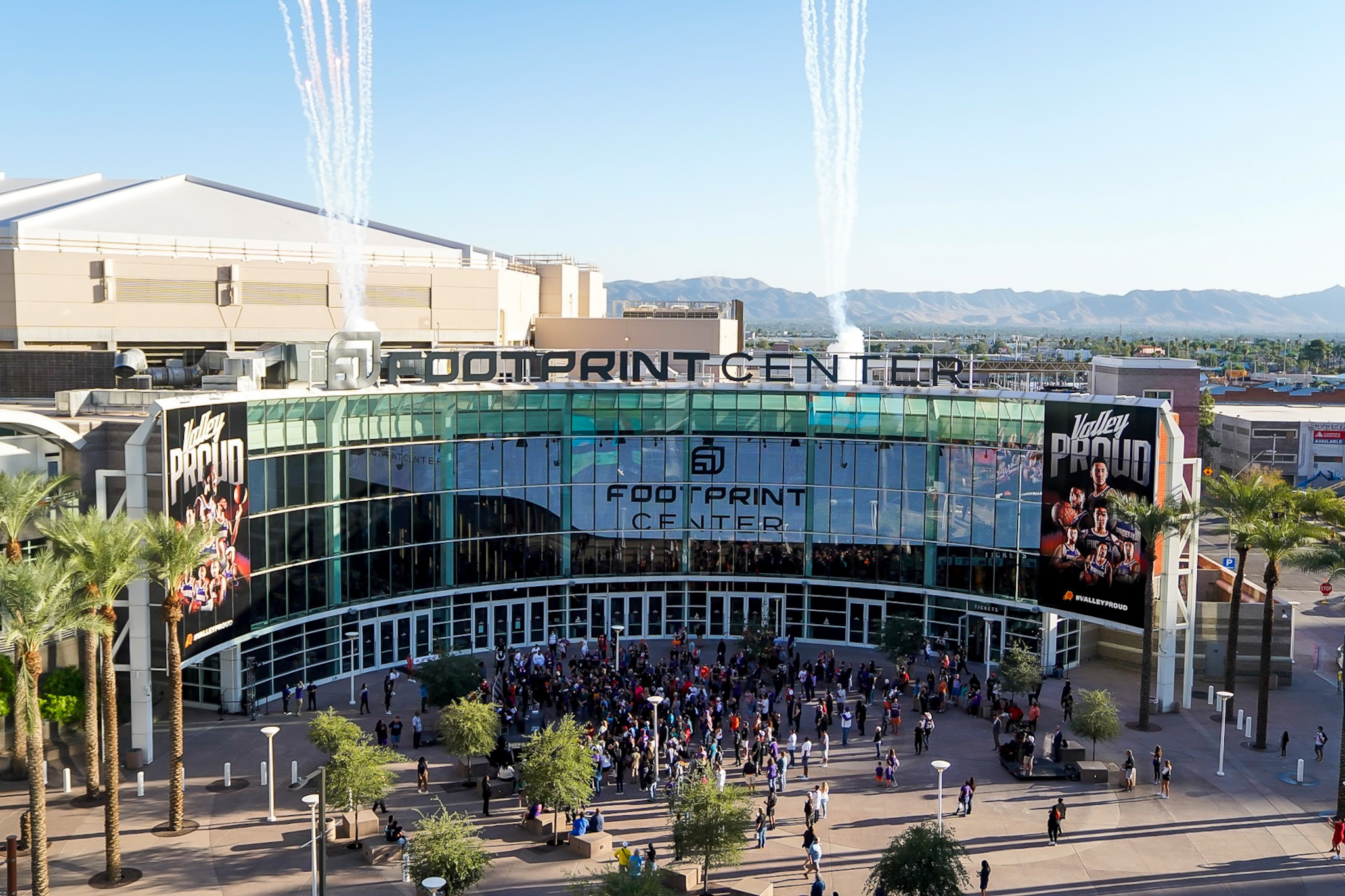 The Challenge
Adapt a sustainable packaging manufacturer's brand to sports arena scale in a way that communicates an innovative approach to sustainability in entertainment.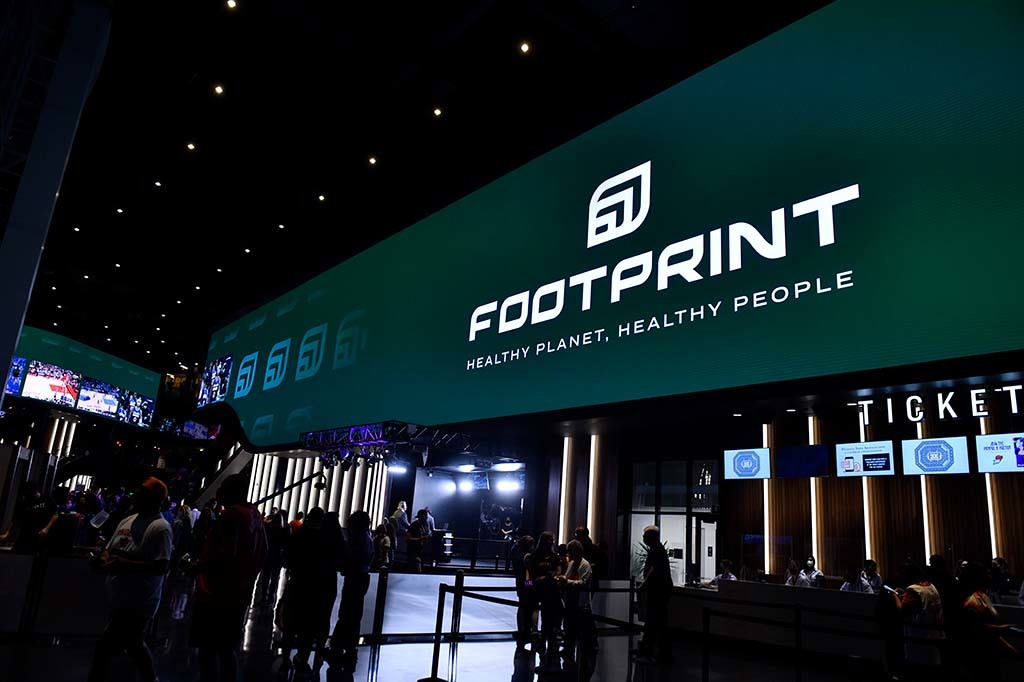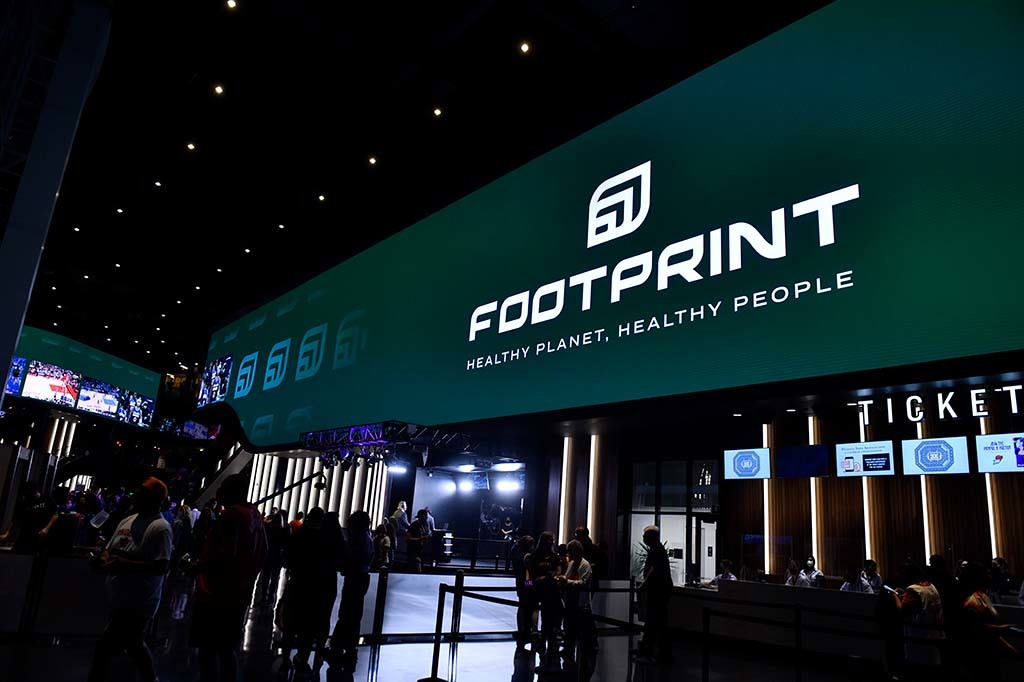 The Outcome
Iconic branding displayed in a manner that stands apart in professional sports, elevates the visibility of the brand and its mission, and showcases to millions of attendees and TV viewers the company's innovative approach to eliminating single-use plastic.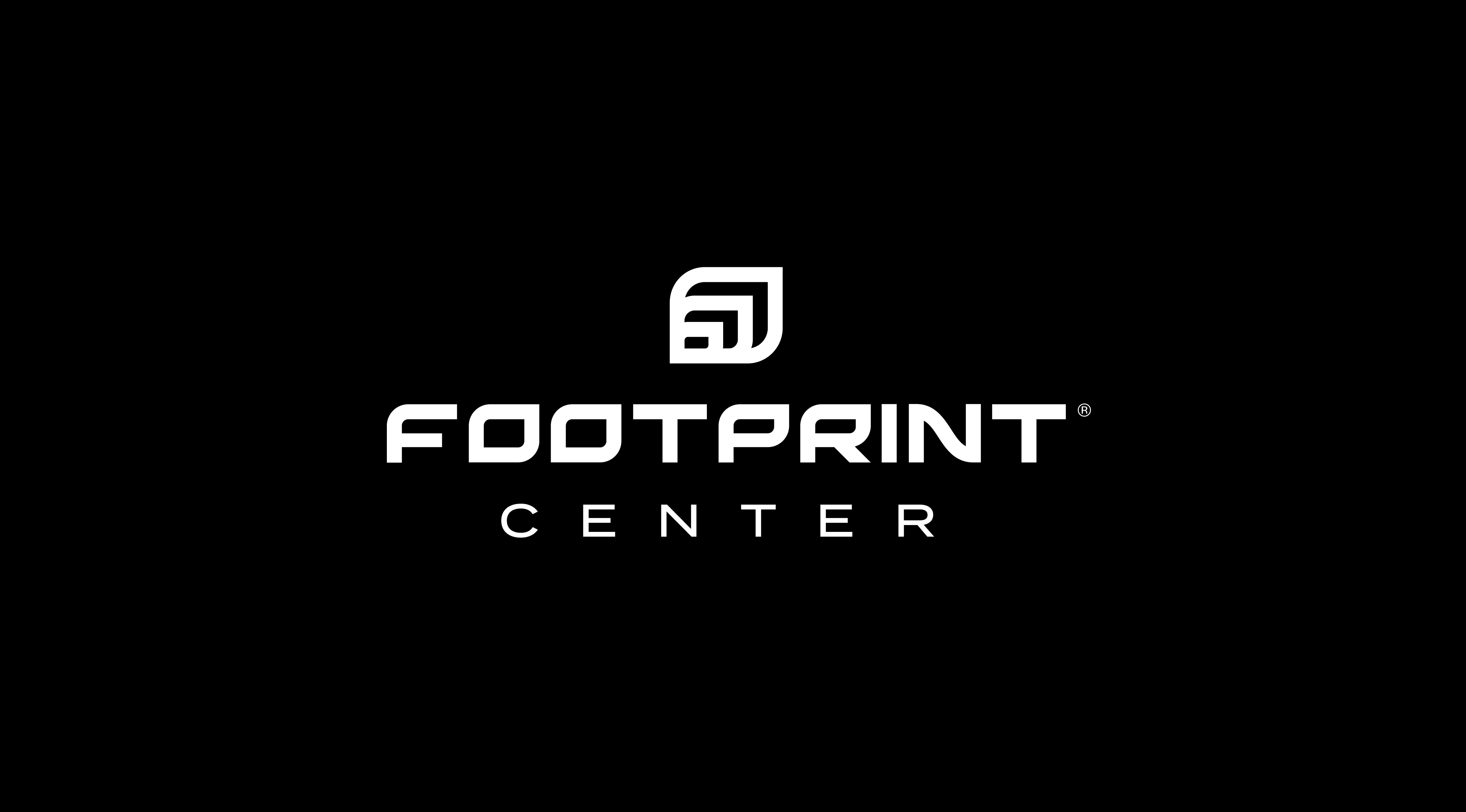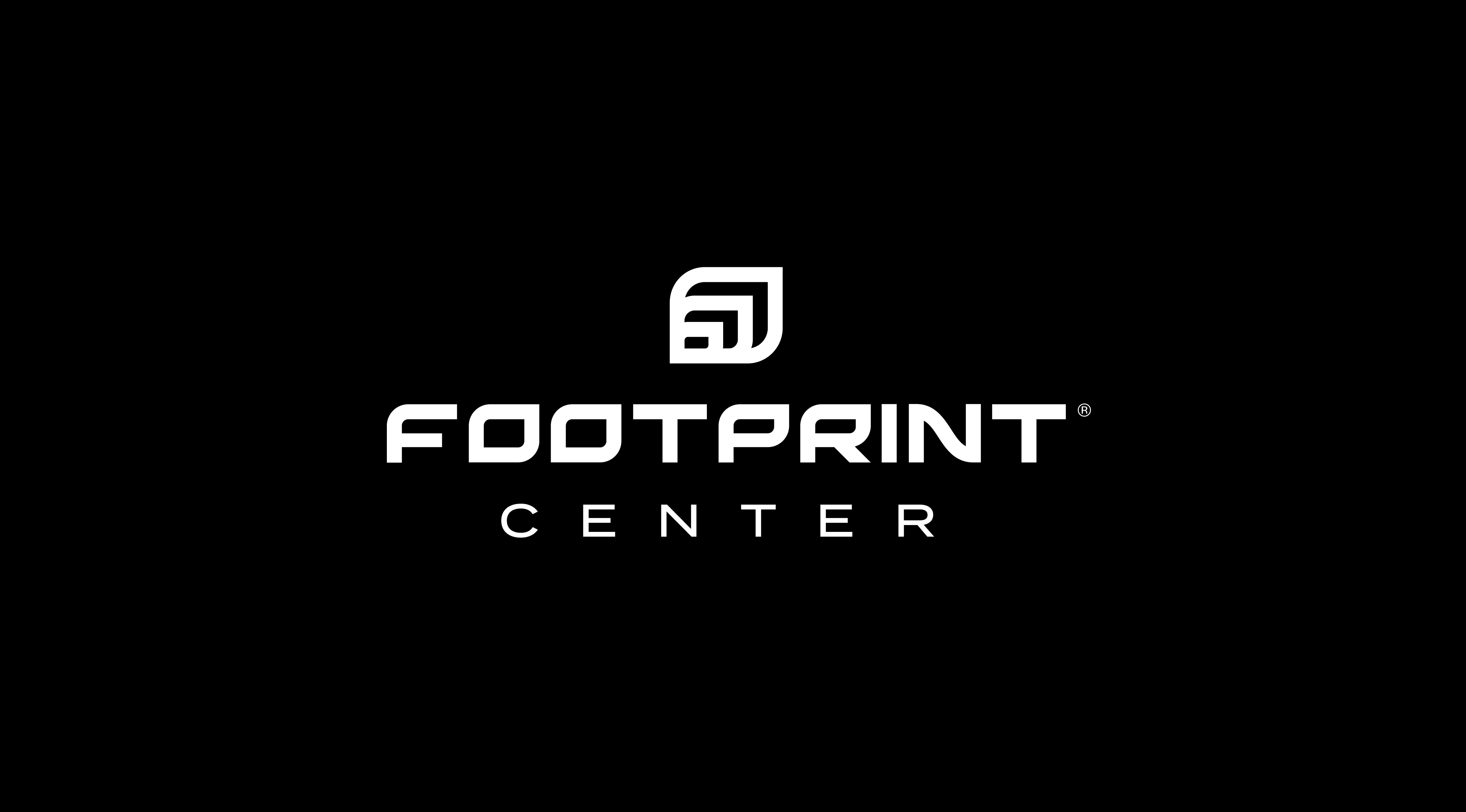 A Model For Sustainable Stadiums
Footprint creates recyclable and compostable plant-based products designed to replace the massive volume of single- and short-term-use plastic that we produce each year.
Footprint acquired naming rights to the Footprint Center, a sports and entertainment venue that is home to the NBA's Phoenix Suns and WNBA's Phoenix Mercury, as well as the Arizona Rattlers of the Indoor Football League. As part of the partnership, the stadium will work to completely eliminate plastics from its operations, and become a living lab for fans, enterprising partners, and venue operators as we work toward a plastic-free future.
Footprint approached L+R to adapt its branding to stadium scale in a manner that communicated the brand's innovative approach to sustainability.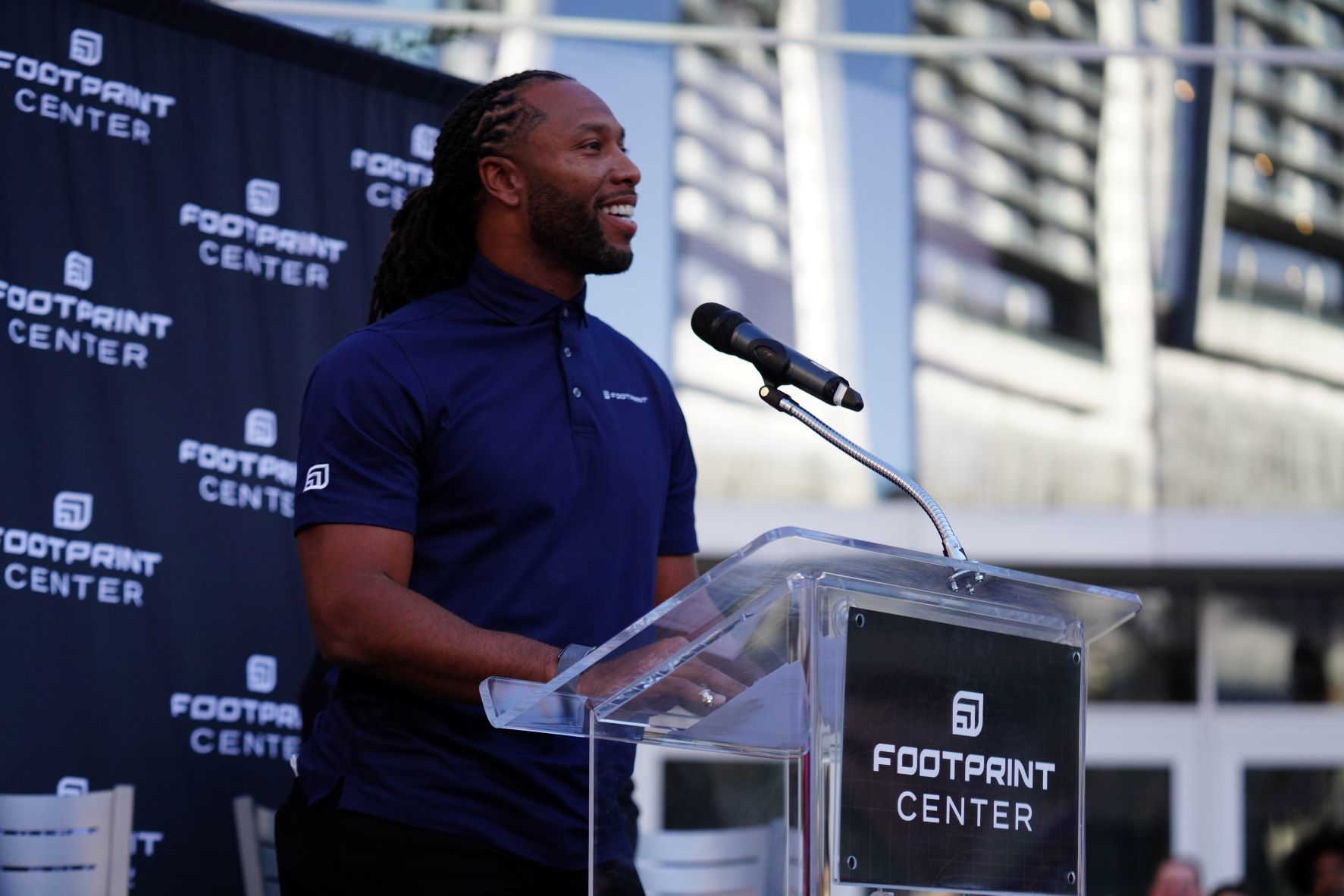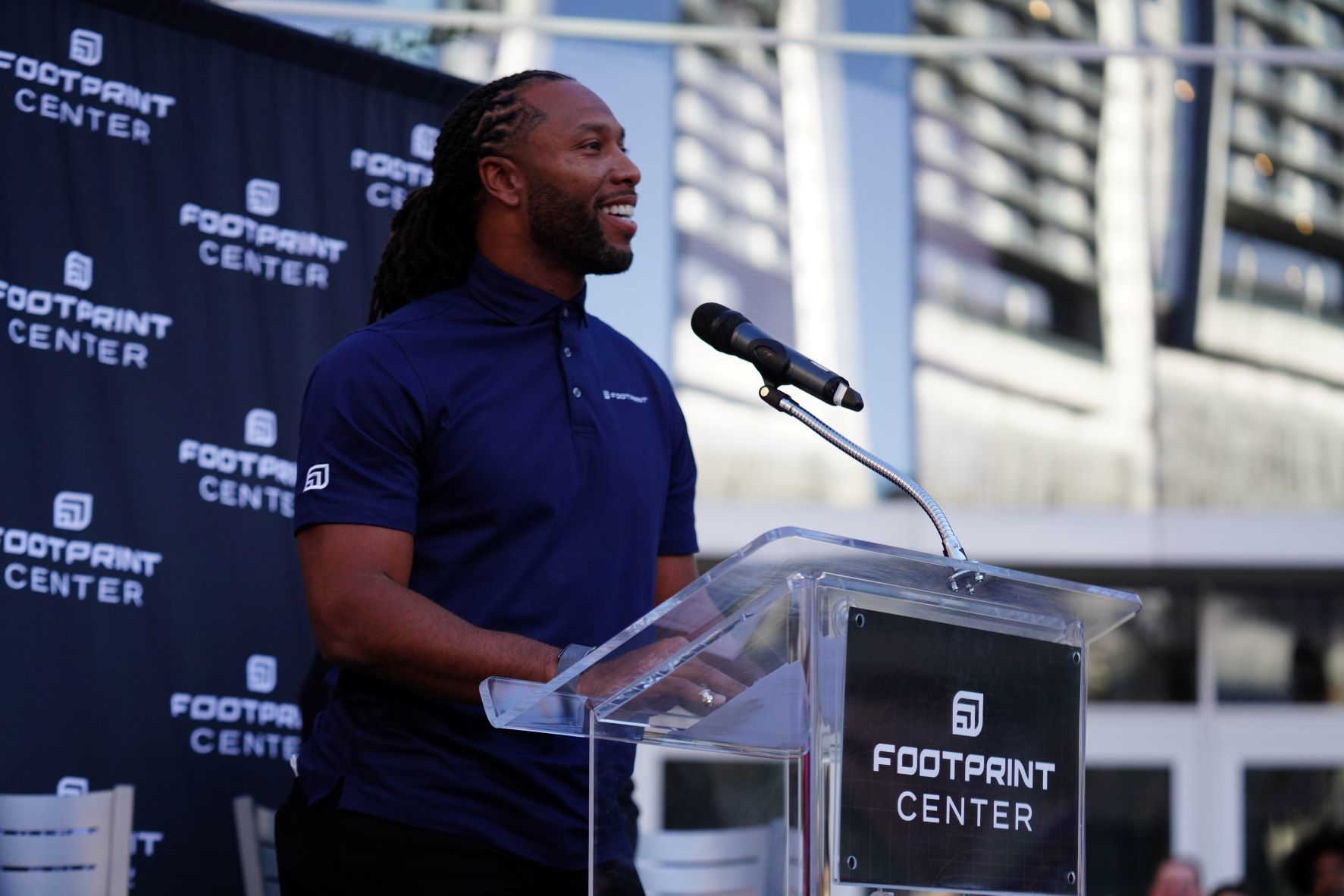 An Iconic Brand with an Unmistakable Message
L+R centered the stadium branding around Footprint's bold wordmark and leaf iconography. The handcrafted characters of the wordmark present Footprint as a powerful, sophisticated protector of the planet. The concentric leaves of the icon continually point onward and upward suggesting the potential of Footprint's solutions to scale infinitely, as well as and the power our choices have to reverberate through time and impact future generations.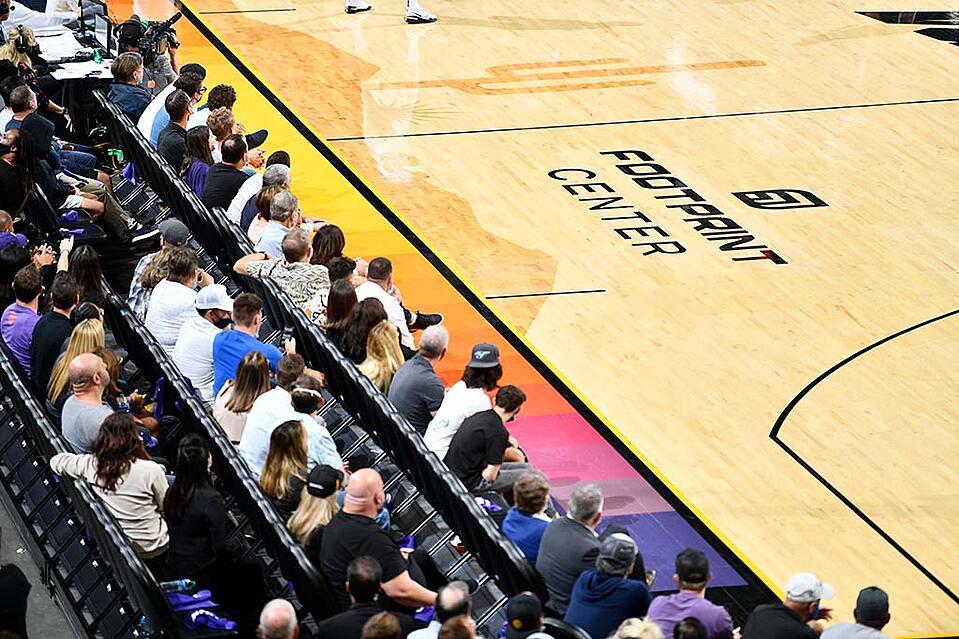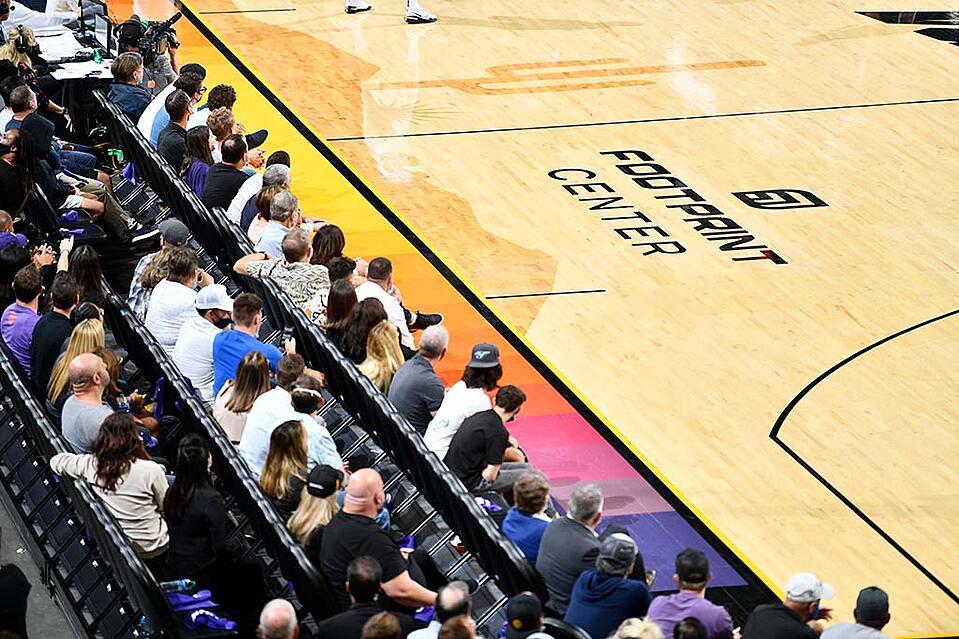 Referencing a Broader Mission
L+R designed the branding for the Footprint Center after a complete overhaul of the brand's visual identity to better communicate its vision of leveraging natural materials, human innovation, technology, and engineering to single-use plastic from the market.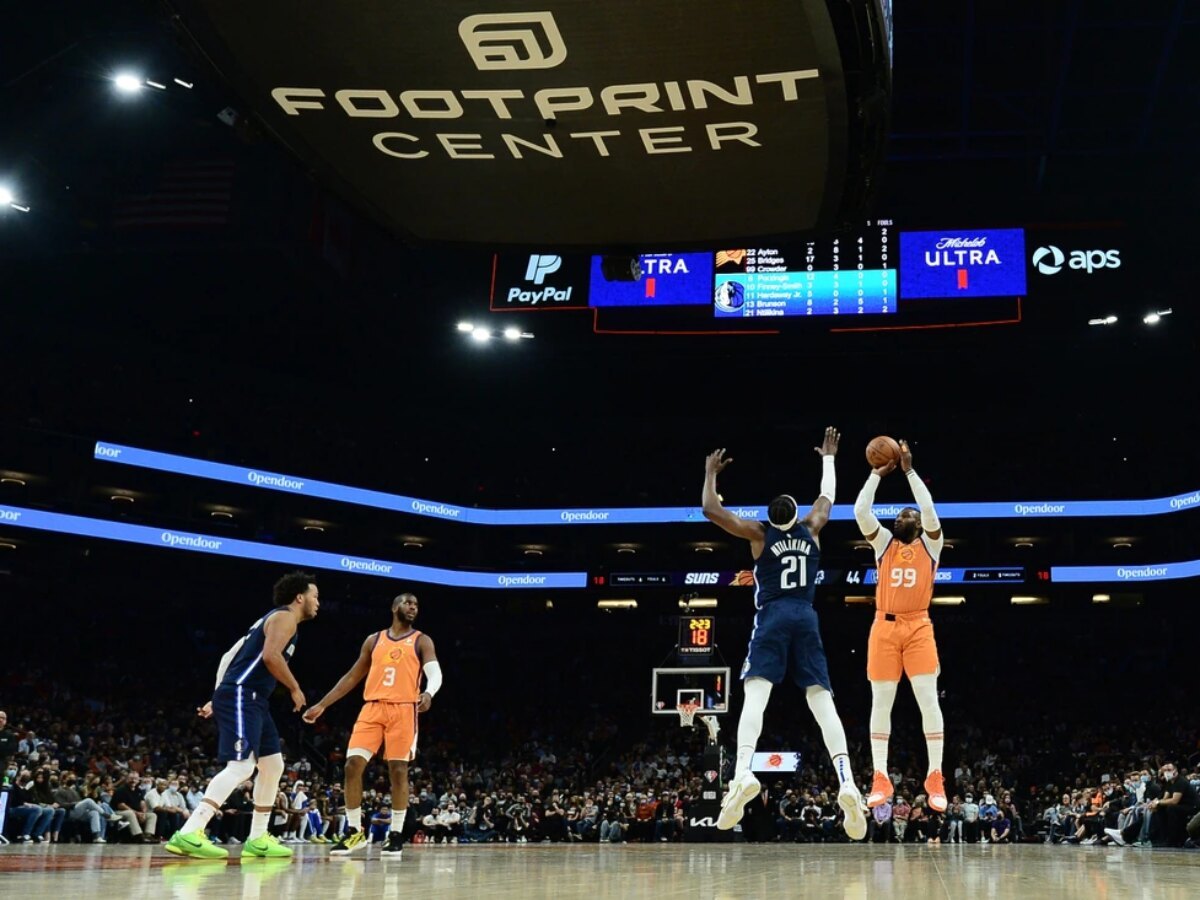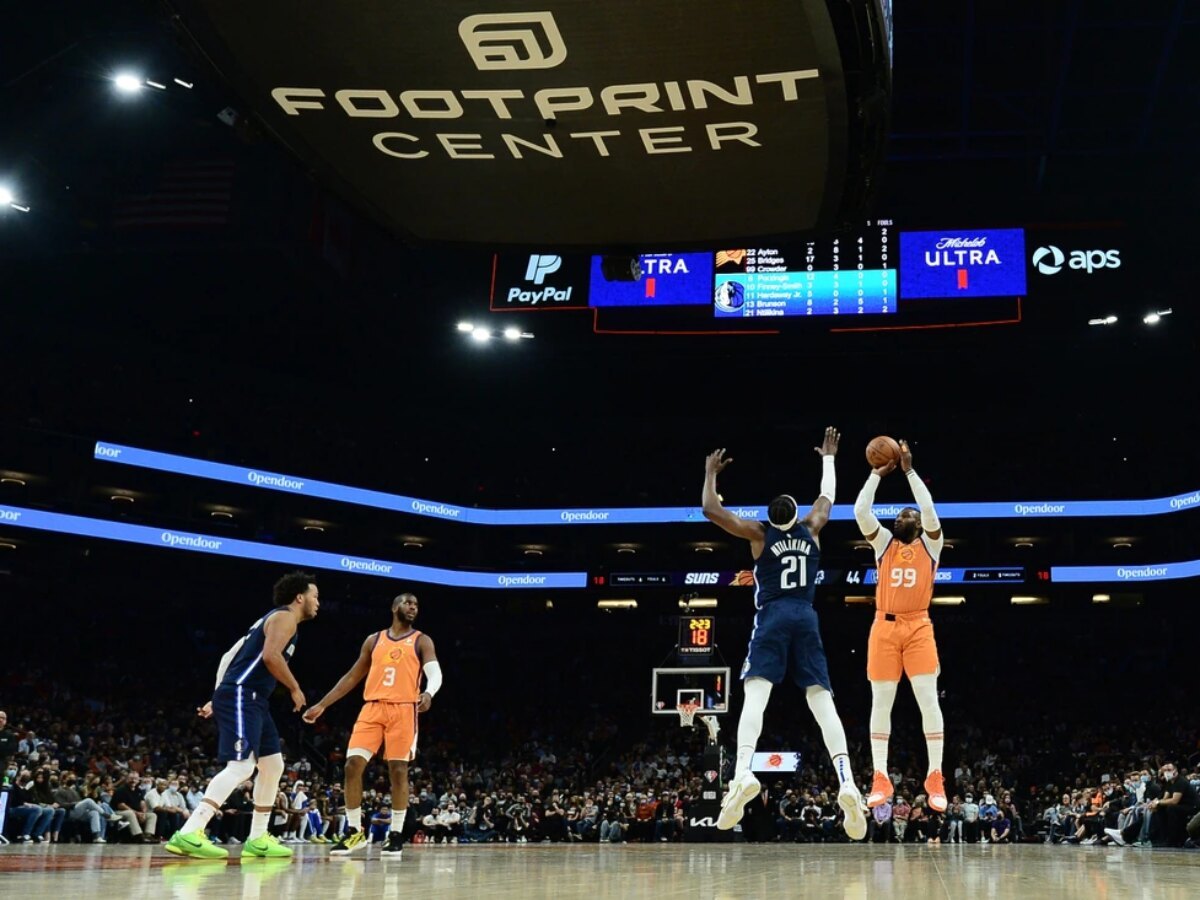 "
Designing the branding for such an iconic sports arena is an honor, we especially appreciate the opportunity to do so for such a forward-thinking organization.
"
Violet Dine, Designer at L+R
Slam dunk your next project with us.