dipt Design-I-Y
Declassified
Streamlining the home renovation journey through a unified digital platform that connects designers, contractors, and homeowners
Highlights
Data-driven UX informed by user behavior
Optimized for mobile and desktop interfaces
Scalable architecture for future expansion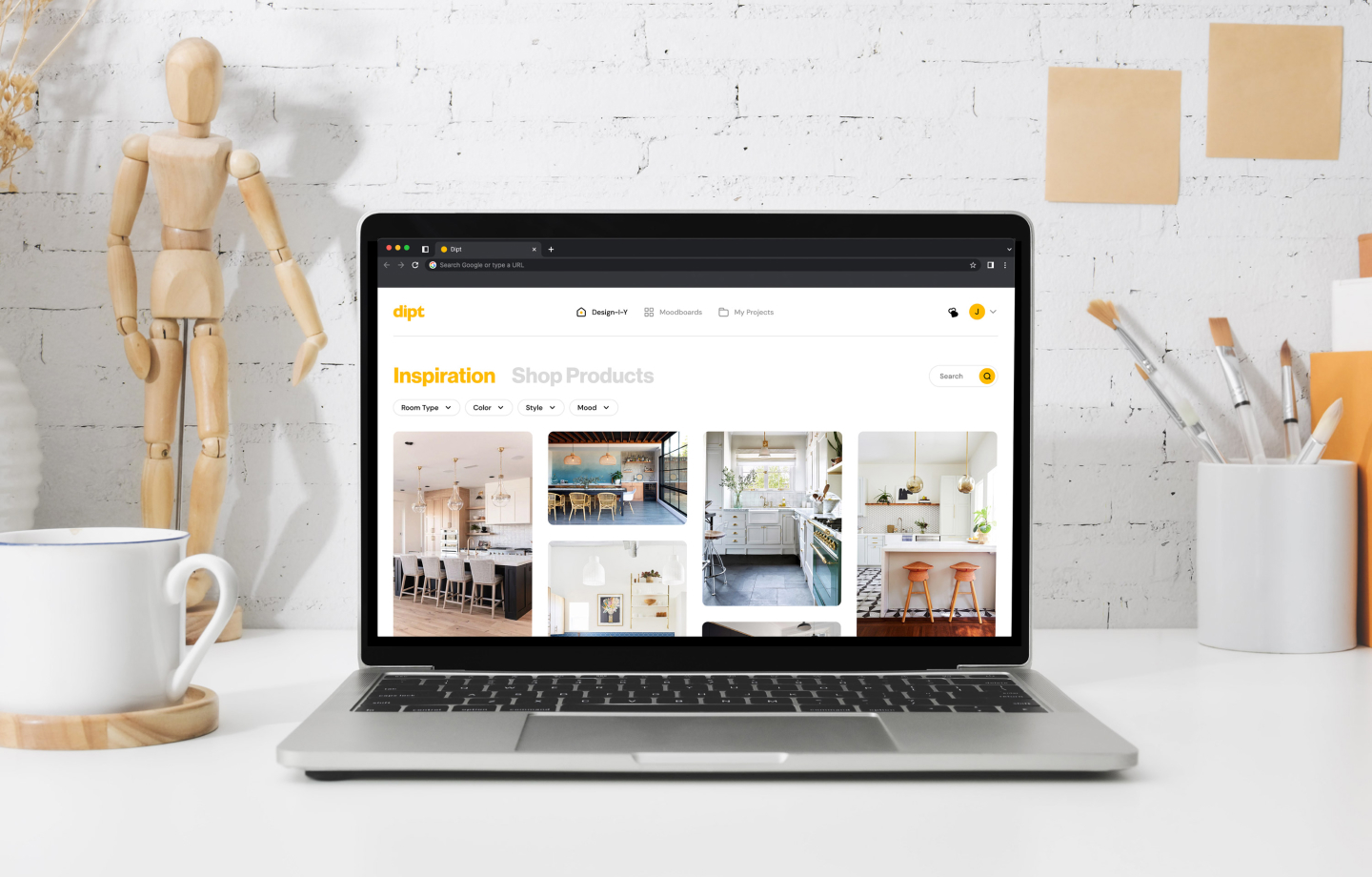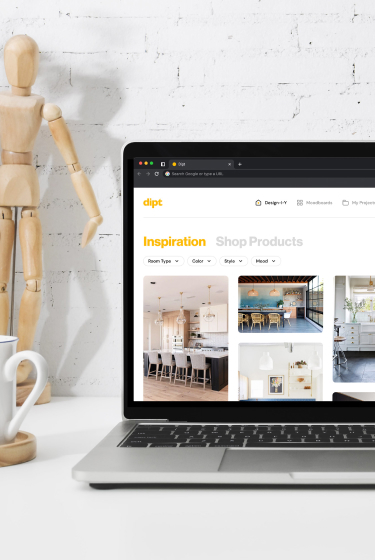 The Challenge
There is a reason there are so many HGTV shows about rescuing desperate DIYers from their home renovations — most people feel overwhelmed by making design decisions, coordinating contractors, choosing products, and considering all the factors that go into renovating a home.
The Ambition
Managing all of the moving parts of a home remodeling project can be incredibly challenging. Dipt approached the team at L+R with a challenge to develop a solution that makes this process easier by bringing designers, contractors, and homeowners together in an environment that seamlessly blends planning, ecommerce, and project execution.
The Solution
dipt Design-I-Y

A centralized platform that simplifies the renovation process from concept to completion. Acting as a hub for both industry experts and homeowners, it provides a structured, user-friendly, and cooperative space for overseeing renovation initiatives. The platform's design is guided by thorough data collection, ethnographic studies, and insights from industry professionals to address specific challenges and maximize the value of digital technology.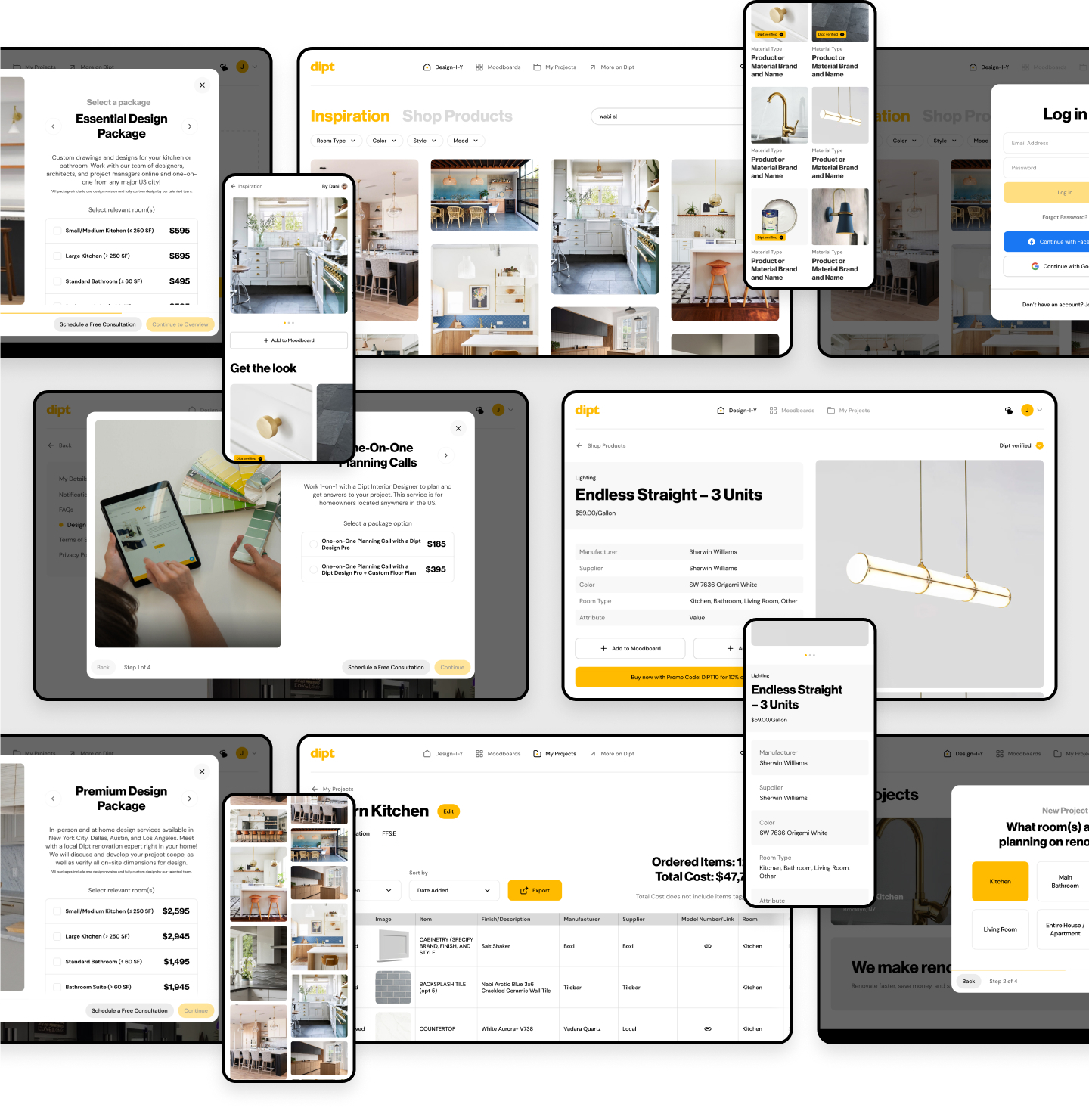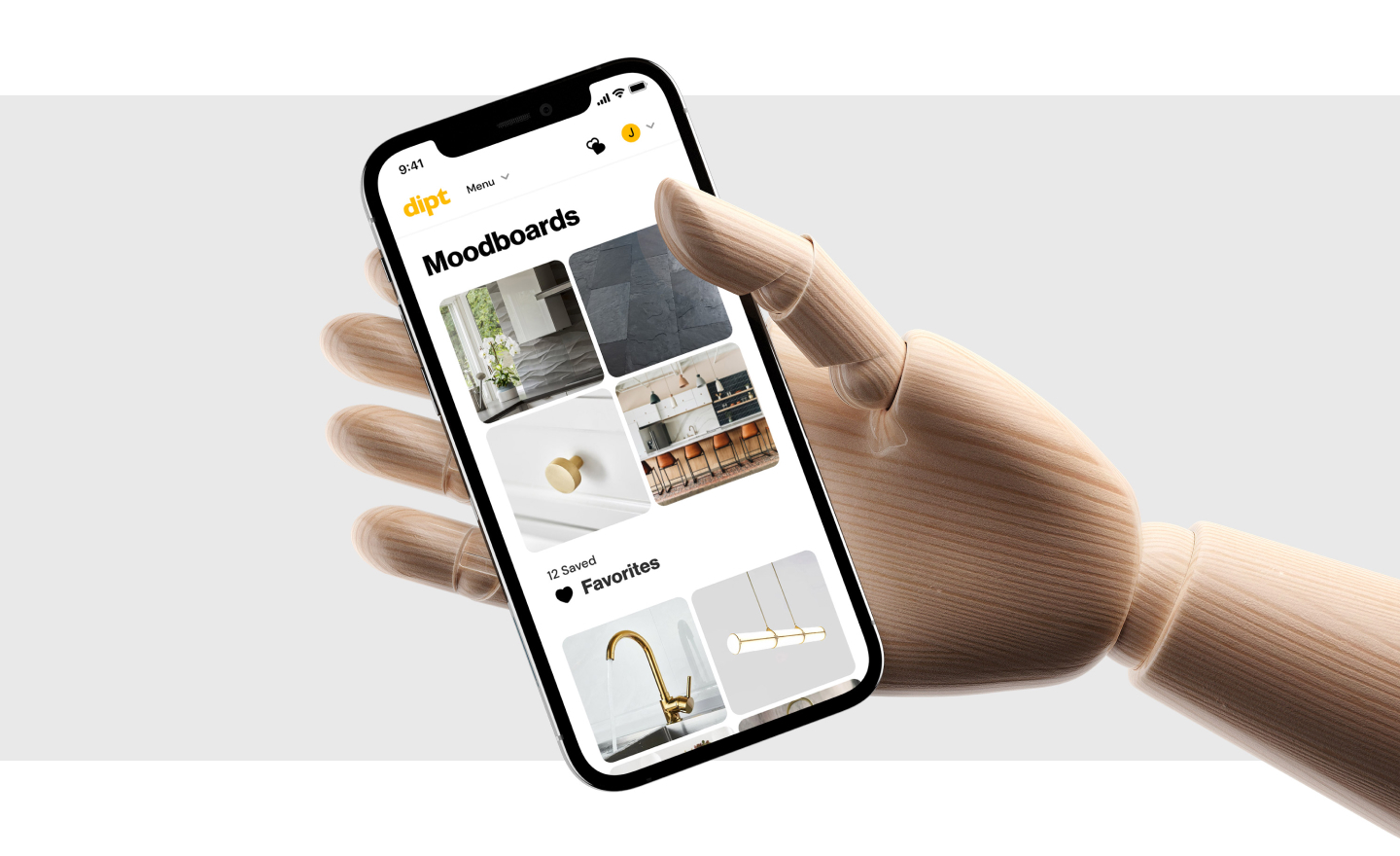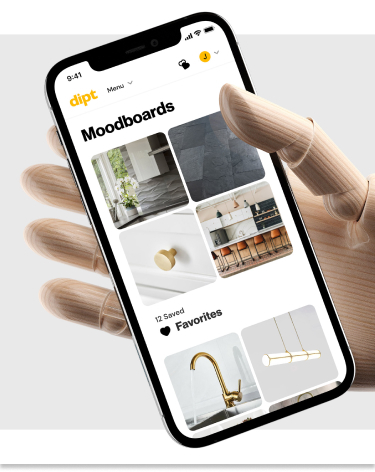 "
Design-I-Y uniquely combines visual creativity with structured planning, offering a strategic edge in making home renovation accessible and efficient for all.
"
Sonia Shah, Strategist, L+R
Where Creativity Aligns with Execution
The platform is engineered for user-friendliness and utility. Visitors can navigate a searchable gallery of images to identify desired products and fixtures, as well as explore various textures and finishes. By creating a free account, users can curate mood boards or oversee self-directed projects.
For those seeking a more tailored experience, the platform facilitates connections with professional designers, allowing for collaborative paid projects on a unified project page.
The platform features an extensive catalog of designer-curated products, ranging from plumbing fixtures to flooring and paint. It empowers both designers and homeowners to visually assemble and organize the elements for their renovation, offering a layman-friendly version of the industry-specific term FF&E (Furniture, Fixtures, and Equipment).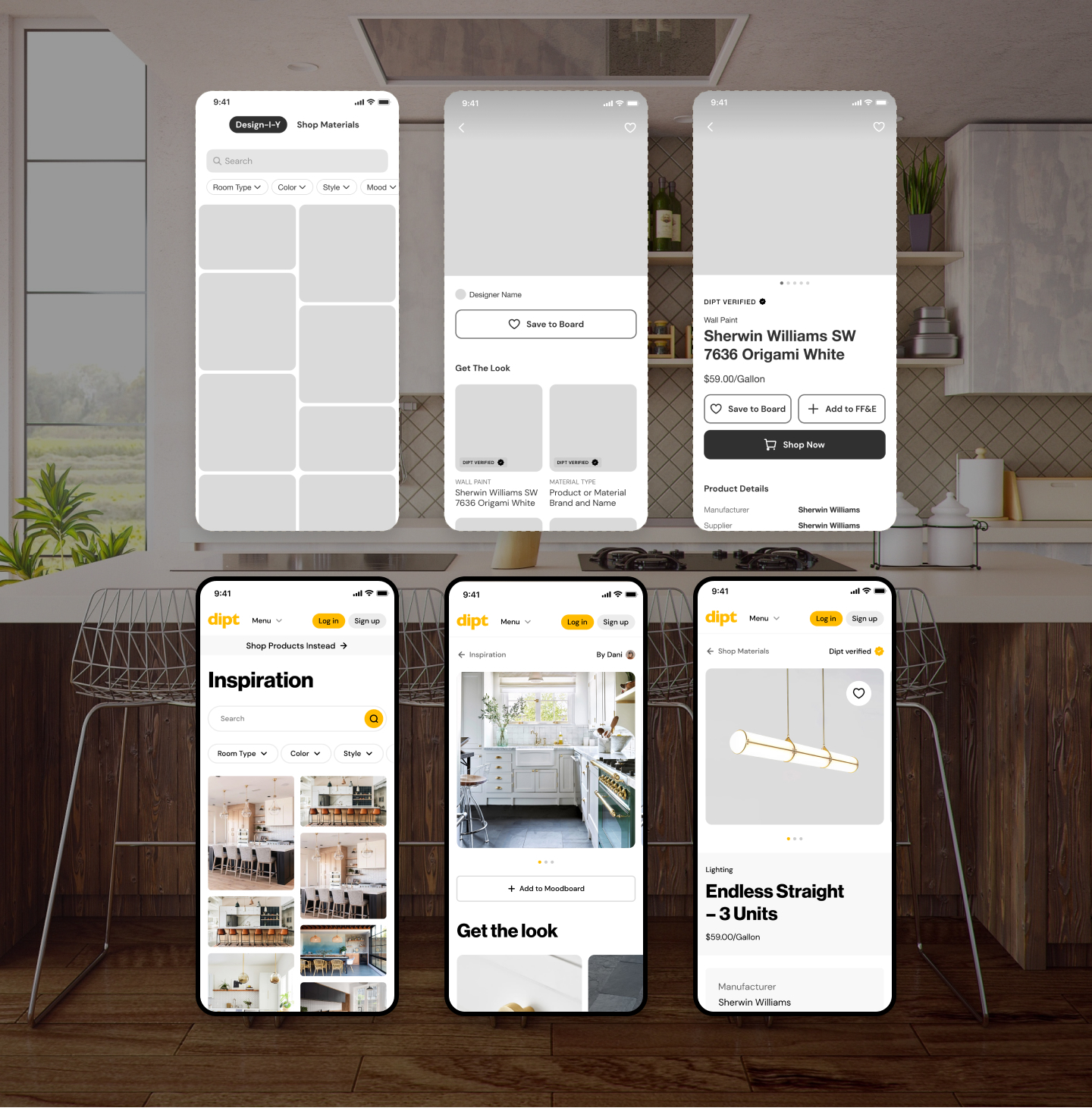 Looking for a similar solution?