Datavore®
Declassified
User experience and user interface design (UX/UI) for a code-free, advanced data analysis platform
Client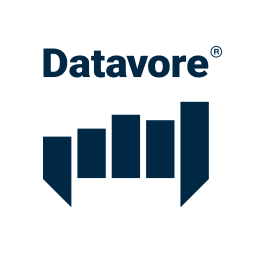 Highlights
Acquired by Above Data
A code-free tool for advanced data analysis
Team from Goldman Sachs, Citigroup, UBS, and KPMG technologists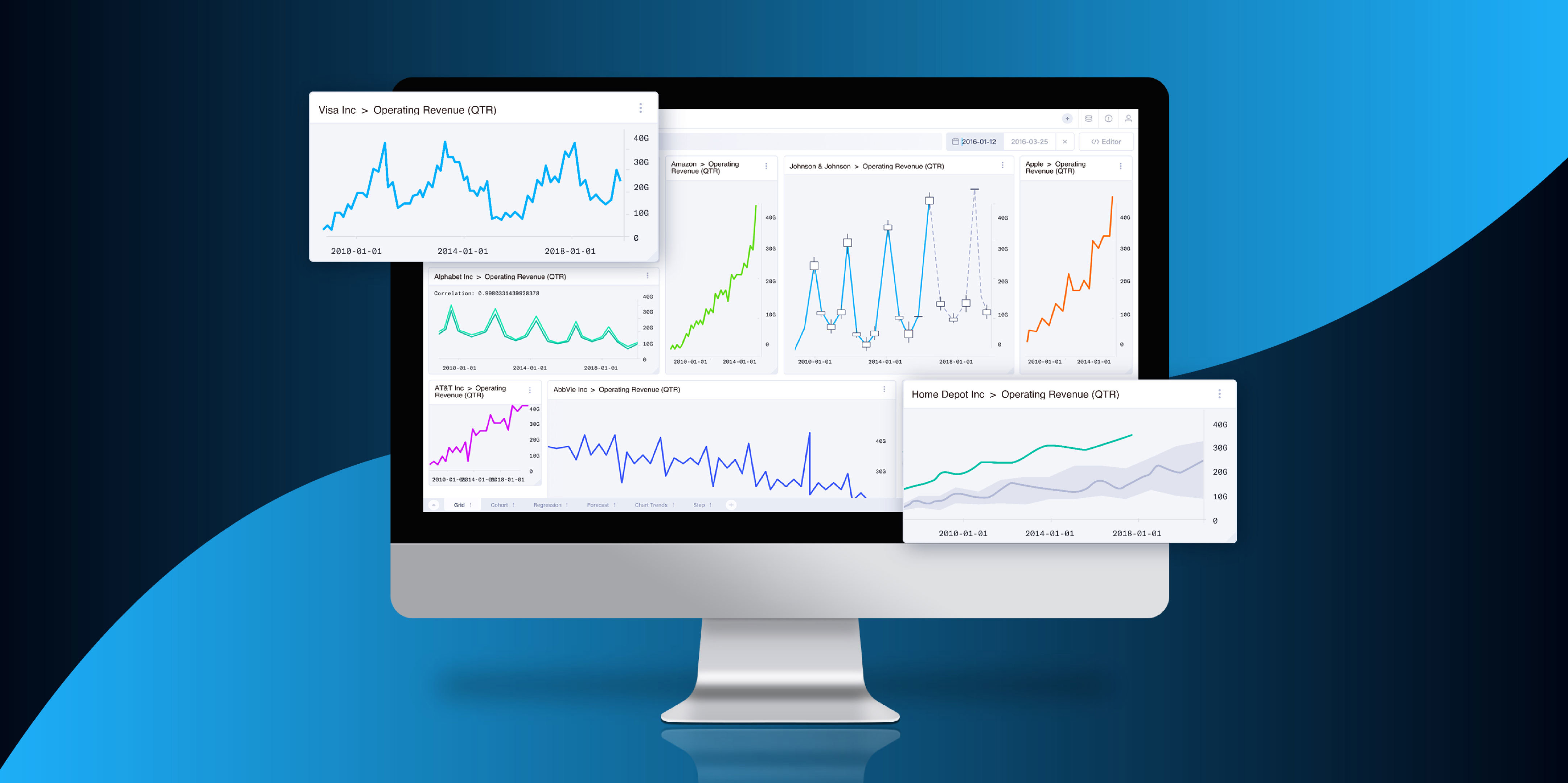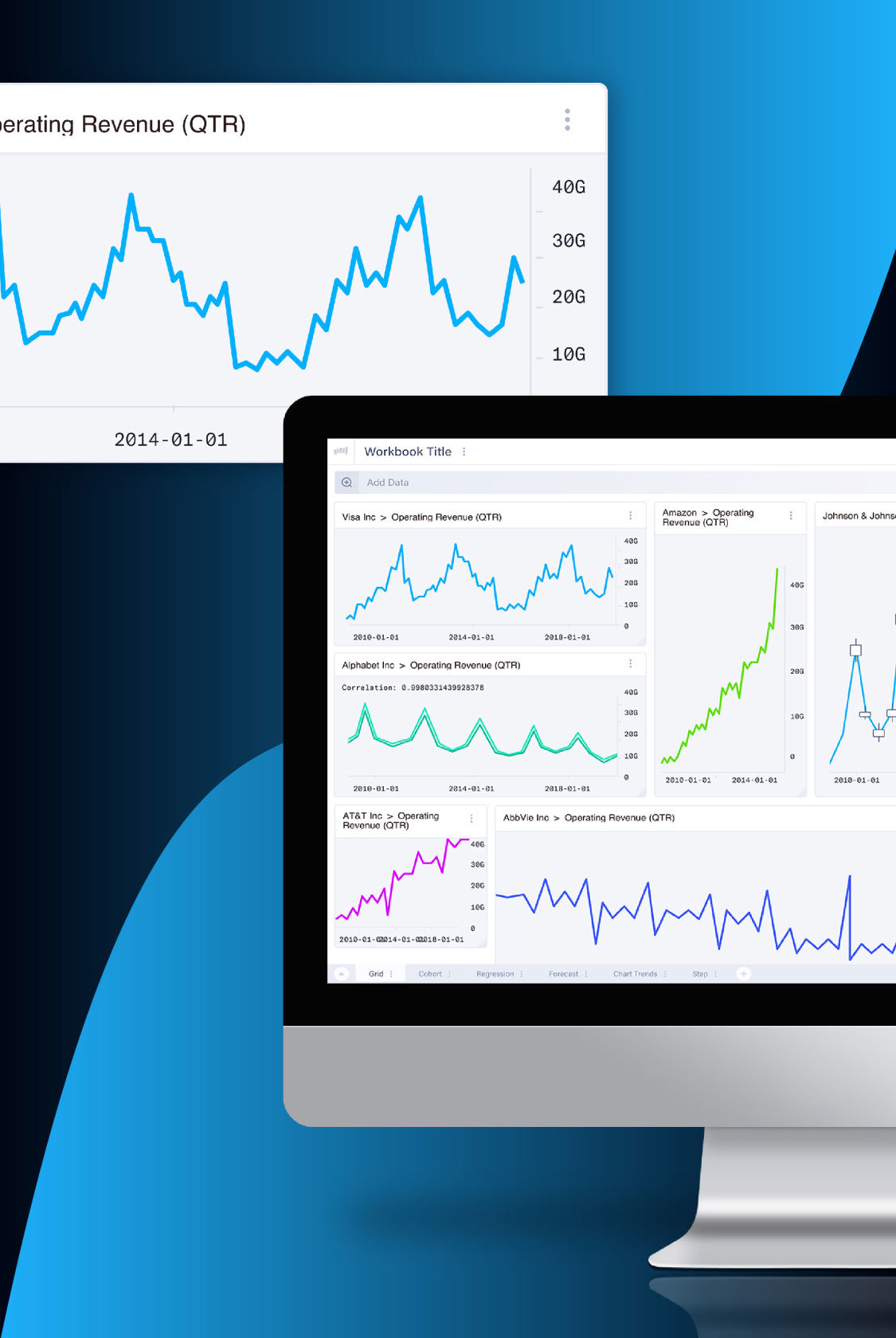 Challenge
Communicate Complex Data
Datavore is an adaptive analytics company founded by Goldman Sachs alumni with the mission of unlocking the value of data for the front office. The platform is lightweight and built specifically for rapid deployment into enterprises within advance time series analysis. Datavore engaged L+R to update its product's user interface and public-facing brand to prepare for growth.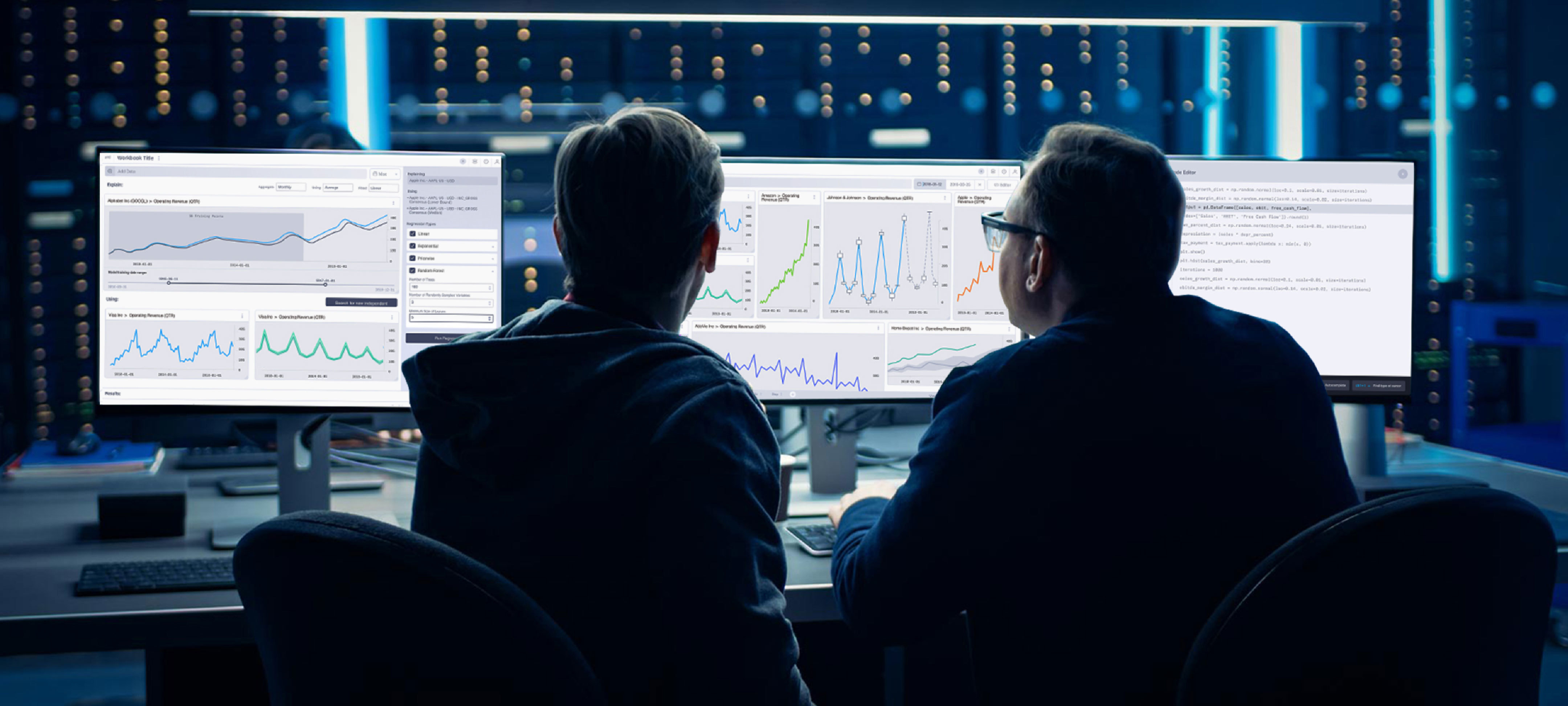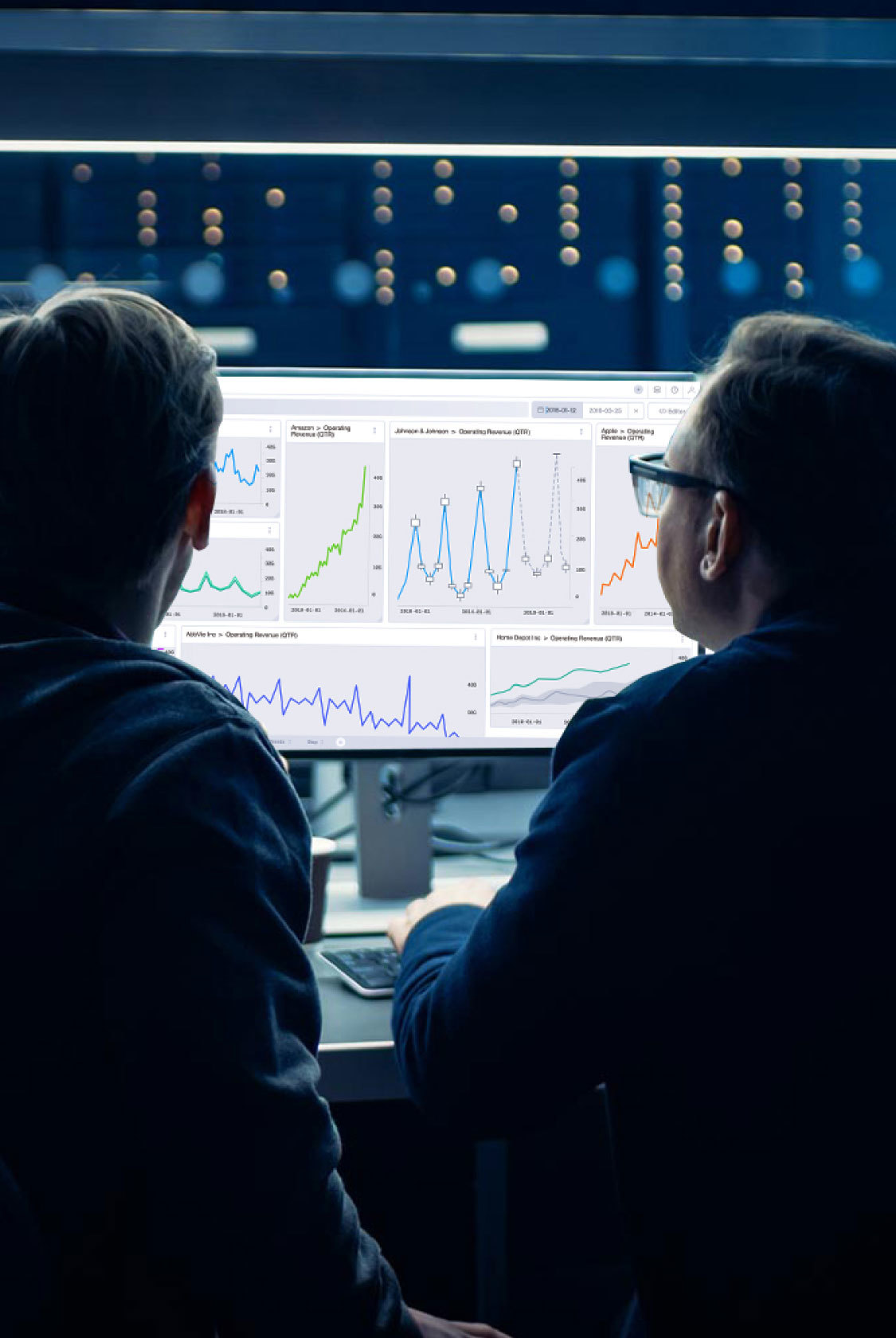 Solution
Technology-Enabled Design
The L+R team leveraged information and communication design principles to create an intuitive customer journey, from awareness to advocacy. In addition, we supported the sales team by creating cohesive brand assets that are uniquely positioned as well as used design research methods to observe, analyze and, derive insights for a successful visual identity.
"
The goal is to turn data into information and information into insight
"
Carly Fiorina, ex-CEO of Hewlett-Packard
Impact
Customer Engagement and Acquisition
The L+R team, working closely with the Datavore leadership team, helped the company's target audience recognize the product as an essential tool. We successfully created a consistent look and feel across the app with unique style and components. In addition, we ensured that missing elements were created so the finished product was polished and professional.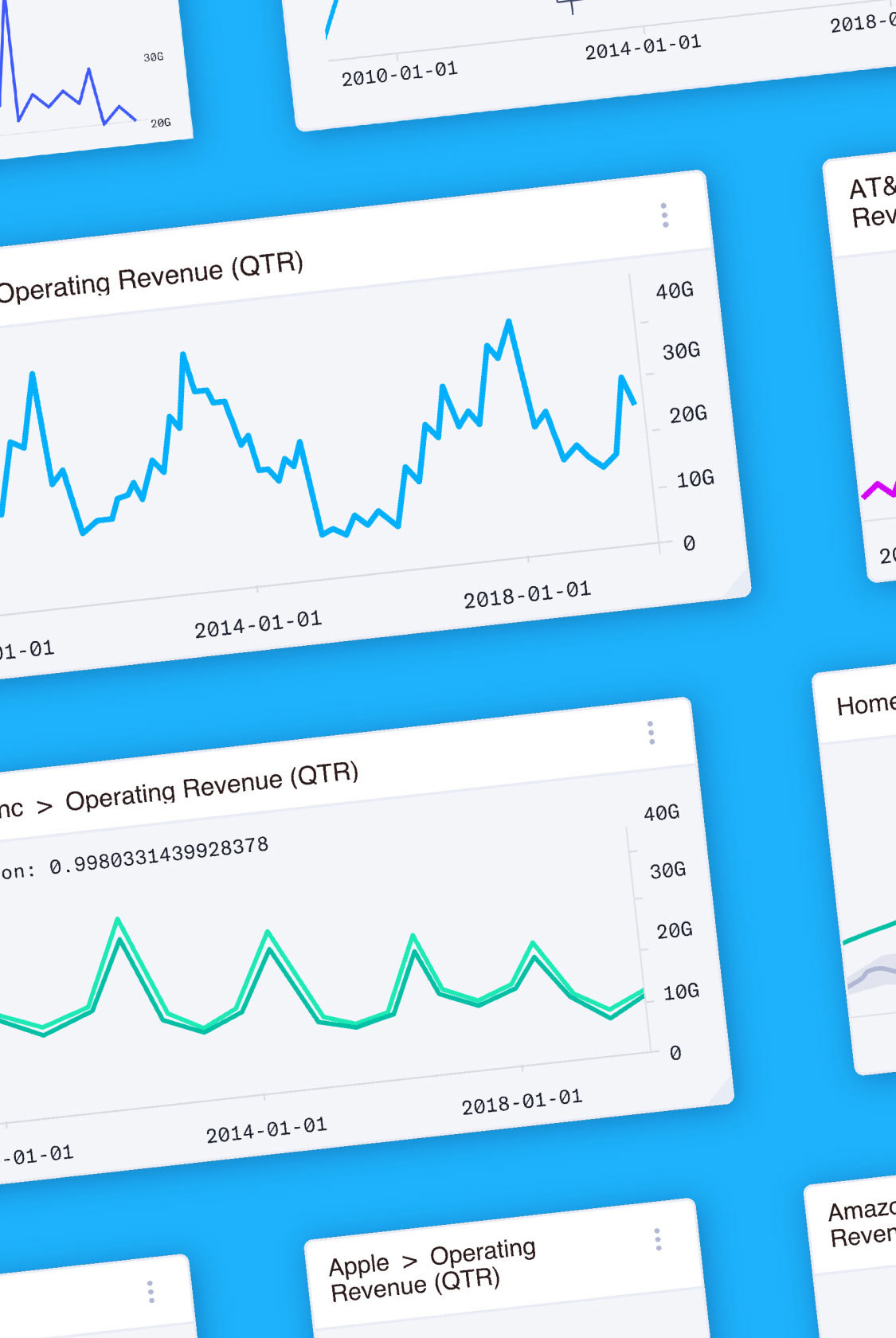 Need support for your venture?