Body and Mind Cannabis Fruit Bites
Declassified
Brand identity and packaging design for a multi-state operator in the cannabis industry.
Client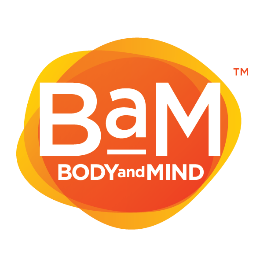 The Challenge
Body and Mind Cannabis is a prominent, publicly traded (BAMM.CN) multi-state operator in the cannabis industry, offering cultivation, processing, and dispensaries. The company had recently developed a high-quality edible cannabis gummy and partnered with L+R to create a comprehensive go-to-market strategy and product visual identity. The brand identity and position were carefully crafted to ensure the successful nationwide launch of the Fruit Bites product line.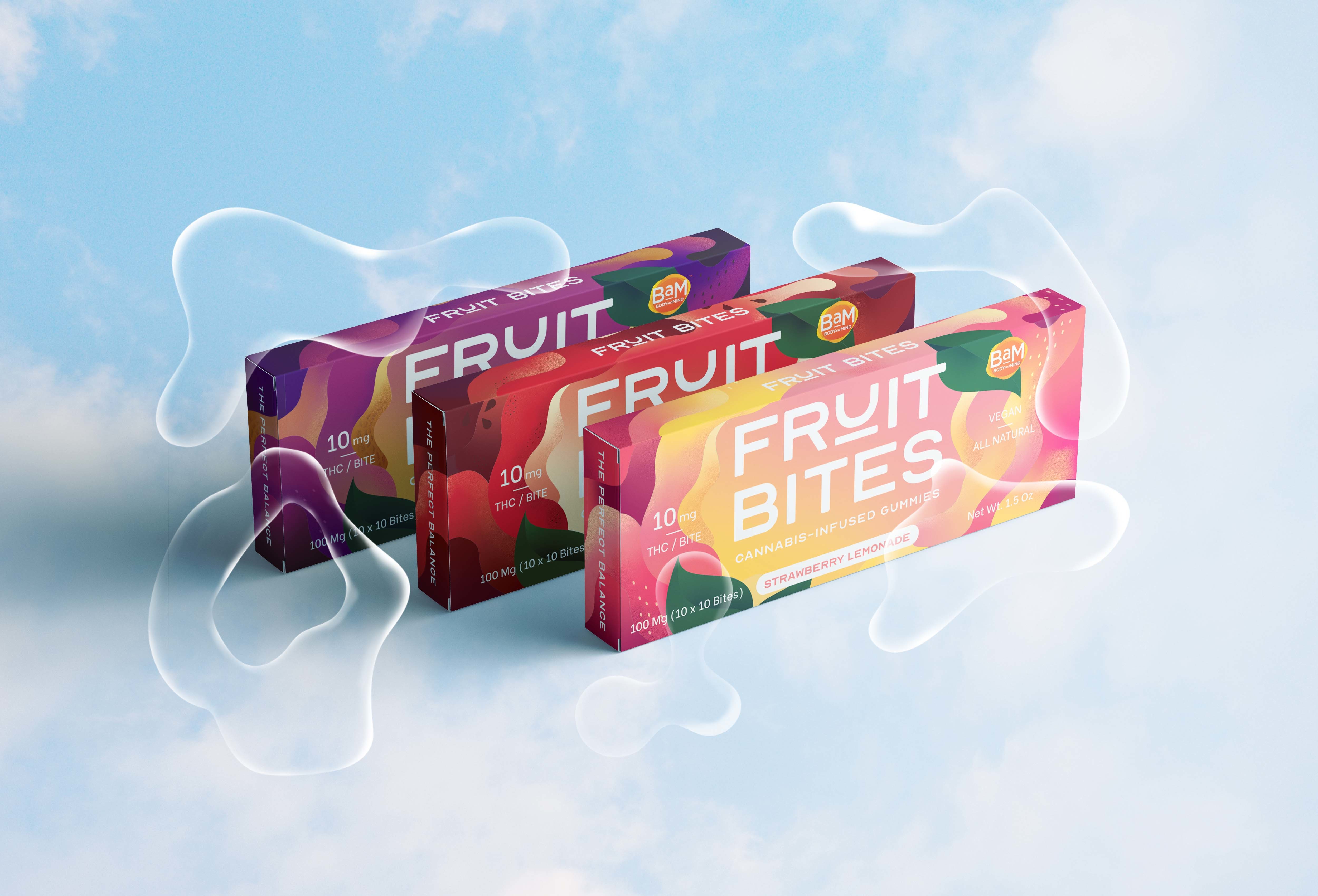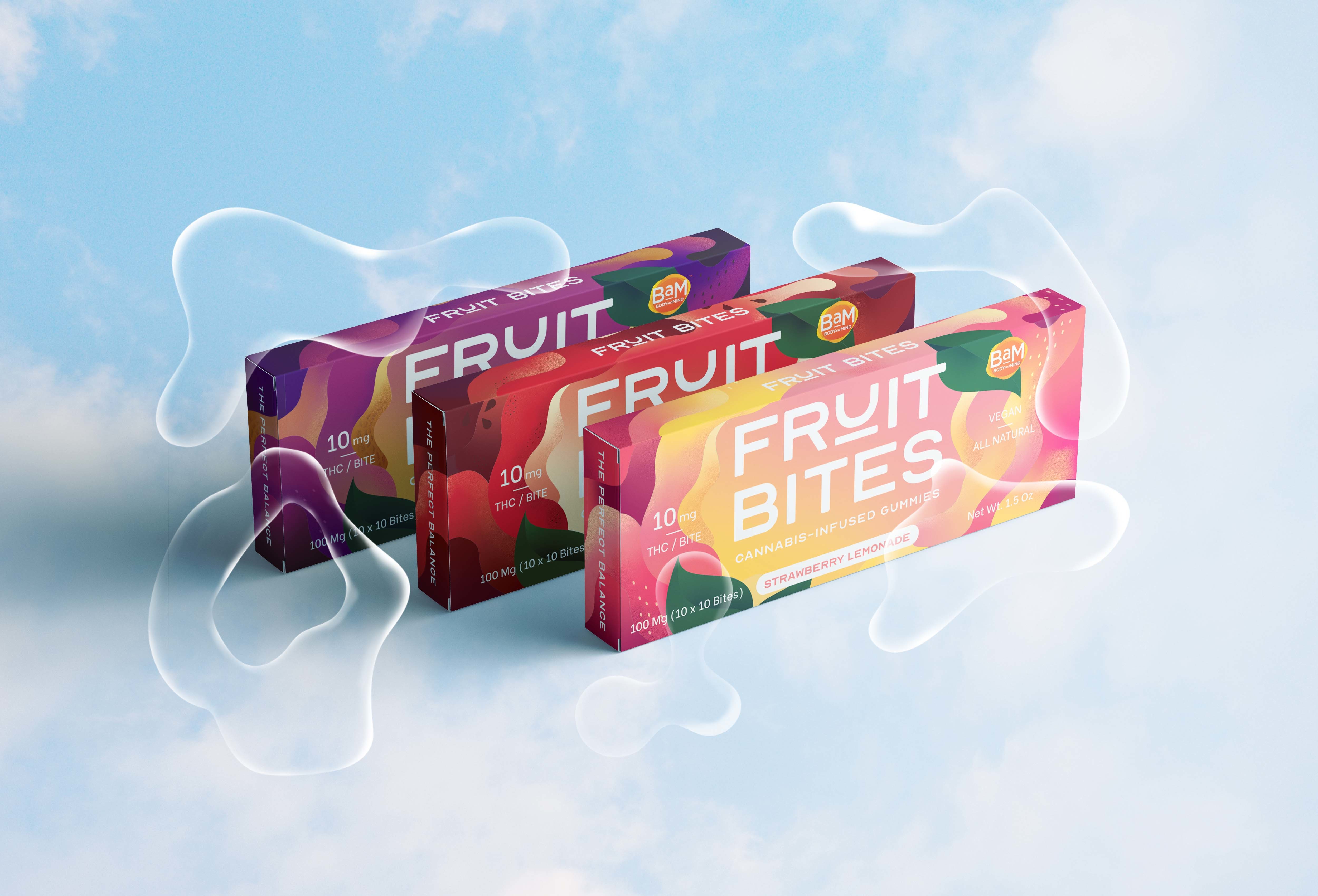 The Solution
The go-to-market strategy for Fruit Bites was designed with the objective of promoting both wellness and exploration. To accomplish this, we drew inspiration from the core values of BaM, which prioritize people, processes, and high-quality products. By focusing on visual motifs at the intersection of wellness and self-exploration, our team was able to develop a distinct and attractive product that effectively resonates with our target audience and positions us as a valuable competitor in the market.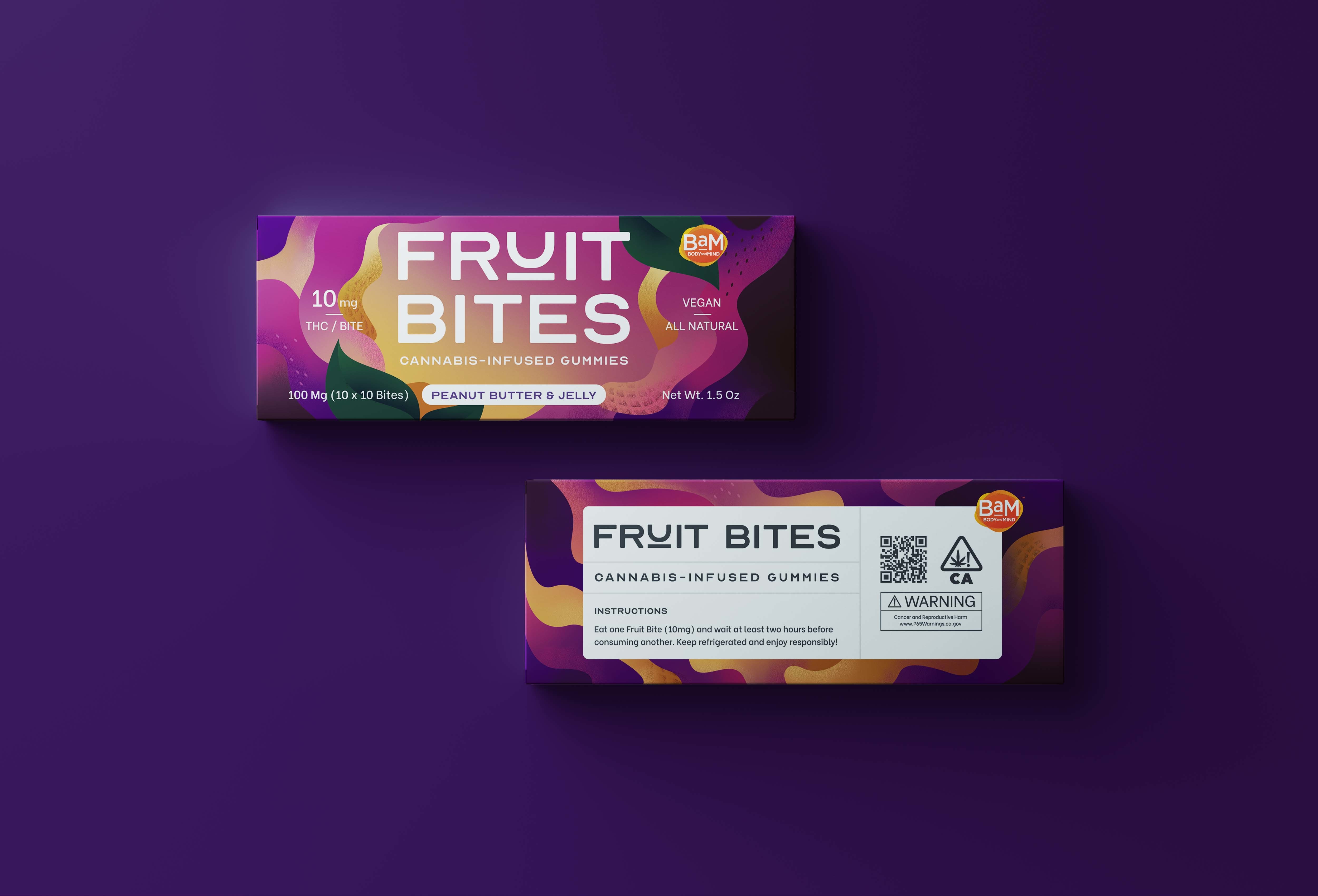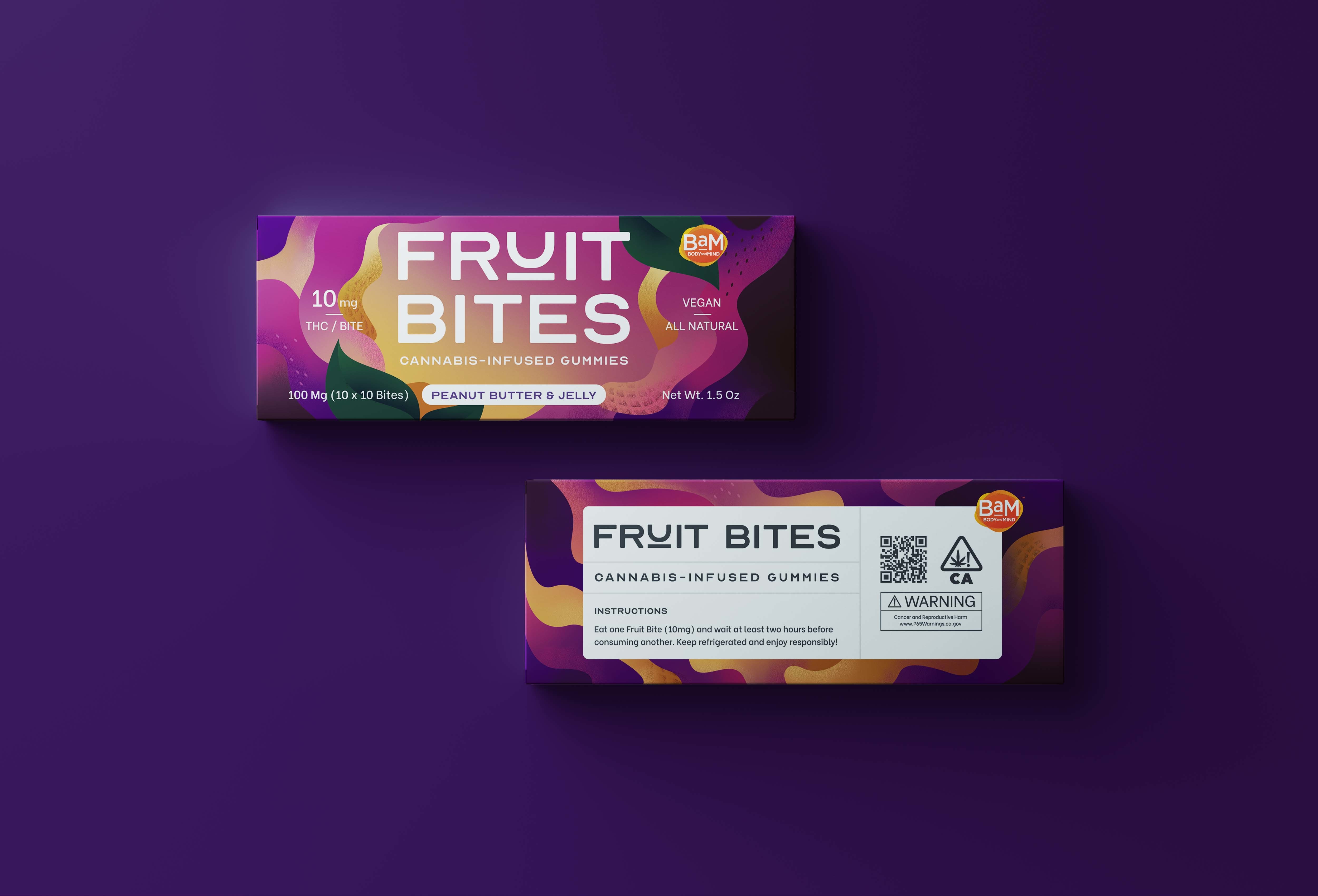 The Impact
The Fruit Bites product line was released nationally at BaM's dispensaries through delivery and gained popularity among customers. The product's success can be attributed to its high quality, affordability, and strategic packaging design. The Fruit Bites line offers a cost-effective alternative without sacrificing quality and was able to achieve success due to its combination of these factors.