Amazon Web Services
Declassified
Expanding the AWS brand to make complex technical products enjoyable, fun, and meaningful for customers
Client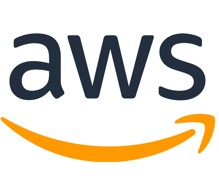 Highlights
Millions of engagements to date with each property
Rolled out to customers in over 190 countries
Trending topics on Twitter, GitHub and amongst the global developer community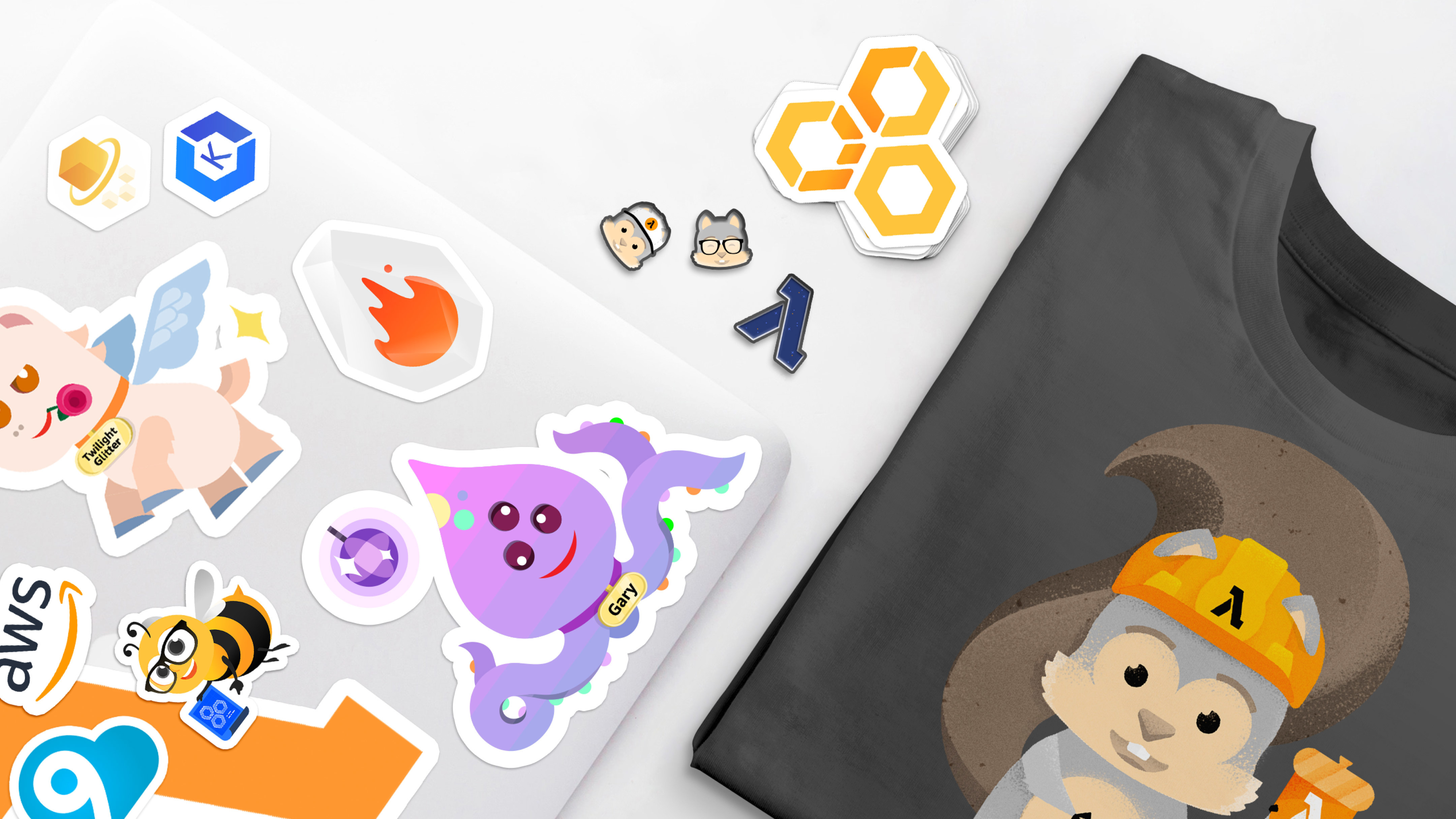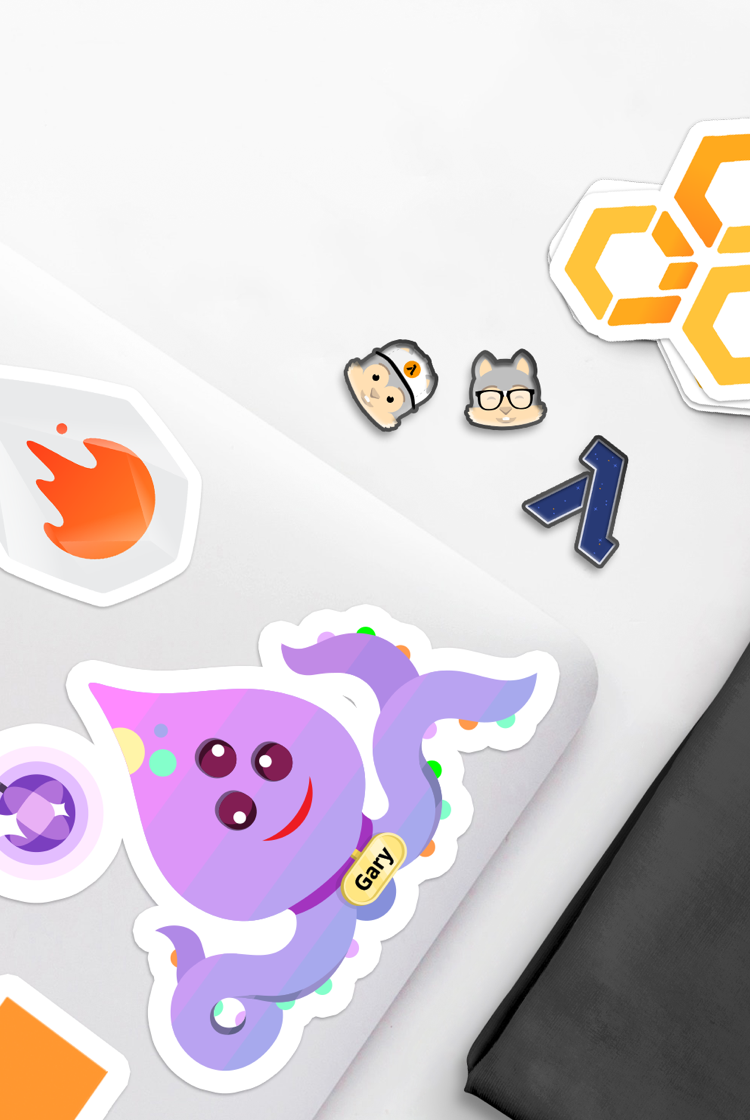 Challenge
Customer First Brand
Hosting about 4 percent of all websites, AWS serves more than one million active enterprise customers in 190 countries. Although it strives to be a customer-centric business, AWS offers a highly complex service, spanning 20 categories and more than 90 offerings. AWS turned to L+R to create and execute initiatives that would help provide a human connection with customers.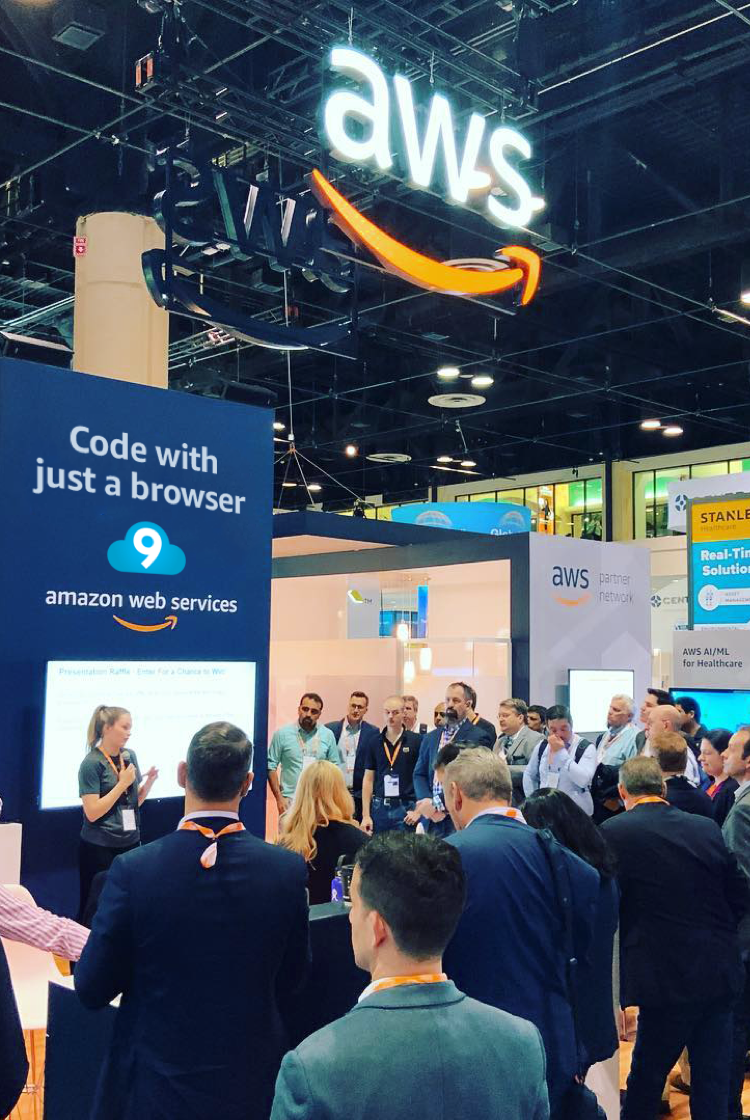 Solution
Technology-Enabled Design
L+R needed to reach chief technology officers, chief information officers, and technical leads who spend their days coding, reviewing technical documentation, and working on system architecture and databases. By developing visual brands and incorporating mascots, L+R fueled this highly technical customer base with not only stellar services but a little fun and emotion.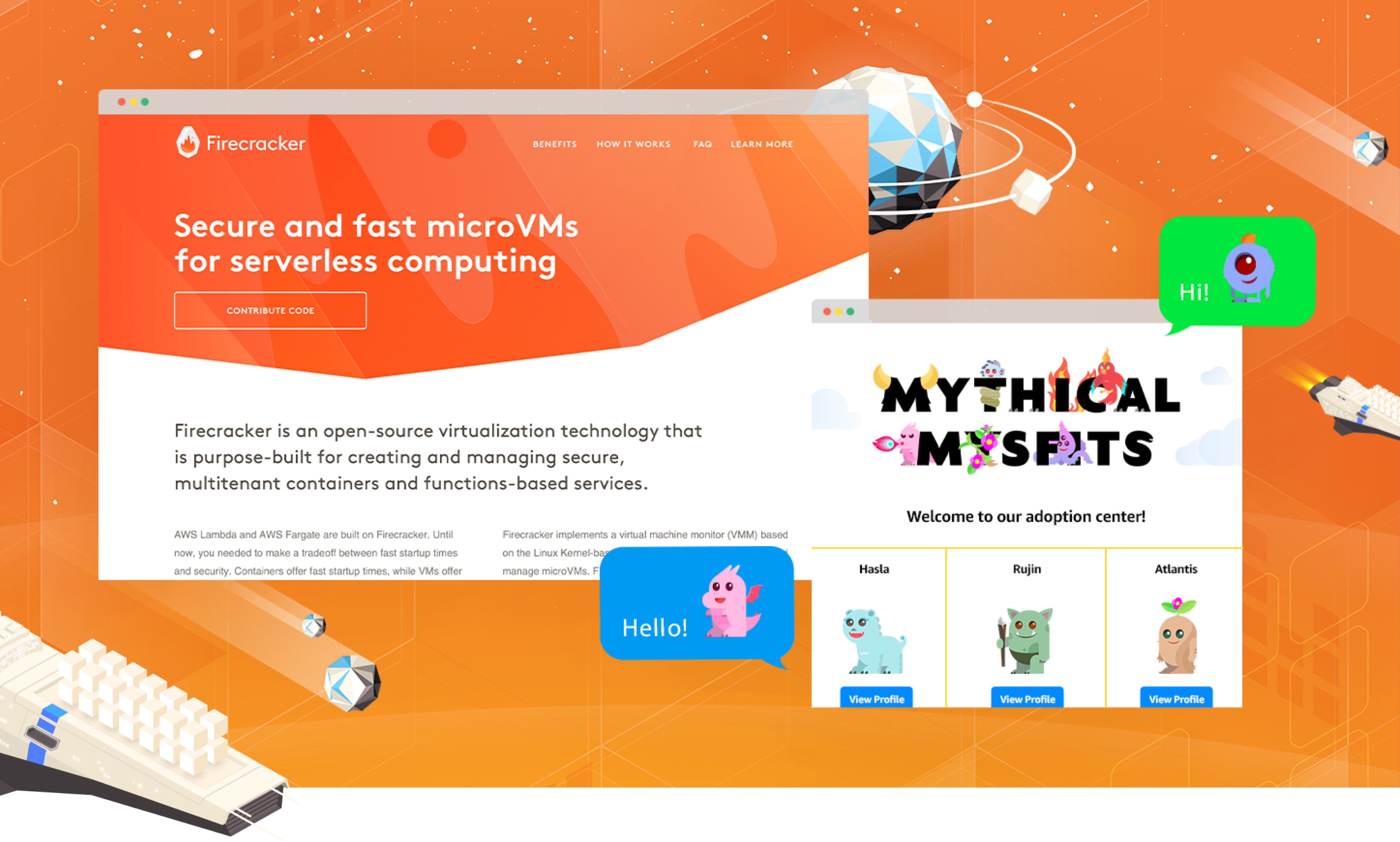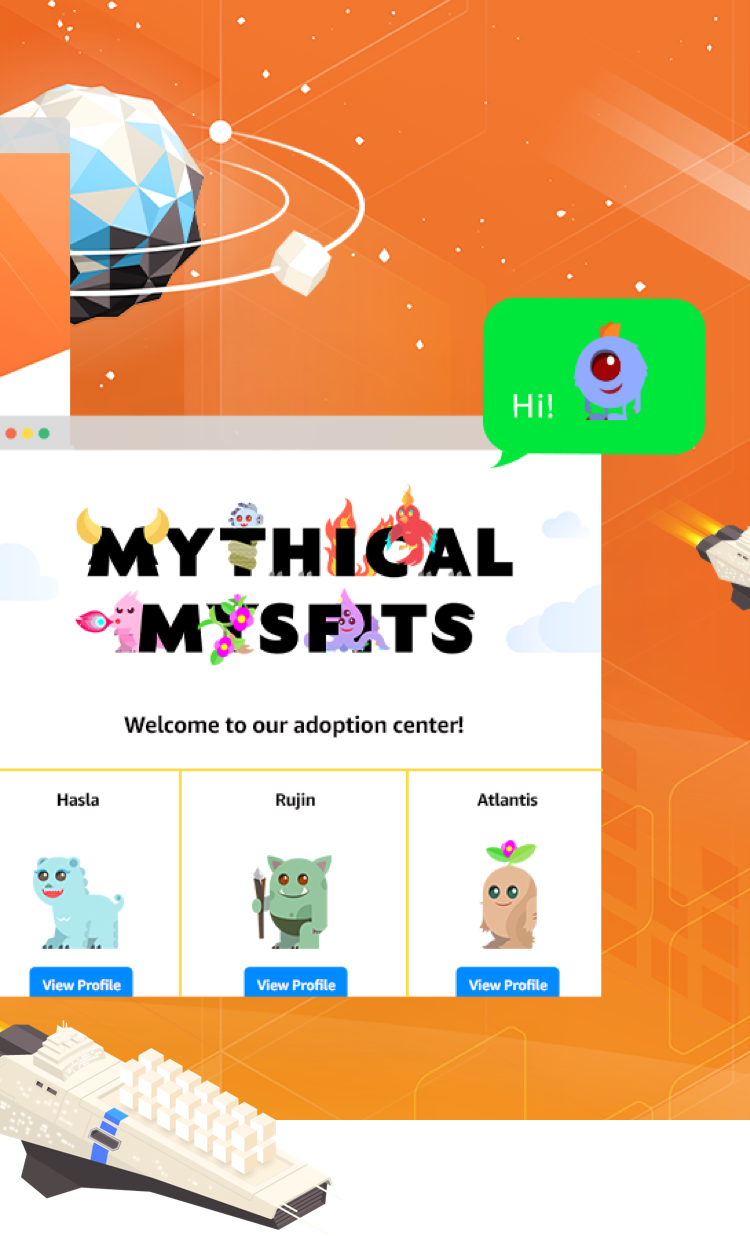 Impact
Growth In Educational Play
Components of the L+R branding strategy have made their way into thousands of AWS educational courses and certification programs around the world. Most notably, AWS SAM and The Mythical Mysfits characters have become fixtures in the development community, appearing in tutorials, training materials, and merchandise.