Affiner
Declassified
Creating a brand identity and digital customer experience for on-demand wardrobe styling application
Client

Highlights
GDUSA Gold Award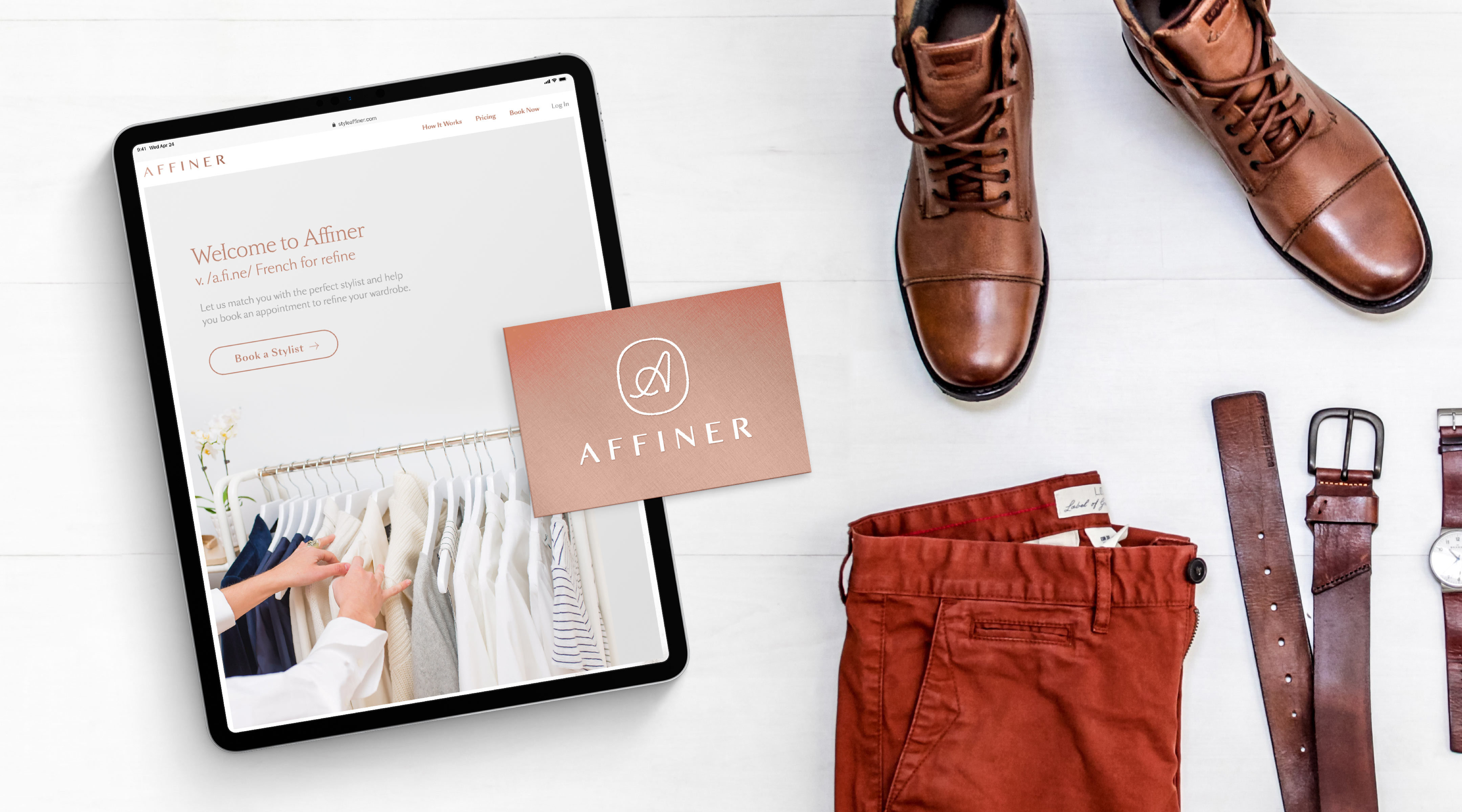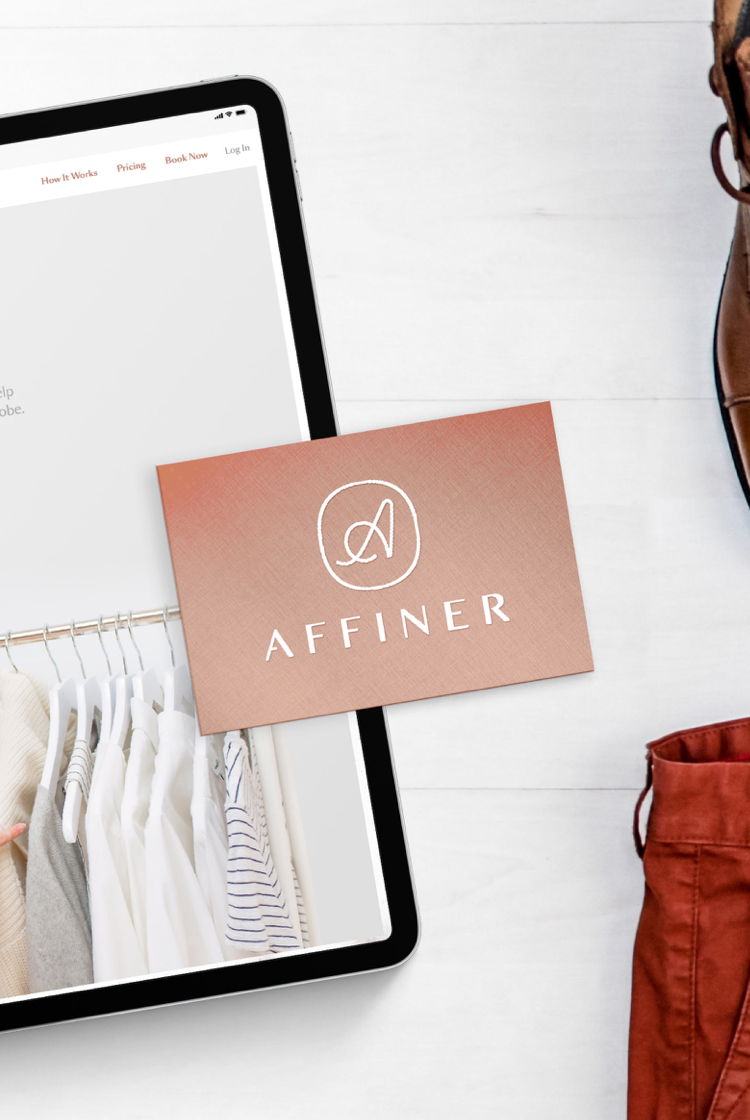 Challenge
Reinvent Personal Styling
Affiner, which means "to refine" in French, is a company that matches customers with stylists to refine their wardrobes and fashion habits while preserving the individuals' authentic styles. L+R came on board as a strategic design consultant to develop the next generation fashion company's brand for its full-service offering and digital platform.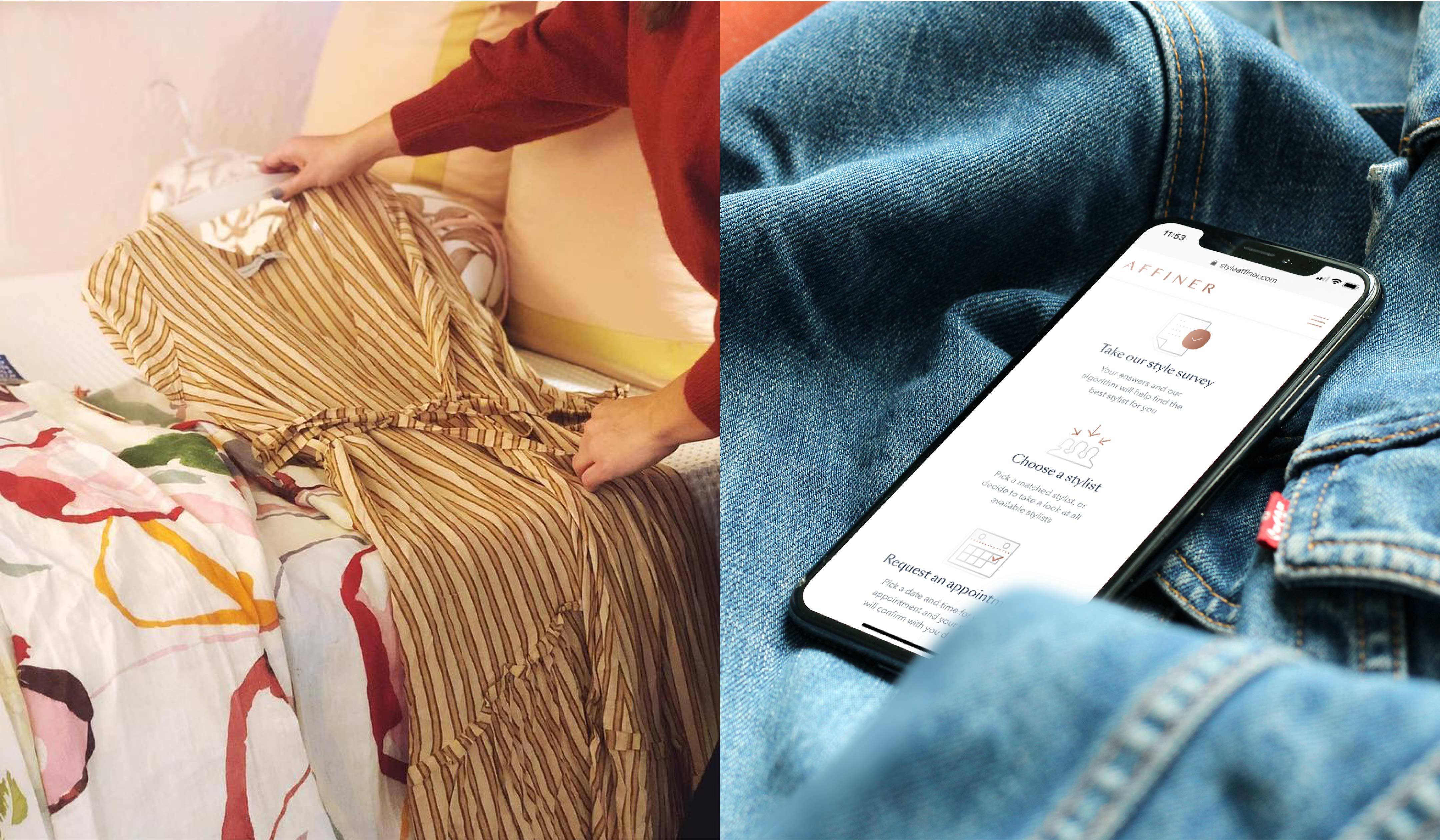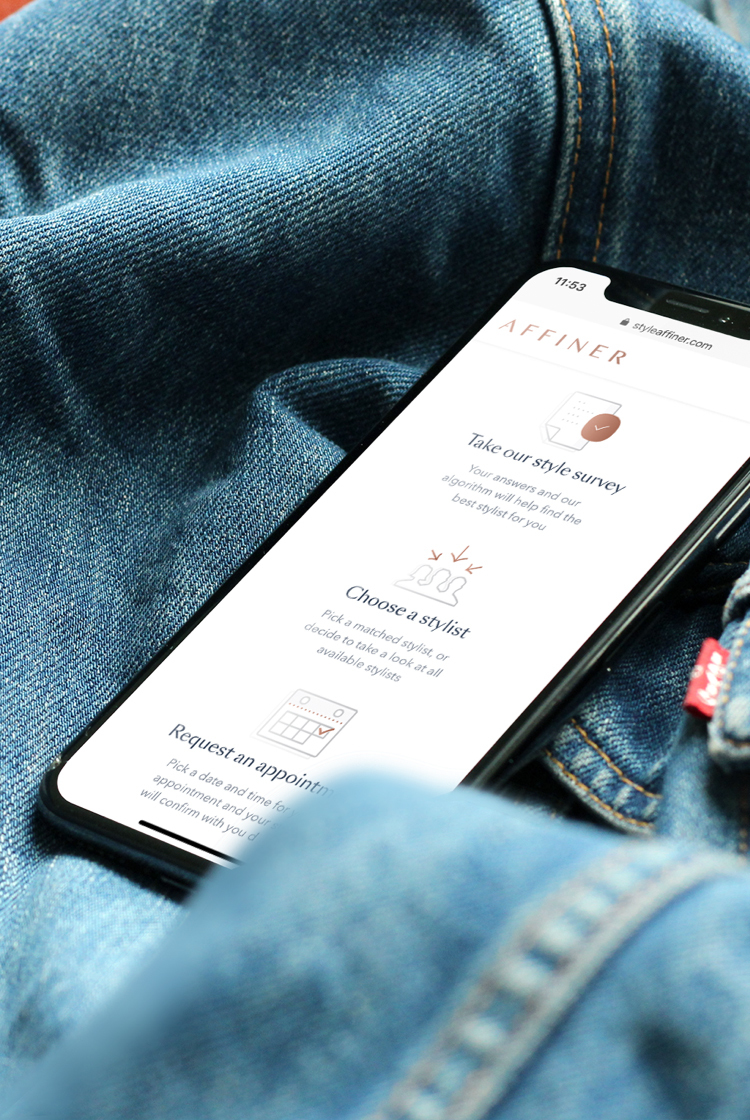 Solution
Technology-Enabled Design

The L+R strategic design team consulted on an end-to-end brand identity. L+R studied Affiner's full customer experience and product strategy, which works to maintain the elegance of fashion for each customer. L+R wanted the brand identity to reflect the company's vision and its effective use of the digital environment.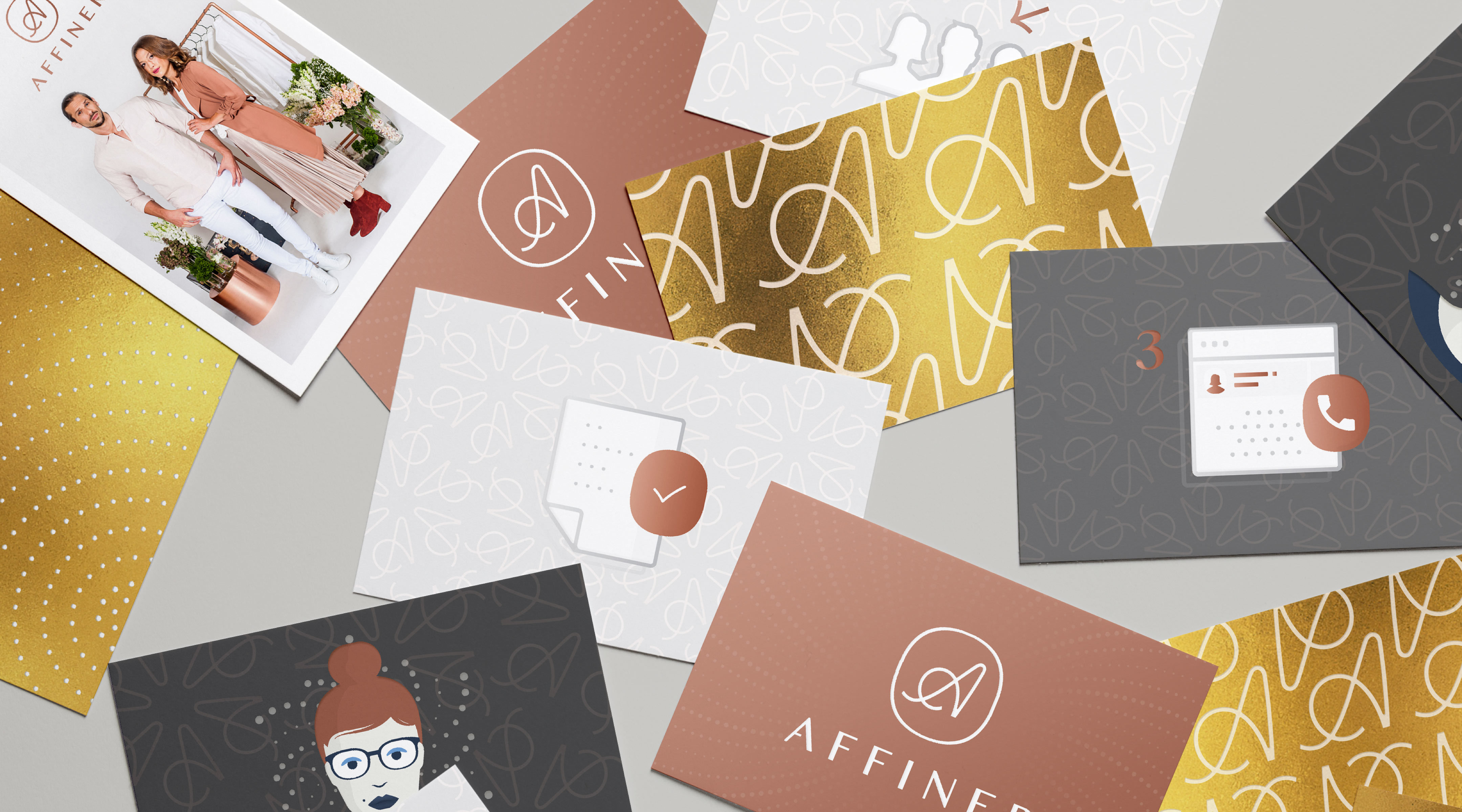 Impact
Growth With Style
Today, Affiner applies its award-winning brand on all its outward-facing marketing and communications as well as on its web site. As a result, the company has expanded its network of reputable stylists and increased its customer base through hassle-free appointment booking throughout the New York area.