Aligning with the right technology partners to grow your business in 2023
Introduction
New York's Levin Riegner creative agency offers top-quality brand strategy, mobile app development and UX design services. Founded and managed by creative professionals, this agency has continued to demonstrate exceptional results for its growing list of clients.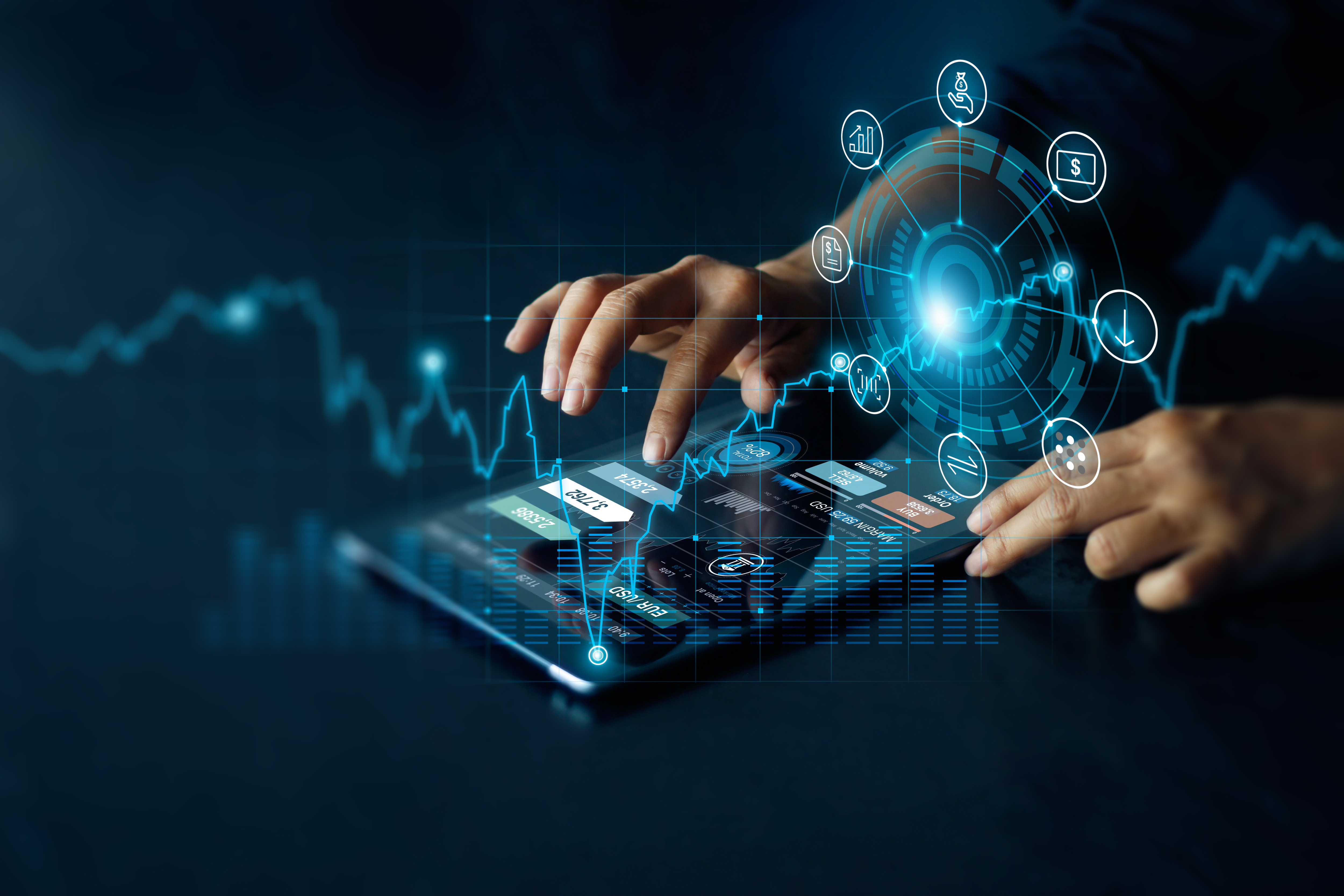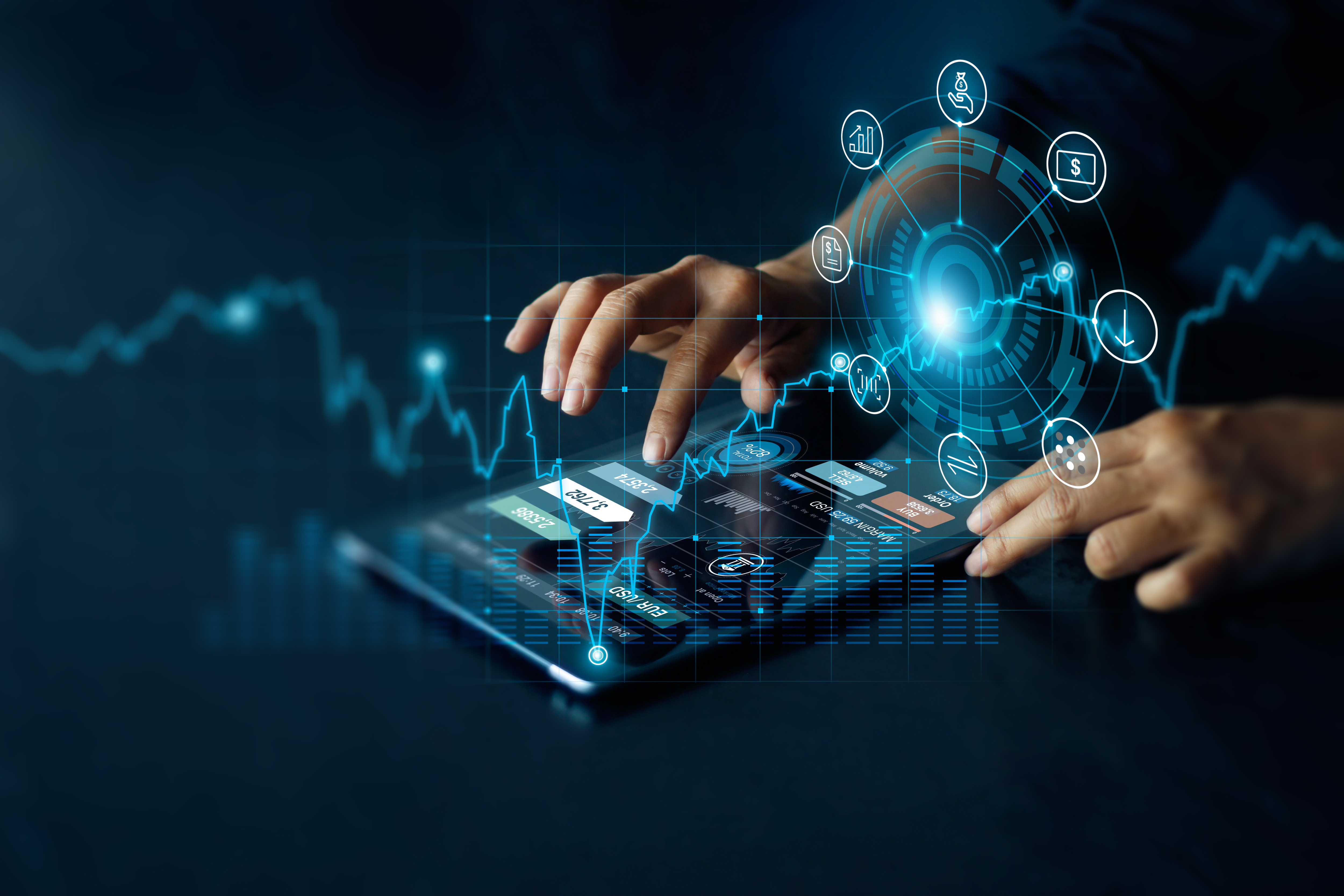 Branding Expertise
When it comes to branding, Levin Riegner has established itself as one of the top brand strategy firms in New York. The agency utilizes an arsenal of tools and techniques to develop powerful and effective brand strategies that capture the essence of their clients. With their brand strategy services, they are committed to providing maximum value to their clients.
Leading development knowledge
For mobile apps, Levin Riegner employs a team of experienced freelance mobile app developers in New York. This team utilizes their deep knowledge of modern development frameworks, APIs and mobile technologies to develop captivating mobile apps that are tailored to suit the needs of their clients. They also offer maintenance services to ensure that applications remain as efficient and reliable as possible.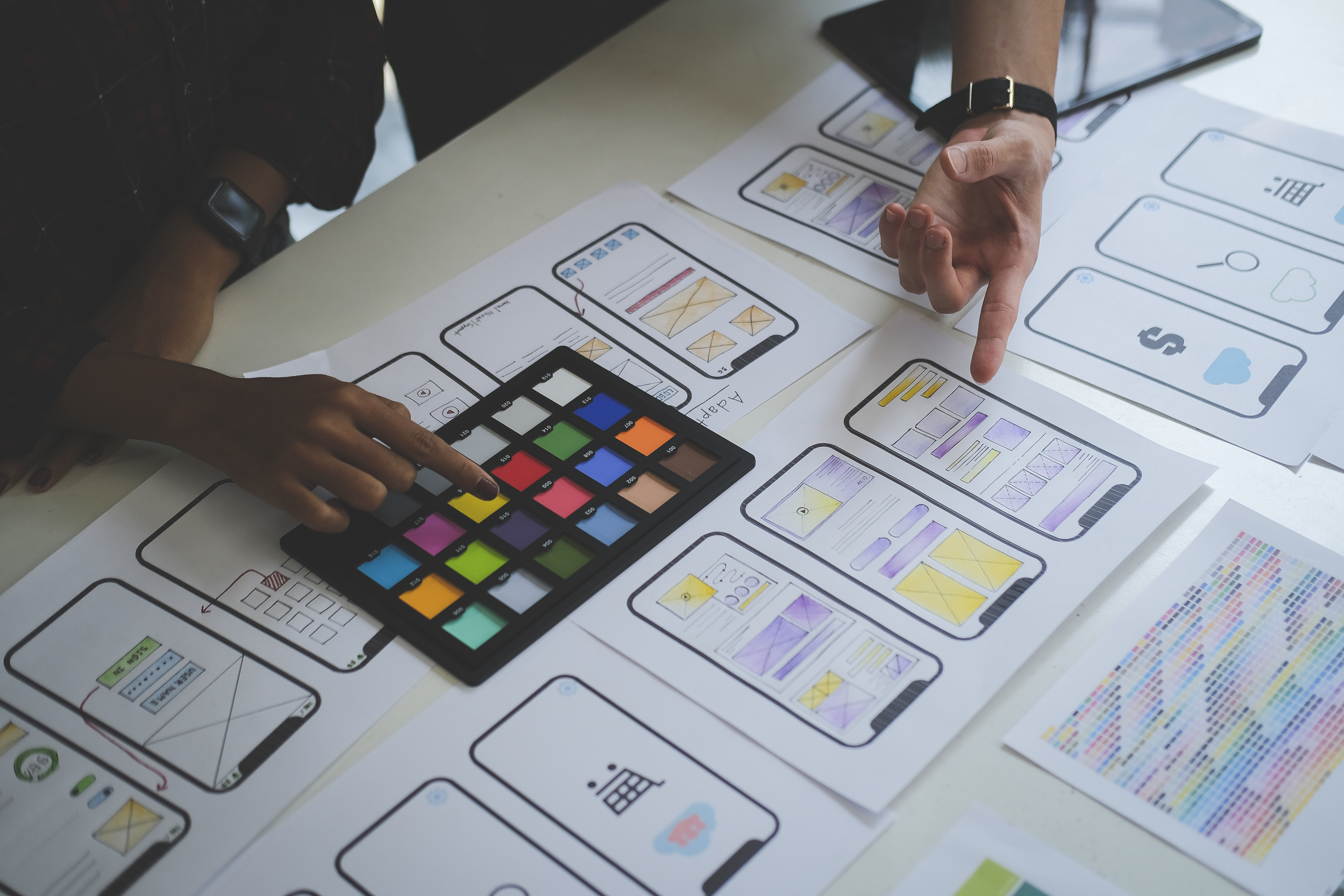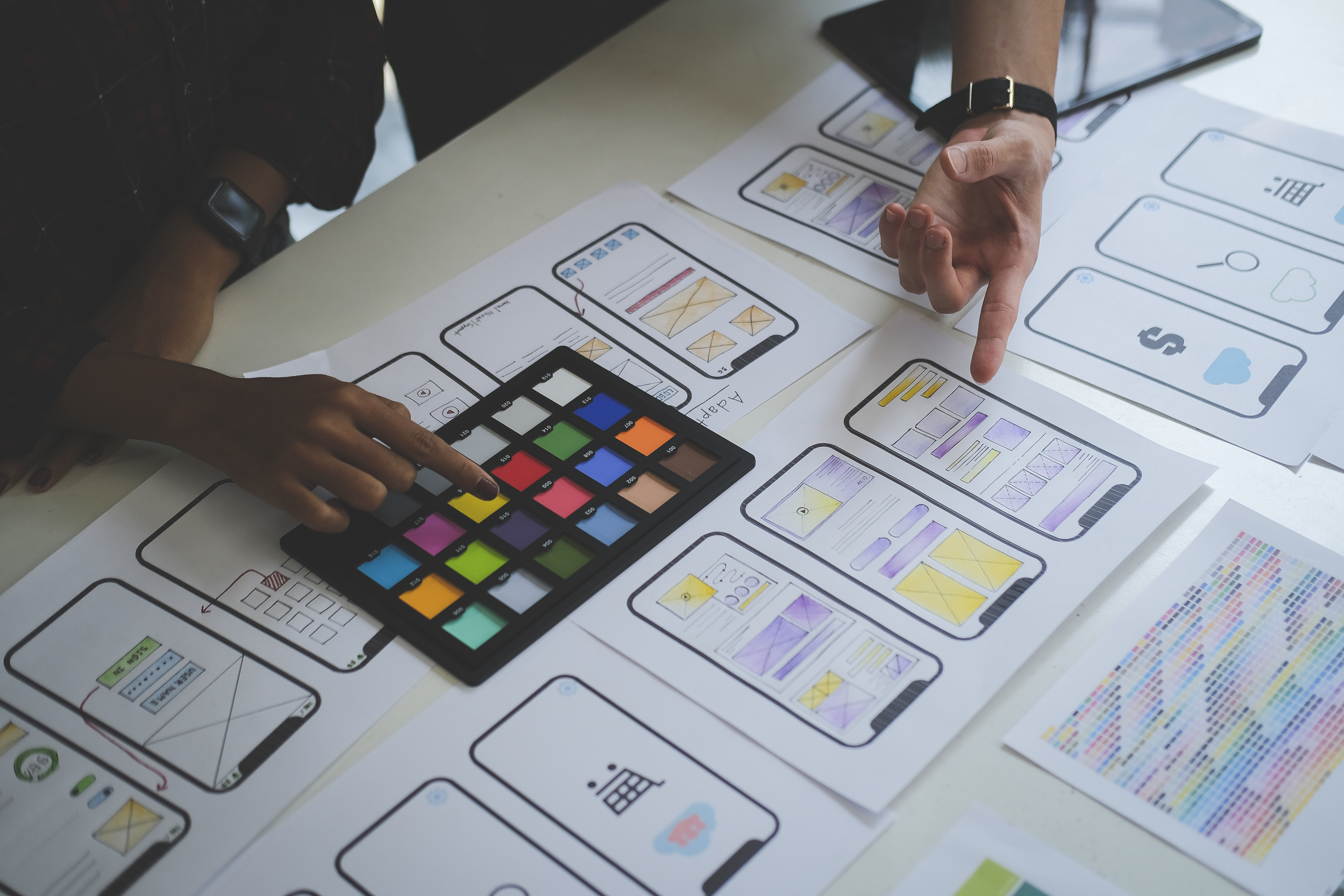 Conclusion
Lastly, they specialize in UX design services with focus on anything from automotive web design to health-tech. With their expertise in website development, their designs are both attractive and user-friendly, making them the perfect choice for companies looking to make a lasting impression with their websites.
Levin Riegner is certainly one of the leading creative agencies in New York. With their vast range of services, high-end customer support and unparalleled results, it is no wonder why businesses rely on their expertise to reach their goals.