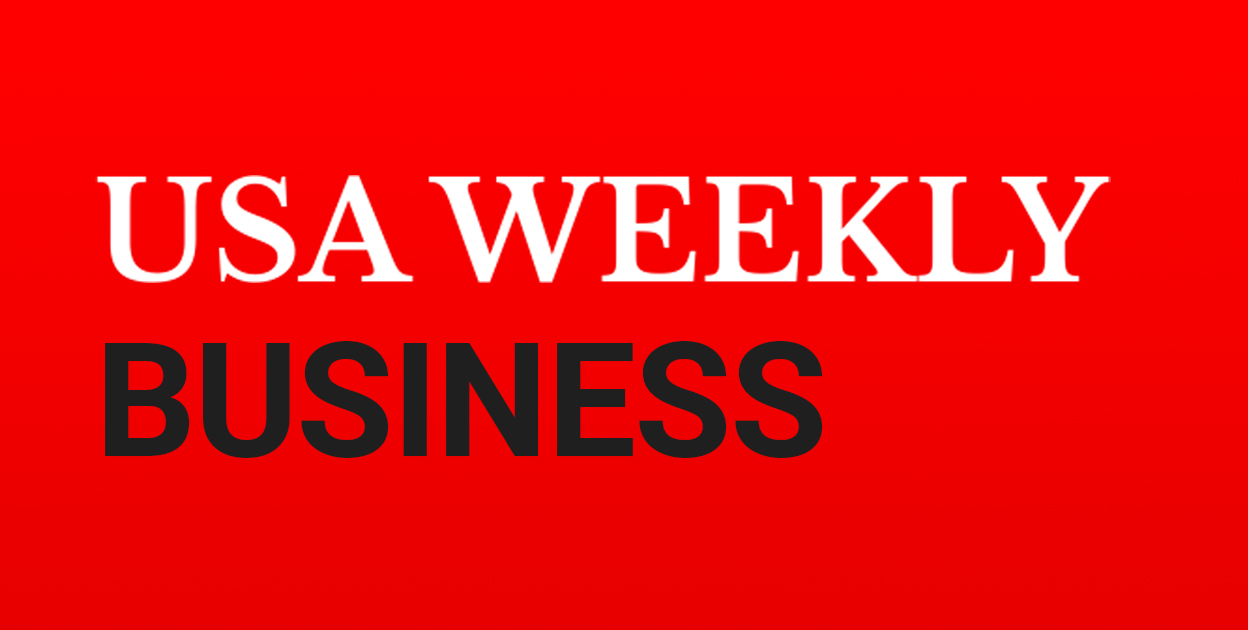 USA Weekly interviewed Alex Levin, L+R's Strategy Director and Founding Partner. Levin discussed his personal drive, the companies' vision and growth, the business challenges within the design, technology and consulting / professional services industry as well as what advice he would give a younger version of himself.

Here's a excerpt from his conversation:
"I started the company after I graduated college. This was something that my younger self was overly eager to do, however, where I lacked in years of experience, I had in overwhelming drive and ambition. These qualities helped us to attract prestigious companies that sought out our services…Our staff is now diverse in cultural background and skillset. They compliment the expertise that myself and my co-founder embodied when we first decided to start the business, and are key to our team, the providing industry-leading solutions we are building our reputation on."

Alex Levin
Co-founder and Director of Strategy L+R

USA WEEKLY is among the world's leaders in online news and information delivery. They bring high-quality journalism to readers around the globe. USA WEEKLY provides the latest news, in-depth analysis and ideas about international issues, technology, business, health, entertainment, sports and politics. An innovator of news and information, they reflect the pulse of the nation and serve as the host of the American conversation – today, tomorrow and for decades to follow.