L+R completed the branding of Factory_OS, a modular home startup, based in Vallejo, California. They have recently announced an exciting order from Alphabet.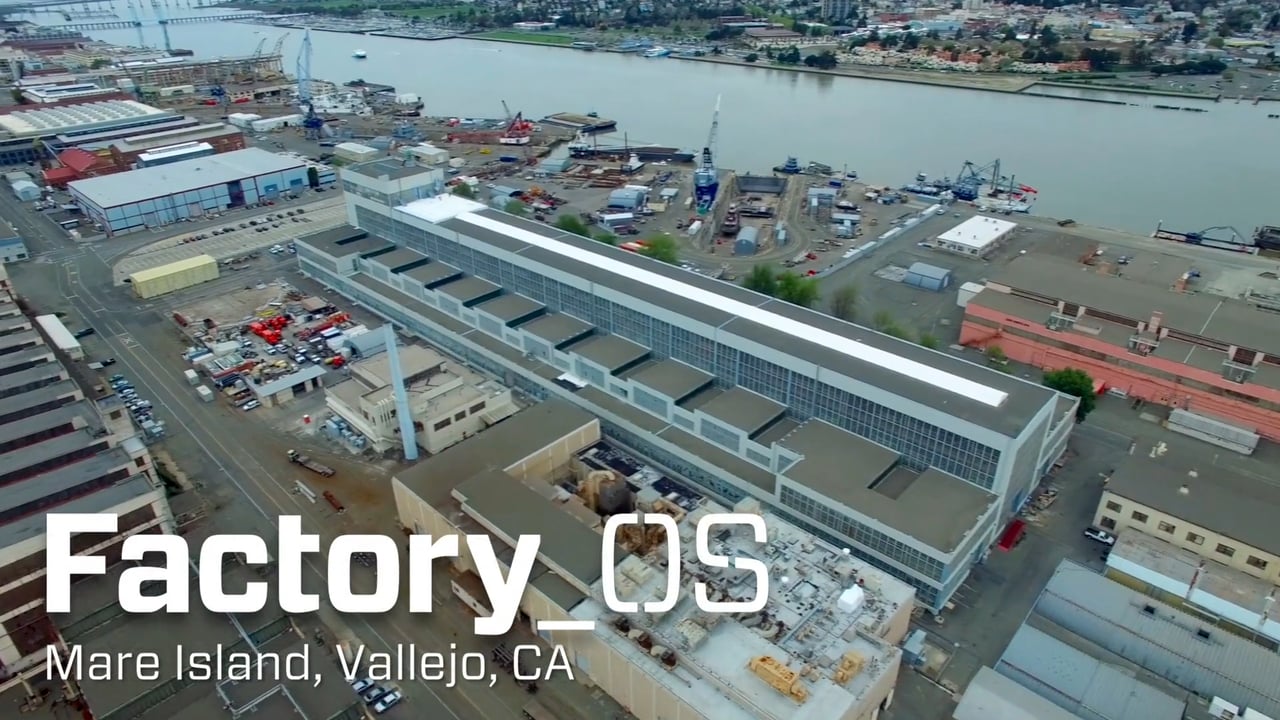 Photo: Michael Macor, The Chronicle
Originally from The Wall Street Journal
By Laura Kusisto
Updated June 14, 2017 4:02 p.m. ET

VALLEJO, Calif.—Soaring home prices and apartment rents in Silicon Valley have become a growing headache for technology titans. Google owner Alphabet Inc. is taking a step toward addressing the issue.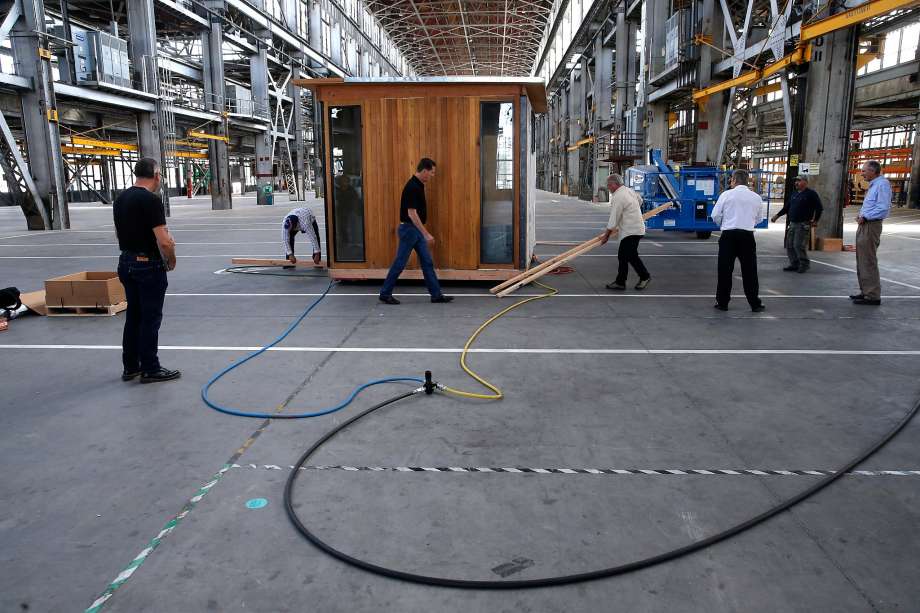 Photo: Michael Macor, The Chronicle
The Mountain View, Calif., company is finalizing an order to buy 300 apartment units from Factory OS, a modular-home startup, in a building likely to serve as short-term housing for Google employees, according to executives from both…