While many students are kicking back and relaxing on the beach during the warm days of summer vacation, a few ambitious ones out there are using the time off from school as an opportunity to prepare for their futures. L+R is fortunate to welcome two such students to our summer internship program at our Dumbo, Brooklyn office. Here's an overview of their unique backgrounds, perspectives, and passion to help you get to know them.
Gloria Zhu: Wharton's Economics Student Showcases a Triple Threat of Art, Business and Culture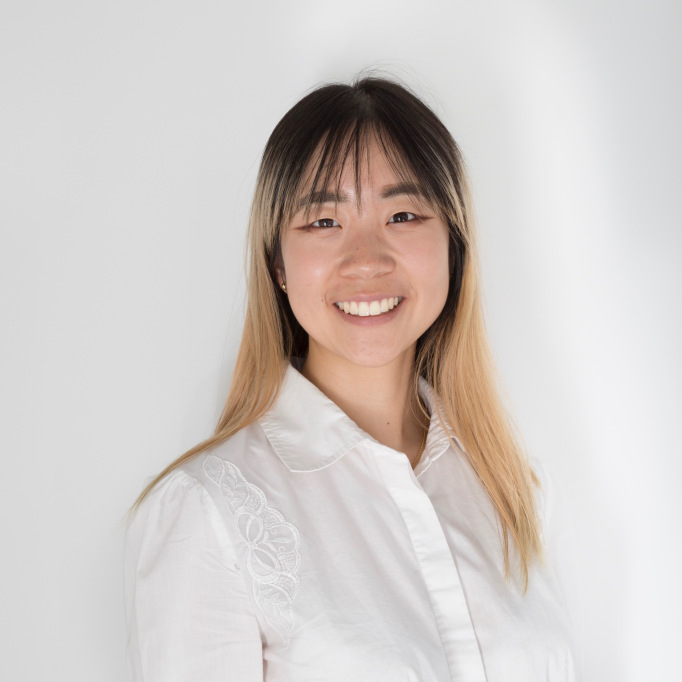 As a young woman born and raised in the Bay Area, Gloria has always enjoyed art and design. She developed her artistic talents in activities like drawing and learning to play the piano. When it came time to go to college, Gloria's analytical prowess and academic achievements led her to the top undergraduate business programs in the country, University of Pennsylvania Wharton School with a major in Economics and an emphasis in Fine Art. See some of Gloria's artwork below: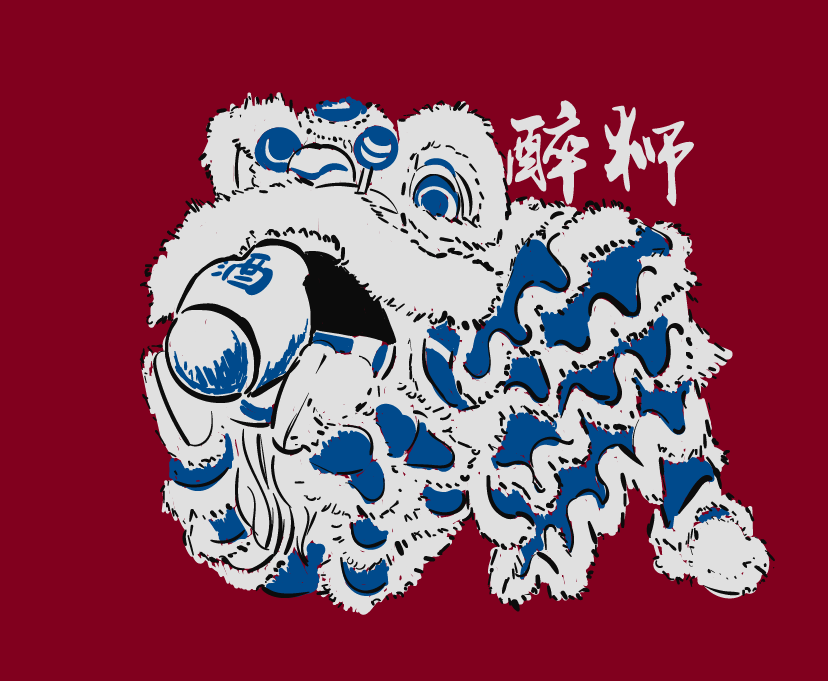 © Gloria Zhu
"I'm really excited about working with a smaller but very successful company,"

Gloria Zhu
Strategy Intern
L+R
"I think this will be a great opportunity to get to know many people and learn from their experiences. I want to watch how designers, engineers, and business thinkers come together to solve real business problems and achieve goals for customers. It will be a wonderful addition to what I've learned in the classroom." Gloria said.


In her free time, Gloria enjoys sketching, painting, and listening to music, notably BTS and BLACKPINK as her favorite artists. She is also an epic League of Legends player and at school Gloria participates in a traditional Chinese Lion Dance troupe.
Ignacio Ventos: Parsons' Integrated Design Student Pushes Towards the Future of Refined Creative and Design
Born and raised in Barcelona, Spain, Ignacio lived in Switzerland and London before heading to the Parson School of Design at the New School University. Currently, he is pursuing an education in integrated design.

"Integrated design embodies the versatile, knowledgeable problem solvers." Ignacio said. "The term 'integrated' encompasses the study of true insight and right path and aligns with L+R's ethos. This sensitivity has been apparent throughout my life, and is what really drew me to this position."

"I want to grow as a person, learn as much as I can, and have fun doing it. I'm really looking forward to understanding L+R's techniques in building solutions for its customers. I'm ready to work hard and share my passion for learning with all those around me."

Ignacio Ventos
Strategy Intern
L+R
"Gloria and Ignacio's drive and diverse perspectives were clearly evident during the interview process. We look forward to learning from them, sharing our process, and working together to add value to our organization."

Alex Levin
Founding Partner
L+R