Firecracker, the underlying technology that powers AWS Lambda & AWS Fargate, is now open source! #reInvent https://t.co/cZncKh7exD pic.twitter.com/pgRcPDfiSt

— AWS re:Invent (@AWSreInvent) November 27, 2018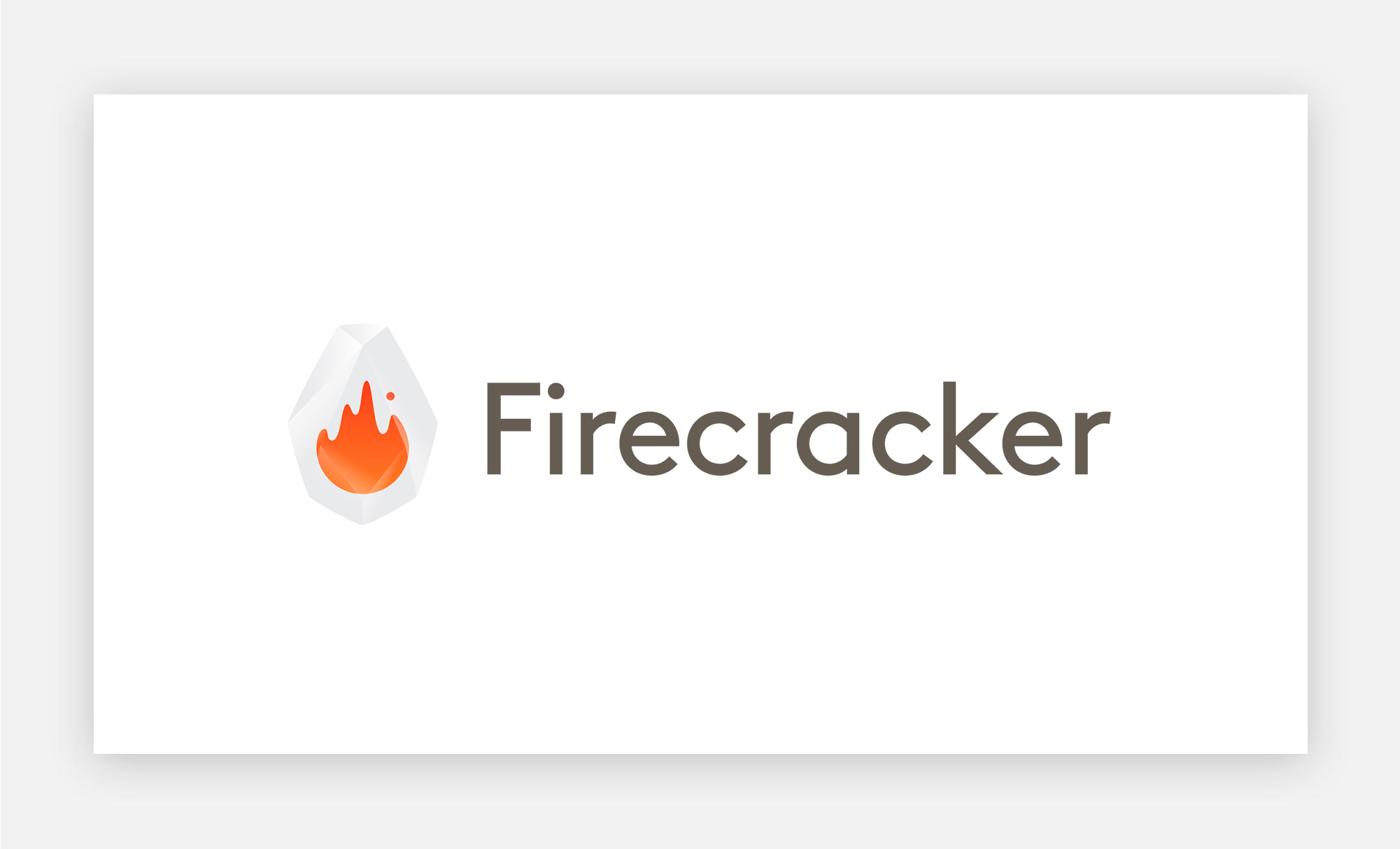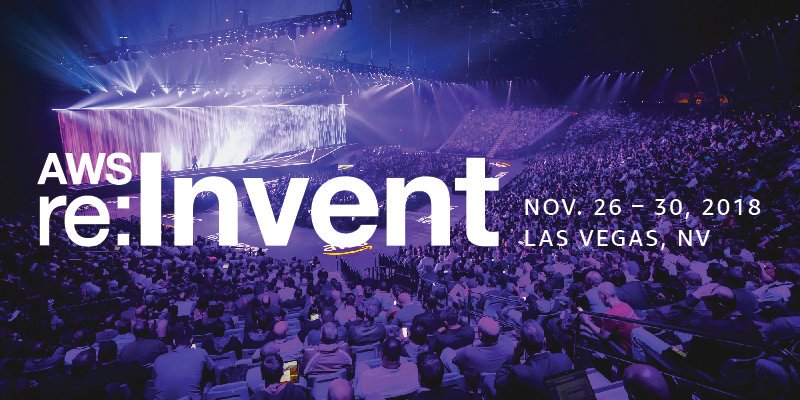 L+R was asked by Amazon to design the Brand Identity system for the debut of the industry-leading Firecracker. The release of the platform, along with AWS's dedication to the developer community, required attention to detail in the positioning and communication. We are very proud to be a part of this important addition to open source to further make accessible technologies for future engineering and innovation.
Meet Firecracker, an open source virtual machine monitor (VMM) that uses the Linux Kernel-based Virtual Machine (KVM). Firecracker allows you to create micro Virtual Machines or microVMs. Firecracker is minimalist by design – it includes only what you need to run secure and lightweight VMs. At every step of the design process, we optimized Firecracker for security, speed, and efficiency. For example, we can only boot relatively recent Linux kernels, and only when they are compiled with a specific set of configuration options (there are 1000+ kernel compile config options). Also, there is no support for graphics or accelerators of any kind, no support for hardware passthrough, and no support for (most) legacy devices.

Arun Gupta
Principal Technologist at AWS