L+R Senior Designer, Chris Martinie attended the 2017 Brand New Conference in Chicago.

Originally from UnderConsideration.com – Read the Full Post

Here is this year's breakdown of the 16 sessions of the 2017 Brand New Conference that took place this past September 14 – 15 in Chicago, IL, and which was awesome. (If you are looking at this in an RSS reader head on over to the real thing, too much heavy formatting). This is a very long post with a photo of each speaker, very brief summaries from me and my partner Bryony, collected tweets from the audience, and a preview of their video/session, so give it a good time to load. A few other things worth bullet-pointing:
That's it. Enjoy the post. There is a lot of great content from all the speakers.

Photos by Caleb Hamernick.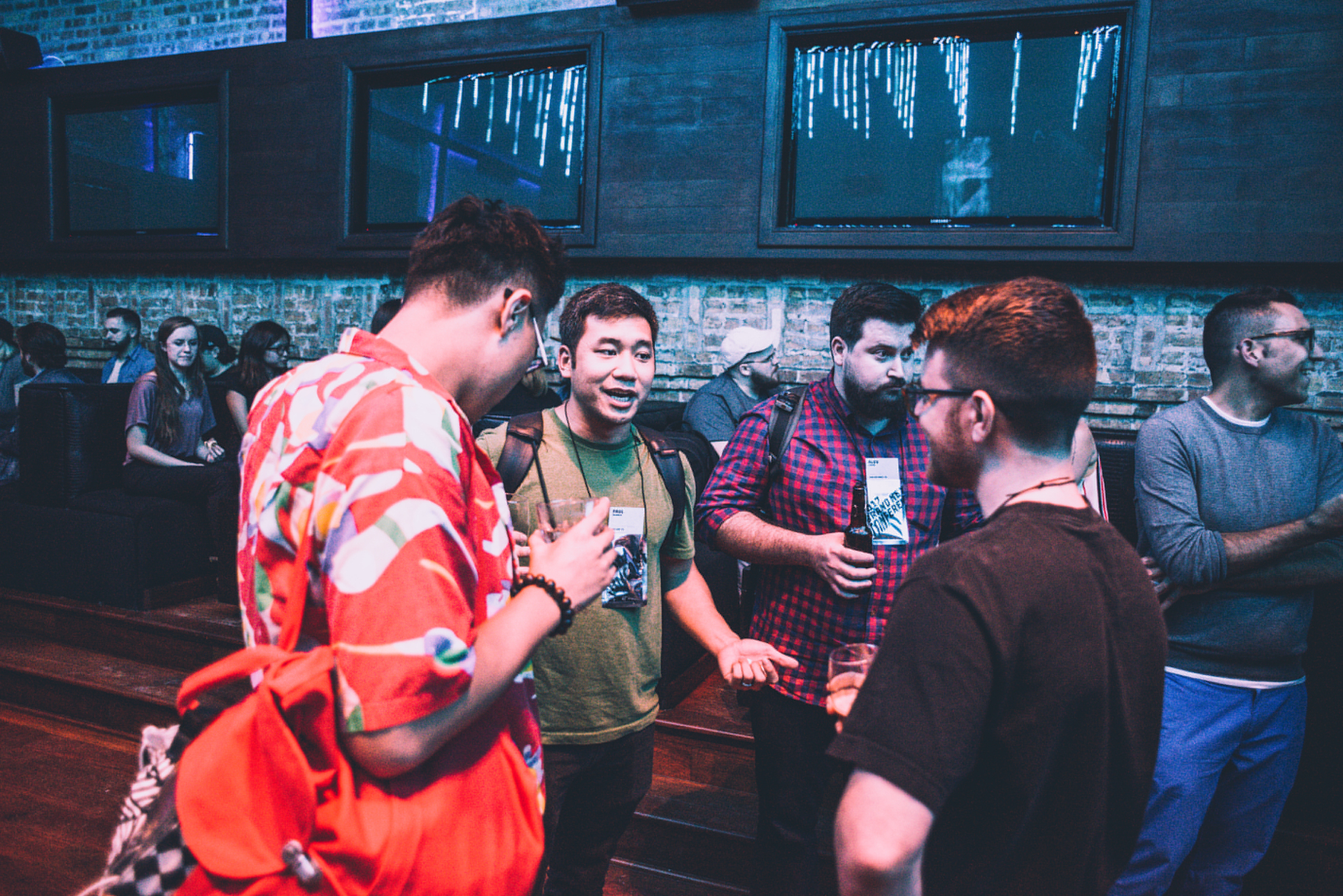 L+R Senior Designer, Chris Martinie, design shmozzin' with Armin Vit and Zipeng Zhu.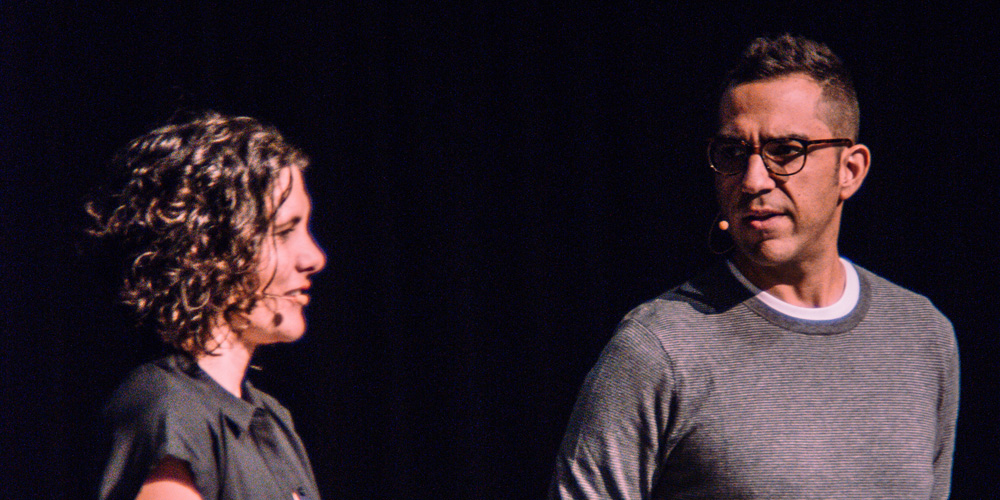 Brand New Conference Founders, Bryony Gomez-Palacio and Armin Vit.