There's a dating app for everyone these days and now that includes dog lovers! Dig is a new mobile dating app designed specifically for fans of four-legged friends. The goal is to connect people through the one thing that's already crucial to them – their love for dogs.

via Dog Living Magazine

L+R completed the assignment of Digital Product Development of the iOS mobile application.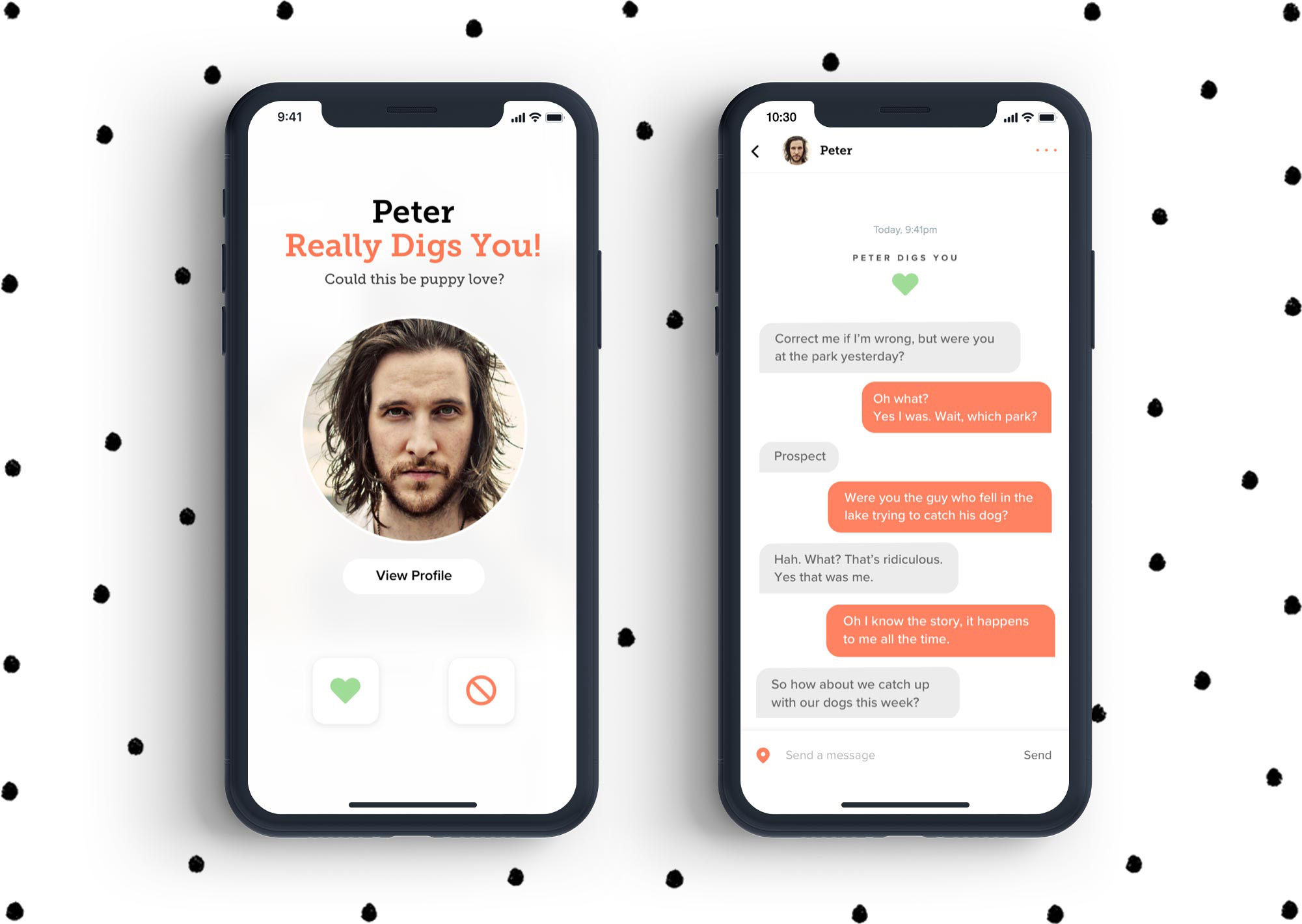 If you are interested in learning more about our Digital Product Development capabilities and contact us.