L+R is at Chainlink's SmartCon this week in New York City to meet with blockchain developers, builders, and contributors, and the team is excited to discuss the momentum of UX, UI, and strategic improvements in the web3 ecosystem. L+R understands the importance to connect at in-person events, produced by groups like Chainlink, to provide education, strategic partnerships, and contributions in the web3 space. The team is always humbled whenever these invitations to events like this are extended to us.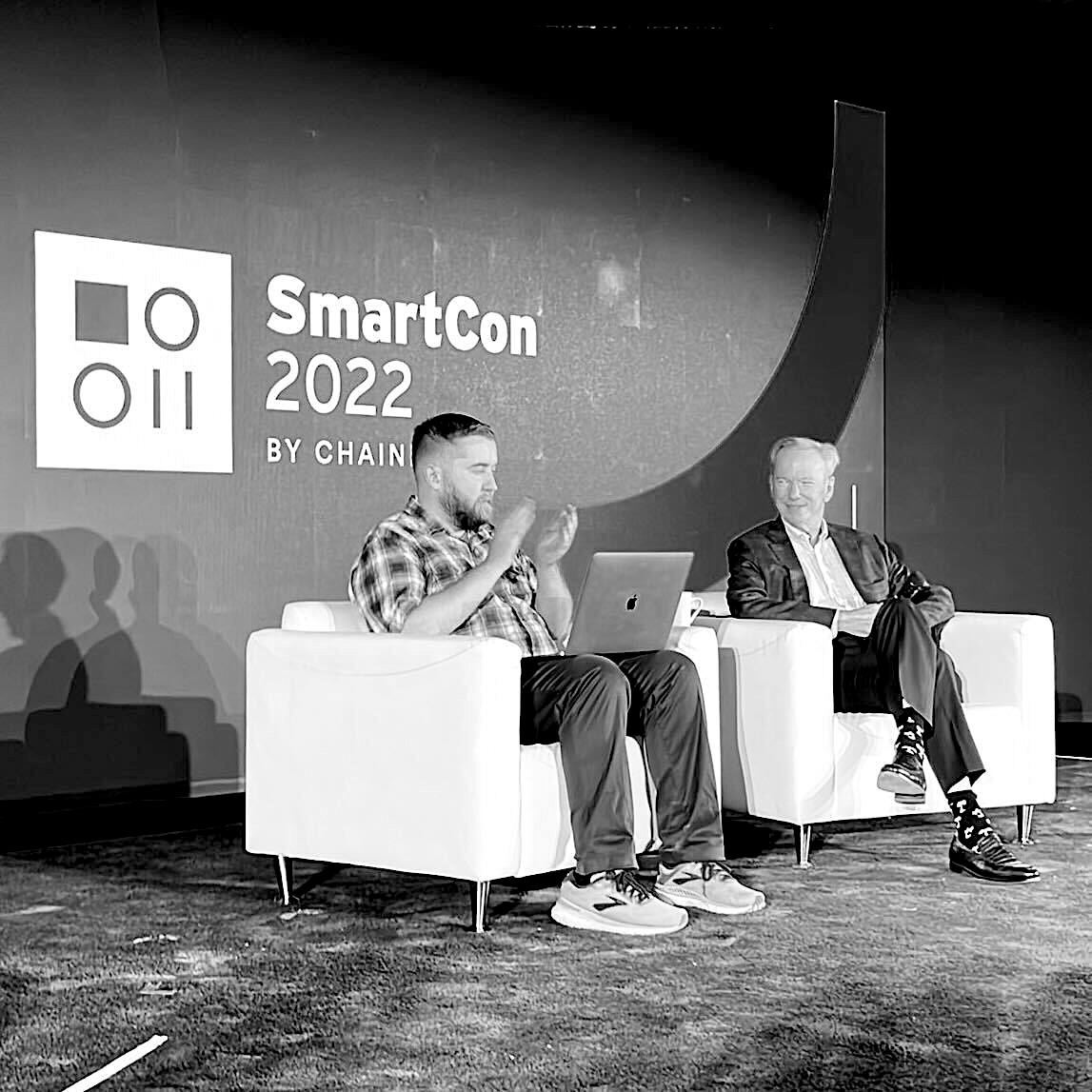 Sergey Nazarov, Co-Founder Chainlink Labs and Eric Schmidt, Former CEO Google
SmartCon 2022 promises to be a valuable experience for those contributing in Web3; learning from some of the biggest names in the industry, collaborating with top developers, and connecting with people passionate about this global movement.
SmartCon boasts speakers from different parts of the globe and looking forward to forging new bonds and exploring numerous opportunities around every corner. The L+R team is excited to attend the events this week and show everyone blockchain technology's value for investing in sustainable projects. Our R&D teams, Liquid Crystal and Spatial, will also be in attendance to meet during the event that promises to continue the discourse on how web3 can continue to become a household mainstay.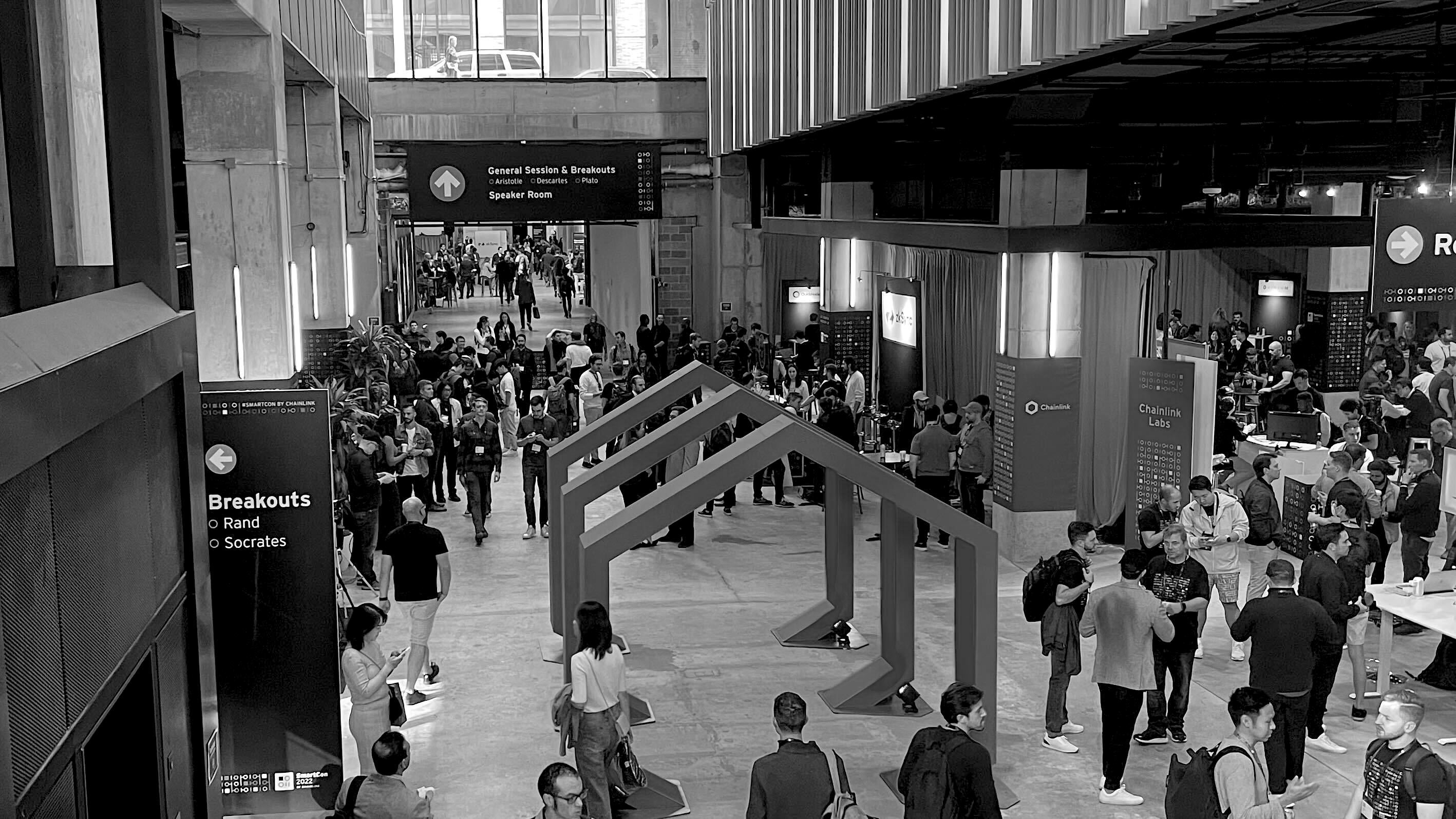 If you want to connect with the L+R team at SmartCon, reach out to us on our website and we'll make it happen!