Ben's Bites: Barcelona Artificial Intelligence Meetup
Join us for another Ben's Bites' AI meetup in Barcelona hosted at the L+R office in Barcelona, Spain. February 28th, 2023.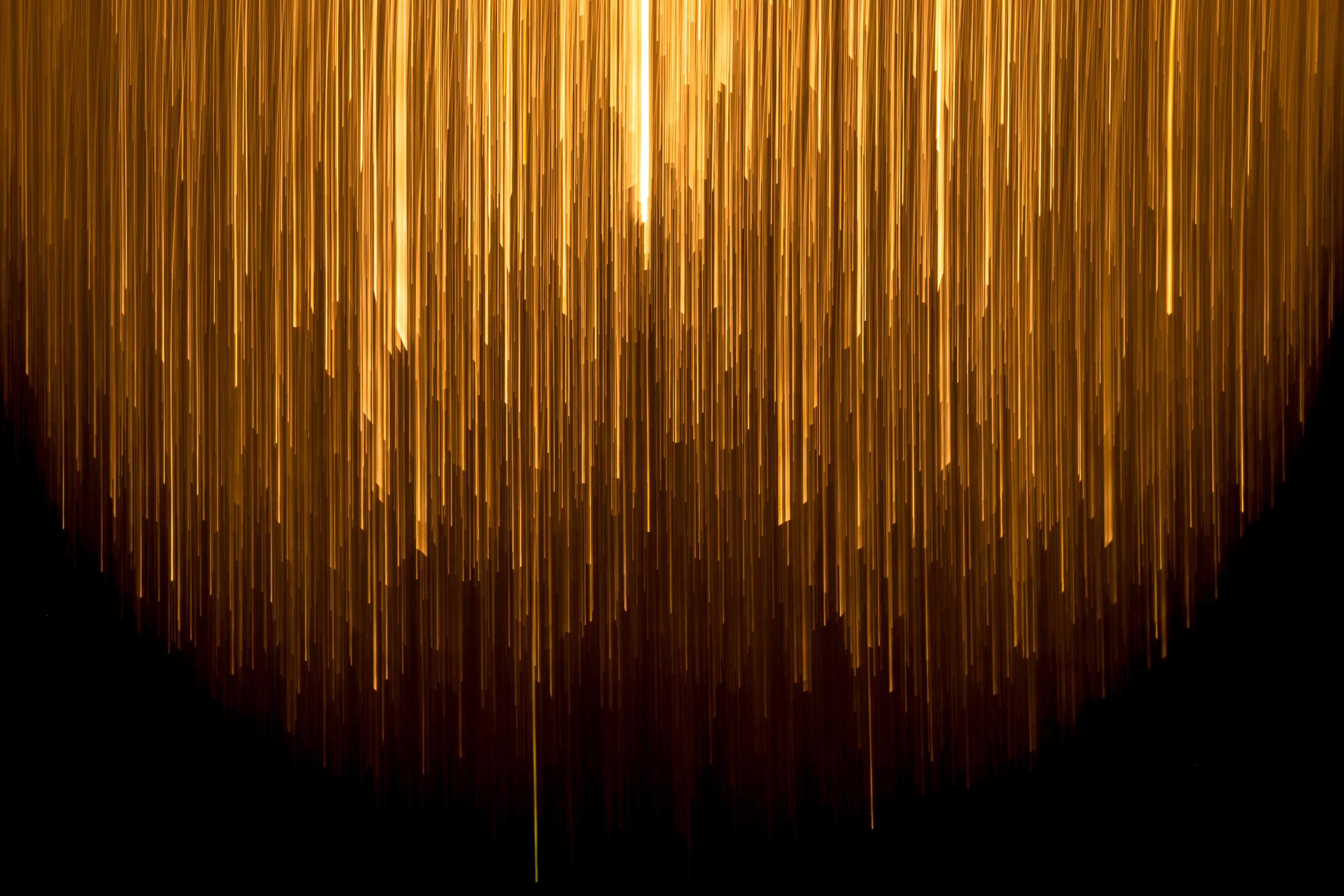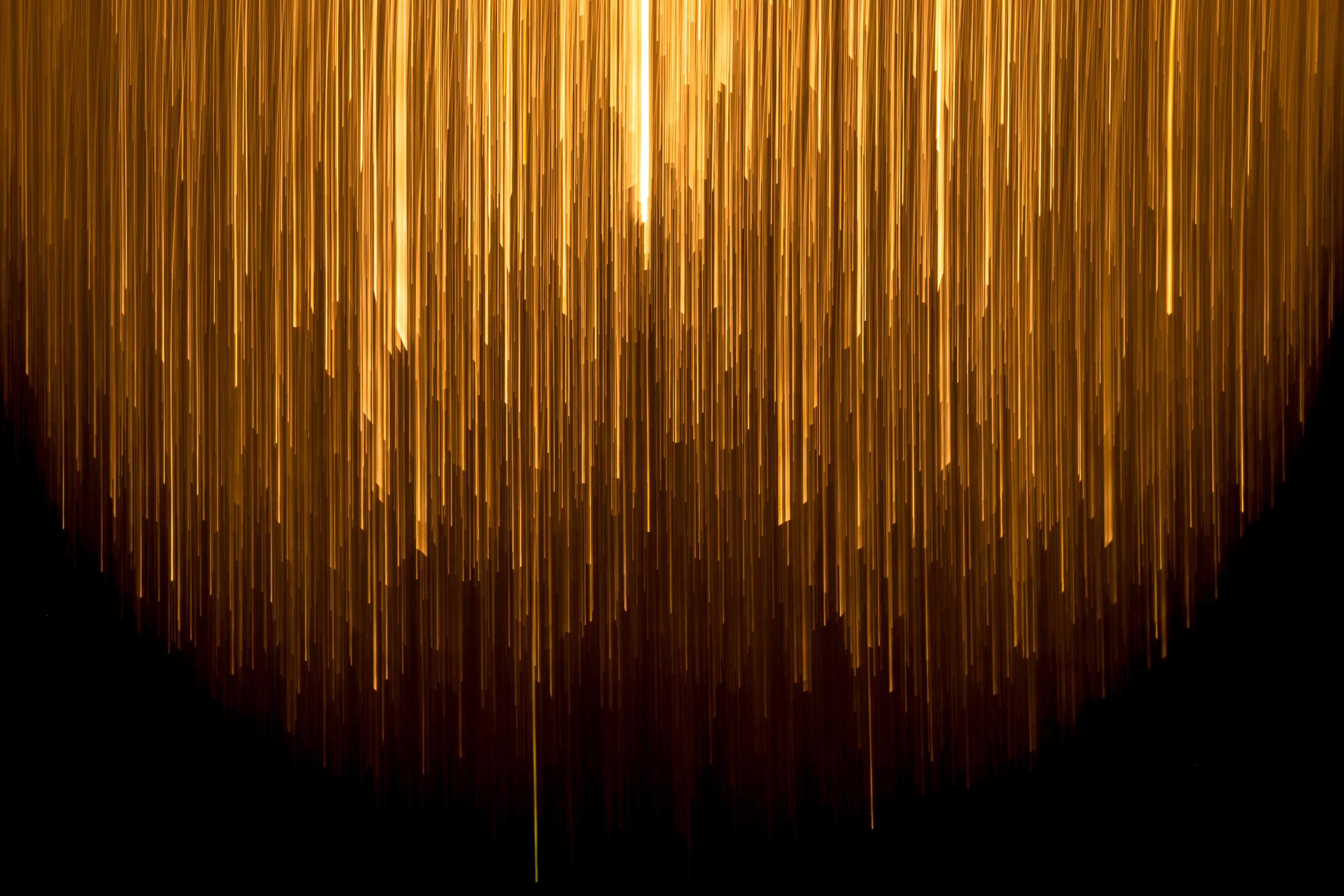 About The Event
​In the last few months, there has been no shortage of developments to be excited about in the world of AI. Join us as we once again come together to discuss all things AI with Ben's Bites.
Sponsored by L+R & Liquid Crystal

Date & Time:
Tuesday, February 28th, 2023
7:30pm - 9:30pm
Location
Talent Garden Barcelona
C/ de Ramon Turró, 169, A, 08005 Barcelona
​About ​Ben's Bites
Your daily dose of what's going on in AI. Read by over 15,000 others from Google, a16z, Sequoia, Amazon, Meta and more. Learn more.
We'd love you to join us!