Ben's Bites: New York Artificial Intelligence Meetup
Join us for Ben's Bites' first AI meetup of the year in NYC hosted at the L+R office in Dumbo, Brooklyn, January 19th 2023.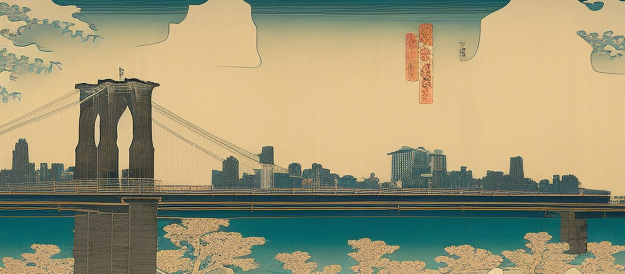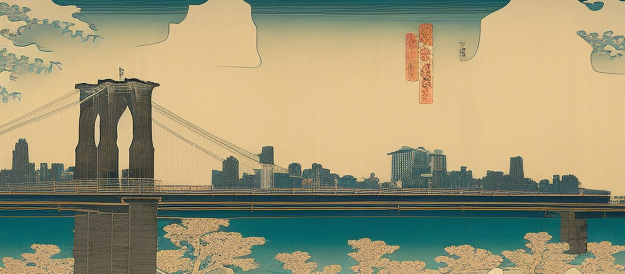 About The Event
​In the last few months, there has been no shortage of developments to be excited about in the world of AI. Join like-minded individuals and discuss all things Artificial Intelligence in the best city in the world.
Hosted by L+R.

Date & Time:
Thursday, January 19th, 2023
6:00pm - 8:00pm
Location
L+R
20 Jay Street, Suite 924
Brooklyn, NY 11201
​About ​Ben's Bites
Your daily dose of what's going on in AI. Read by over 15,000 others from Google, a16z, Sequoia, Amazon, Meta and more. Learn more.
We'd love you to join us!