LookSee VR
Classified
The simplest 360° image viewer for iOS + Android
Highlights
Featured in on Product Hunt 100+
Top Panorama/360 Degree Photoviewer
Used in over 34 countries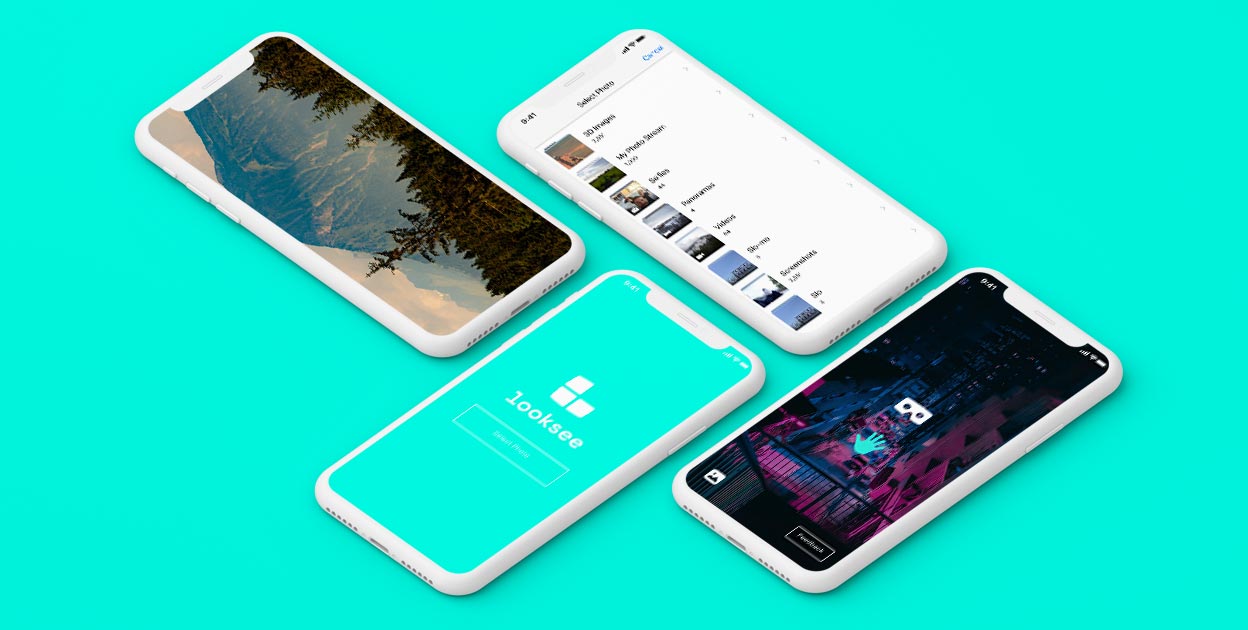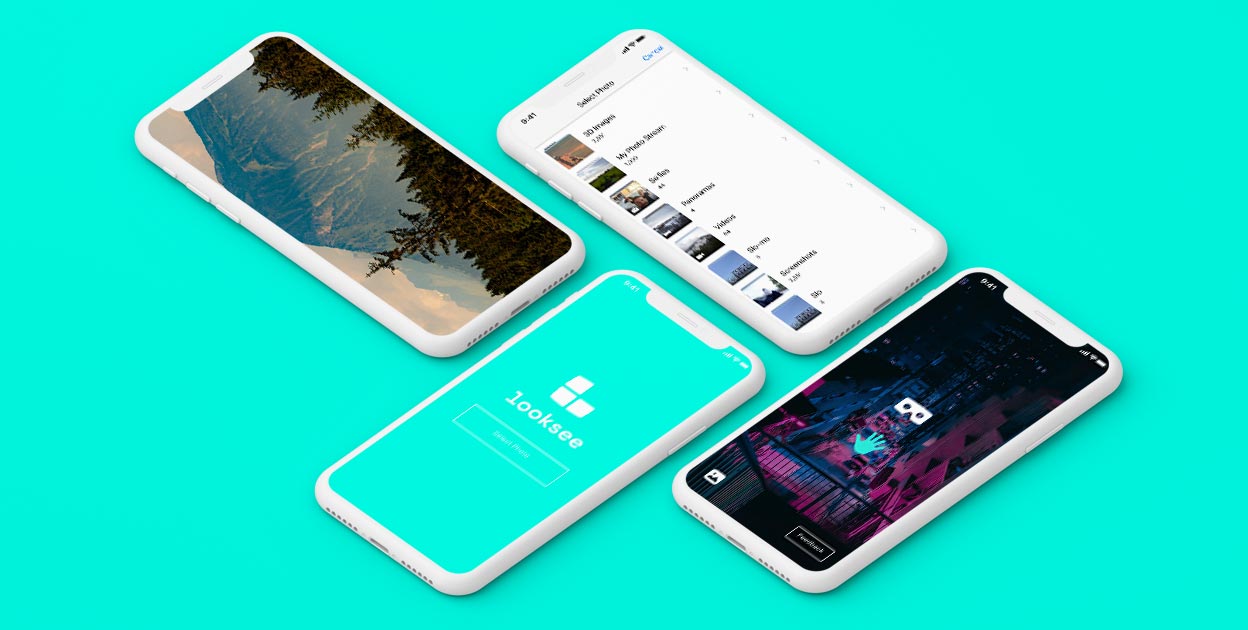 Opportunity
In a rapidly evolving digital landscape, L+R recognized the need for innovative and immersive solutions to enhance user experiences. The challenge was to create a versatile 360 image viewer and MobileVR prototyping tool that would bring virtual reality (VR) to the fingertips of iOS and Android users.

Execution
L+R developed LookSee, a cutting-edge VR app that revolutionizes the way users interact with visual content. By seamlessly integrating 360 image viewing capabilities and MobileVR prototyping features, LookSee empowers users to explore captivating virtual environments and prototype their own VR experiences.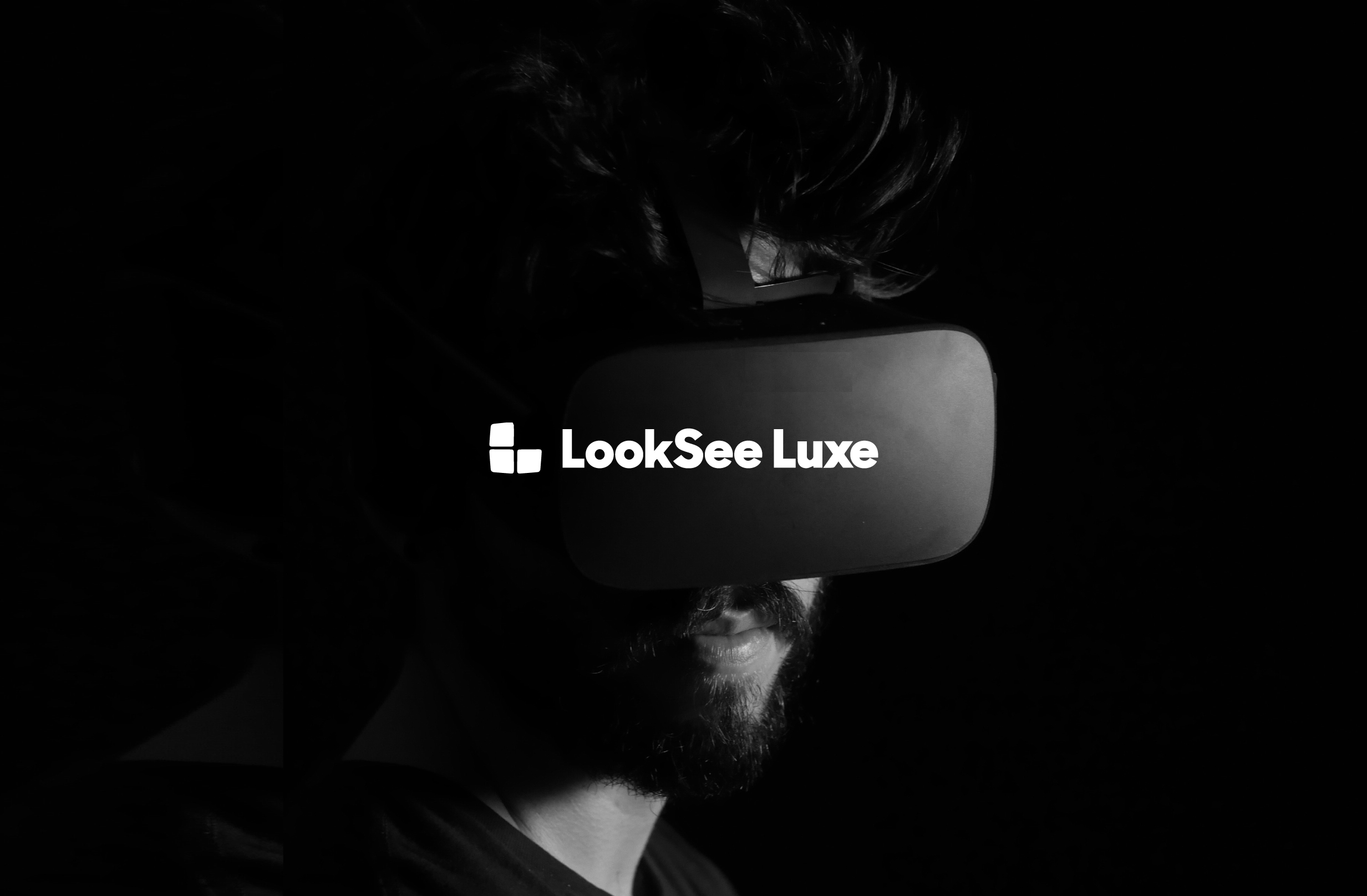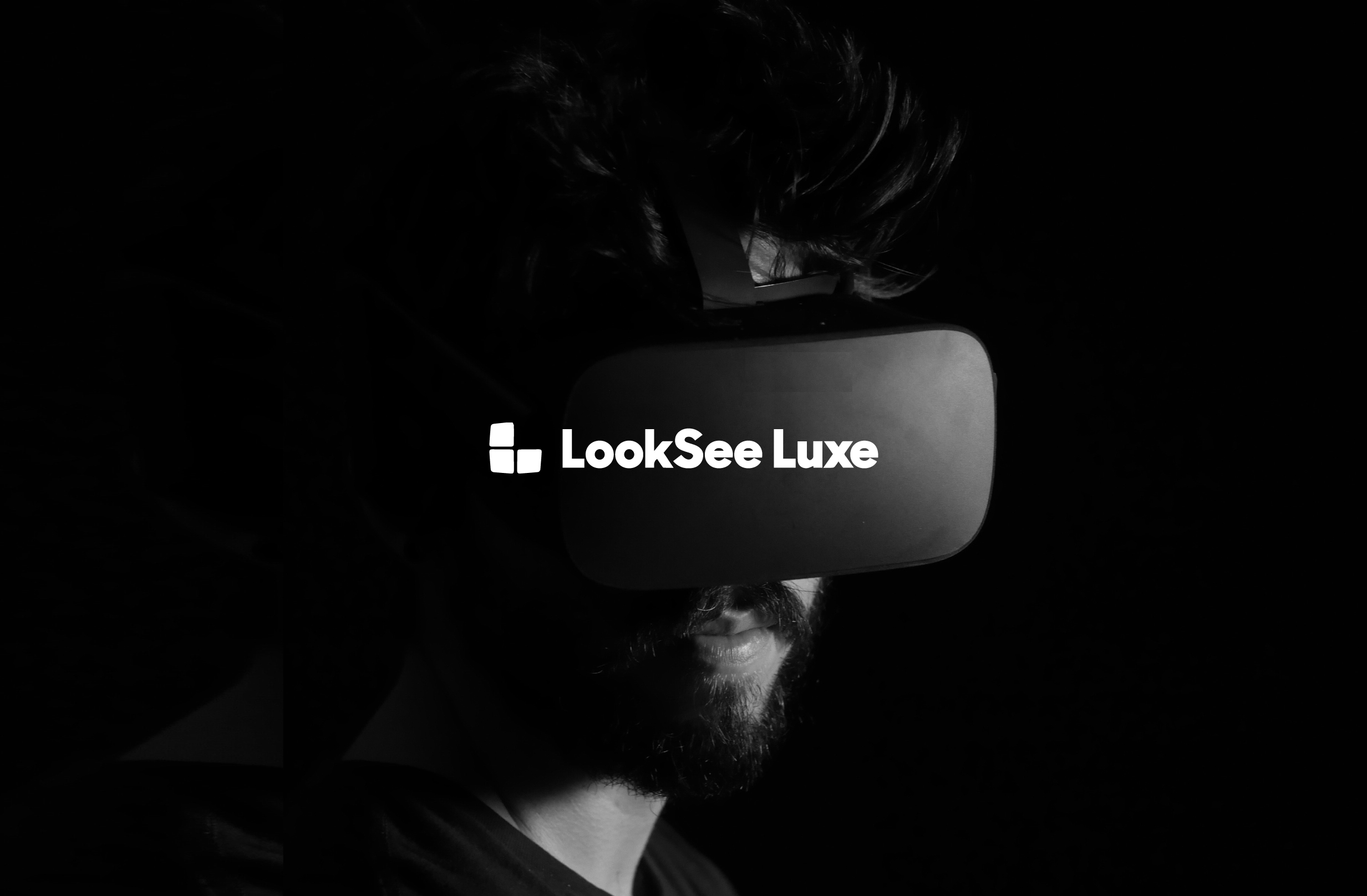 Outcome
LookSee has garnered widespread acclaim for its exceptional functionality and user-friendly interface. With over thousands of downloads across iOS and Android platforms, the app has transformed the way people engage with VR content. From immersive storytelling to innovative product demonstrations, LookSee has opened up new possibilities for businesses and individuals alike, propelling them into the realm of unforgettable virtual experiences.