Engine Shop
Classified
Exploring a new dimension of the web
Client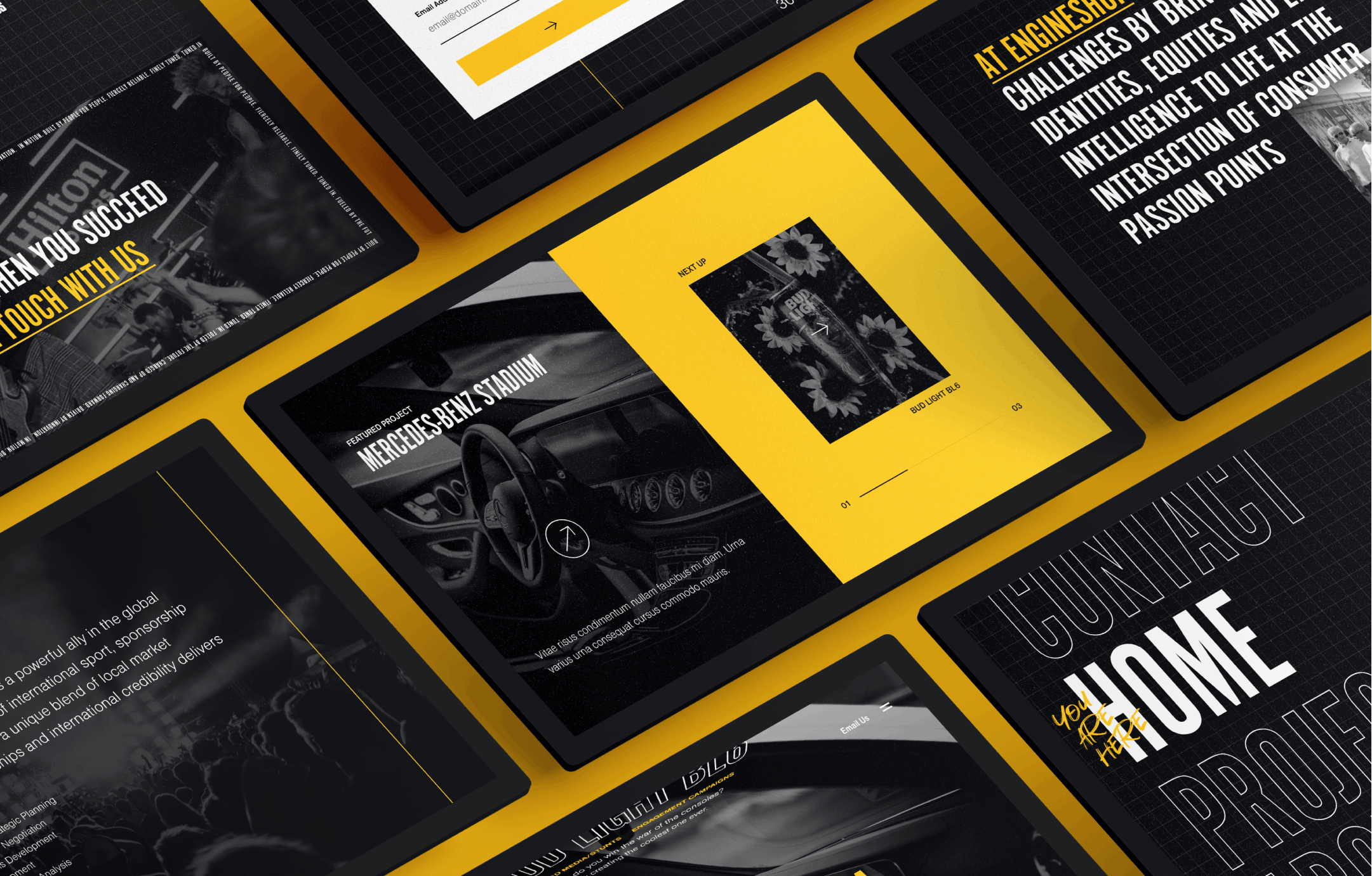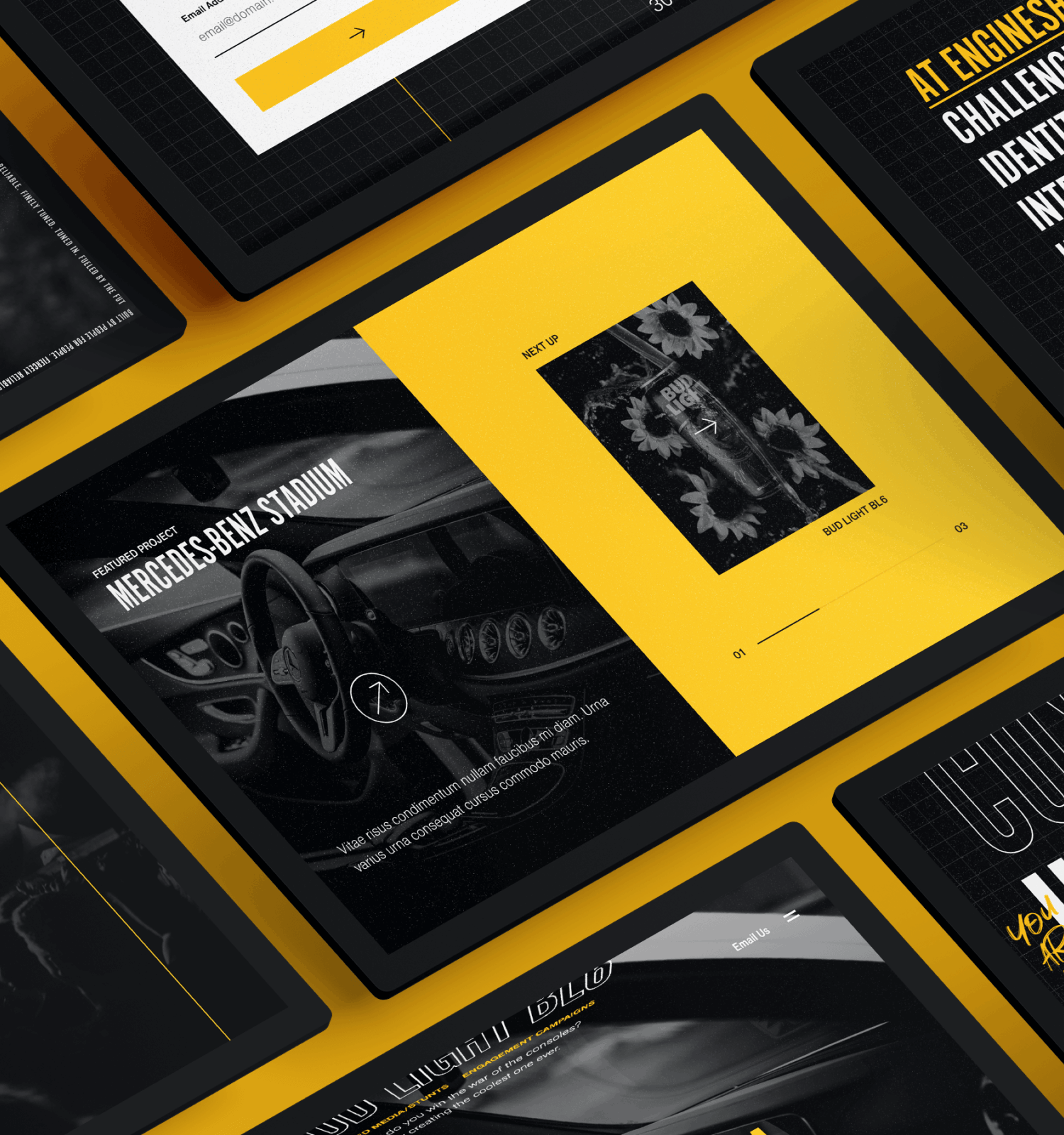 The Challenge
Engine Shop is a pioneering experiential marketing agency known for its curiosity-led approach to its clients. The agency approached L+R to design a web experience that captures and communicates its innovative approach to its work and helps it stand out among its competitors.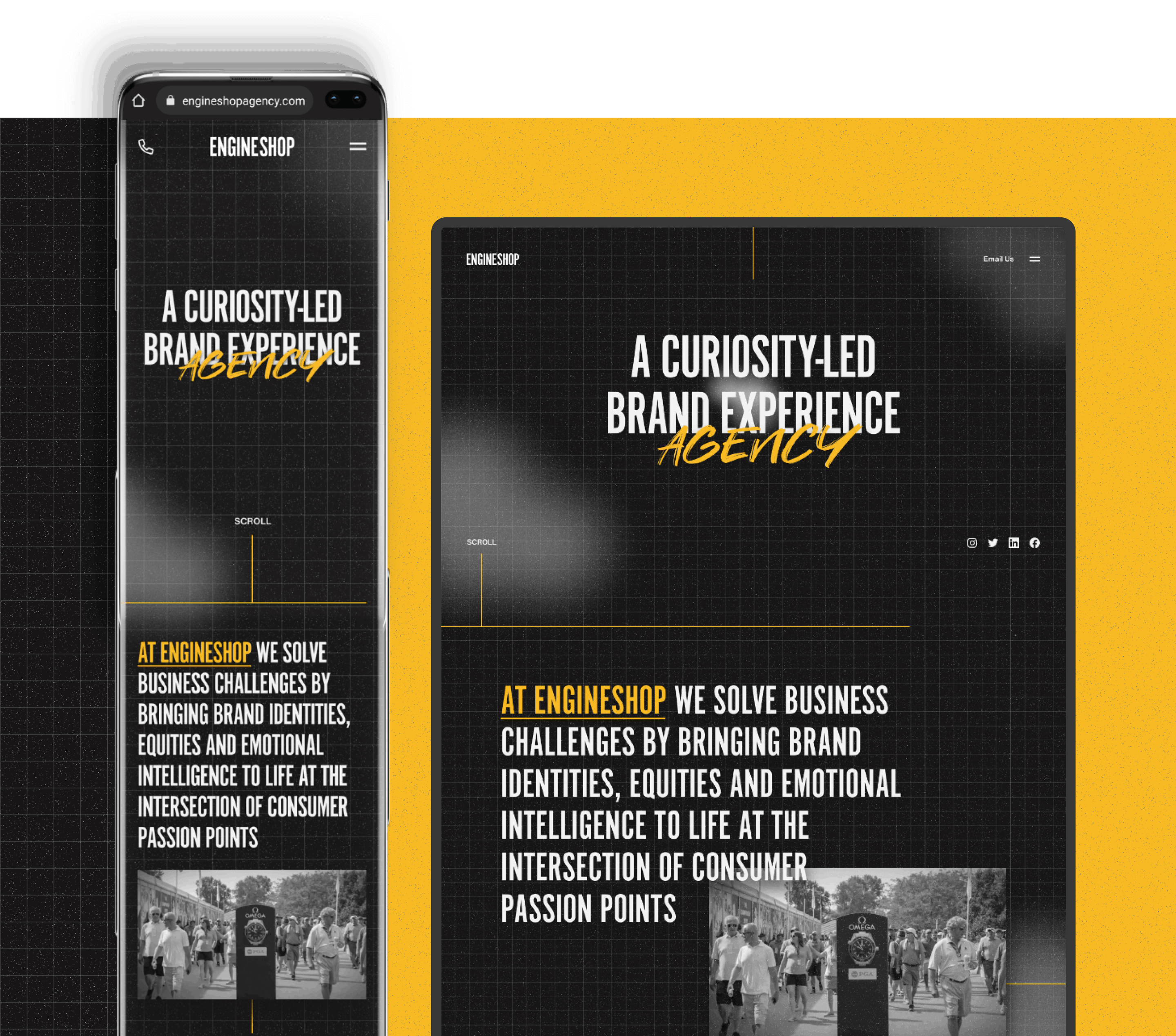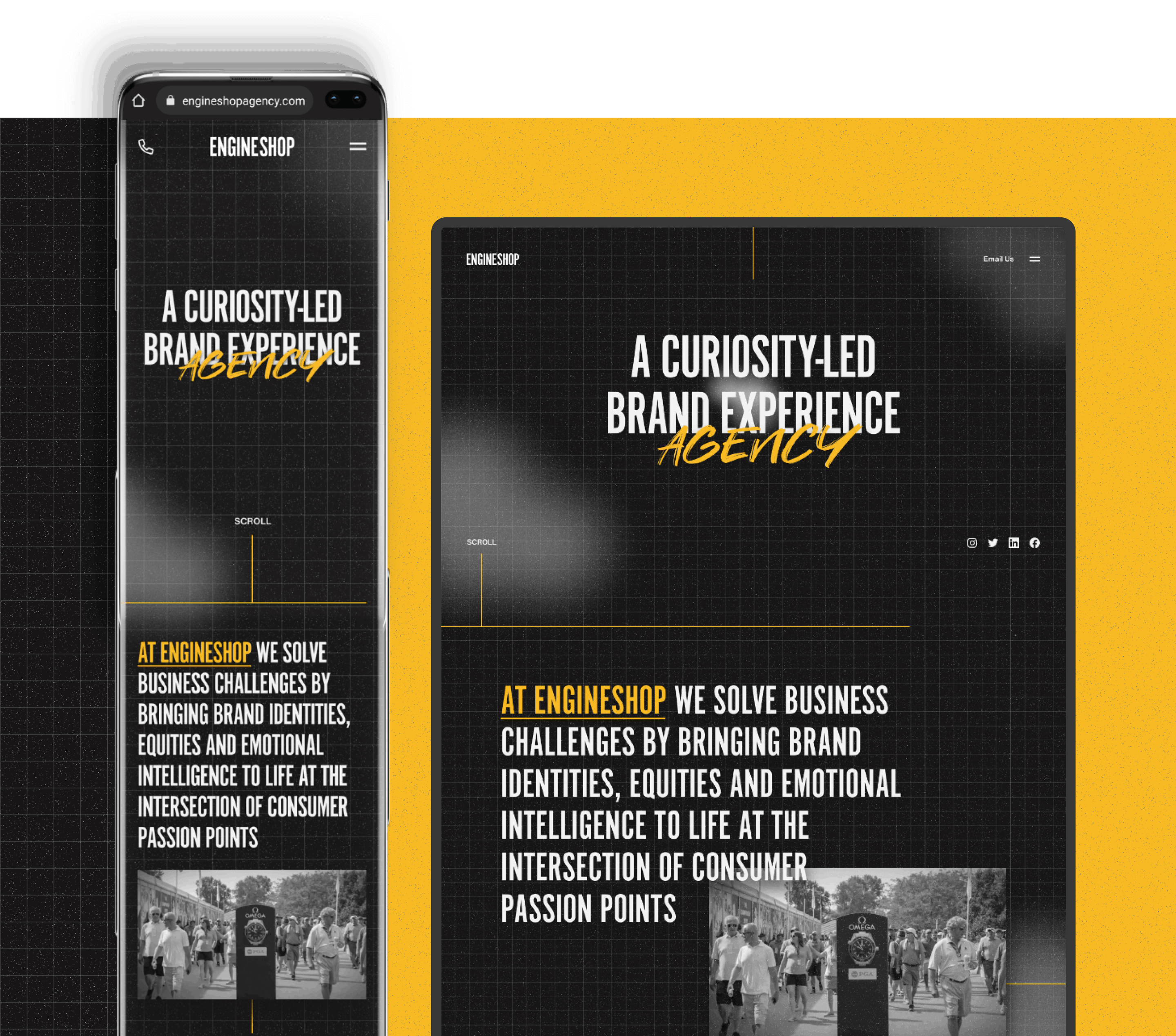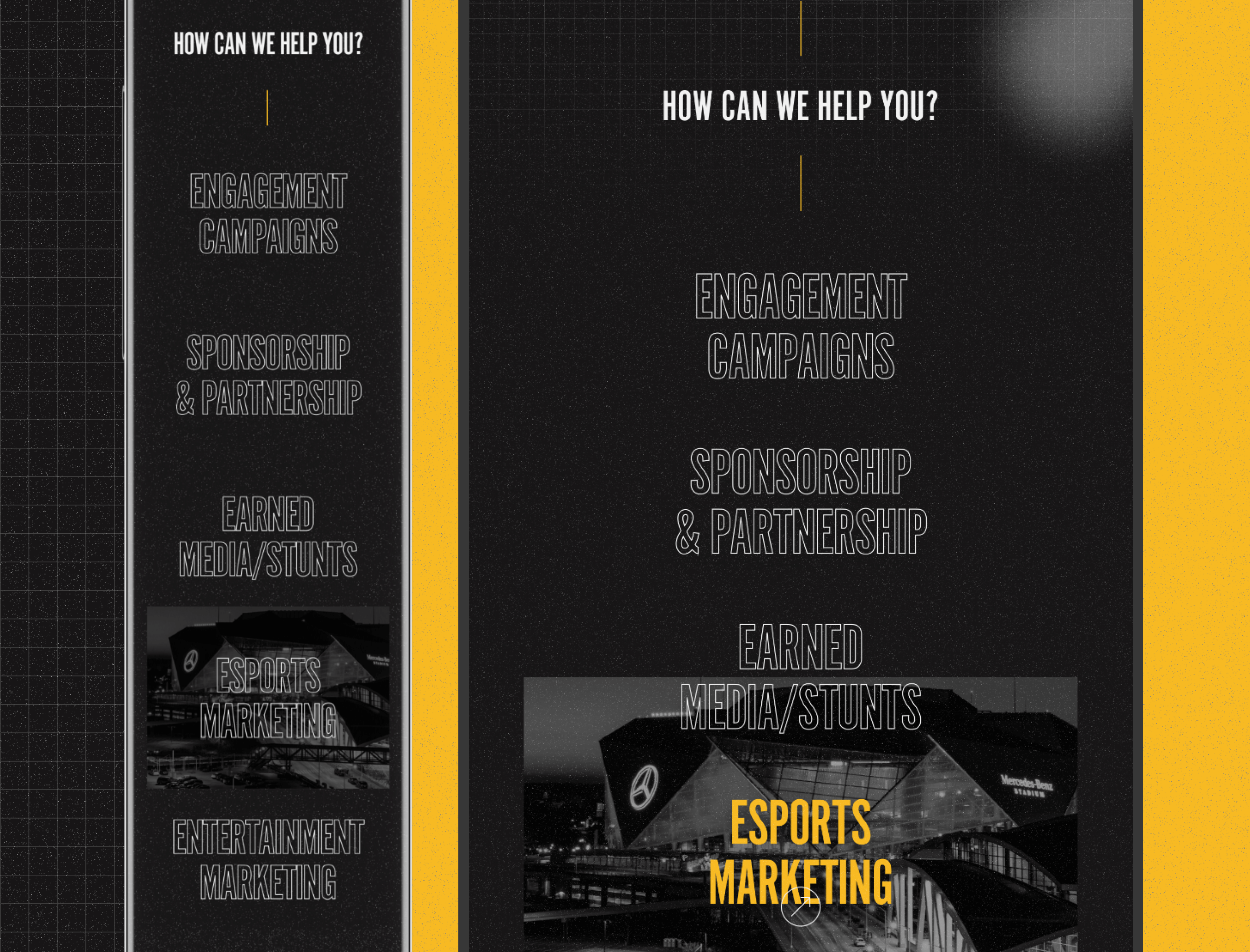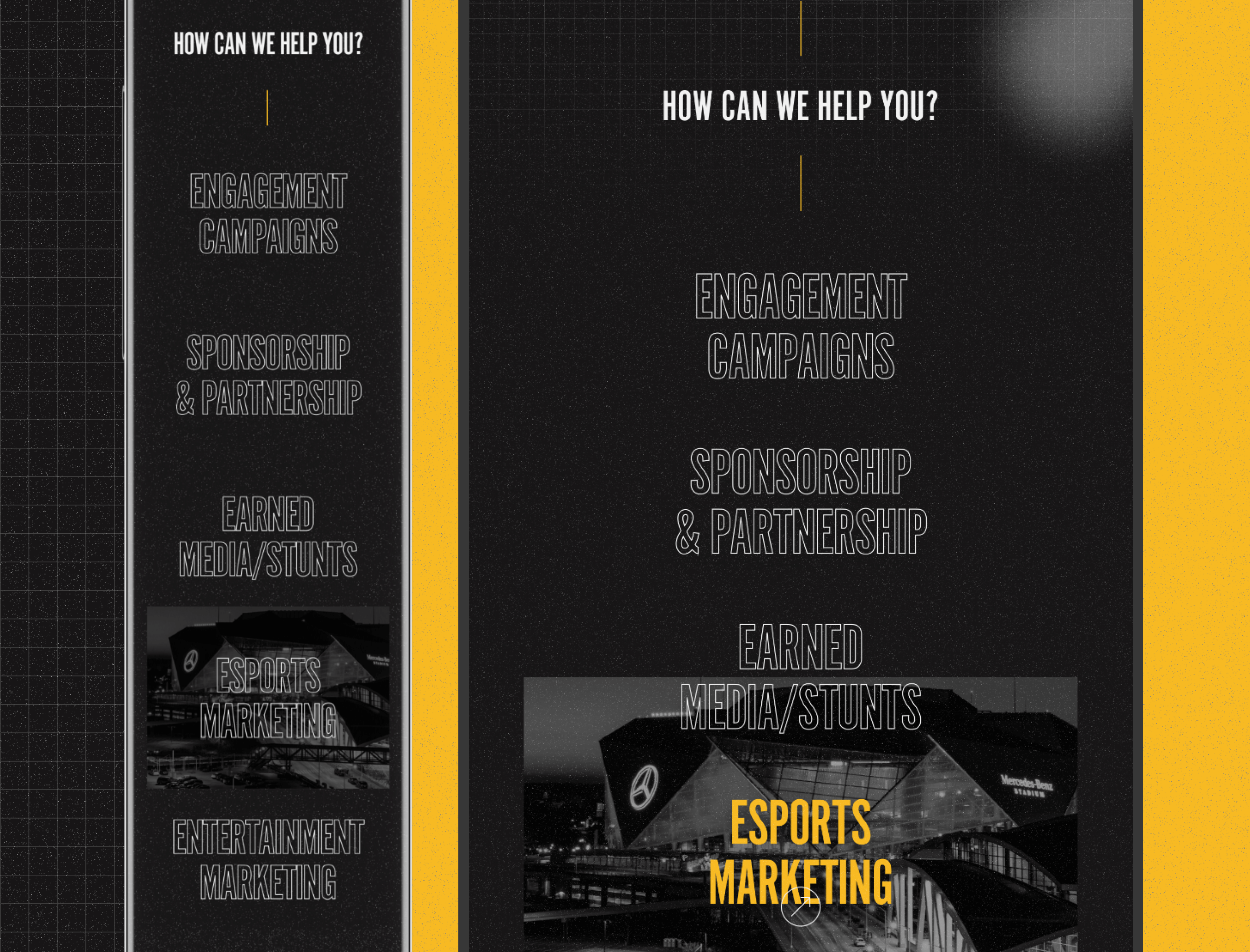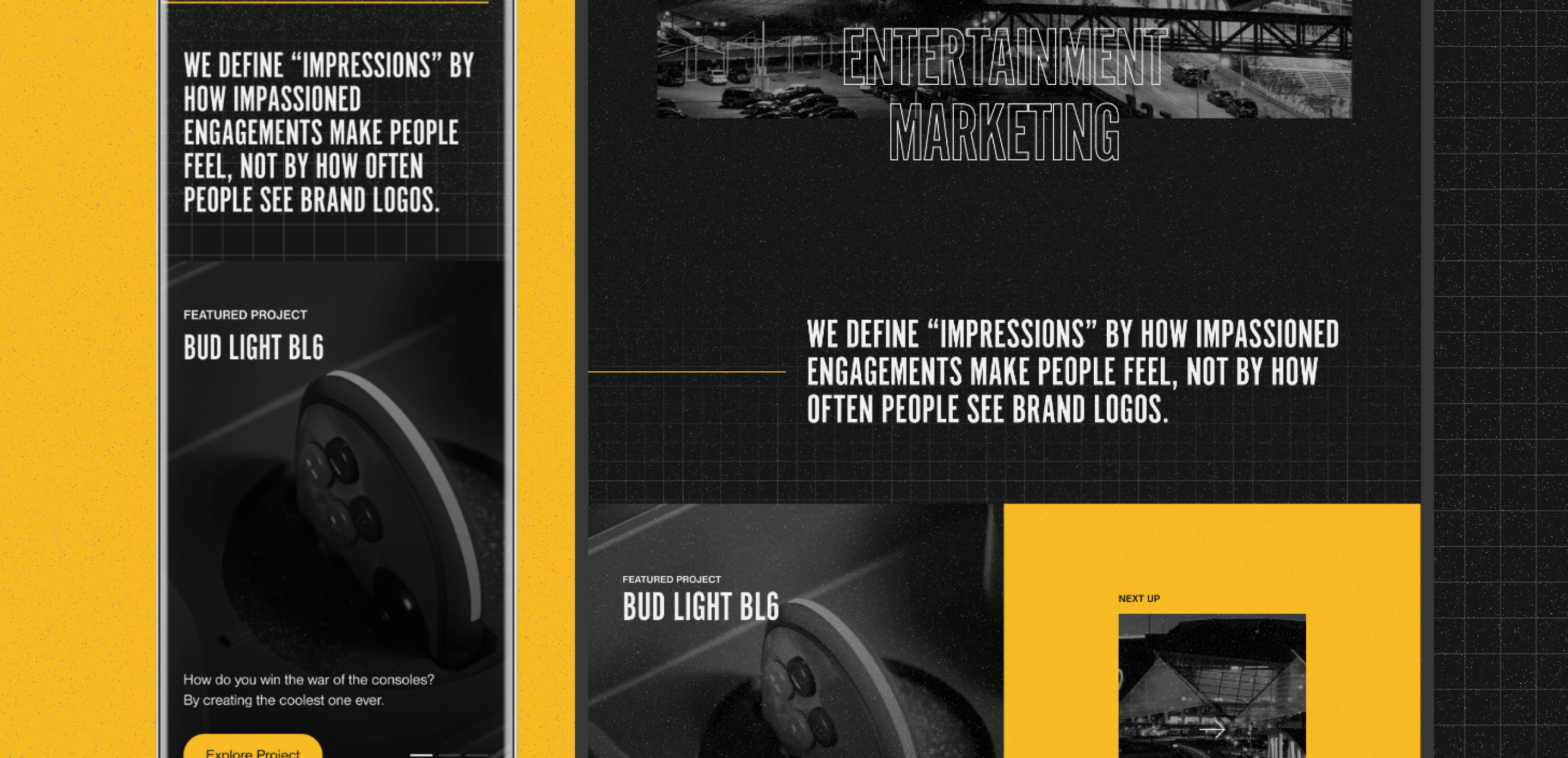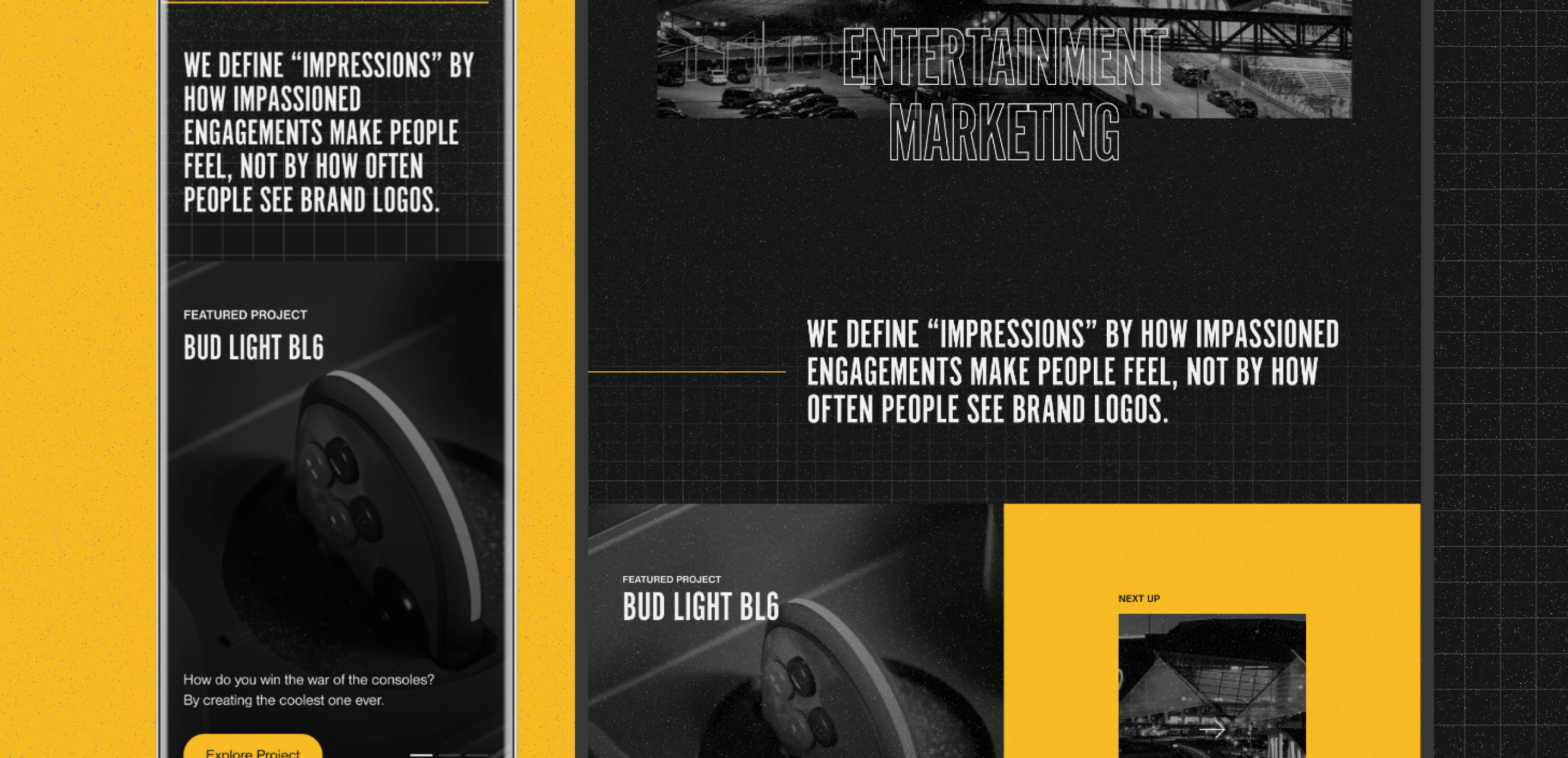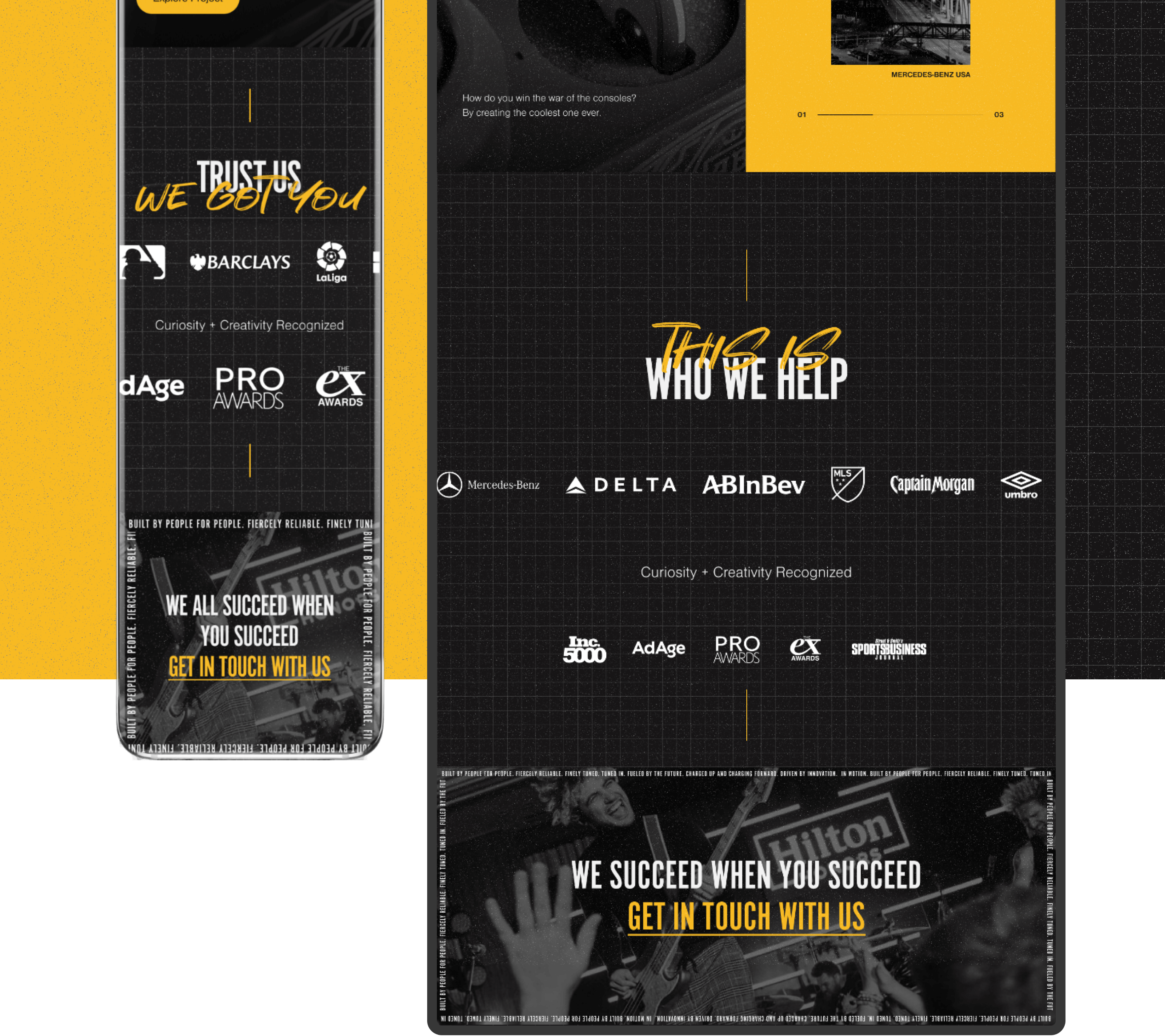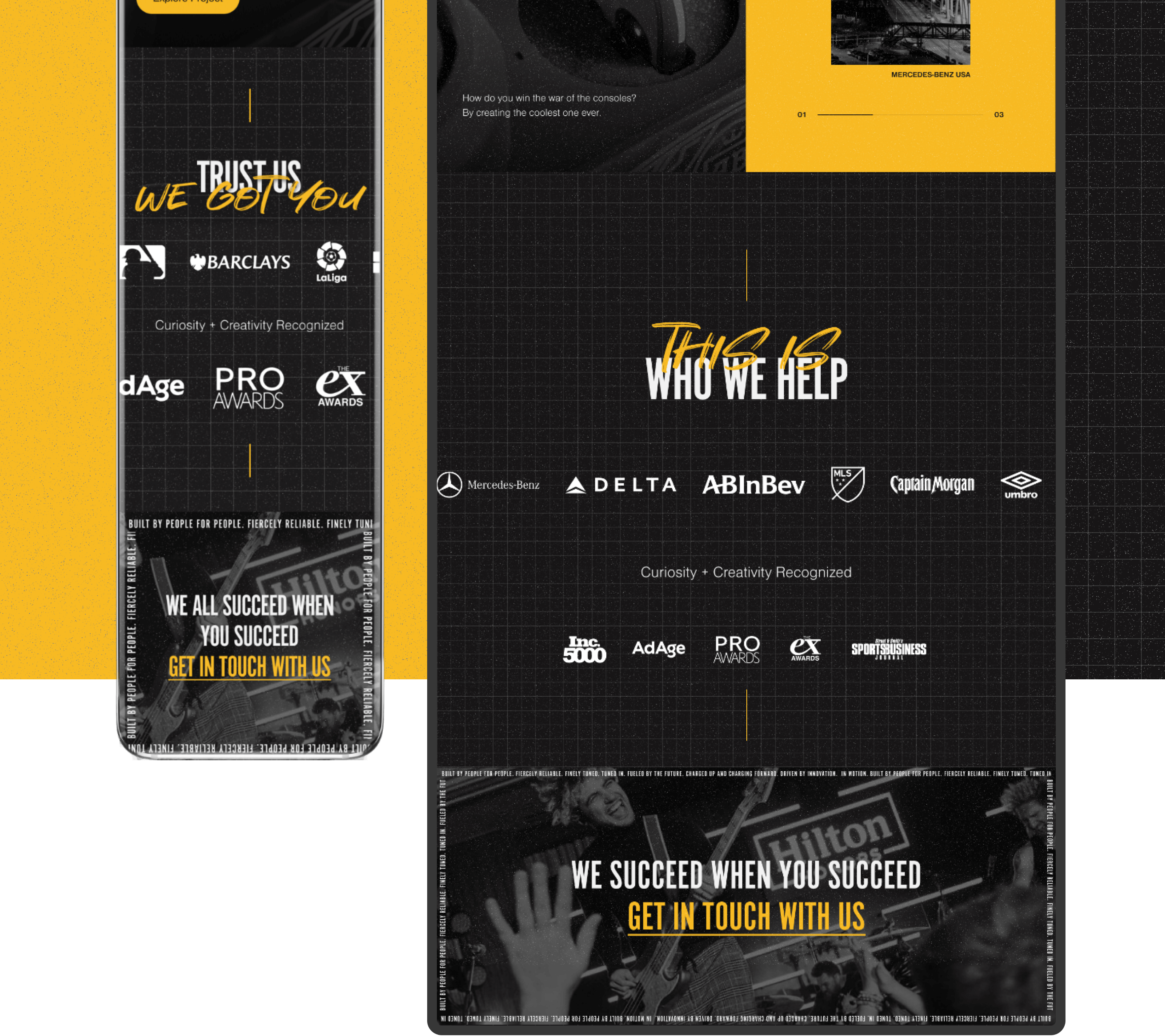 The Solution
L+R produced a site that leverages visually stunning design, interactive elements, and novel technology that capture and communicate Engine Shop's innovative approach to its work. Text headings track cursor movements, revealing added dimensions. These elements are layered over a background texture that bends and flexes as users scroll through the site.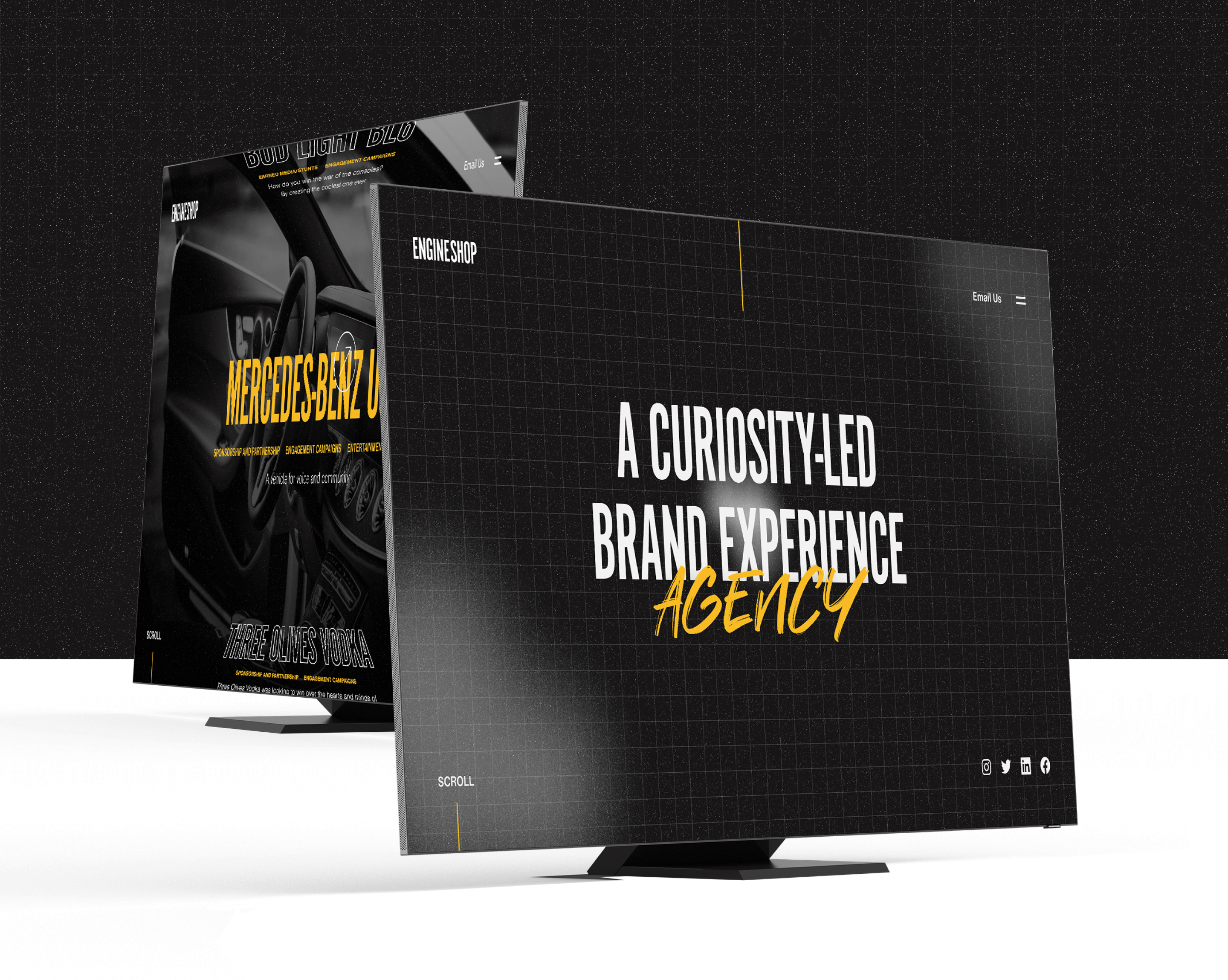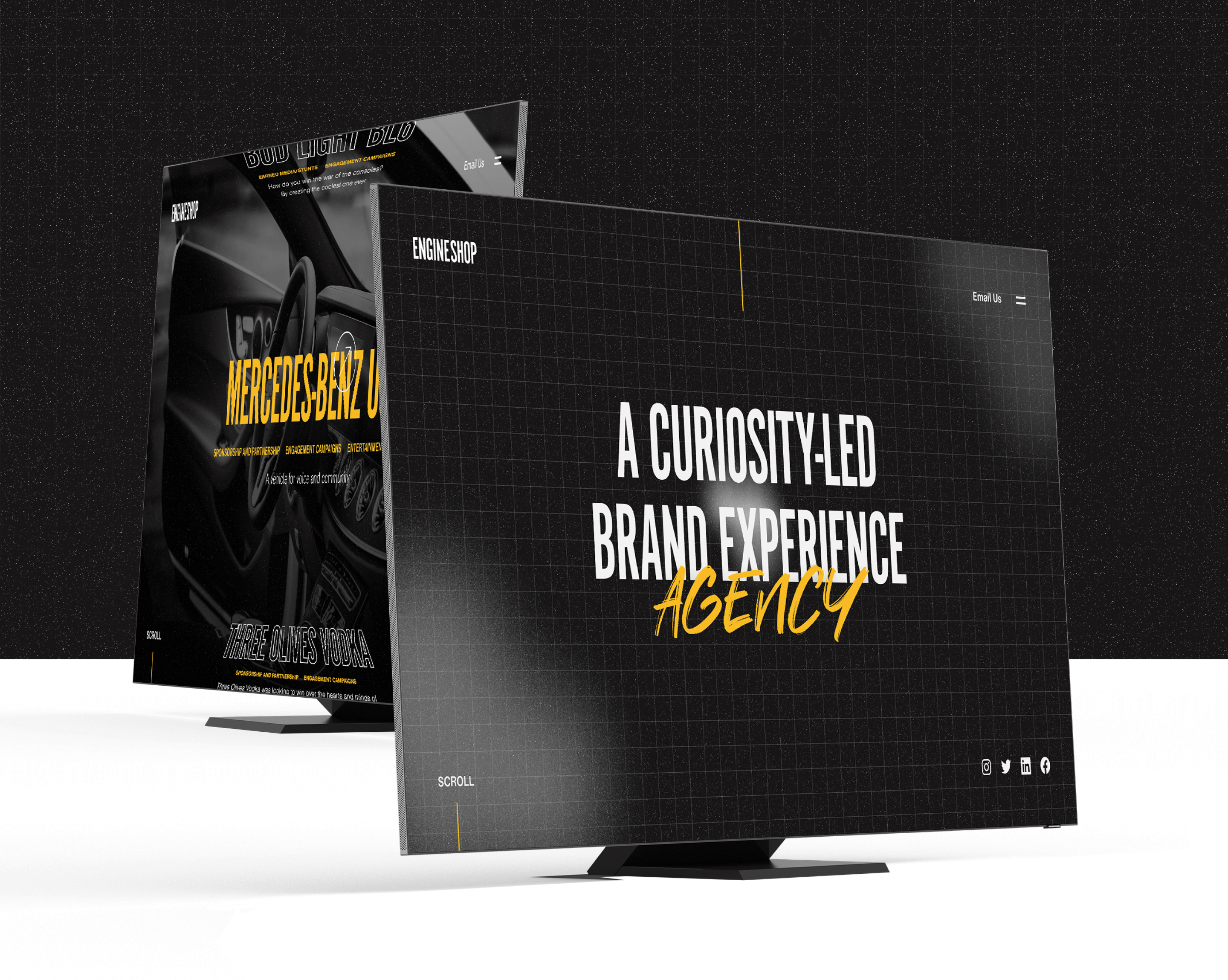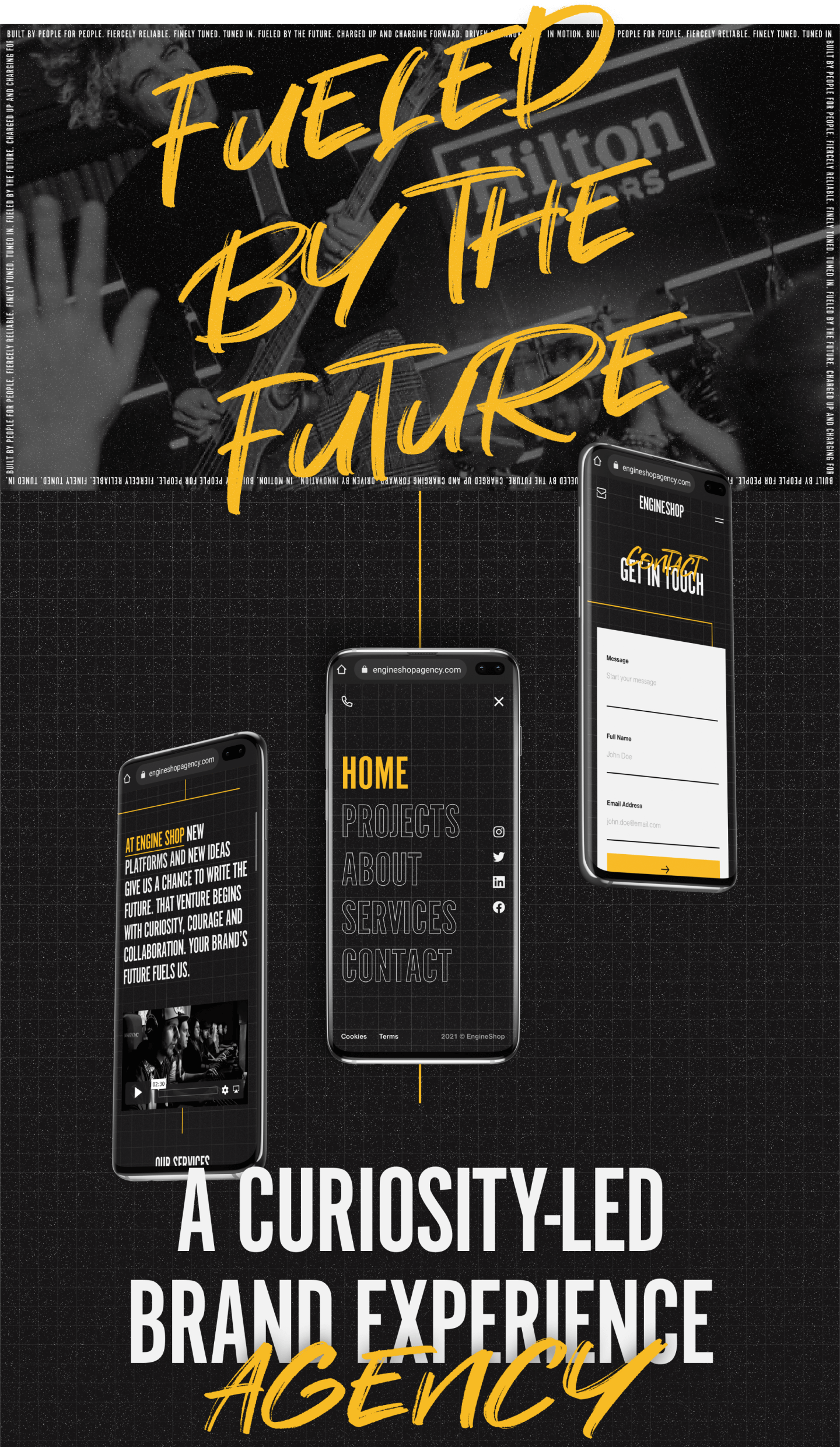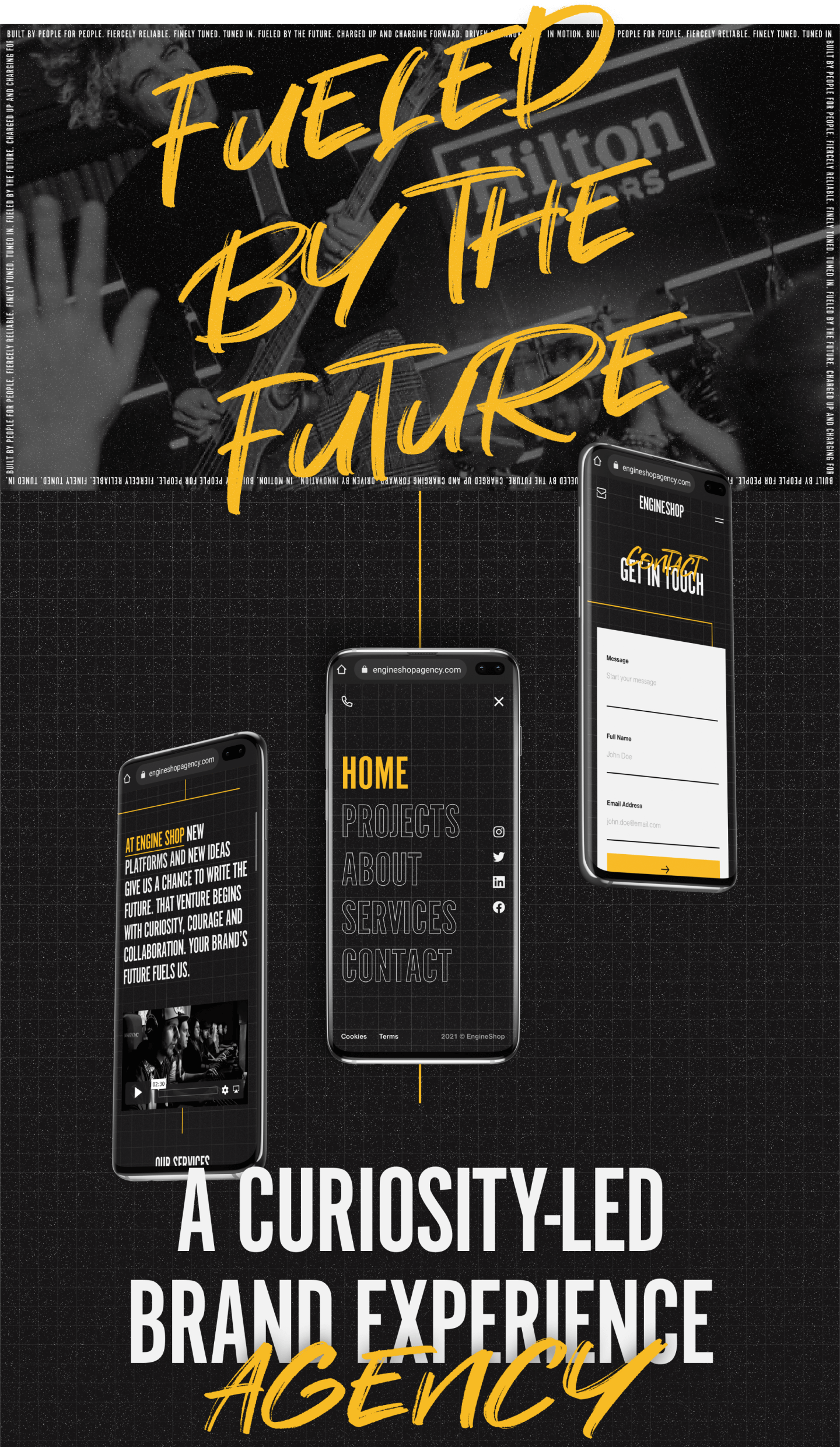 "
It was important to the client that their site not feel flat. We created the grid background to feel as if it were stretching the site as you scroll, rather than simply moving the site up and down. It reveals a dimension of the web in a way that other sites don't. The Engine Shop is now at the forefront of.
"
Joe Taylor - L+R Designer