Bright Up
Classified
Technology strategy consulting for an organization crafting a path to financial freedom
Client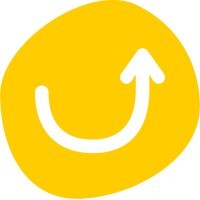 Highlights
Clear direction for implementing the necessary infrastructure, platforms, and solutions to support their financial empowerment services.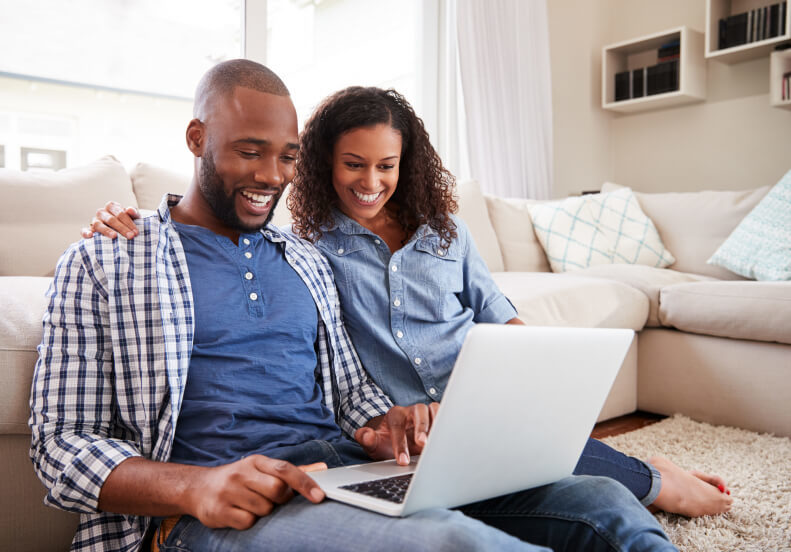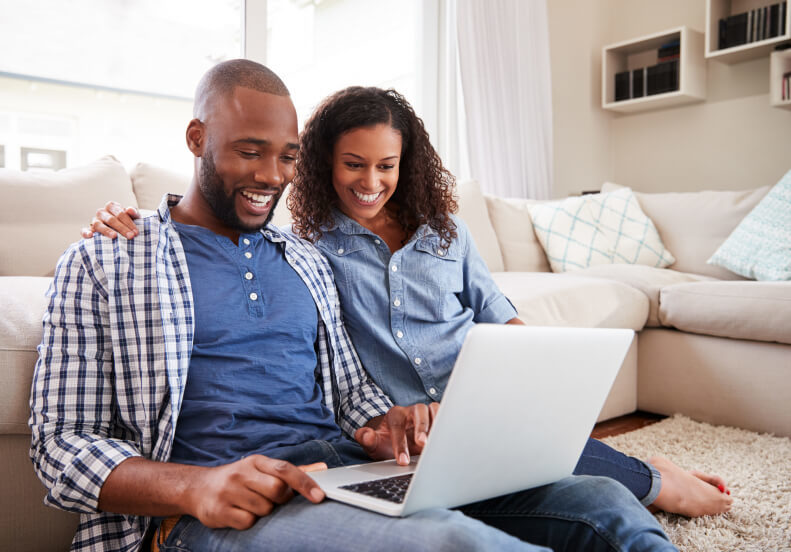 Challenge
BrightUp, a financial empowerment organization, sought to revolutionize the way individuals manage their finances and achieve long-term financial freedom. They recognized the potential of leveraging technology to deliver personalized financial solutions and empower their users to make informed decisions. However, they needed expert guidance and strategic direction to navigate the complex landscape of technology and develop a robust technology strategy aligned with their vision.

Solution
L+R collaborated closely with BrightUp to provide comprehensive technology strategy consulting services. Our team of experienced strategists and consultants conducted in-depth research and analysis to gain a deep understanding of BrightUp's goals, target audience, and market dynamics. We worked hand-in-hand with their leadership team to define their technology roadmap, identify key priorities, and outline a clear path to achieve their vision.

Looking for support for your organization?